1. Old Couples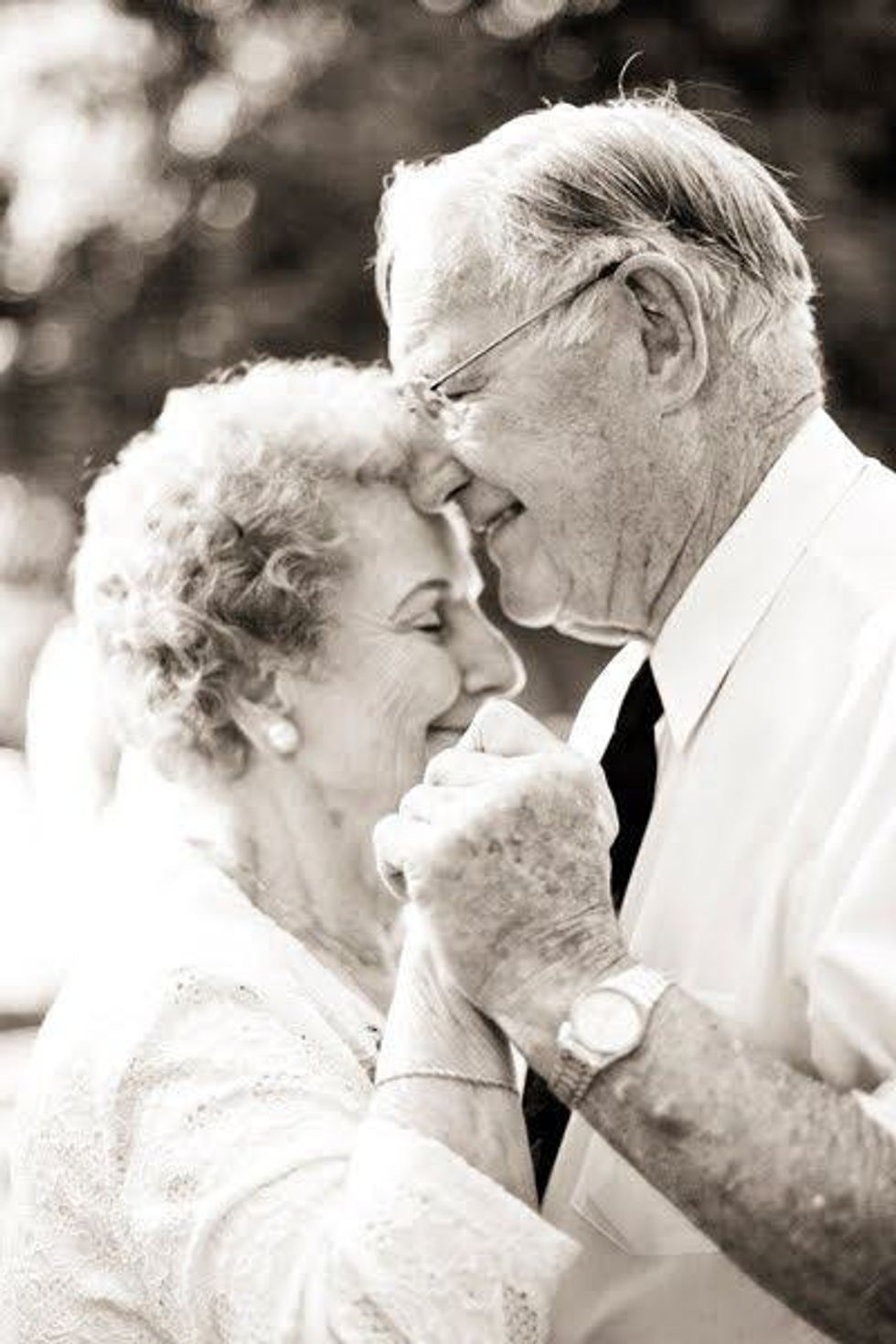 Old couples prove that love lasts. Seeing elderly couples hold hands, laugh together, kiss, and look into each others eyes makes my heart happy no matter how I was previously feeling.
2. Love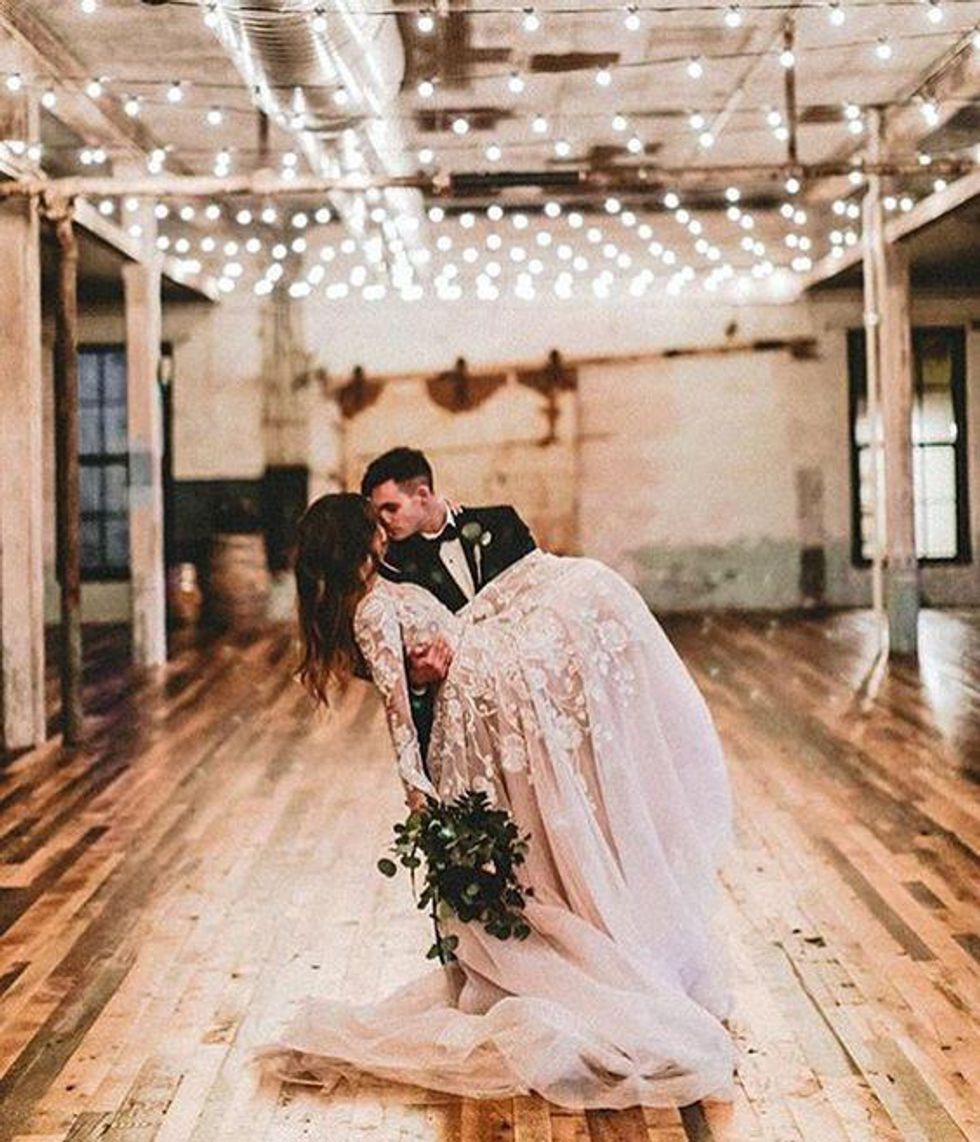 Similar to the happiness that old couples evoke, seeing acts of love gives me the butterflies every single time. From a first date to a wedding, the prospect of true love never fails to make me smile.
3. Wishes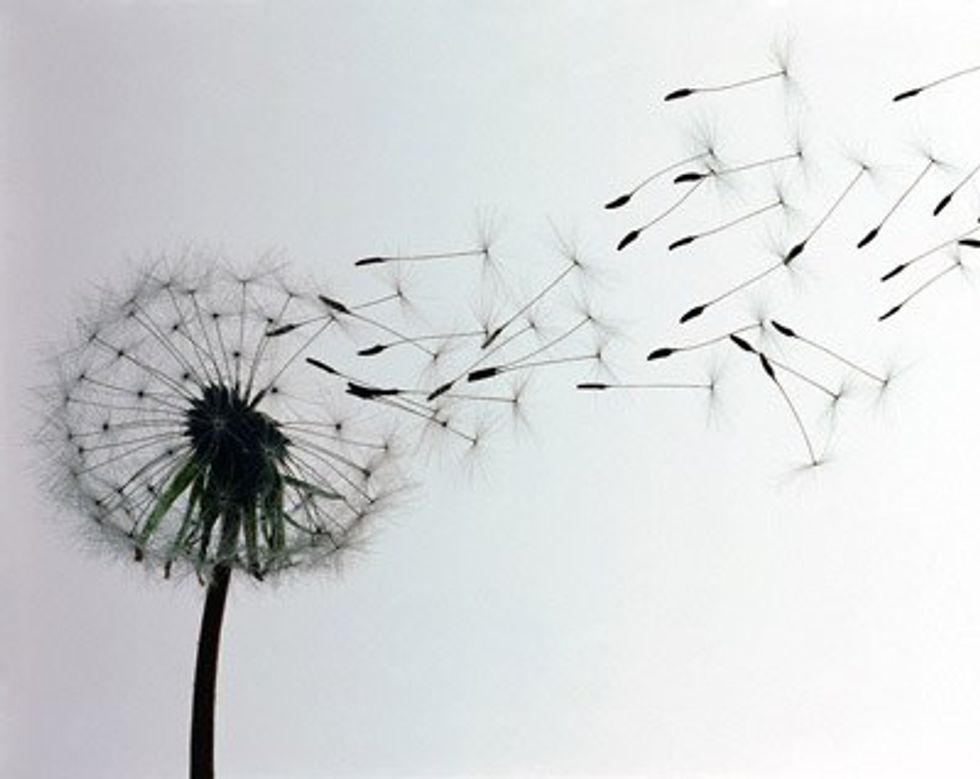 Whether it's picking a dandelion and blowing its seeds into the wide open, tossing a penny into a fountain, or waiting for the clock to strike 11:11, making wishes fills me with hope and happiness every single time.
4. Blasting music with the windows down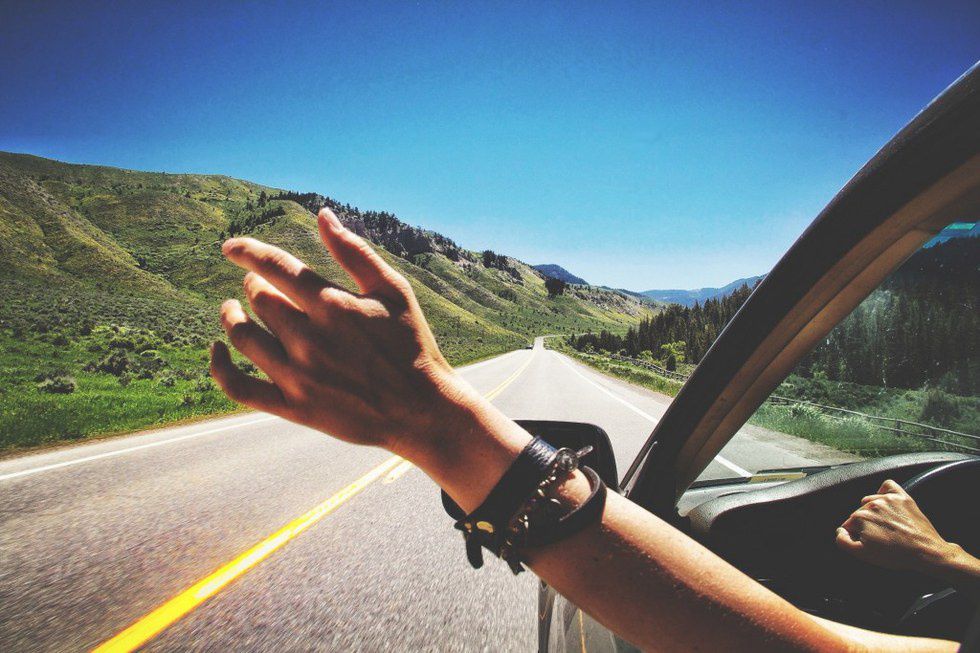 This may just be a California thing with our constantly beautiful weather, but nothing makes me feel as free as driving around with my windows down and blasting whatever annoying pop song I'm currently obsessed with.
5. Watching people sing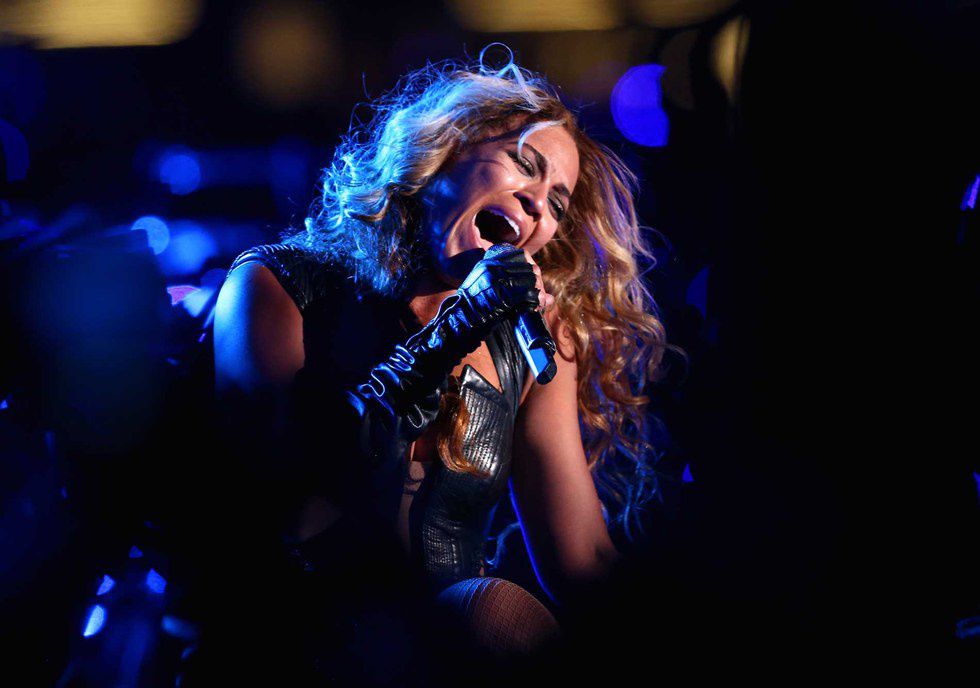 Whether it's Queen B at the Super Bowl or a random street performer playing his guitar, somehow, whenever I see anyone sing at the top of their lungs, their happiness radiates
6. Sunshine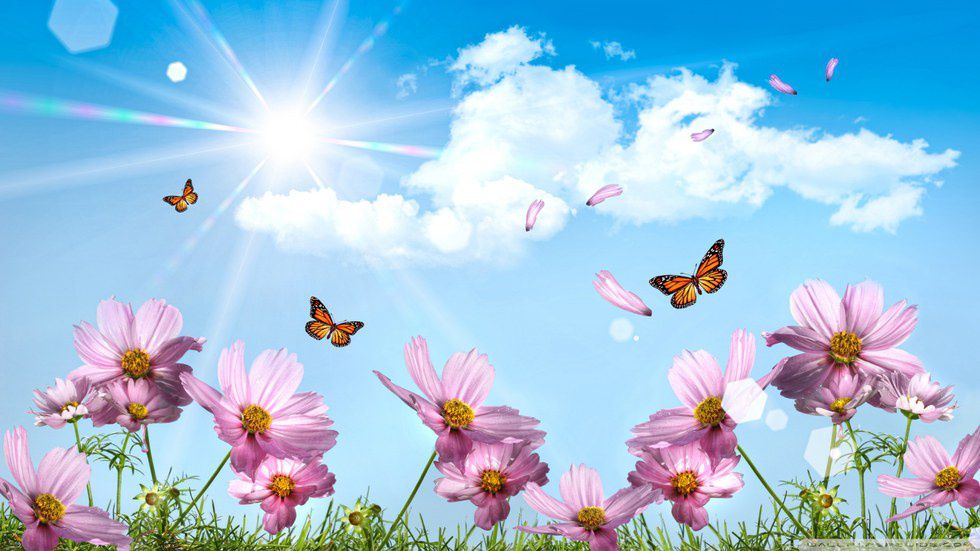 Do I even need to explain?
7. Beaches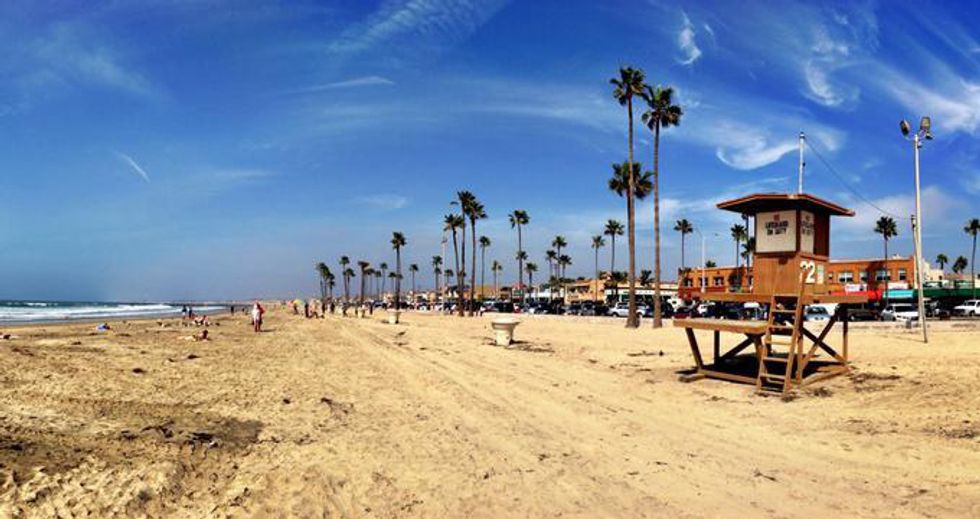 This is definitely another California thing, but the beach and ocean never fail to lift my spirits. I promise you that beach vibes are actually a thing. After going to the beach and swimming in the ocean, playing SpikeBall on the sand, and blasting my speaker, I always leave with a smile on my face.
8. Happy dogs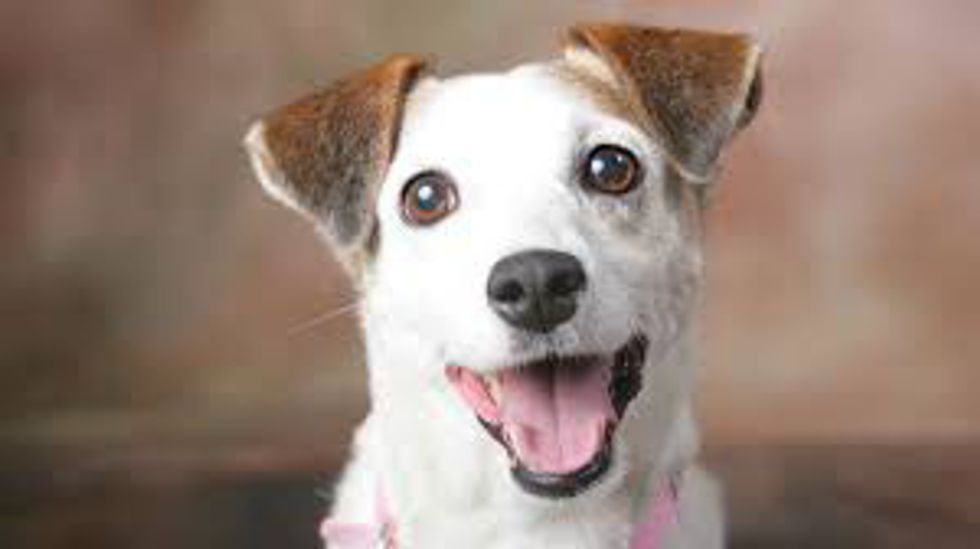 What's better than playing with a dog that licks your face and wags its tail? Answer: absolutely nothing.
9. Receiving mail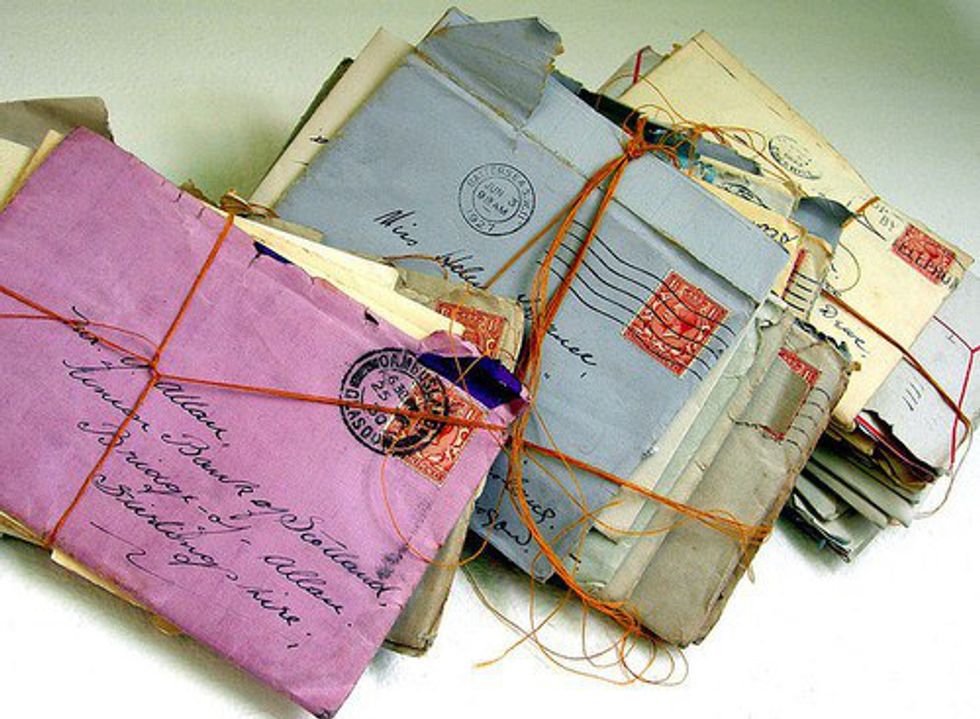 Not just any mail, but surprise mail that isn't a bill or an advertisement. Mail that someone actually took the time to write you.