Are you a Miami native and have absolutely no idea what to do when you go back home for spring break? Or are you a Miami newbie and you're taking a trip down to everyone's favorite So Flo destination for the first time this March? Either way, there are so many entertaining, fun, trendy activities to take part in, especially when you're in the 305.
When you think of Miami, what comes to your mind? Beach? Clubs? Pink and Blue lights? Cuban food? Palm trees? Our president, Pitbull? There is a rather large chance you'll get to see every one of these things during your stay and yes, you may even get to see Pitbull.
Miami is probably the coolest melting pot in Florida. There are so many different types of people and so many different cultures prevalent in the community. No day is ever the same when you're in Miami. From the moment you step foot in Miami International Airport, the excitement begins.
With all that in mind, here are some of the fun activities you can partake in during your time in my favorite city.
1. Explore the Wynwood Walls.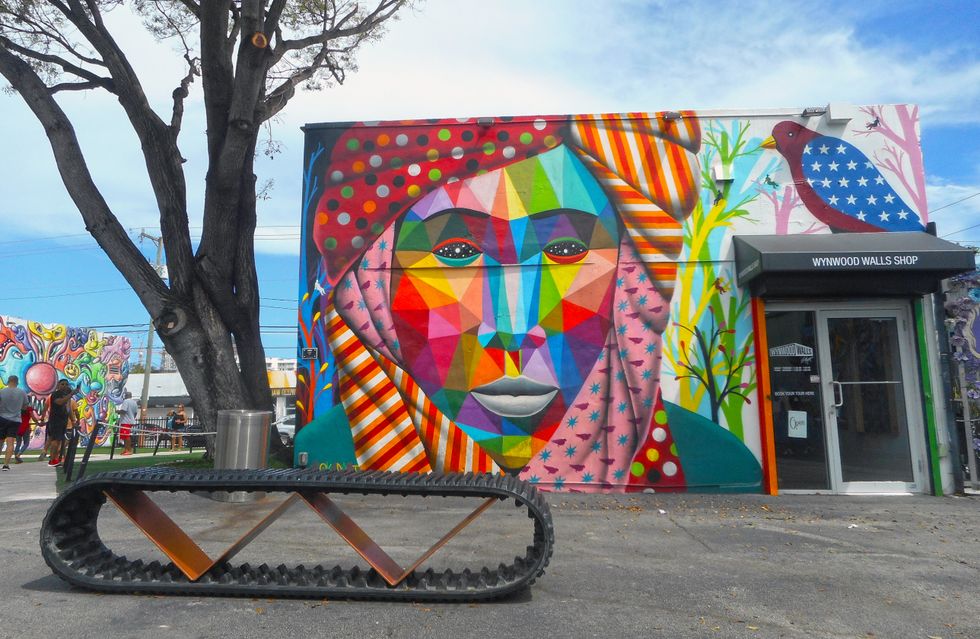 The Wynwood walls is definitely a first stop type of place when you're in Miami. Art is everywhere you look. There are all types of people wondering the streets. Little boutique and pop-up shops go down for blocks. Best part? Stop by the Salty Donut to pick up the best donut you'll ever taste.
2. Hit the beach.
The beach is my second home. There is no better feeling than having the beams of the sun hit your skin and the crisp water cool you down. The ocean life is beautiful, so pick up your snorkels and rent a paddle board because the adventures are endless!
3. Take part in a beach clean up.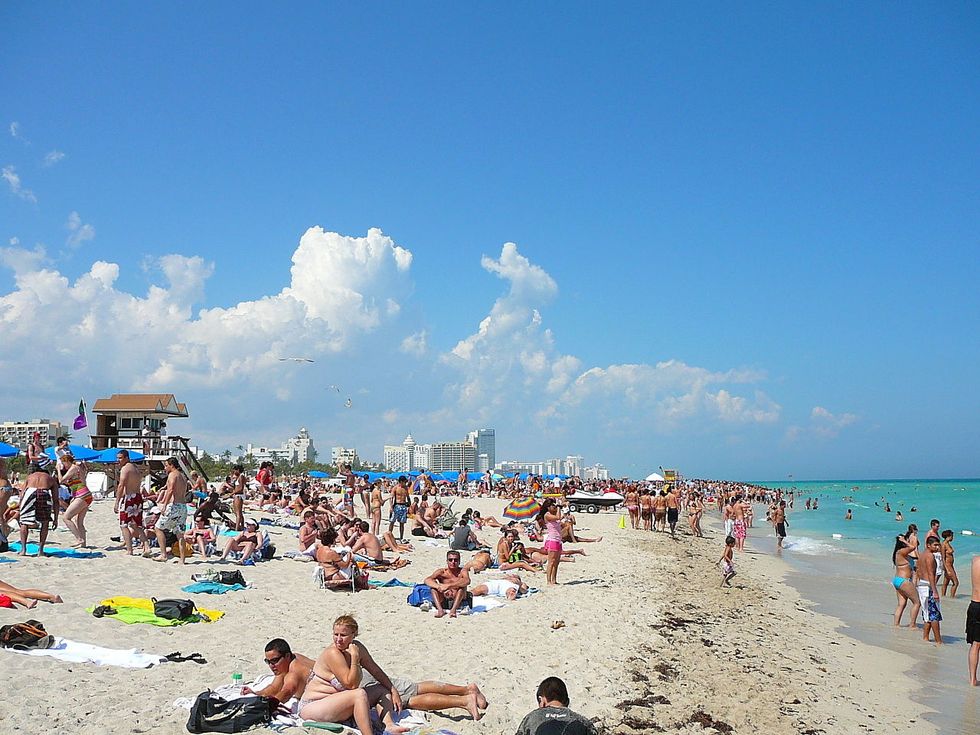 With that being said, Miami Beach is a popular destination for Spring Breakers so please, please, please pick up your trash! Locals don't like to see it and neither do our visitors.
4. Visit the Perez Art Museum Miami.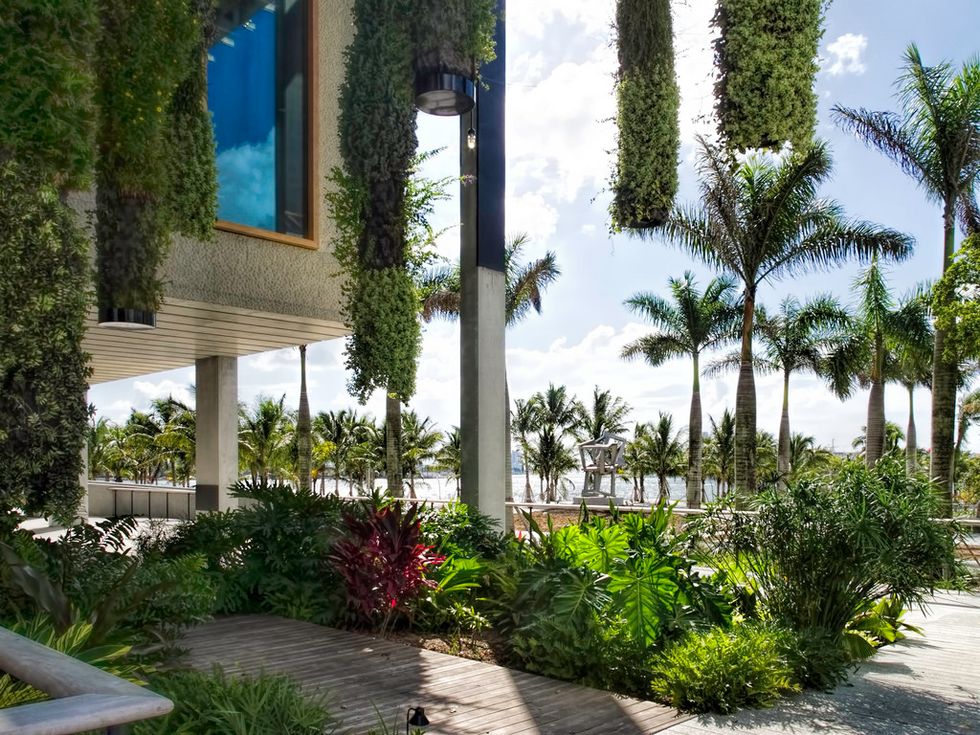 Not only is the art in the museum beautiful, but the museum's architecture and the view of the ocean from its terrace are breathtaking. It's everything you could want in an art museum in Miami. Art, ocean, coffee, and music.
5. Eat at Versailles.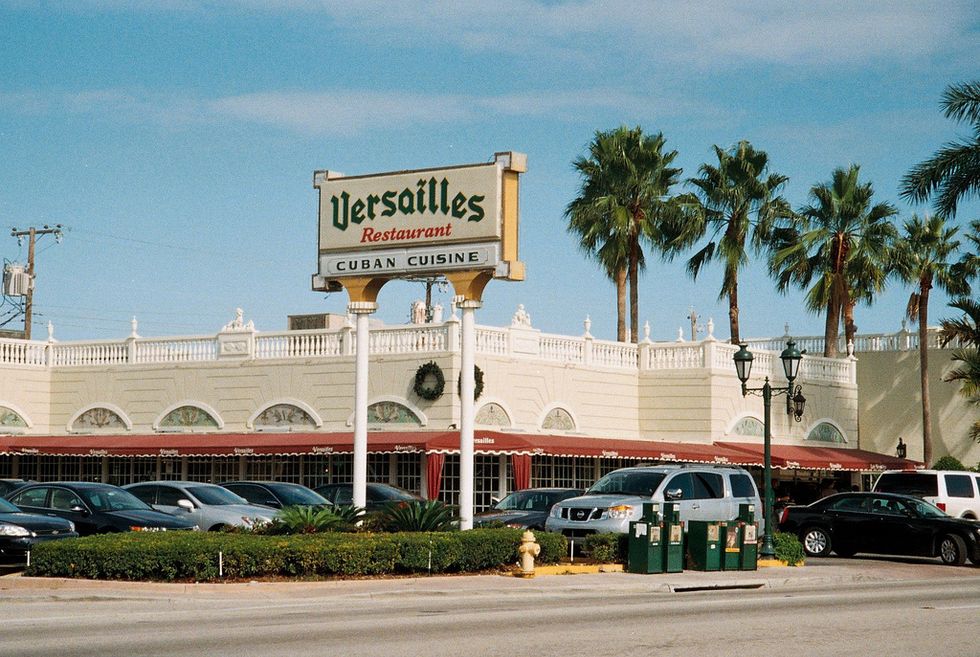 You can't say you've been to Miami without saying you've eaten at Versailles. Versailles is a popular Cuban cuisine destination. Make sure you arrive with an empty stomach because the food is delicious.
6. Take a walk down Lincoln Road.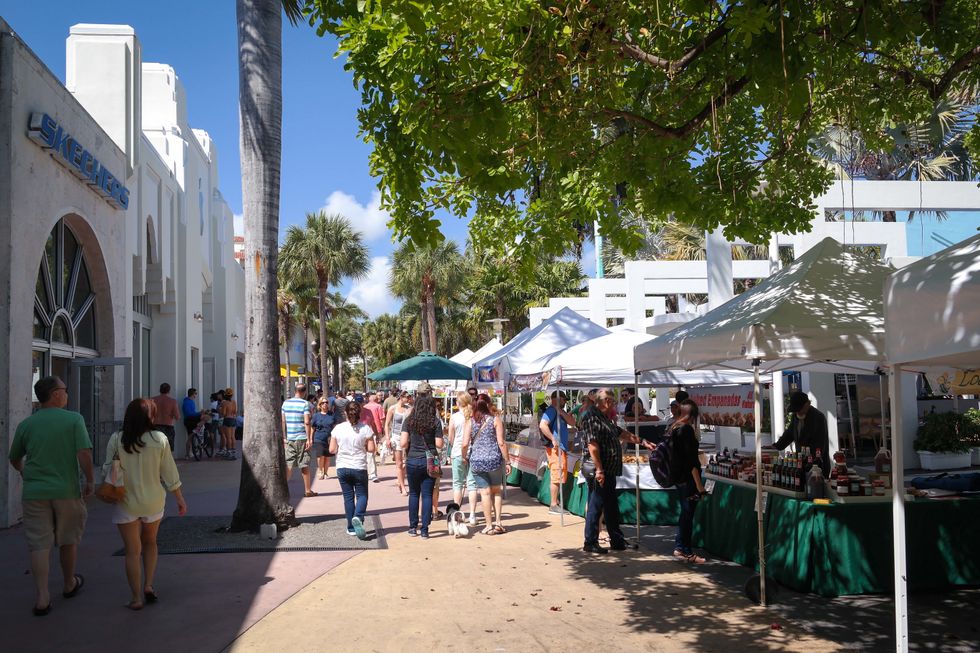 As a child, coming to Lincoln Road was a real treat because it always felt like a party. People of all ages were roaming up and down the roads, listening to music, dancing and enjoying meals from all over the world. Definitely a spot to visit.
7. Treat yourself to a Heat Game.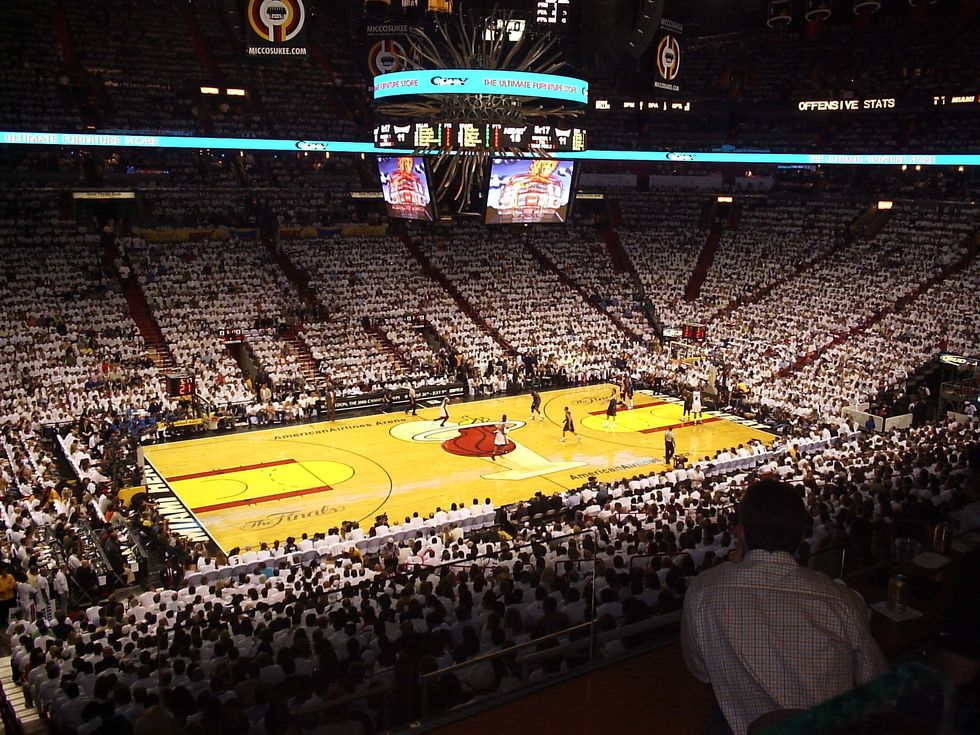 Heat games are a part within themselves. This is one of those experiences you'll forever remember.
8. Walk through the Vizcaya Museum and Gardens.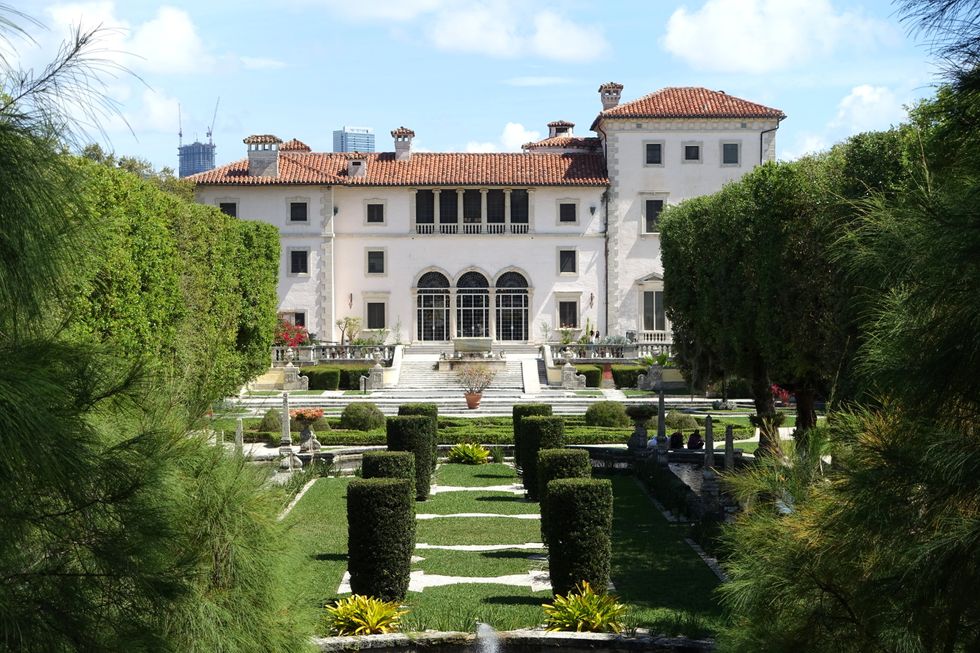 The Vizcaya Gardens will have you feeling like royalty. Just a couple steps through the garden and you'll be telling people to refer to you as "queen" or "king".
9. Grab some dinner in Brickell.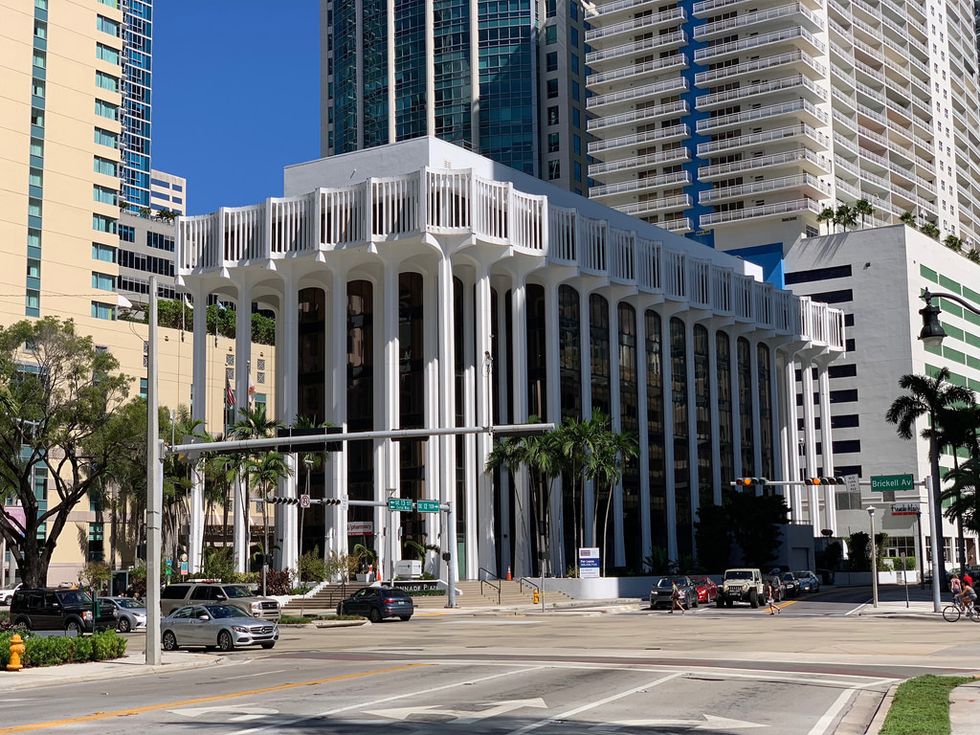 Brickell at night is a great vibe. The streets are full of young professionals during the day and young adults during the night time. It's definitely a great place to go with your friends to enjoy both a meal and drinks.
From Your Site Articles
Related Articles Around the Web