The people who you will literally do anything for, and the people who you sometimes can't stand but always seem to make up with.The ones who gets you into trouble, and often at times keep you in check. You guys have been through it all together and it's hard to imagine imagine life with out them.
1. You go on the craziest adventures together.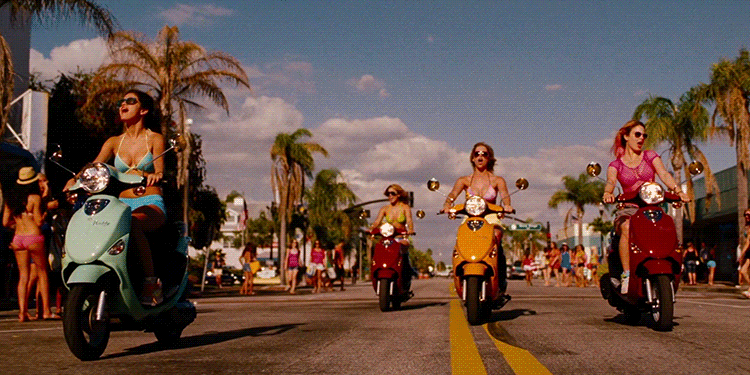 Mainly spontaneous decisions that are made at one in the morning. Which are always the best.These will tend to end with you almost getting into trouble, or actually getting in trouble. No matter what happens, they still make for the best memories.
2. They will always have your back.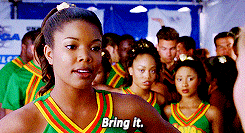 Even if you are wrong, your best friend will stand by your side to back you up. They will defend you when somebody wrongs you, and will not hesitate to do so.
3.) Distance does not matter.
Despite being miles away from each other you guys are constantly texting and calling one another to fill them in on your day. It's usually about important things like asking for an opinion on an outfit, or letting them know that cute boy from your psychology class held the door open for you.
4.) They're brutally honest with you.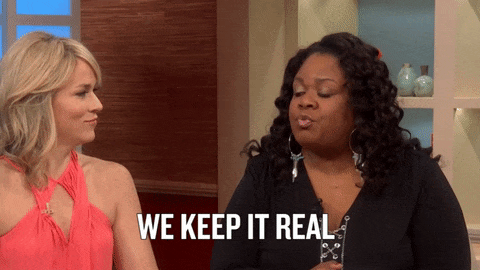 Even if you don't like it, they will always be quick to give their opinion. Whether it be about how ugly that outfit you love is, that boy you've been wasting your time on, or how bad your attitude has been, your best friends will not hesitate to make sure you know.
5.) Your closet is no longer your closet anymore.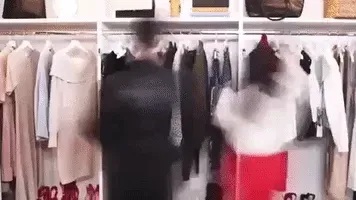 This is probably the best part of being close with your best friends, who doesn't want more clothes? Whenever you can't find something to wear you can just turn to their closets. After all, sharing is caring. Especially, when you're all around the same shoe size.
6.) They know everything about you.
From the good to the bad, they know it all. They've stood by you at your worst. Even seen you at your most cringe worthy awkward moments and still want to be friends with you.
7.) But, your secrets are always safe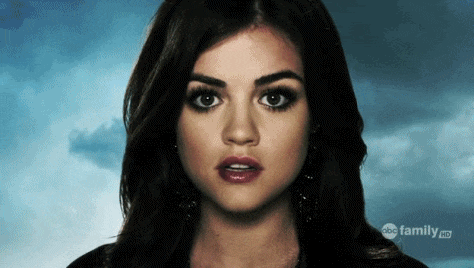 You feel comfortable telling them your deepest secrets because you trust them with your life and know that they will never tell a single soul (besides your other friends who know). Also because you know some pretty embarrassing stuff about them as well.
8.) Goodbyes will never get easy.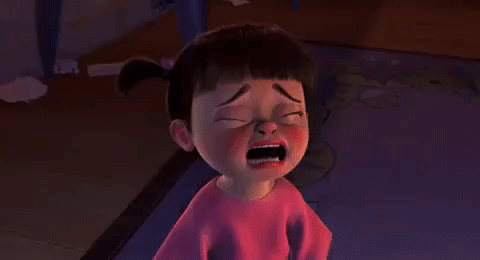 After being with your besties all break it's rough going back to school. The goodbyes tend to never get easy, even though you know it's not a goodbye but a see you later.
9.) Reuniting is even better.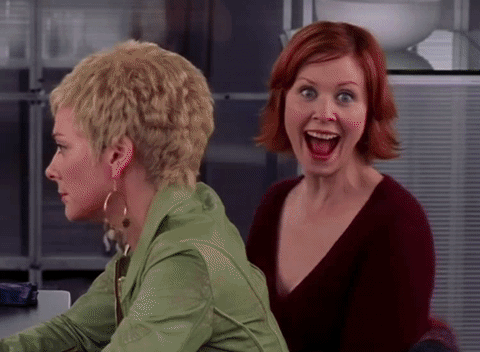 Once you see each other it's as if you've never left. You guys pick up right where you've left off and go on continue to make the best memories.