It's that time of the year again... A year ago, I had absolutely no idea what I should be packing. So when it came to my wardrobe, I simply decided to pack up most of it -- which was definitely a HUGE mistake. College dorms only give you so much room for your things so when I was finally all moved in, my clothes and shoes practically took over my room. So here are 9 things that I found were college essentials and that you should definitely pack for your college closet.
1. Leggings, leggings, and more leggings.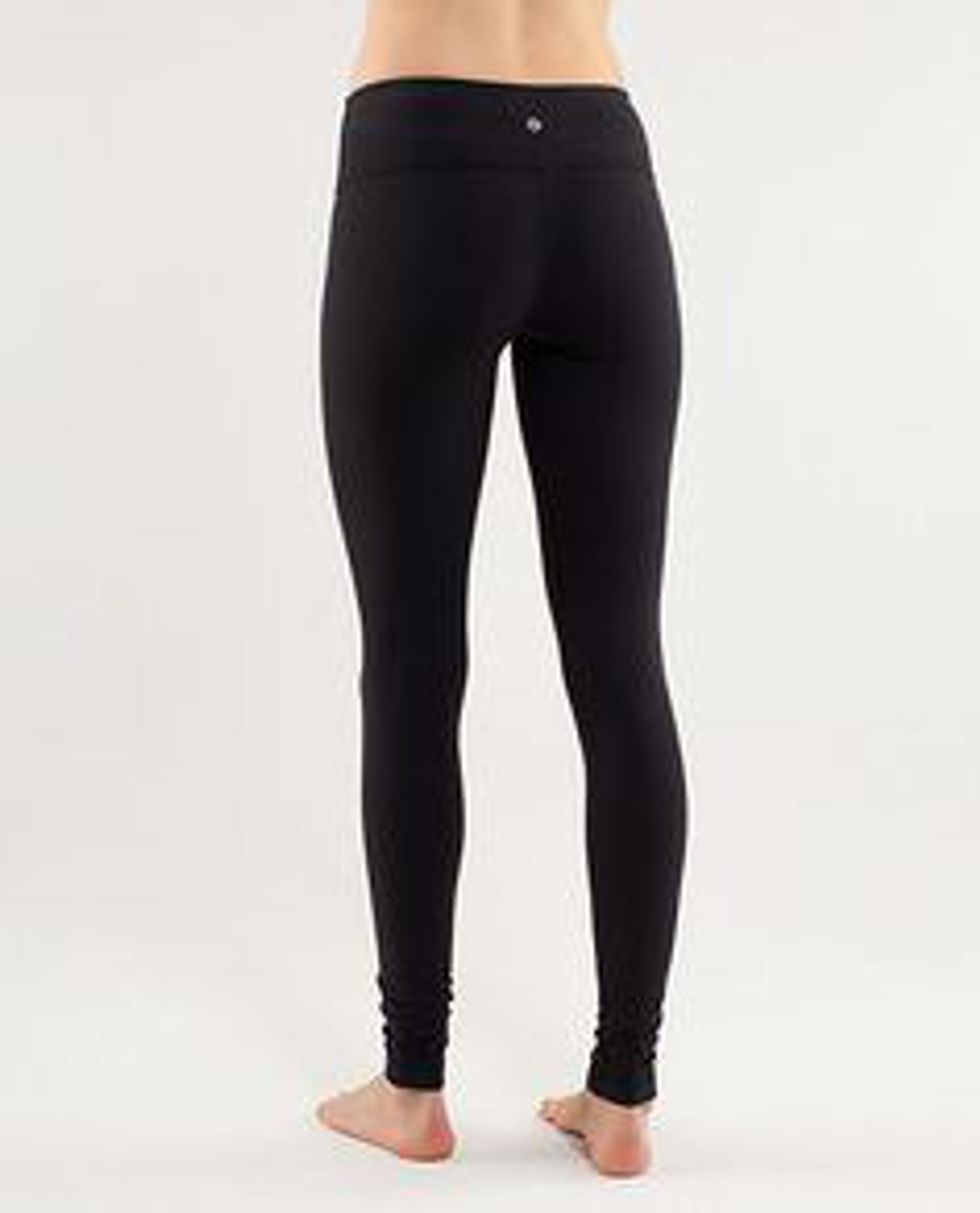 You honestly can't have enough black leggings, and in college, when you're not gonna feel like dressing up for class and just want something comfortable -- you're gonna reach for that black pair of leggings more often than before. So stock up, because we all know that we're too lazy to do our laundry.
2. Lots of sweatshirts, cardigans, and light jackets.

You'll find that many of the classrooms get chilly. It's always nice to have something you can throw in your backpack that you can take out when you get cold in class.
3. Frat shoes.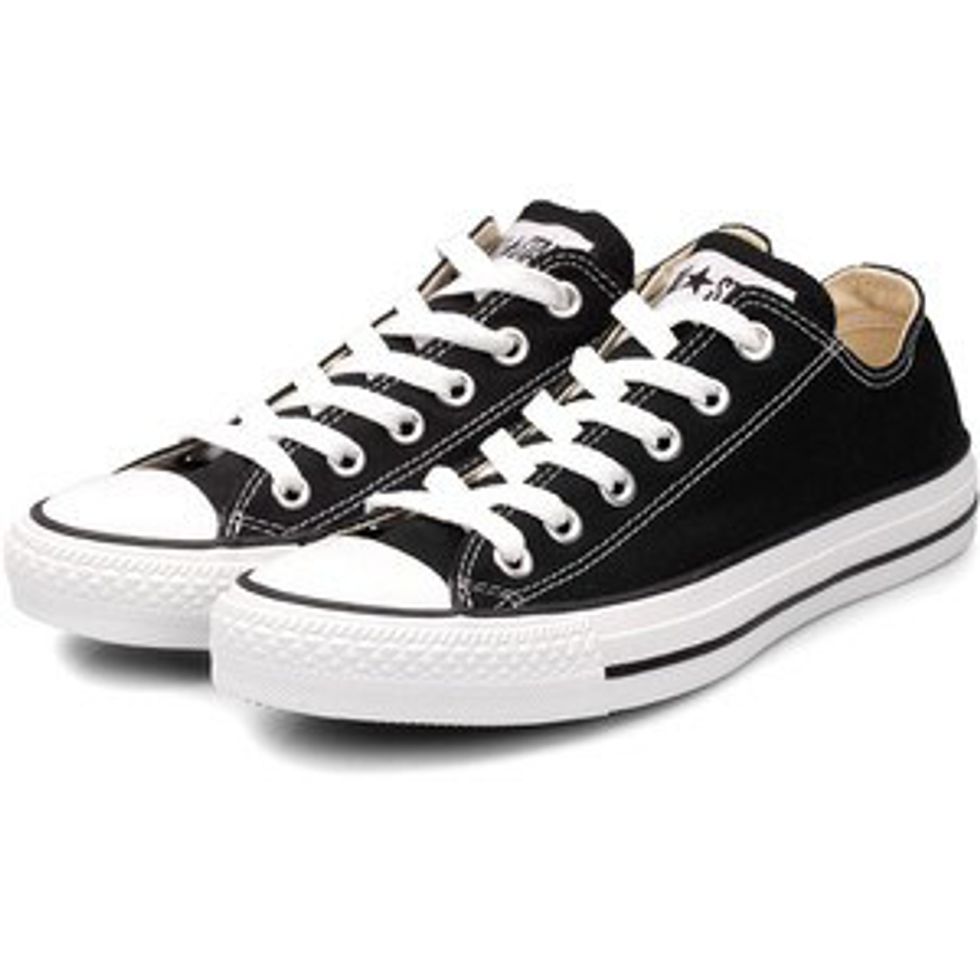 A.K.A that designated pair of converse or booties that you don't mind getting absolutely destroyed by the end of the semester.
4. Rain gear.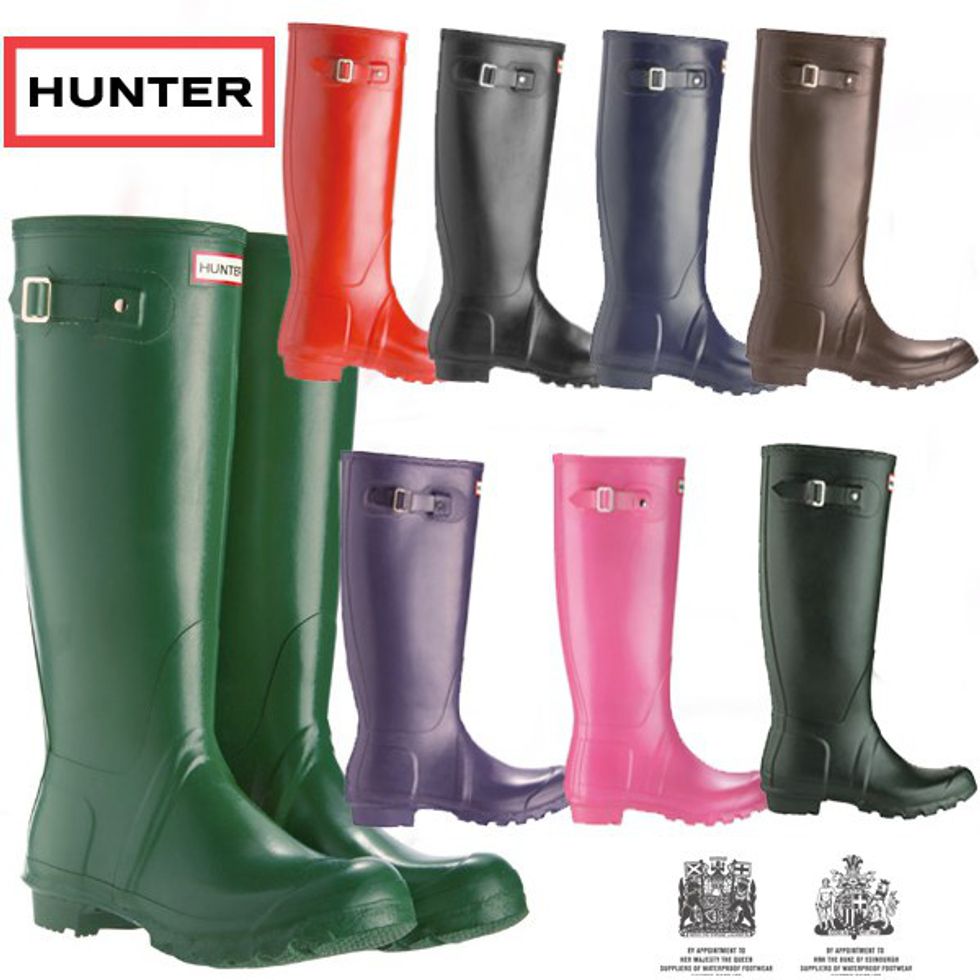 Obviously dependent on where your school is, but unless you're going someplace in the middle of the desert, I can't emphasize enough how important having rain boots and a decent rain coat is. Before when it rained, you probably never had to walk around a lot outside. Now that you're gonna be walking around college campus in the rain, do yourself a favor and stock up on some good rain gear.
5. Business attire.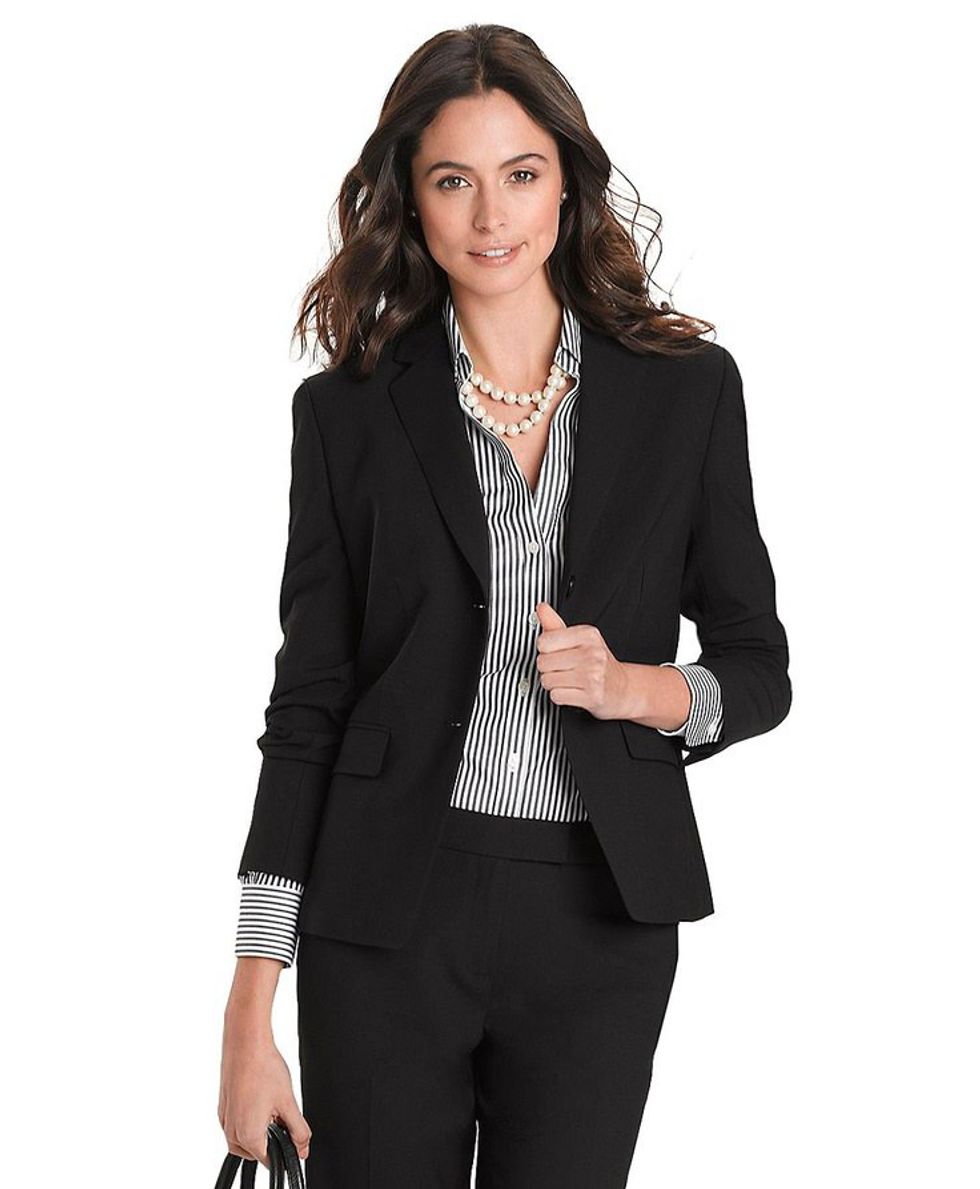 I know I said earlier that you won't really want to dress up for class, but there are going to be times where you need to. Whether it be a big presentation or an interview, it's always good to have a nice dress, a few dress shirts, and maybe even a blazer at your disposal.
6. A few "going-out" dresses.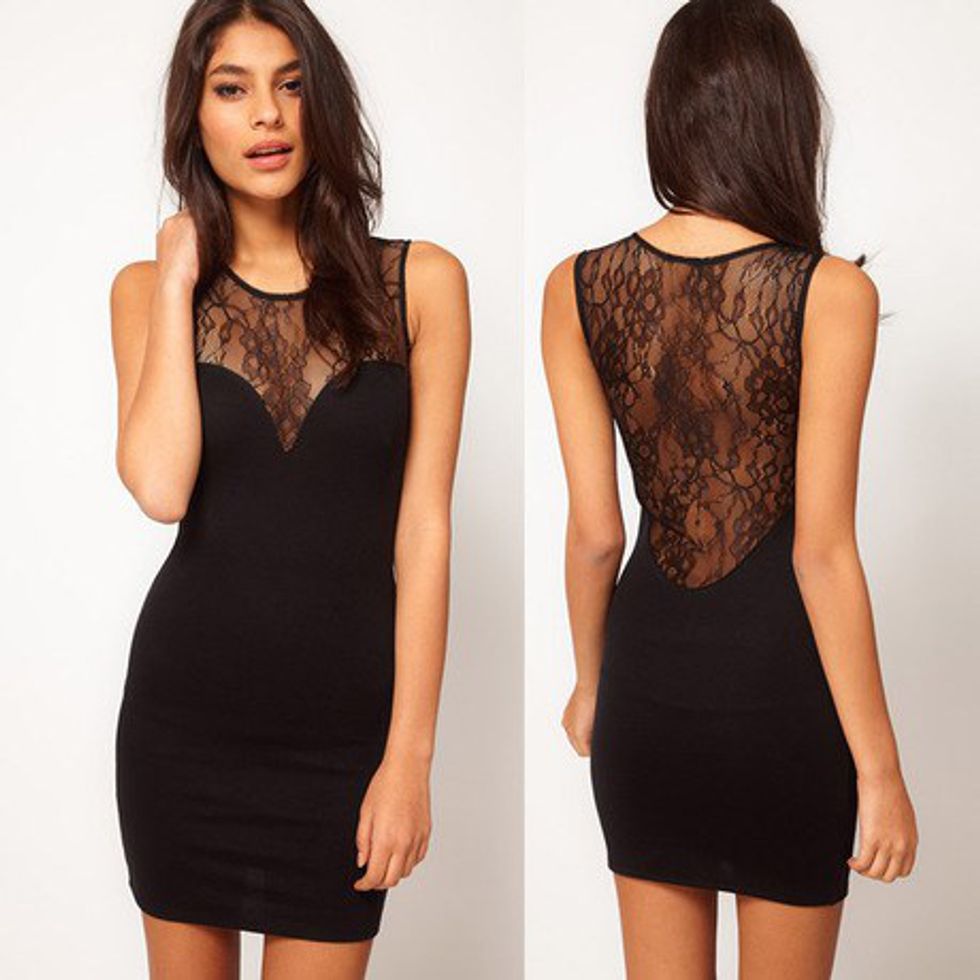 You never know when you'll need them. But if one weekend your friend want to go clubbing or you get invited to a formal, it's good to know that you already have something you can throw together.
7. Heels.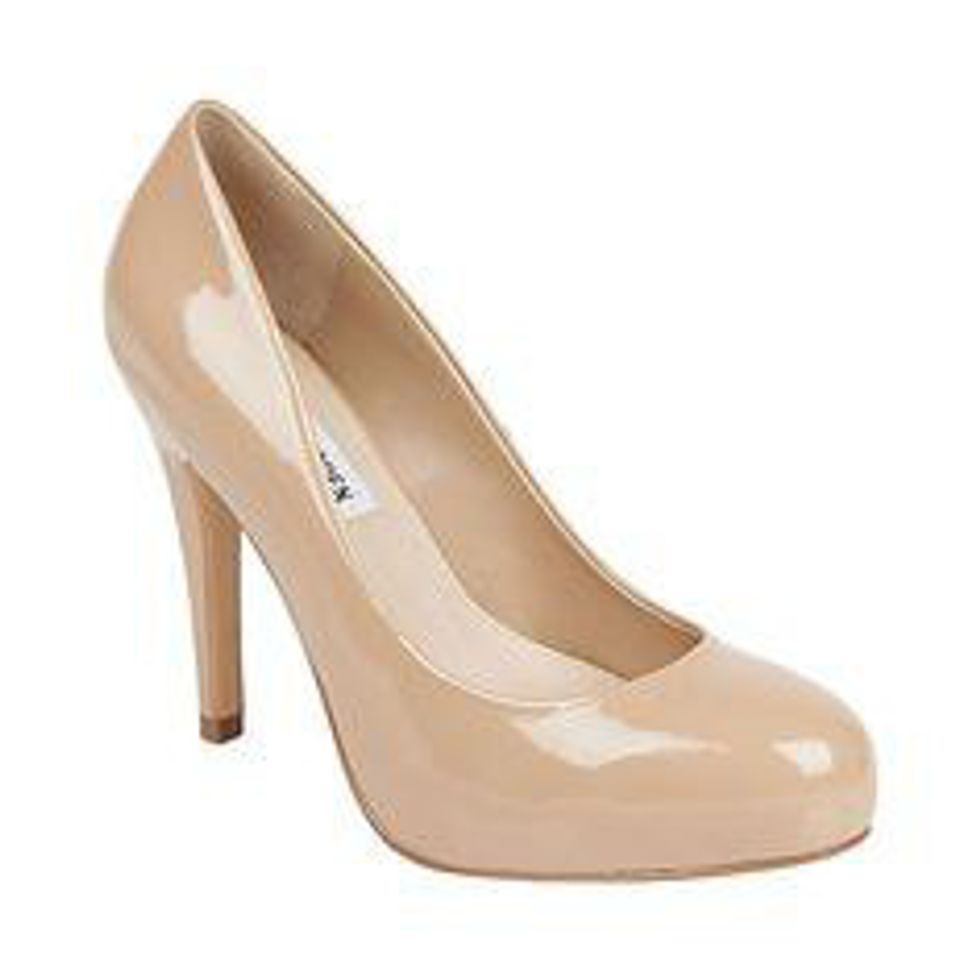 Don't go crazy. I only brought two pairs my freshman year and I survived. It was great for my sorority social events, but also for some important meetings where I had to dress up a little.
8. Extra socks, bras, and underwear.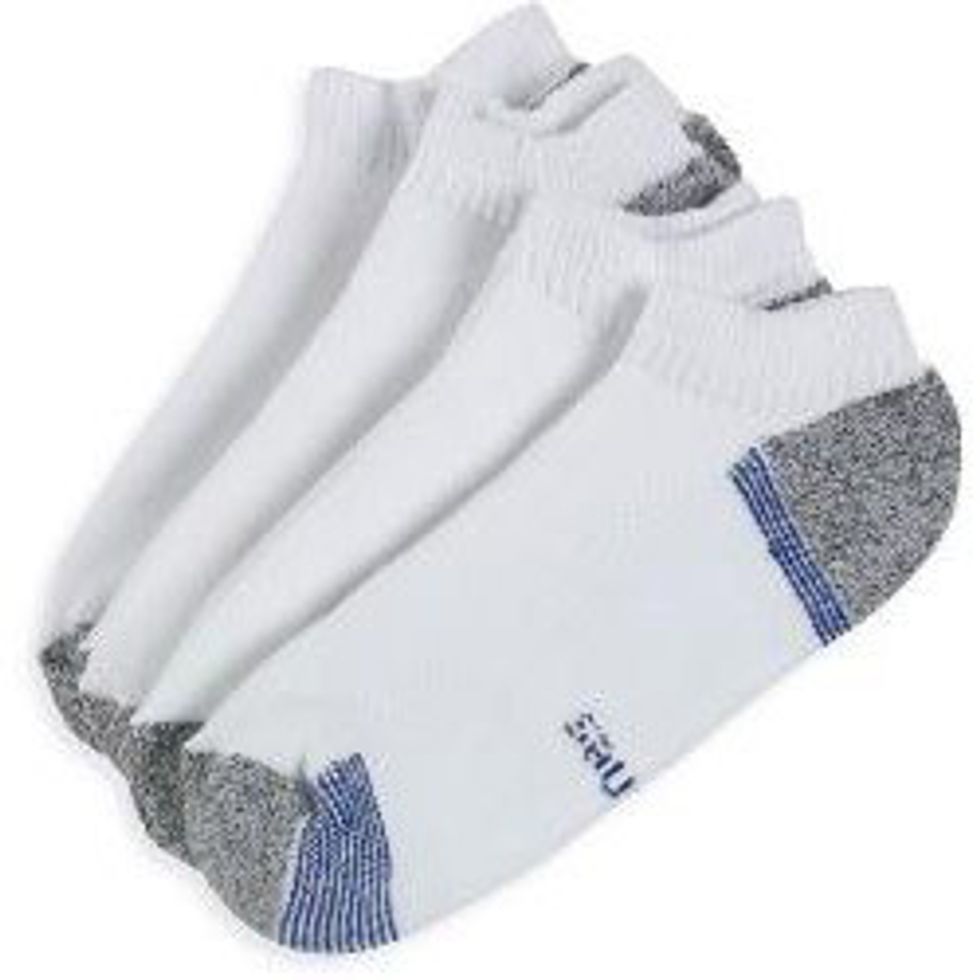 Like I said before, you're gonna want to put off your laundry. So do yourself a favor and stock up on the essentials.
9. Gloves, scarves, hats, etc.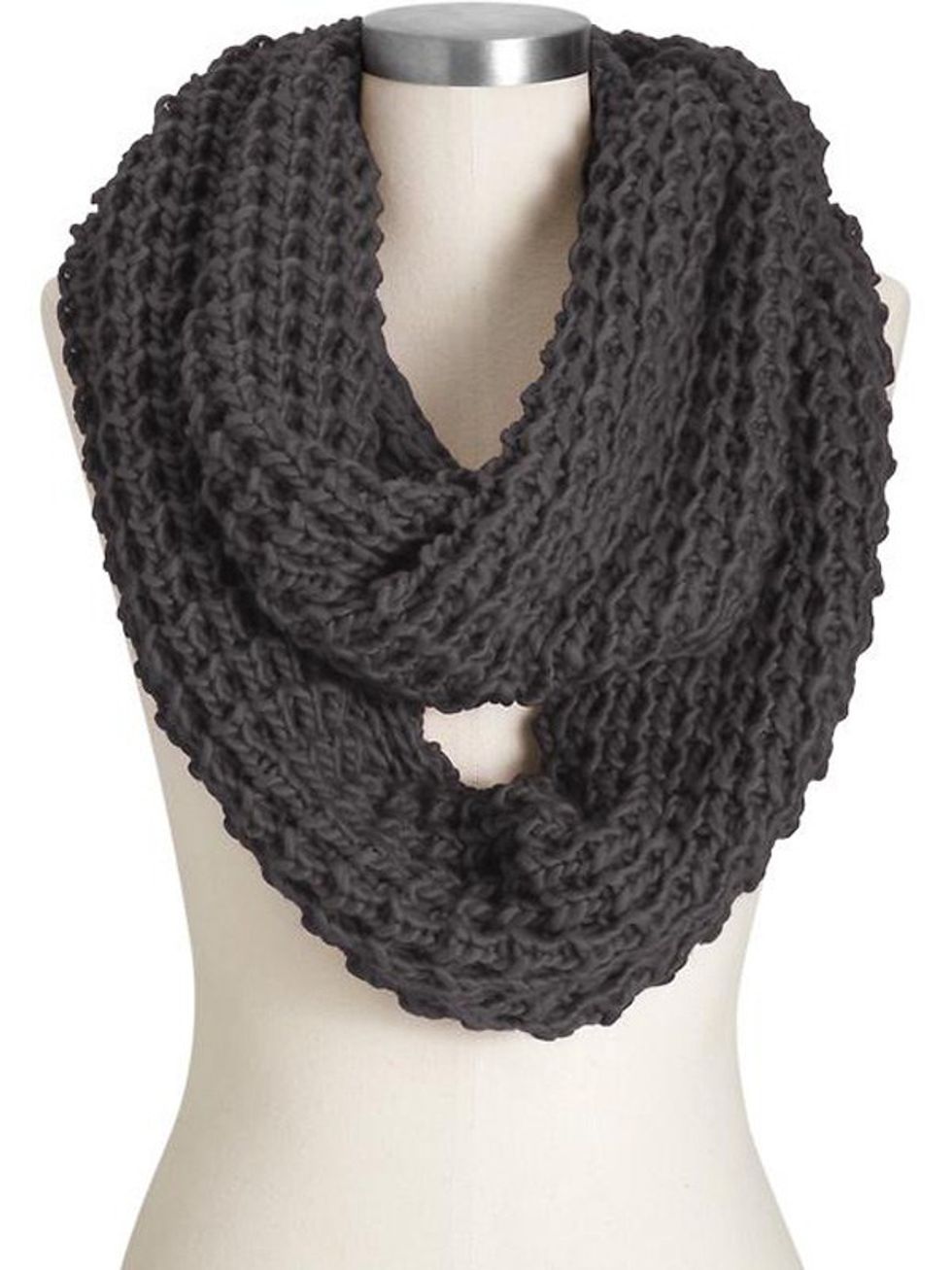 Again, dependent on where your school is located but if you're going somewhere with colder weather, I recommend getting some winter accessories to keep you warm. You'll be walking around campus in the cold, so you want to make sure you're bundled up.