Beach vacations are nice because they are super relaxing. What more can you ask for than laying down on the sand and soaking up the sun? Well, not everyone has the ability to last all day out the sun and stay safe from the UV rays. Sunscreen can only do so much.
1. Hit the shops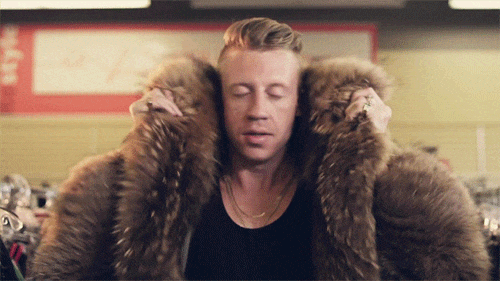 Is it even vacation if you don't get some nice new things? Whether it's an outlet mall or a quaint strip in a local downtown, you are sure to find some treasures. Vacation is the time to go all out, so why not add some new stuff to your wardrobe?
2. Go to a museum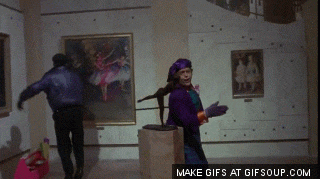 Typically, beach areas are older settlements and thus have a lot of history surrounding them. Find a museum and learn a little more about the beach that you are enjoying. You have to be intentional about this and seek out opportunities.
3. Take a nap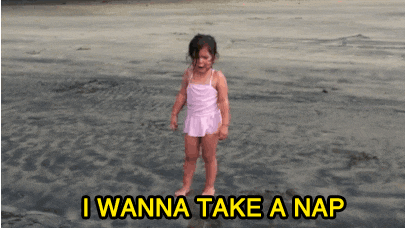 Usually only the hours surrounding noon are the worst for the sun. So go take a break from the beach, and take a nap. That way, you can be rested and ready to stay up later and enjoy the sunset. Plus, the sun makes you super sleepy anyway, so this shouldn't be a problem.
4. Start a new show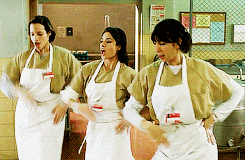 My mom and I started watching The Handmaid's Tale on Hulu during our vacation. Since it is only one season one, the ten episodes are a perfect amount to get through the week-long vacation. There are plenty of single seasoned shows on Netflix, or that have just recently aired, such as This Is Us on NBC.
5. Read a book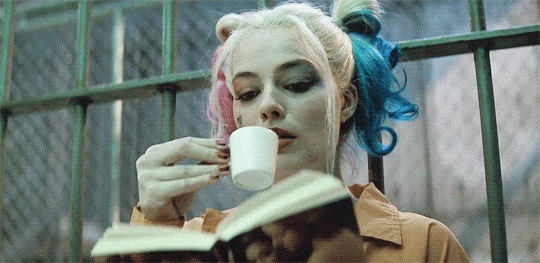 This one is a little obvious, but reading doesn't have to be isolated to just while you are on the beach. Hang up your hammock in a shaded area or stay inside in the air conditioning and soak up some literature. Especially if you're in college and don't get as much time to read, reading at the beach is perfect.
6. Have a picnic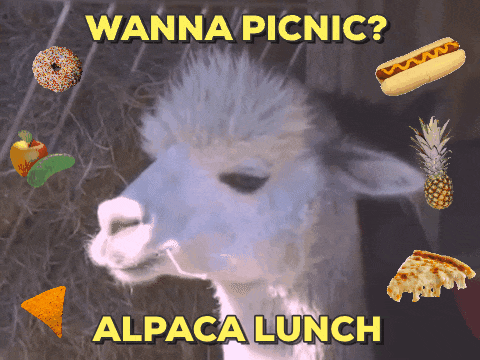 Pack up some food and go somewhere you haven't been to yet. Go to Publix or any other grocery store and see what you can find. Try mixing it up and only getting things you don't normally get.
7. Have a photoshoot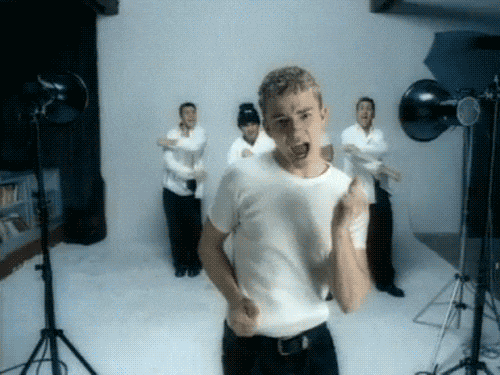 Maybe if it's pretty outside, it can turn into a photo shoot. Now the good pictures of the vacation are taken care of. Don't forget to bring your camera!
8. (Collect seashells while you are on the beach) and craft with them.
Pinterest is full of different beach crafts you can do with seashells. Give it a search and turn all those seashells you collected into something you'll actually want to take home. You could create a giant seashells out of all your little ones. Do something creative!
9. Eat at some good local seafood places.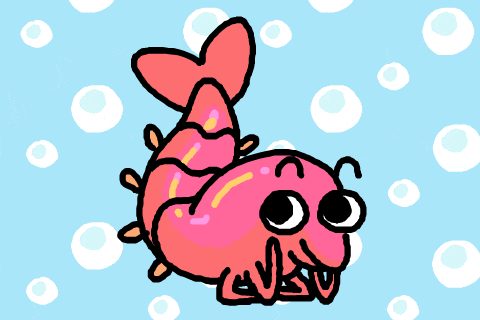 Make it a rule: no chains! You'll always find a better experience at a local dive than some flashy chain, anyway.
But no matter what you do, always make sure to leave some time to relax and just have fun on the beach. There are so many things to do, that you'll never be too bored.