I totally geek out over "Game of Thrones" and suggest it to just about everyone I know. It's just so badass, and violent and awesome. I can't even put into words how hyped I get over this HBO show. It's almost embarrassing, but not really because about half the world is just as obsessed as I am. There are about a million reasons that "Game of Thrones" is so superior to everything else on television, but I'll just share 10 of them (Warning: Spoilers.)
1. Female Characters Steal the Show.


As the show progresses through its six seasons, you realize how important the leading ladies are. They are totally badass and empowering, and have all the men of the Seven Kingdoms groveling at their feet, in different ways. They are strong characters, and embody the values and determination of female millennials.
2. Anything Can Happen.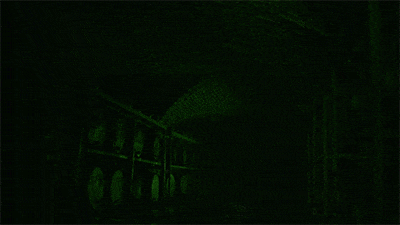 There are absolutely no boundaries in GOT. Just about anything and everything could happen, and that's what makes it so intriguing. You literally never can see what's coming. Everyone is a player in the Game of Thrones, and it's often either kill or get killed. Or get killed and then revived; depends on the person we're talking about. But, it's the least predictable show out there and has had at least 3,018 '"WTF just happened?" moments.
3. Dragons.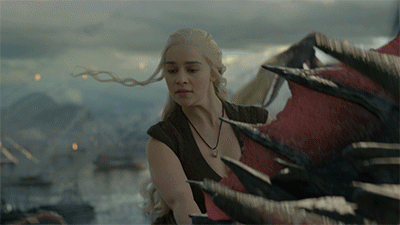 I am shamelessly into super nerdy things, but typically mystical creatures aren't my thing… But GOT makes dragons just about as cool as possible. Like nothing gets me hype quite like a dragon sweeping in to save, the day and of course, burning putrid characters alive.
4. There is an Insane Amount of Gore.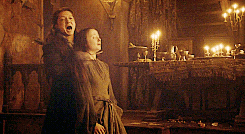 And I mean this in the best way. It's almost too much blood, but that's what makes it so awesome. Like I said there are no boundaries for these writers. For example, this past season one character had his stepmom and newborn brother eaten alive by his dogs. While that's totally disturbing, I also find it strangely satisfying at the same time.
5. There are 100 Different Storylines.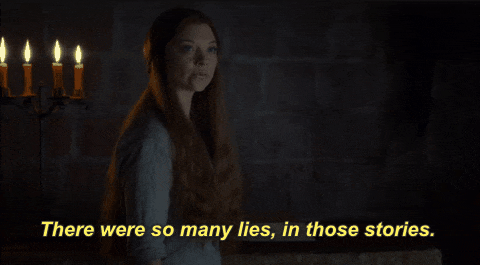 That's probably why this show is so damn interesting. If you think about it, every episode is about an hour long, so each storyline only gets about 10-15 minutes of airtime. It's just enough of each character and setting, and always keeps you wanting more. Not to mention they all intertwine in the most insane ways.
6. You Love to Hate the Bad Guys.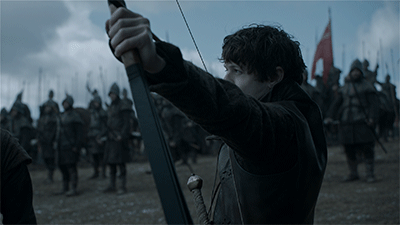 Even if you don't watch GOT, you definitely have heard how much everyone hates Joffrey, the terrible boy king. And you most definitely heard how happy everyone was when he was offed. The entire community of viewers come together in hatred towards the absolutely terrible, vile and mental bad guys like Joffrey.
7. Everyone Dies.

This isn't really a reason why GOT is great, but literally. Everyone you learn to like dies. It's like "Grey's" but on steroids. I'm not saying that's a good thing, but it totally keeps you on your toes. Word of advice: Never get attached to a character. No one is safe on this show, and it's almost always the good guys that are killed first.
8. Jon Snow.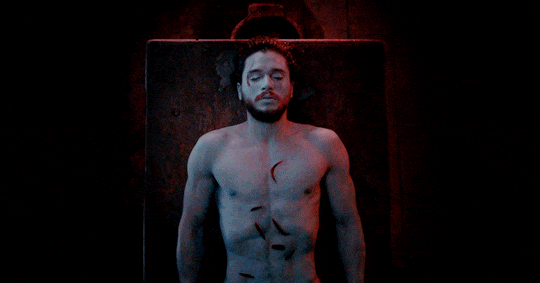 AKA Kit Harrington. Total dreamboat who got revived this season. Like, nothing is hotter than a morally righteous guy coming back from the dead. Always seems to be torn between the right thing to do and the smart thing to do. Super brooding, super attractive.
9. The Cult of Viewers.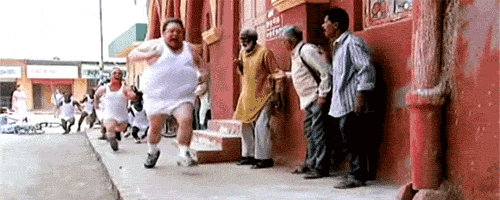 There is literally a gaggle of people who watch GOT, and it is awesome. It brings friends and family closer, bonding over the sheer enigma which is "Game of Thrones." Thousands of dedicated fans watch every Sunday, think of far-fetched fan theories and tweet all about it. Like, think of all the memes that would not have been created if it wasn't for GOT. Tragic.
So I really don't need to say anything else, because I'm pretty sure my point has been made. GOT is awesome. And is arguably the best show to ever grace television. If you don't watch it -- get on it. And if you do, good for you. You're cultured and have great taste in TV.