So OK maybe you don't love romantic novels. Have no fear there are plenty of other genres out there that'll knock you off your feet! Summer relaxation is best with a good book. Heres a list composed of non-fiction attention grabbers to supplement your friends fiction beach reads with rippling, shirtless men on the covers.
1. "I Am Malala"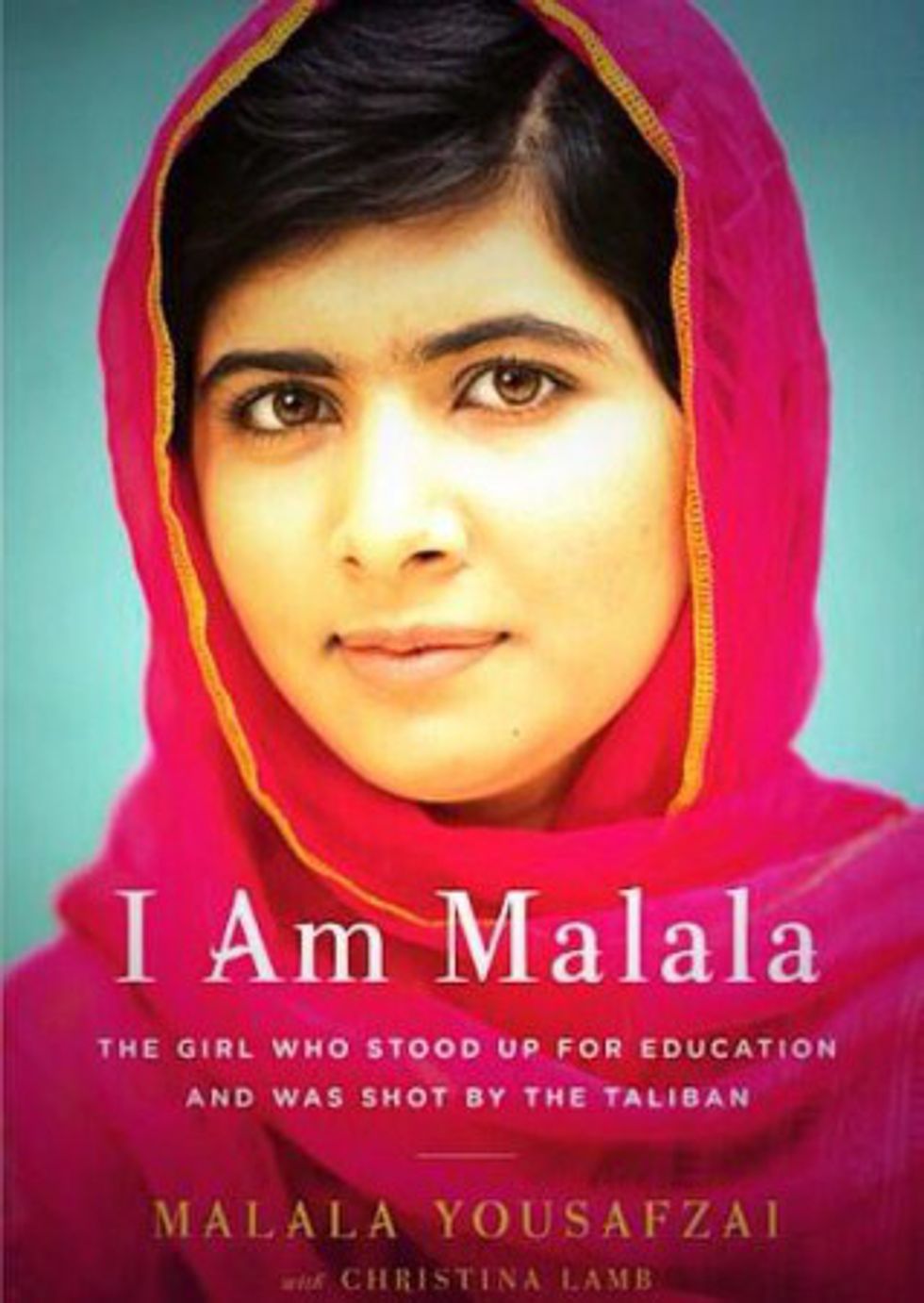 OK, hopefully by now you have heard of this courageous heroine! Now, its time to read her own words. After getting shot at point-blank range for her passion to learn, Malala rose above. This book will not only give you insight on her hardships but leave you aware of the education issues worldwide.
2. "Unruly Places: Lost Spaces, Secret Cities, and Other Inscrutable Places"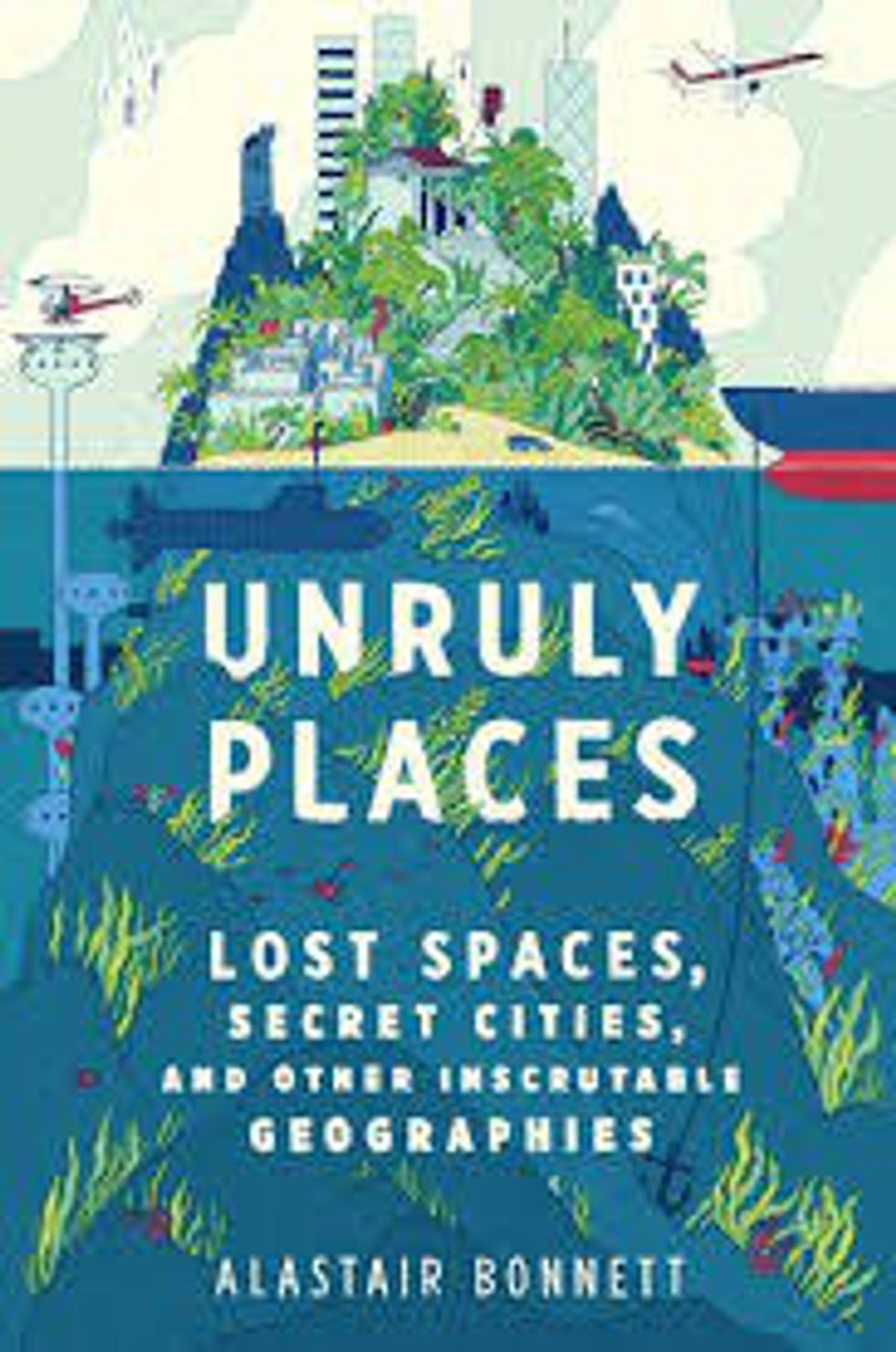 Wow! What a read! In this book you will learn about the most unusual areas on the globe. Ever wondered about what is out there? Read about the insane geographics of earth here!
3. "Confessions of a Surgeon"

This may be perfect for anyone who has interest in medicine. This book gives you an inside look on the struggles and benefits of being in healthcare, including what the profession really entails.
4. "The Memory Palace: A Memoir"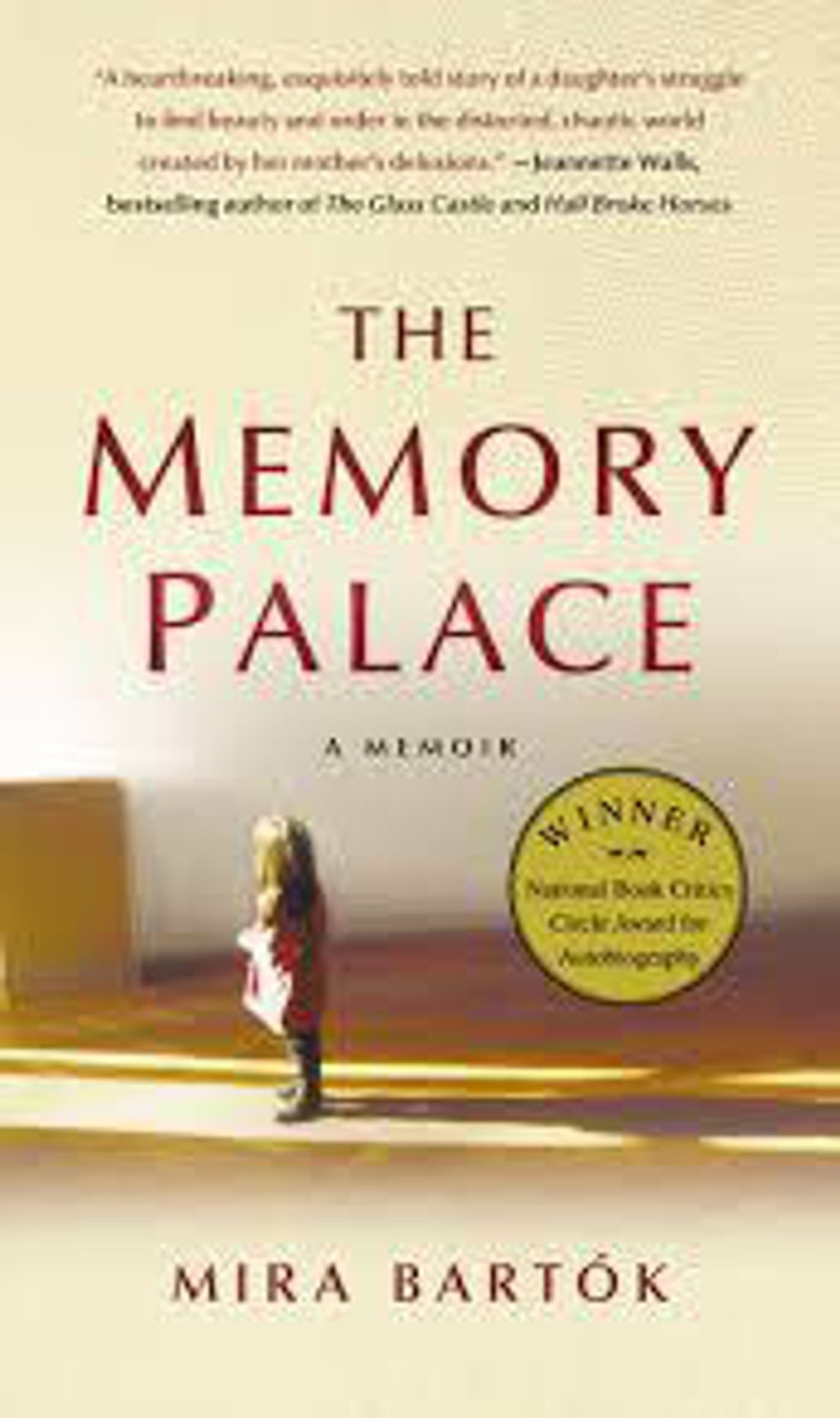 In this touching memoir you will learn how detrimental a dramatic brain injury is. This book incorporates a family's struggle overcoming obstacles and dealing with the inevitable. This memoir will leave you bawling.
5. "Packing for Mars: The Curious Science of Life in the Void"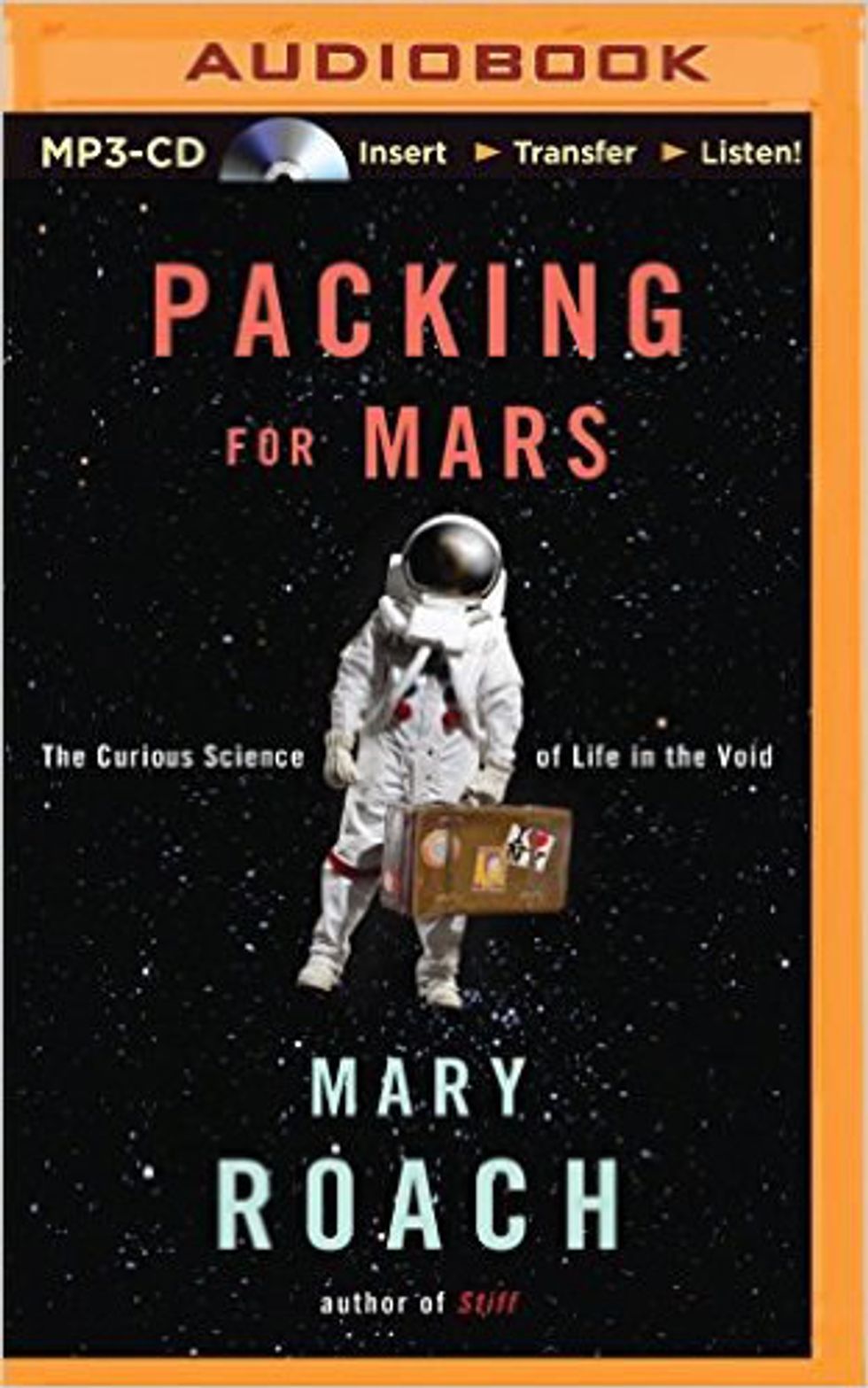 Space is absolutely magnificent. This is a compelling novel that gives you a quirky look at NASA's life in space. Have all your astronomical questions answered and get ready for the world beyond.
6. "First They Killed My Father: A Daughter of Cambodia Remembers"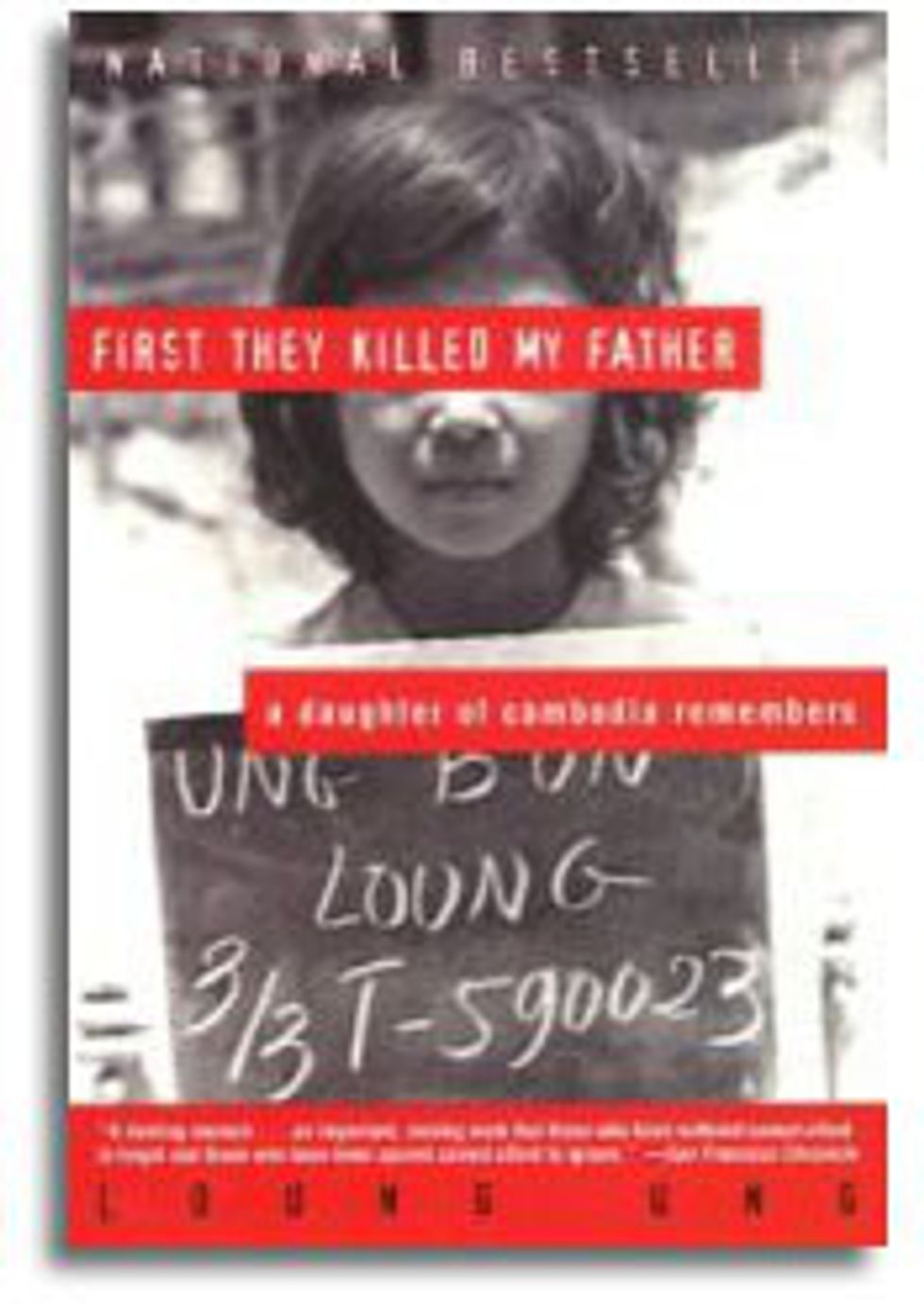 Yup, I was crying within 20 minutes of reading. This book opens your horizons on unspeakable brutalities of war. From trained child soldiers to labor camps, you will find yourself questioning morality and everything you know about war.
7. "A Short History of Nearly Everything"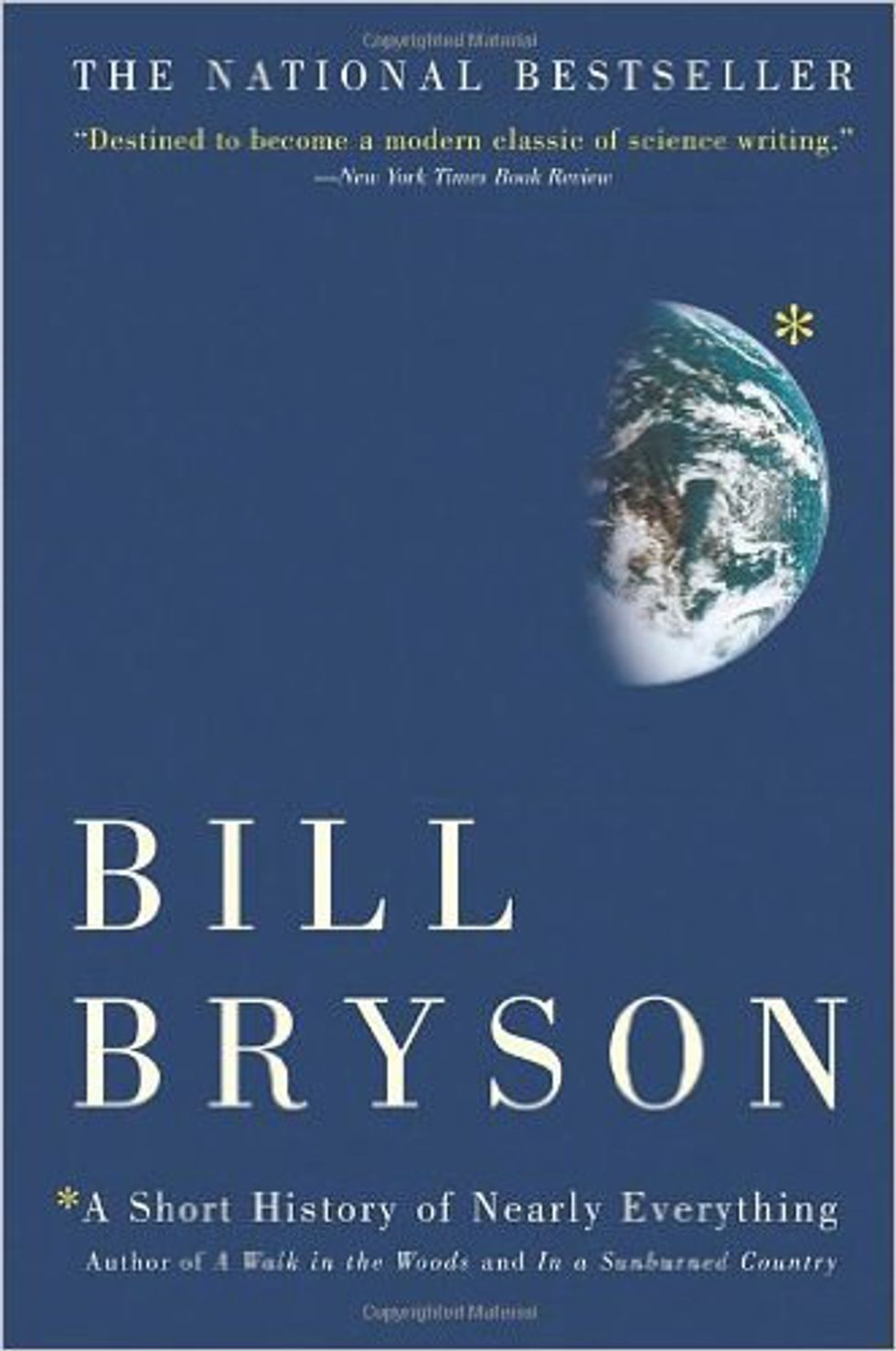 From the Big Bang to the start of civilization this book will have you mesmerized. This is a scientifically entertaining look on how far we have come, and how far we have to go.
8. "Gandhi: An Autobiography"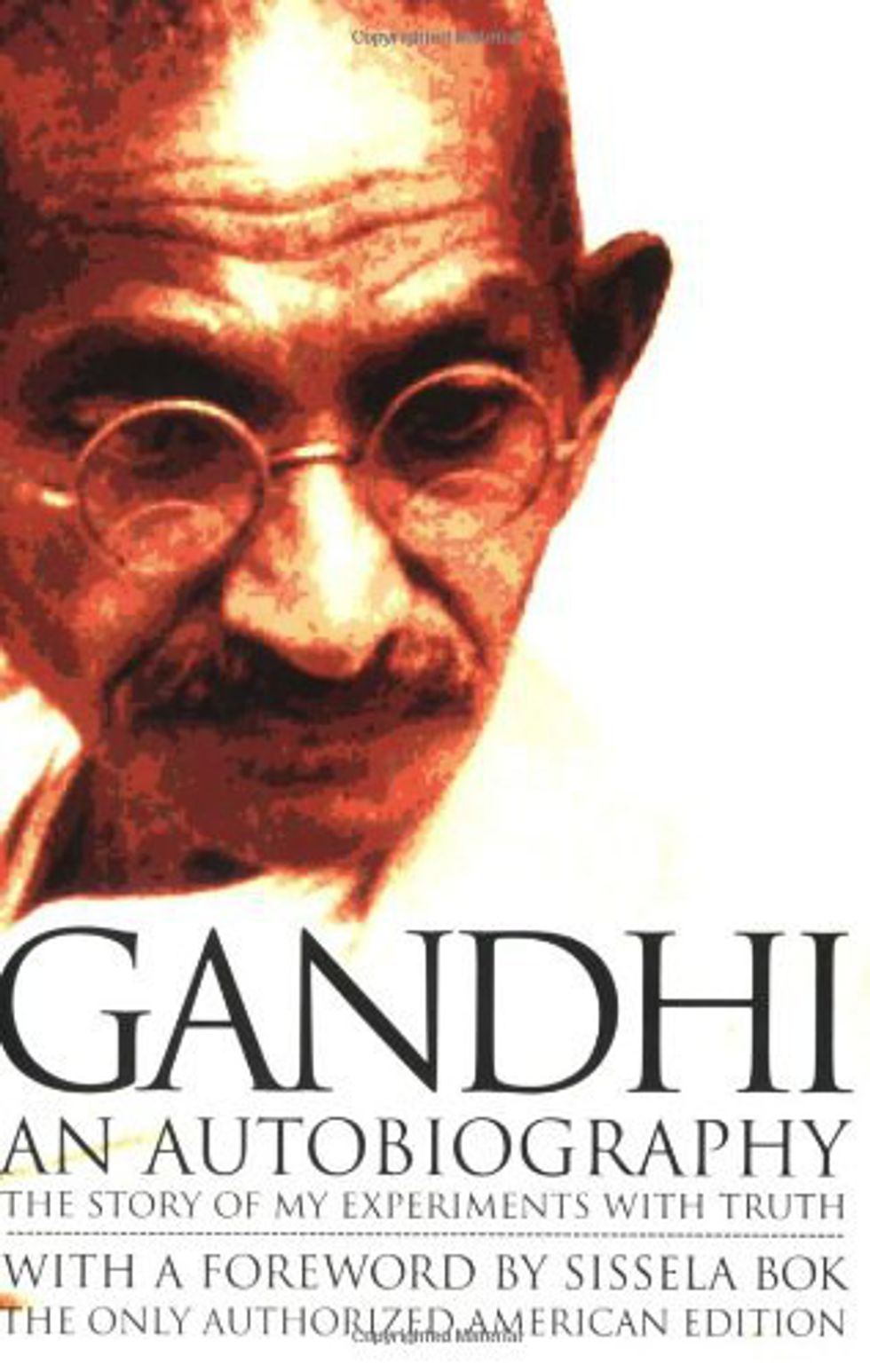 The story of Gandhi's life is inspiring as well as interesting. He explains his nonviolence resistance and attitudes on certain issues such as experimenting. This unusual autobiography touches on ethical individualism and moral example through excerpts of his life experiences.
9. "What If?: Seriously Scientific Answers to Absurd Hypothetical Questions"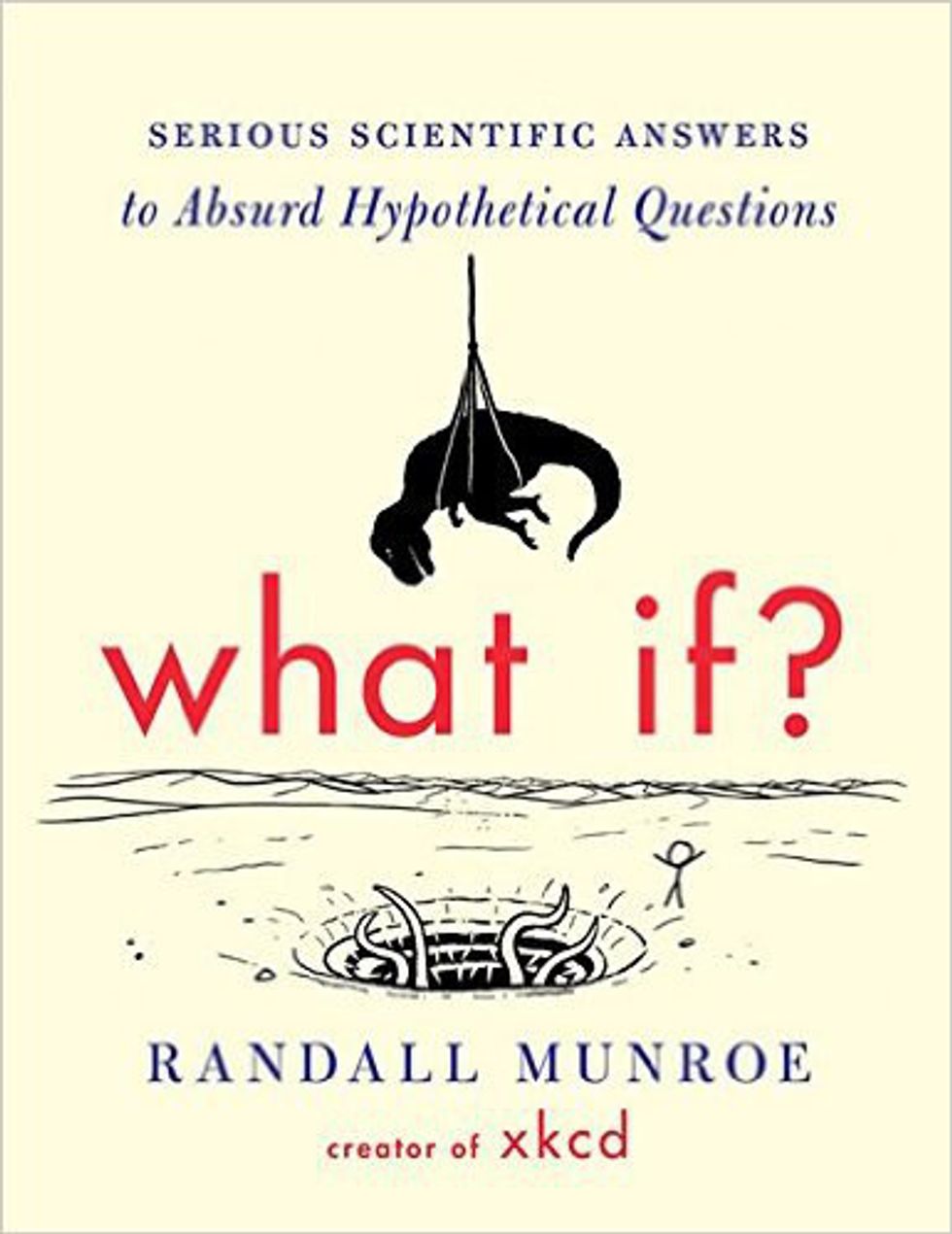 This has to be one of my all-time favorite non-fiction books. Each chapter in the book takes a quirky question that is then scientifically analyzed and explained. It answers questions like: what would happen if there was a robot apocalypse? And what did New York City look like thousands of years ago? A must-read especially for physics fans.
Get reading!