As a college student, I am always looking for things to do during the weekend, but what can you get with a college budget. After extensive research and past experience, I have found eight activites that are free or inexpensive for all those living in Myrtle Beach trying to do something fun on a college budget.
1. Surfside Beach
If you go to school at the beach, you might as well go to the beach. Personally, I always loved Surfside because it is clean and costs no money to enter. The only thing you might have to pay for is parking which only costs $2 per hour or $10 per day.
2. Myrtle Beach State Park
Hiking through the beautiful woods of Myrtle Beach already sounds amazing, yet the fact that it costs no money makes the idea sound even better. Plus, the state park hosts a variety of events throughout the year including the Amazing Myrtle Beach State Park Challenge Race.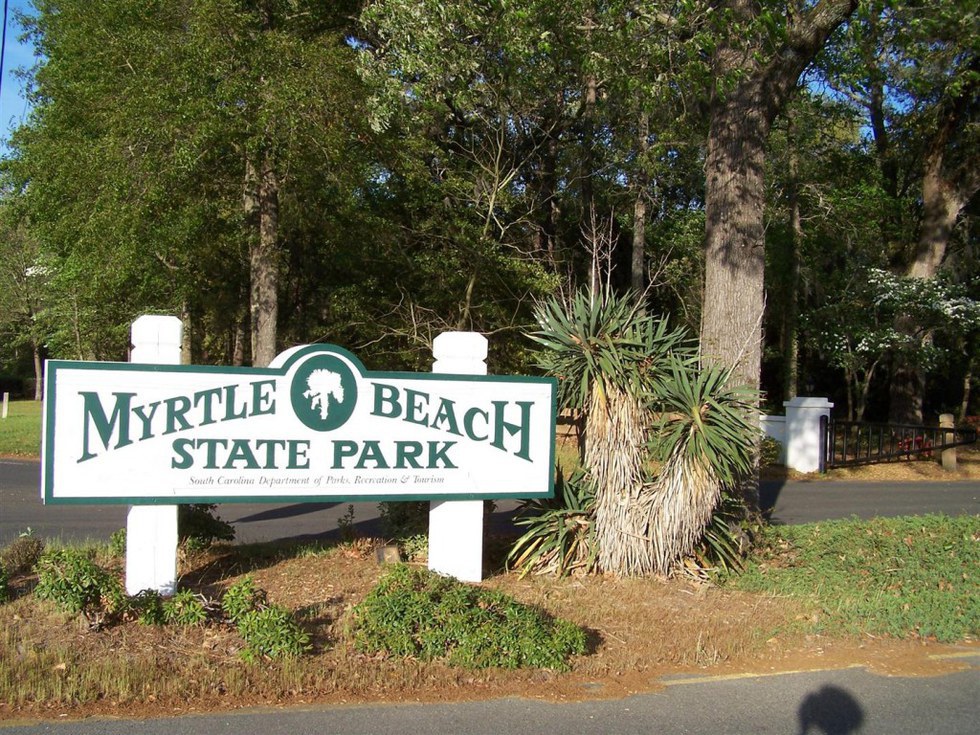 3. Broadway at the Beach
Since I was a baby, my family has been taking me to Myrtle Beach and every time my favorite thing to do is go to Broadway at the Beach. The place is filled with the cutest stores for everyone member of the family. Every year new things are added including a zipline, Wonder Works and the rides from the old Pavilion. If you're a night owl, the night life here is full with dancing and beautiful fireworks every Tuesday and Thursday.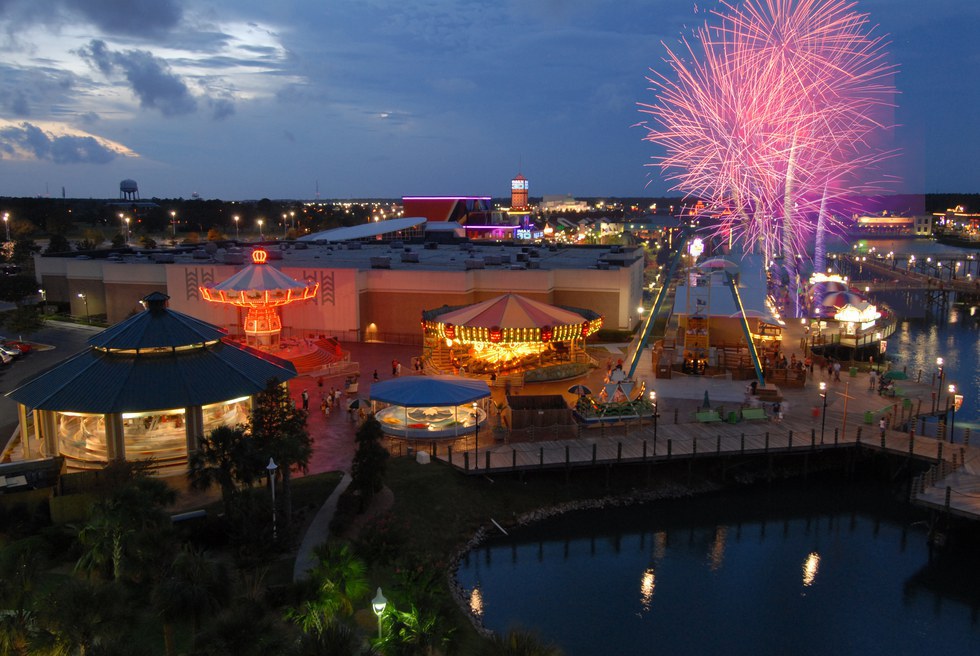 4. Barefoot Landing
The biggest things about Barefoot Landing is the food. Between the River City Cafe and Johnny Rockets you're guaranteed a good meal no matter what your budget. On top of this, Barefoot Landing has a beautiful preservation called T.I.G.E.R.S.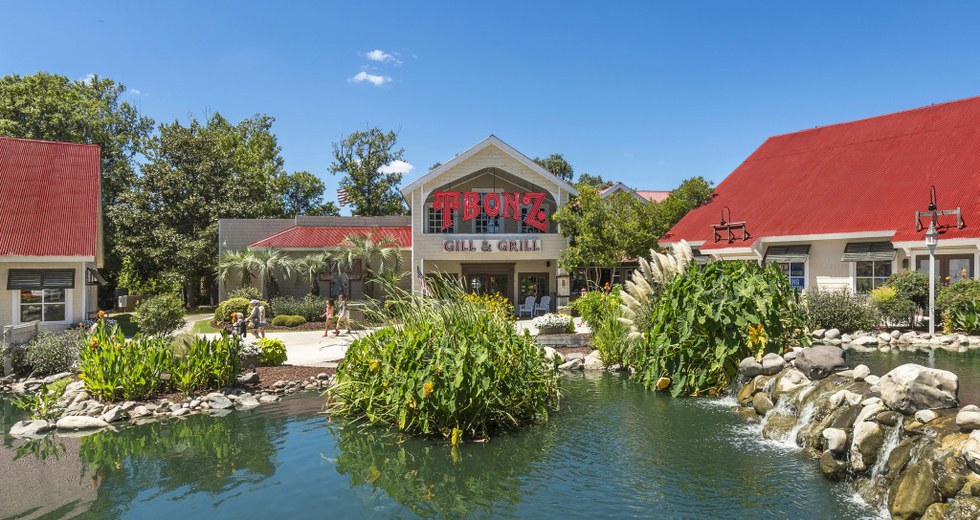 5. Myrtle Beach Boardwalk
Although I have only been here a handful of times, I can admit that the boardwalk is beautiful. You can spend time walking beside the beach or visiting The Gay Dolphin Gift Cove. With this, each year Boardwalk hosts a ton of Festivals, specifically during the summertime.

6. Surfside Bowling Center
Bowling is fun and inexpensive no matter where you go. At the Surfside Bowling Center, the maximum you will pay is $4 per game plus $3 to rent the shoes. With this, you're guaranteed cute pictures and a fun time without breaking the bank.
7. Mt. Atlantis Minotaur Golf
My family and I love mini golf, but this golf course takes the cake. When you drive up to the course, you're greeted by a huge mountain which you climb up with every hole. As you climb you get a beautiful view of the beach no matter what time of day it is. Each hole is more fun and challenging than the last. All of this only costs $10 per game.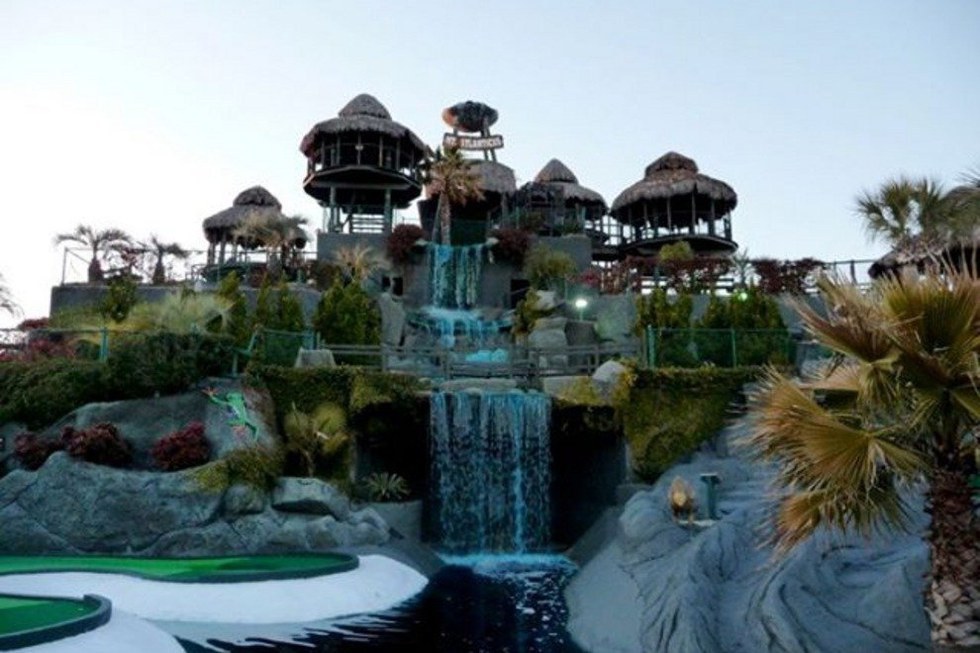 8. Brookgreen Gardens
Brookgreen Gardens is a place filled with beautiful gardens and animals that are fun for kids of any ages. Along with this, the park has events throughout the season including "A Night of a Thousand Candles" during the Christmas Season. For adults, entrance is $16, however with everything you receive the price seems insignificant.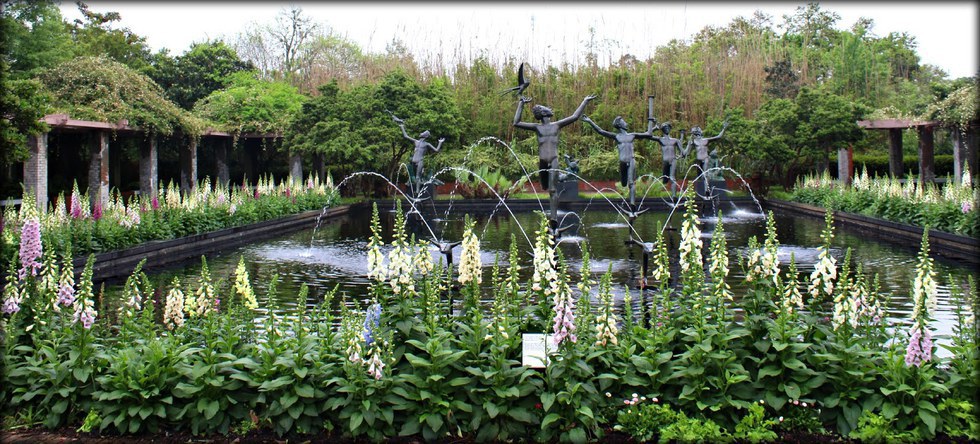 9. Myrtle Waves
Of all the things on the list, this one is a little more pricey ($27 per person), but I felt it had to be added because if you're at the beach you need to visit a waterpark. The slides and rides here are so fun and are worth the cost. I'd highly recommend.