This does not need an introduction, because most of you (including myself) have posted something about finals week. We all do it without evening knowing also.
1. DONE WITH FINALS. READY TO DISAPPOINT MY FAMILY.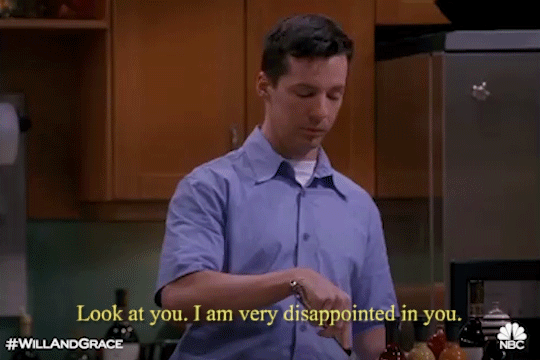 It's what I do best anyways...
2. Finals week - Finahs hweek - Fichas heseedk - Richas husbedk - Richs husbandk - Rich husband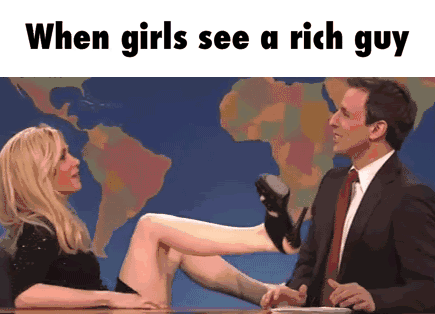 Applications are open.
3. Me: please God let me pass finals God: new phone who dis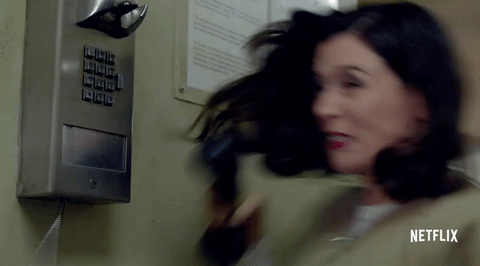 Your prayers may not get answered this week.
4. just a reminder that your dog will love you no matter what you get on your finals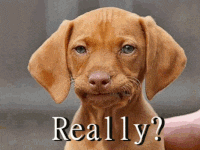 What he/she doesn't know won't hurt them.


5. "I'm still alive but I'm barely breathing."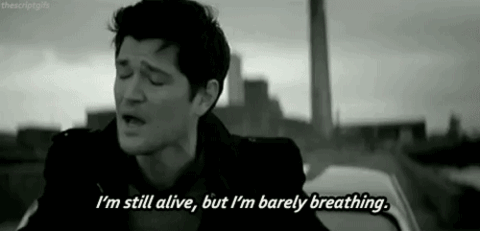 You know you played that song in your head when you read it.
6. What I wrote on my Instagram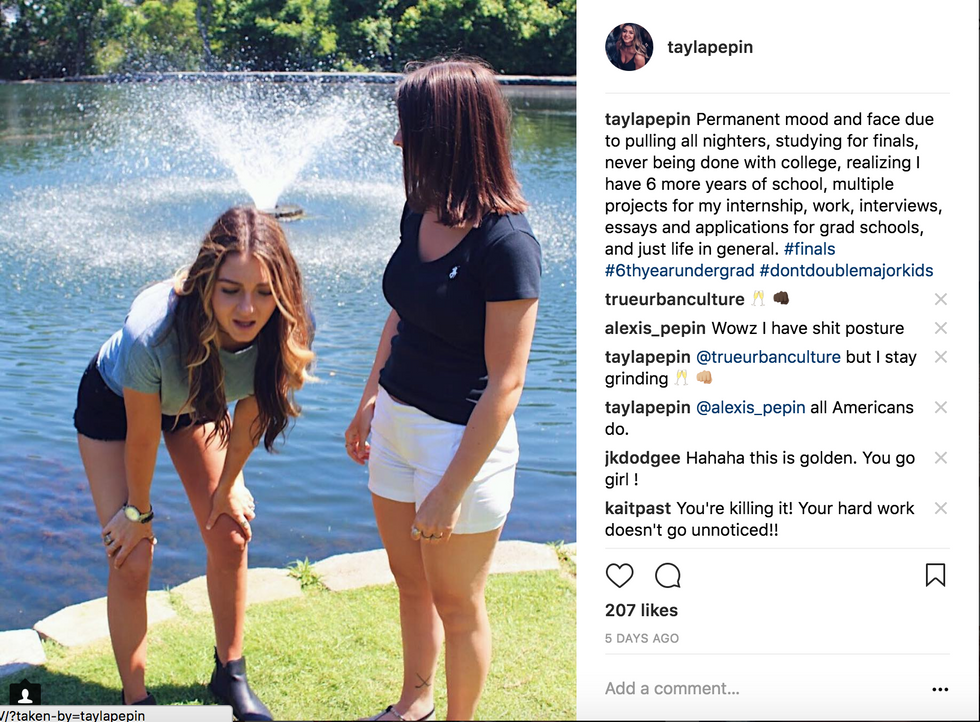 Just expressing myself.


7. C's get degrees, right?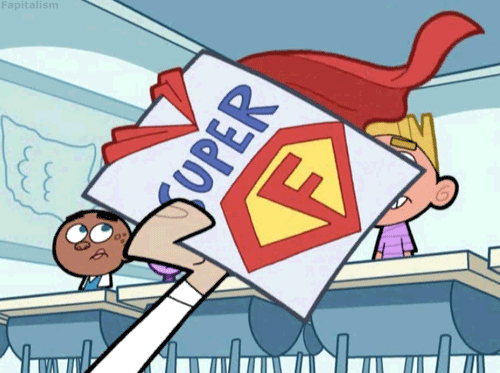 I know this saying is overused, but you at least said it once or twice this school year.
8. I rather be doing ________ than studying for my Chem exam.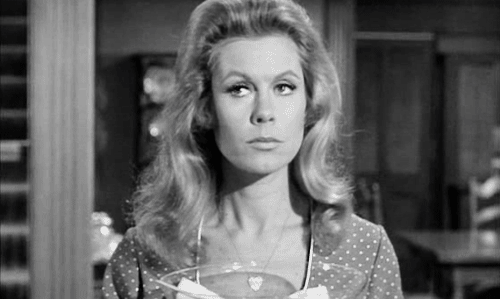 Drinking. Relaxing. Sleeping. Vacationing. ANYTHING THAN STUDYING.
9. That's it. I'm dropping out.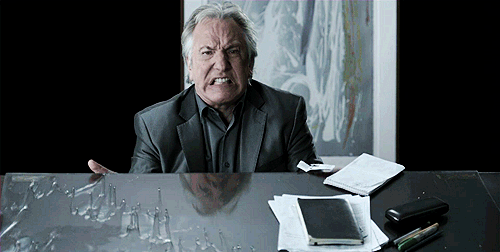 *mic drop* then realizing you need your degree for your future career.
---
On a serious note: study hard, do your best, get that A, and go get SLOSHED.