As a college student living in the dorms, there are germs EVERYWHERE. I know it seems like you have taken every action to not get sick. Like take your daily Vitamin C, or get the flu shot but sometimes that just isn't enough to stay away from these germs us college kids get so easily. But, there are ways to at least decrease your time being sick and essentials to make you feel better while sick!
1. Stock up on Emergen C.
Even when you are already sick, it is important to get the vitamin C you need. Emergen C is packets of Vitamin C which has 1,000 MG's of vitamin C in order to boost your immune system and help fight off those germs. You can drink Emergen C both when you're sick and when you are not!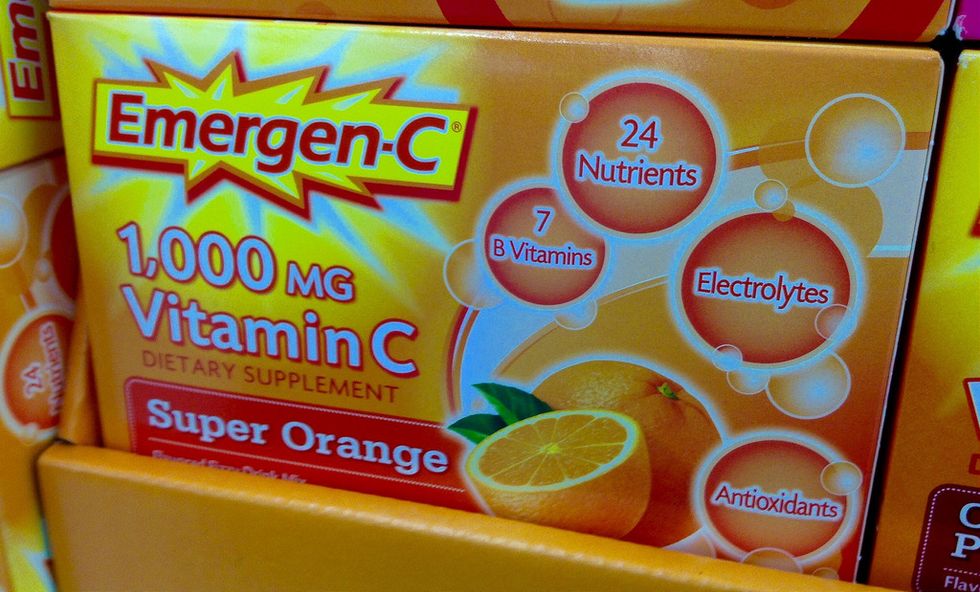 2. Binge watch Netflix or Hulu.
Whenever I'm sick, I never rest. Although it is so important to rest when sick therefore Netflix will distract you from wanting to get up and avoid the sickness, but Netflix will help you fight it head on by resting in bed all day and watching a new show, and hey, maybe being sick is a good excuse to lay in bed all day and watch Netflix.
3. Drink Tea.
Depending on what you're sick with, there's truly a tea for every sickness or symptom out there. If you have a stomach ache, drink peppermint tea, or if you have a headache, drink green tea. Any tea is good for a sore throat as well, the hot tea will sooth the throat!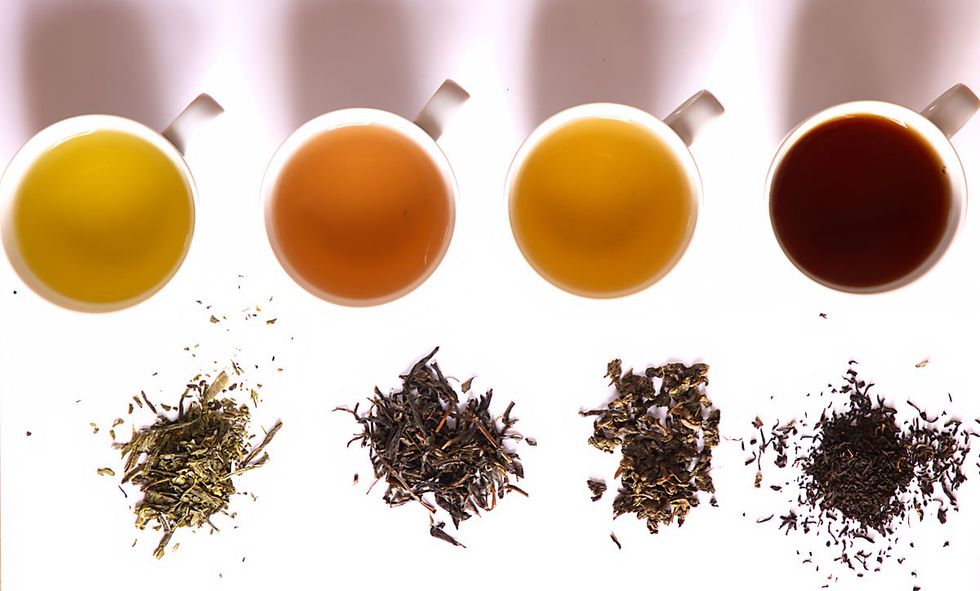 4. LOTS of hot showers.
I truly feel like hot showers are the cure for everything. Hot showers will help de stress you from the stress of being sick, but also help your sickness. If you have a chest cold or having issues with your sinuses, the heat will help open your lungs and airways in order to help open everything up in your body, as well as decrease mucus!
5. Get creative.
While you're laying in bed for hours on end waiting to get better, your mind is running at a hundred miles per hour. Get creative with your thoughts in this time! Draw something you've been meaning to draw, or write a poem that you've been holding off doing. You can be creative and productive while sick!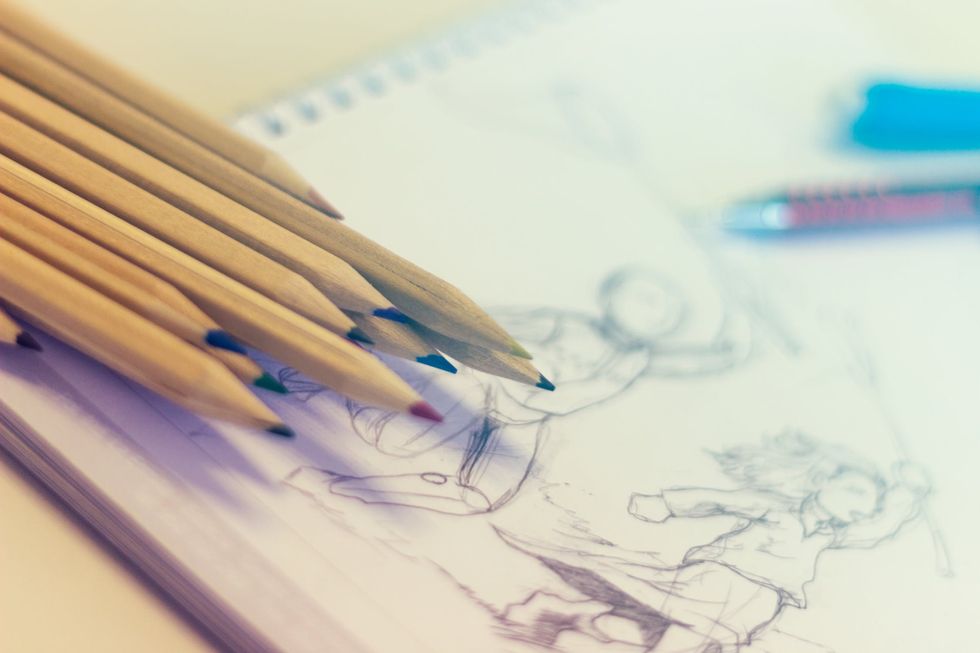 6. Listen to new music.
Whenever I'm sick, I use the time to listen to the newest music released. Since I'm so busy during the week with school, I take advantage of being sick and relaxing to make a new playlist.
7. Use a diffuser with essential oils for your specific symptoms!
Diffusers create a mist of oil and water released into the air. They are used to improve health, increase energy, and even help sleep. You can buy specific essential oils for symptoms like headaches, help with sleep, as well as scents that help open up your sinuses.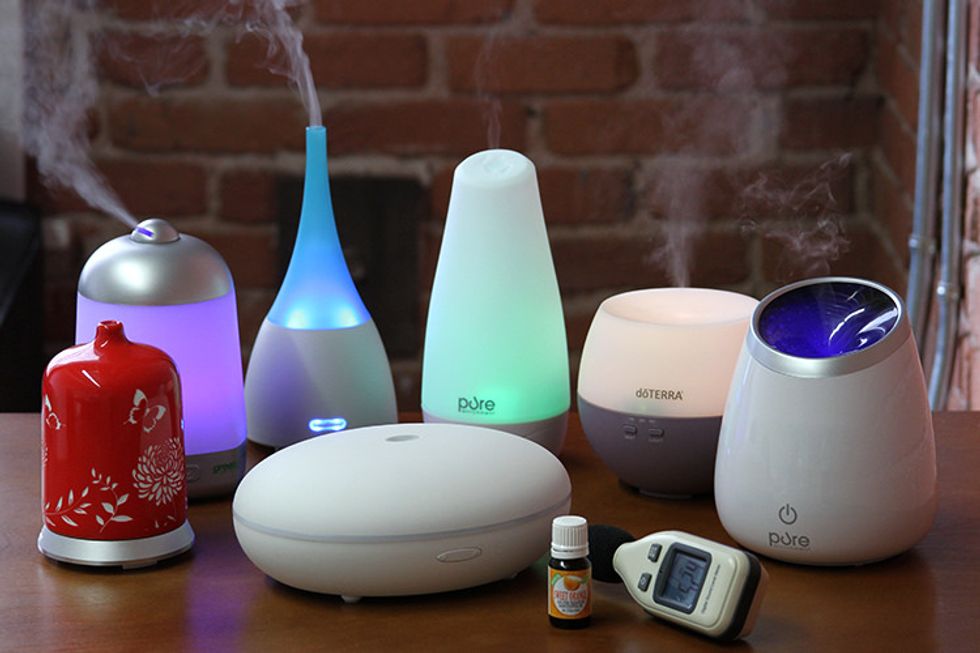 8. The basics.
Simple as it sounds, sometimes we forget about the basic things we need to do in order to stay healthy. These things consist of washing your hands many times a day, washing your phone screen, not touching your face.
9. Don't be afraid to take a doctors visit.
Even if you don't think your illness is severe, it is important to see a doctor whenever you're feeling under the weather, especially if you haven't received your yearly shots. If the illness isn't severe, the doctor can still give you tips on how to stay healthy and clean during sick season!