In the city of Boston and the surrounding area, it's hard to find the perfect burger, but with the Boston Burger Company, a Boston restaurant, this perfect burger may be even more easily accessible to you.
Here are some reasons as to why you should absolutely check out the Boston Burger Company.
1. They're local.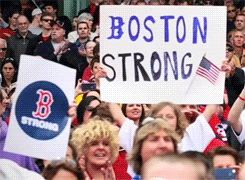 The company formed in 2008 after three friends decided the city was in need of better quality burgers. With restaurants in Boston, Somerville and Cambridge, it's hard to ignore the convenience of this restaurant and it feels good to support a wicked awesome local business.
2. BurgaBox.
Through this service, this restaurant is now offering "BurgaBox" starting in September 2016, America's own speedy meal delivery kit. With this new subscription box craze on a high, this meal kit will be the epitome of cheat days. First of its kind, the restaurant got the idea after realizing how many Boston area students become hooked on their burgers, and then lose out on them to move back home after four long years with them. This way, students and burger fans around the country won't need to miss these delicious masterpieces. With two to four or eight person boxes available, or a "Party Pack" (which comes with fries and mac and cheese.. yum!), hosting dinners for the whole family becomes easy breezy. The boxes are delivered and you are able to cook each meal in about thirty minutes. With these culinary masterpieces, it will make impressing your dining company at home very easy. It will have you opening your doors like this: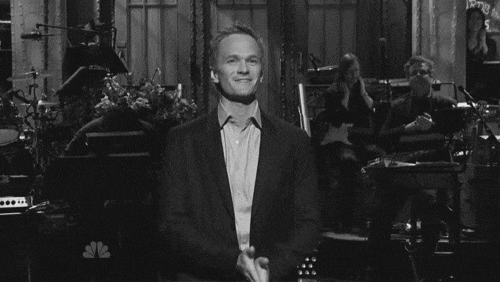 3. Delicious-ness.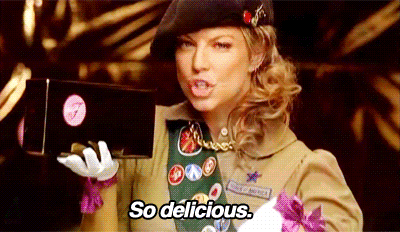 With options like the "Hot Mess" and "The Mac Attack," the only problem you will be having is which burger to get!
4. The Creativity.
Burgers called the "Green Monstah," "The Kitchen Sink," and "Bahama Mama" will have your curiosity and your taste buds in a tizzy.
5. Fry-lover Heaven.
If you're a fried potato lover this place is for you. The options seem to be even more endless than with their burgers. Some include, "Pizza Fries," "BBC Sweets" (sweet potatoes with cinnamon and sugar), "Inferno" (featuring habanero and sirracha), "Greek" (with feta, olives, tomatoes, and greek dressing), "Buffalo Cheese," and more.
6. They Give Back.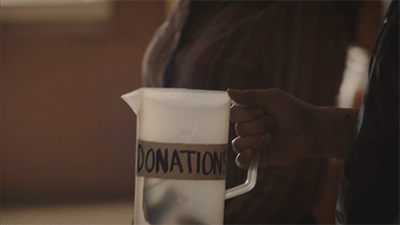 The Boston Burger Company not only hosts fundraisers in its locations but also sponsors and participates at events for and in the communities that they serve. If interested in holding a fundraiser at one of their locations, you can find more information here: http://www.bostonburgerco.com/givingback/
7. Its Homemade Salsa.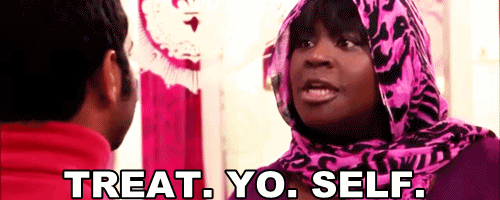 The Boston Burger Company crafts their sauces and salsas from scratch. Their popular flavors include "Wild Mild," "Bahama Mama," and "Inferno Habanero." These salsas are all gluten free, natural and non-GMO. They can be found at local supermarkets like Whole Foods, Star Market, and Roche Bros. It also can be purchased from their convenient online store.
8. Catering.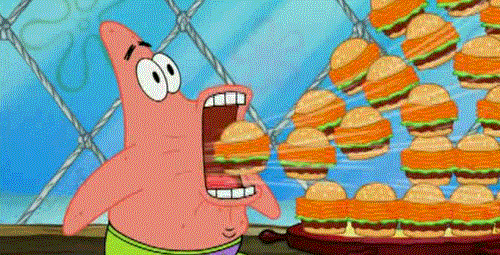 Hosting a party? The BBC has got you covered. They have an easily accessible catering form that can be found on their website. Here you can fill out all your dining needs and they will be able to deliver in bulk for you.
9. Fame.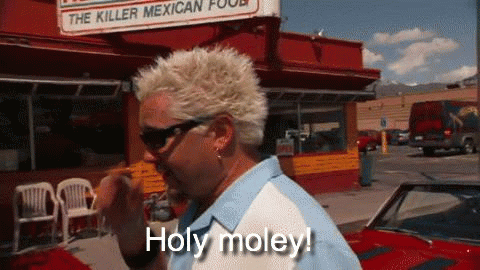 The restaurant has won Rachel Ray's "Battle of the Burger," the First Annual Boston Magazine "Battle of the Burger," and has been featured on the one and only Guy Fieri's "Diners Drive-ins and Dives."
If you'd like more information about the Boston Burger Company, please feel free to visit http://www.bostonburgerco.com for all your burger needs.