There are so many wonderful books in the world. Most of the ones that are well known are either classics like To Kill a Mockingbird or books that suddenly became popular like Harry Potter or Twilight. But there are so many more that deserve to be known and read widely. There are different genres and different styles of writing. My personal favorites are young adult fiction novels that tend to dip into a little bit of fantasy and adventure. So I'm going to give my own little book recommendation for the people who are out there looking for some more great literature to read.
1. Cinder (The Lunar Chronicles)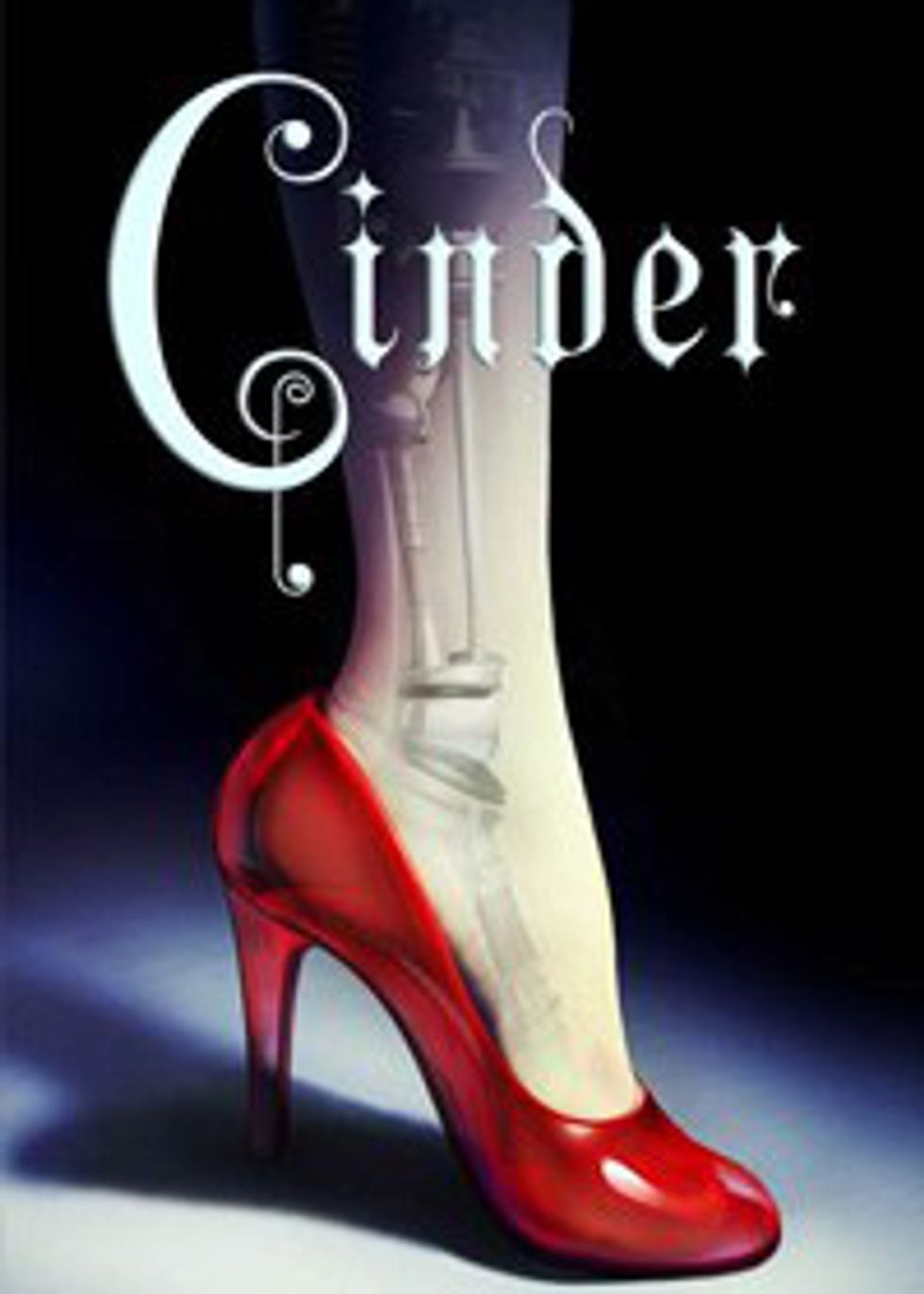 This retelling of a classic fairy tale is simply captivating. You can only tell that it is a retelling of Cinderella if you really look for it. Otherwise the story lives on its own. Cinder is a mechanic in a futuristic fantasy city called New Beijing. She lives with her adoptive mother and two sisters as well as a servant robot named Iko. Cinder is also a cyborg and considered a second-class citizen. But when her life becomes intertwined with the handsome Prince Kai, she starts to realize some things about her past that have been lost to her. The way this story is written makes you keep turning the pages just to find out the secrets that have been kept from her and maybe because of the forbidden love as well.
2. Tiger's Curse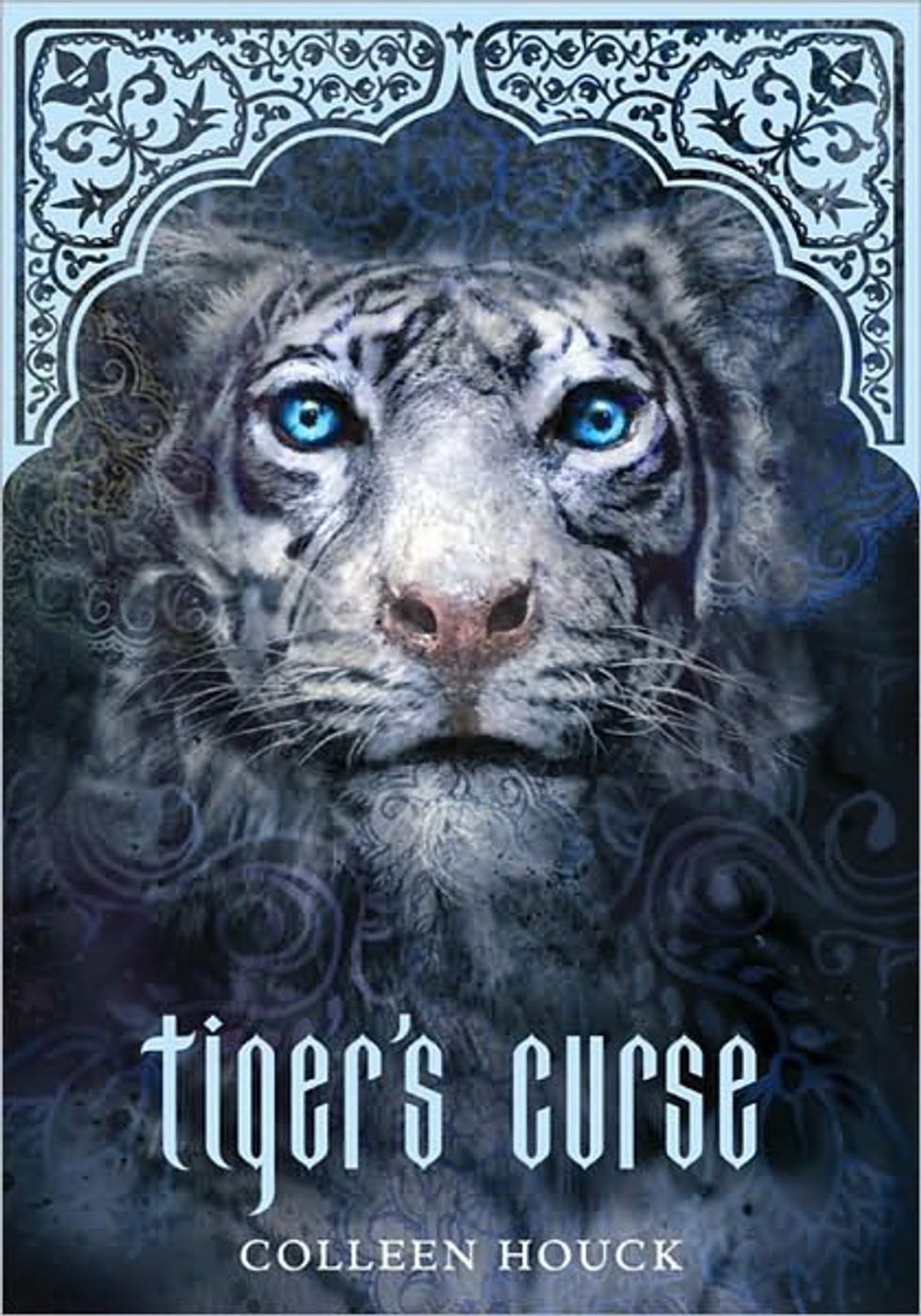 Kelsey Hayes expected to have an amazing normal summer working at a circus until she met the beautiful white tiger named Ren. As it turns out, Ren is more than a tiger. Ren is actually human. He has been living with an Indian curse for three hundred years as a tiger but Kelsey was the one who could possibly break the curse forever. This story is filled with amazing information about the history and the deities from the Indian culture. I was absolutely captivated by the beautiful story telling and imagining how much research Colleen Houck must have had to do in order to create this amazing adventure.
3. Lady Midnight (The Dark Artifaces series)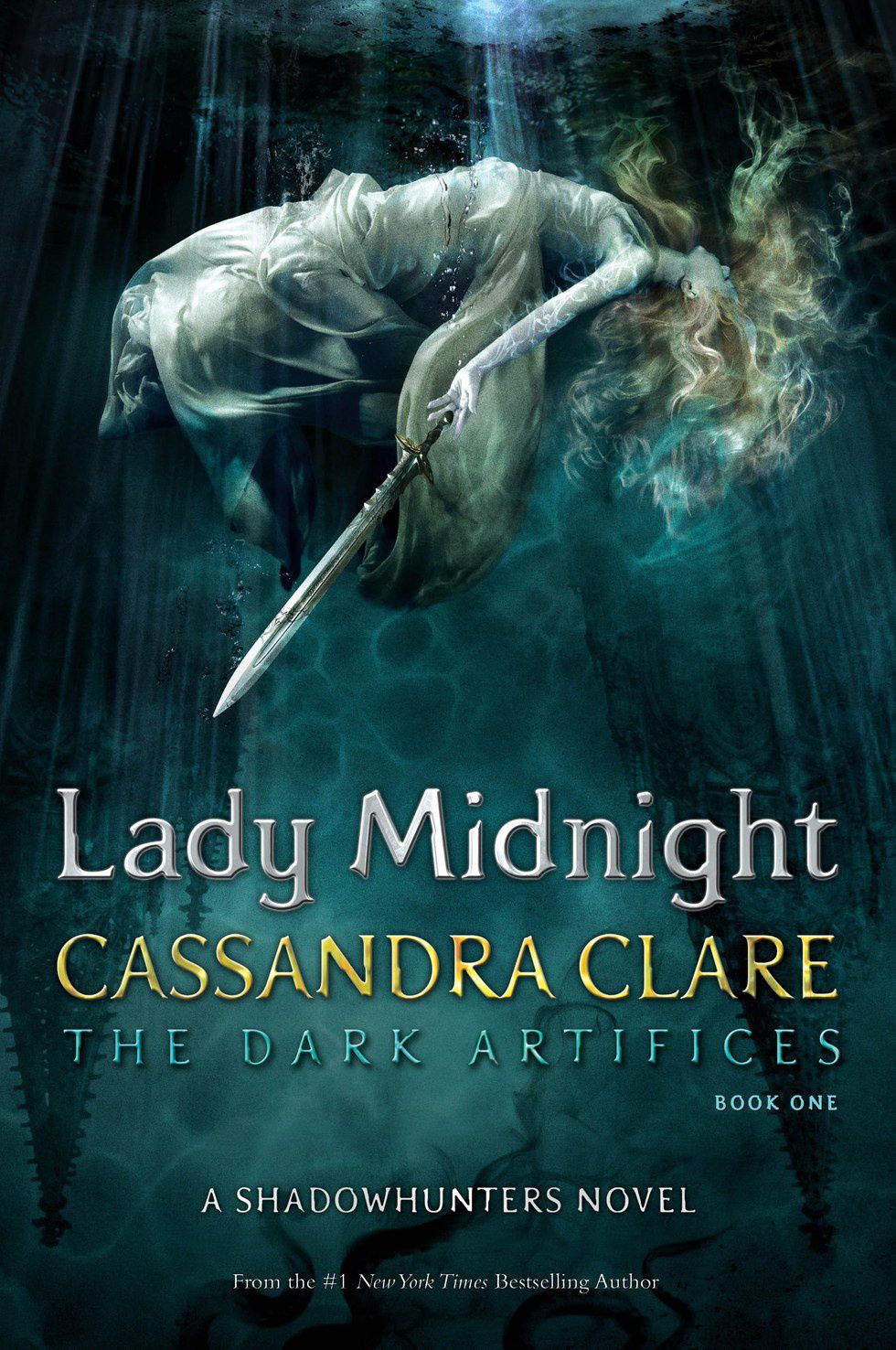 Emma Carstairs is a shadowhunter, warriors who are dedicated to eradicating demons from earth. She is also recently an orphan who is living with her parabatai, a close bond with another shadowhunter, and his family. As she tries to investigate the murder of her parents, she stumbles upon a demonic plot that threatens her new family. Did I mention that there is some forbidden love in the mix as well? Cassandra Clare creates a heartwarming and heartbreaking story about a young girl who is struggling to cope with the loss of her parents as well as trying to stop herself from falling in love with her parabatai. This book keeps you on the edge of your seat from the moment you start reading and her writing styles is absolutely captivating.
4. Marked (House of Night series)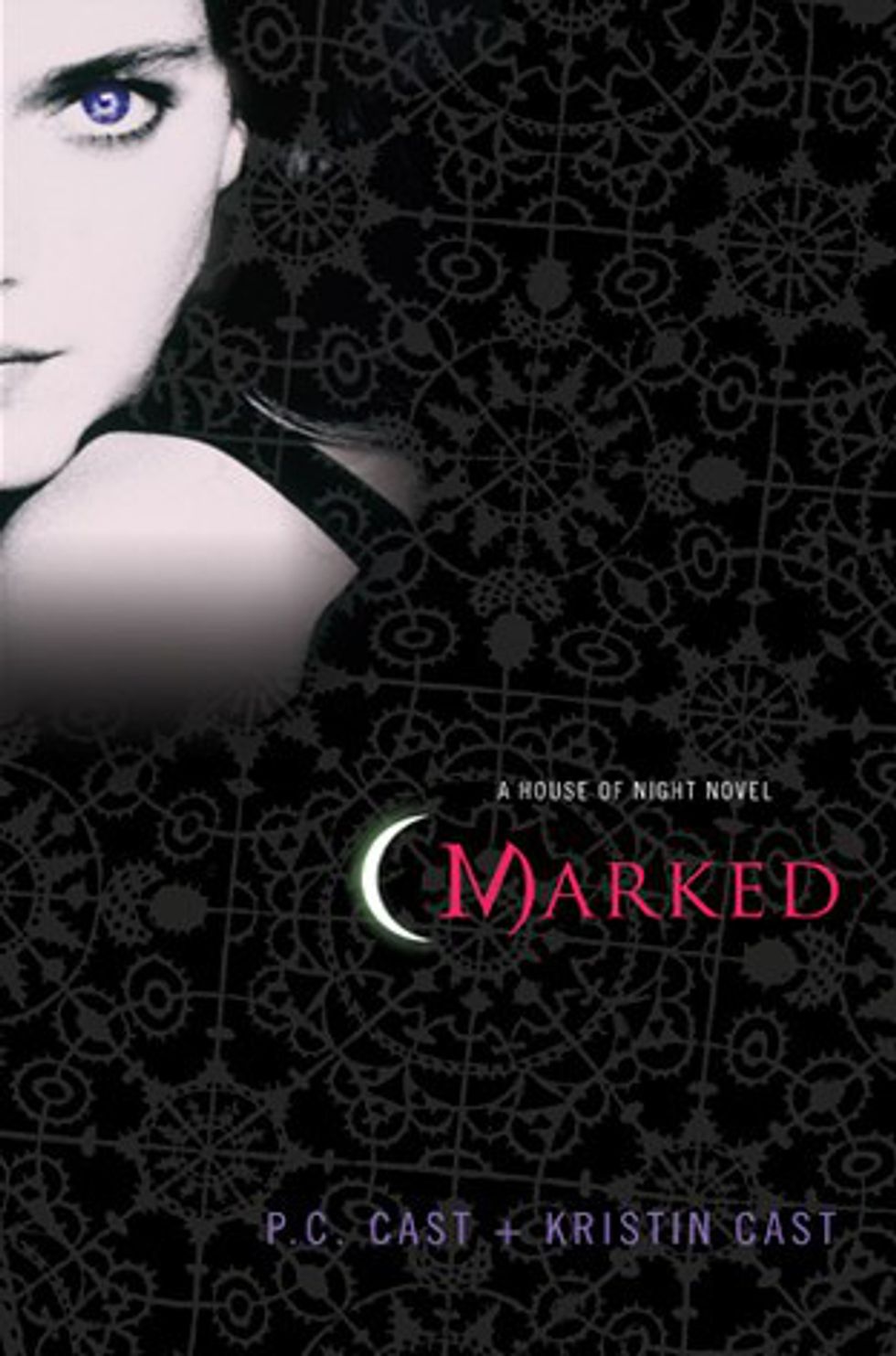 Zoey Redbird is a normal girl one day and the suddenly a vampire tracker marks her with a crescent moon on her forehead and she is suddenly special, even for a fledgling. As soon as she enters the House of Night, everyone knows that she is different and Zoey slowly starts to learn that she has been marked as special by the vampire goddess Nyx and that she has affinities for all five of the elements: air, fire, water, earth, and spirit. But she soon learns that she isn't the only fledgling with special powers and must gather her courage to embrace her destiny in order to stop the evil powers that are creeping around the school. This story is absolutely beautiful and exciting. It keeps you interested the entire time you are reading and it is so easy to read that you could probably read the entire novel in one night.
5. City of Bones (The Mortal Instruments series)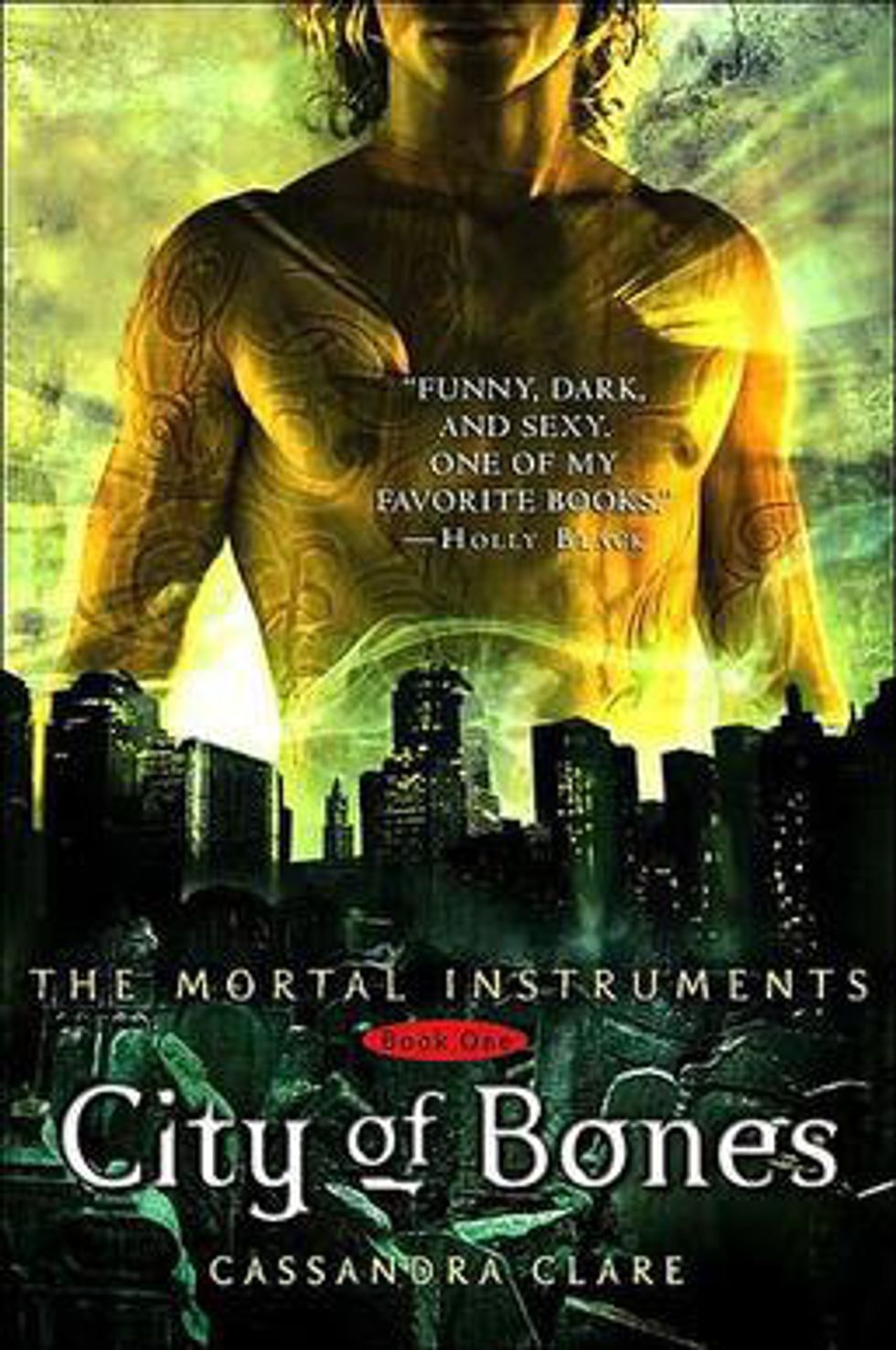 Clary Fray heads to the Pandemonium Club one night expecting to have fun but instead stumbles upon a hidden world living within her own. She stumbles upon the Shadowhunter world. But more importantly, she meets Jace, a shadowhunter who looks like an angel and acts like a jerk. Within twenty-four hours of meeting Jace, Clary's mom disappears and Clary is attacked by demons, but the most important question to the shadowhunters is how Clary was suddenly able to see the hidden world around her. If you are looking for a story that is exciting and adventurous and entertaining as well as something with a hint of romance, this is the story for you.
6. Will Grayson, Will Grayson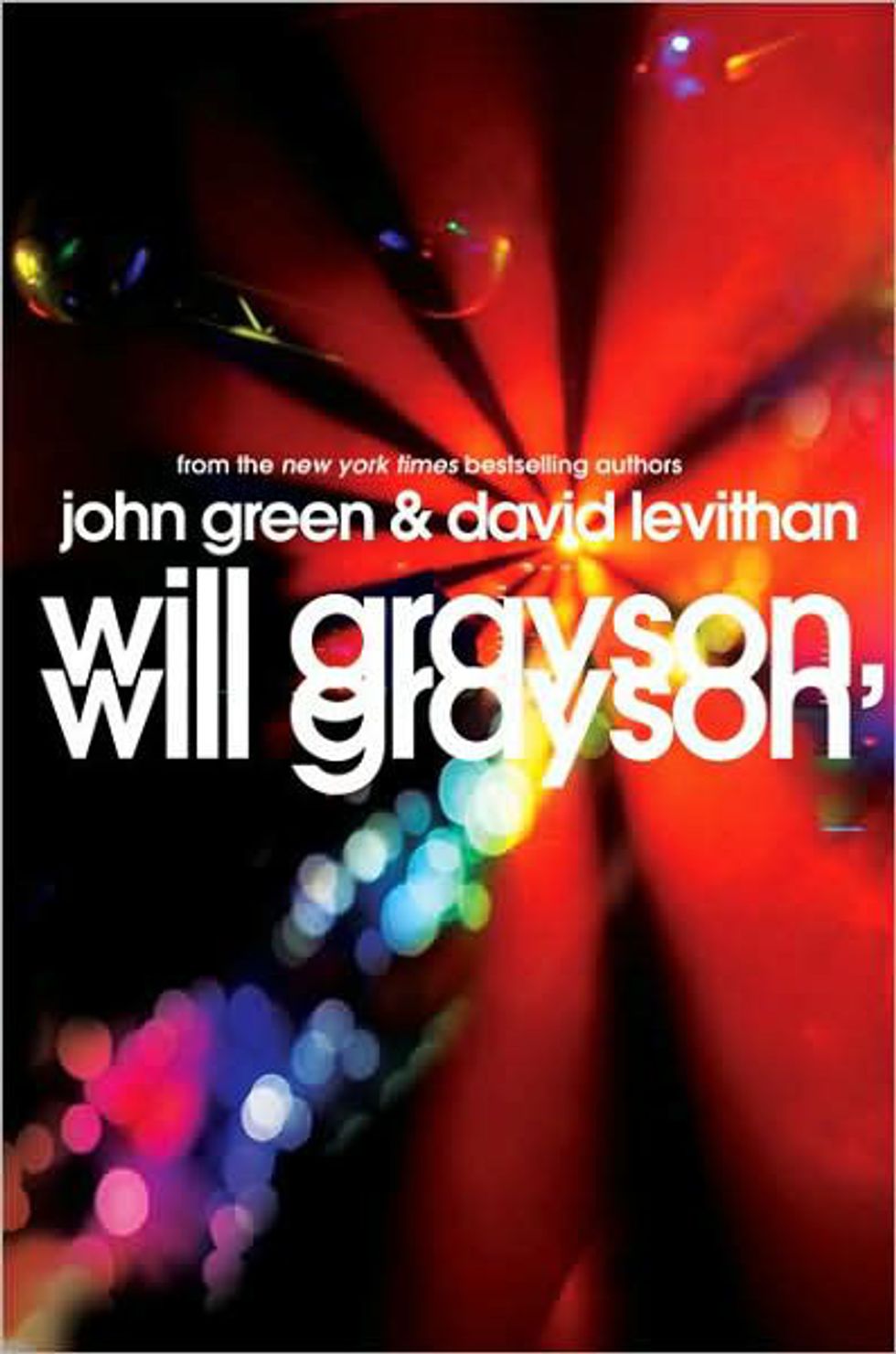 In this heartwarming story by John Green and David Levithan, Will Grayson meets Will Grayson in a coincidental encounter. After they meet, they find their lives overlapping and intertwining in unexpected directions. With friends like Tiny Cooper to push them, they both find themselves in new romantic situations as well as learning about themselves and friendship. This story is perfect for learning about how to be a good friend as well as adding a little gay to the world.
7. Ash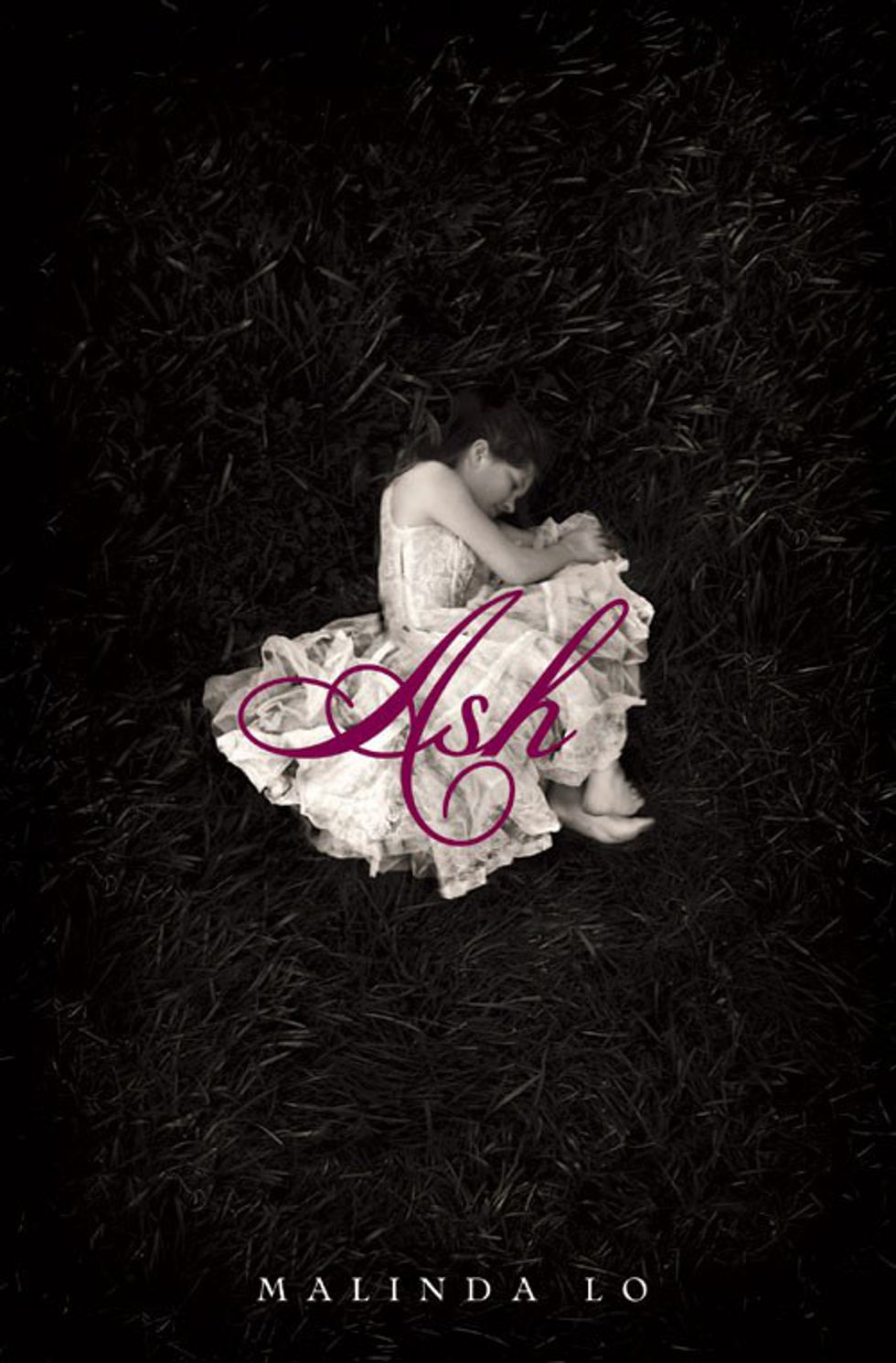 After her father's death, Ash is left to live with her cruel stepmother. Consumed by grief, Ash learned to be happy again next to the fireplace as she re-read old fairy tales that her mother once told her. She dreams of being stolen away from her life by the fairies like the stories she reads about and when Sidhean shows up, she believes that this dream might become a reality. But the day that she meets Kaisa, the King's Huntress, her heart begins to change. As their relatioship grows, Ash begins to realize that she does not want to be taken away to the fairy world to die, but Sidhean has already claimed her as his own. This story is beautifully haunting and retells the story of Cinderella with a gay twist as Ash learns about herself and learns how to live again.
8. Clockwork Angel (The Infernal Devices series)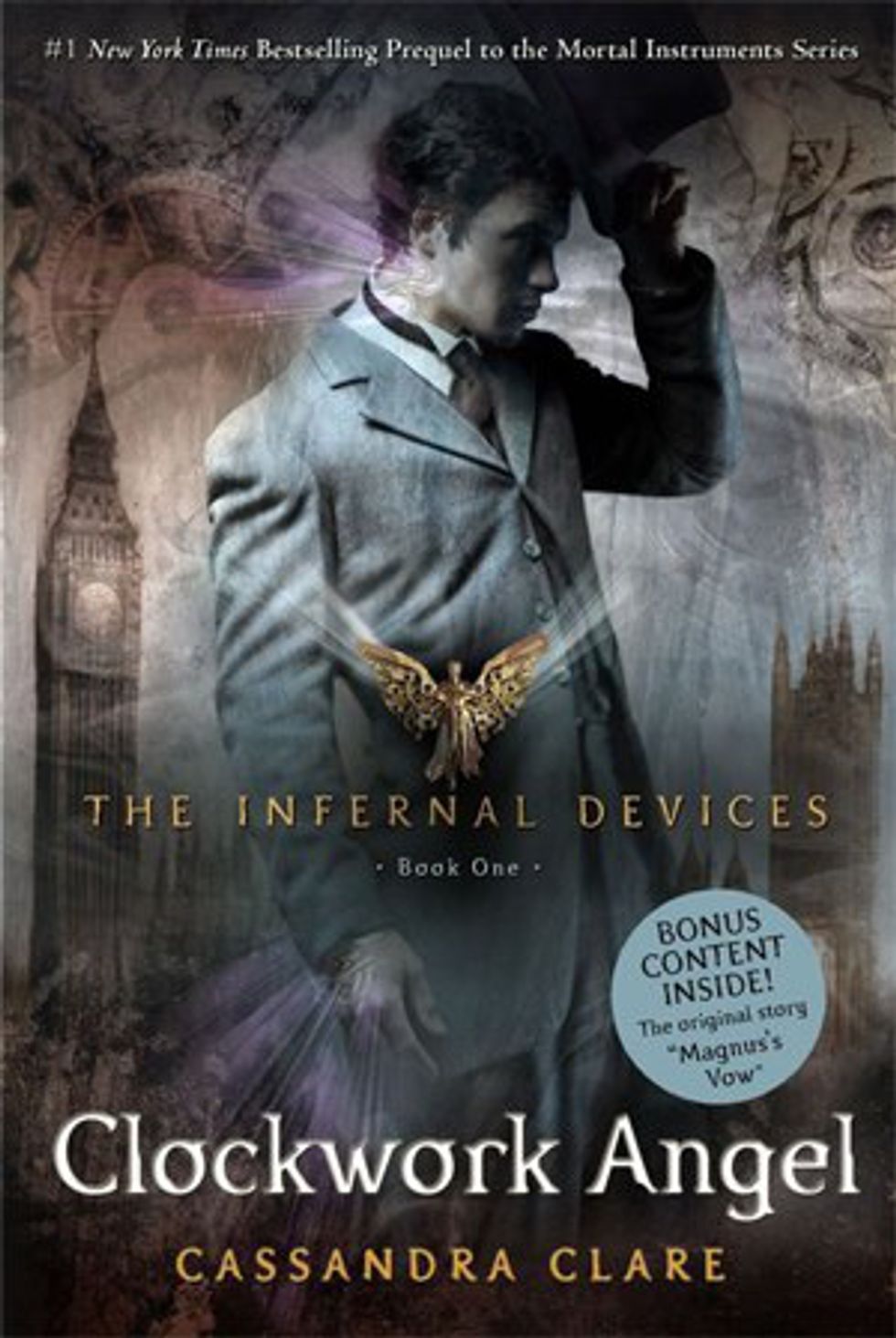 The year is 1878 and Tessa Gray has been pulled into shadowhunter world in search of her missing brother. She has found allies in Will and Jem, two mysterious shadowhunter parabatai that she just so happens to be attracted to. Soon they find themselves against the a secret organization of vampires, werewolves, demons, warlocks, and humans known as the Pandemonium Club. With an army of unstoppable clockwork creatures, the Pandemonium Club is working to rule the British Empire and Tessa and her friends are the only ones who can stop them. This story is about love and loss as well as the choices one has to make in order to follow their heart. Cassandra Clare uses her characteristic shadow world and style of writing to create heartfelt characters who reach every part of your emotion and capture your love.
---
These are all stories that have touched my heart over the years. I have fallen in love with each and every one of them. Whether their plot lines or their characters or even the simple style of writing, they all beautiful and simply amazing to read.