November 24, 2016, marked the 8 year anniversary of Kanye West's fourth studio album. When 808s & Heartbreak released in 2008, the project took a new spin on how music is created. Each track was laced with lyrical sentiments and minimal production. This new wave of hip hop (technically pop) inspired many artists in how they compose and make music today. Though the album was not what many expected it to be, 808s was the intriguing surprise that many cite as the firecracker to Ye's personality that stands currently. With that being said, the circumstances of West's life have never really been the same since the release of the project.

Before looking at Kanye's life after 808s, everything that the album entails dealt with the following of West's third studio album in 2007, Graduation. This album pushed Ye to the pinnacle of the music industry. Though it received many accolades and was one of the best projects of 2007, the events surrounding Kanye's life after its release profoundly affected the music icon. Later on that year, Ye's life took a dramatic shift with the death of his mother Donda West and the subsequent end of a long term relationship with fiancée Alexis Phifer. On top of that, West had to deal with media scrutiny, opinionated critics, and a new found fame that he wasn't really adjusted to yet. All that pain, loneliness, and emotion he had felt were integrated into 808s & Heartbreak, which West described as "therapeutic." Kanye shared his "self-treatment" with the world and since then, his artistic range increased.
But after the therapy, a more raw side of the artist became publicly exhibited. Like many artists before, Kanye is a uniquely controversial individual. But after 808s, West had bouts with paparazzi, a few arrests, a plethora of rants, and physical altercations. The igniting force of it all? Many will cite that the 2009 MTV Video Music Awards was the beginning of his eccentric behavior, when he stood up to Taylor Swift. Erratic behavior or not, Kanye is highly well-spoken and doesn't hide his honesty. But through the years since this controversial act, this possibly led many to question West's sanity and health.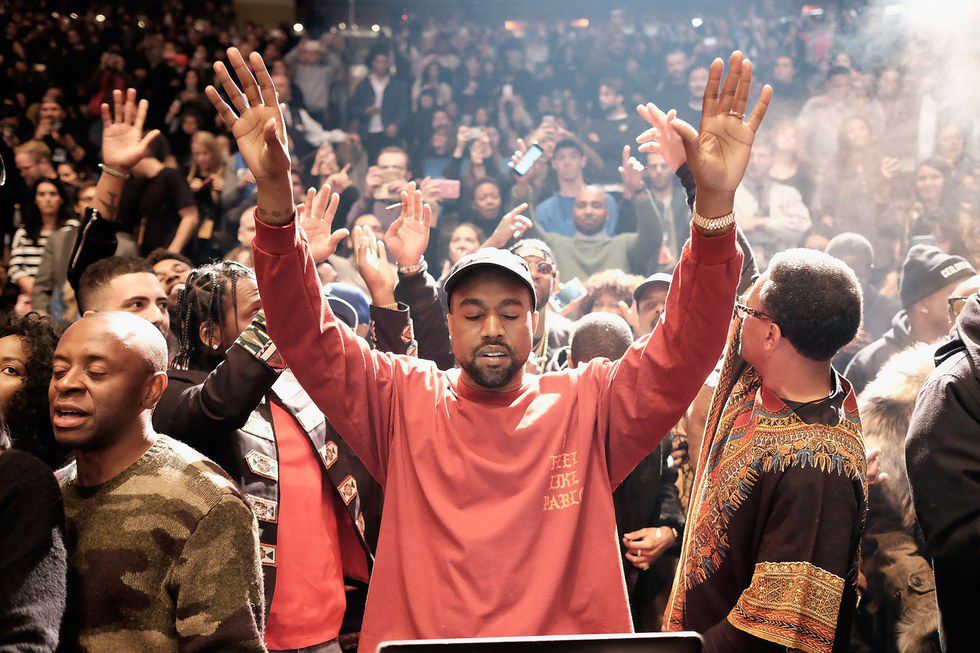 A few albums, a marriage, two kids, more rants, an anouncement to run for president, and several concerts later, West a.k.a Yeezy, as well as Pablo, are personas that reflect the thematic of his projects, or quite possibly himself. In a more recent string of events, the rest of Ye's Saint Pablo Tour was cancelled due to health issues. It all took a turn when he was admitted to UCLA's medical center last Monday following a cycle of odd behavior (vocalizing support for Donald Trump, discussing Kid Cudi, and several other outbursts during his performances). Based on a report by TMZ, "Kanye's doctor told cops he was suffering from a temporary psychosis brought on by sleep deprivation and extreme dehydration, but we're told the problems go much deeper" (TMZ Staff). Mental health (especially in the black community) should not be taken lightly. Kanye West though an interesting and influential man, faces an issue which has not been dealt with in the best of ways.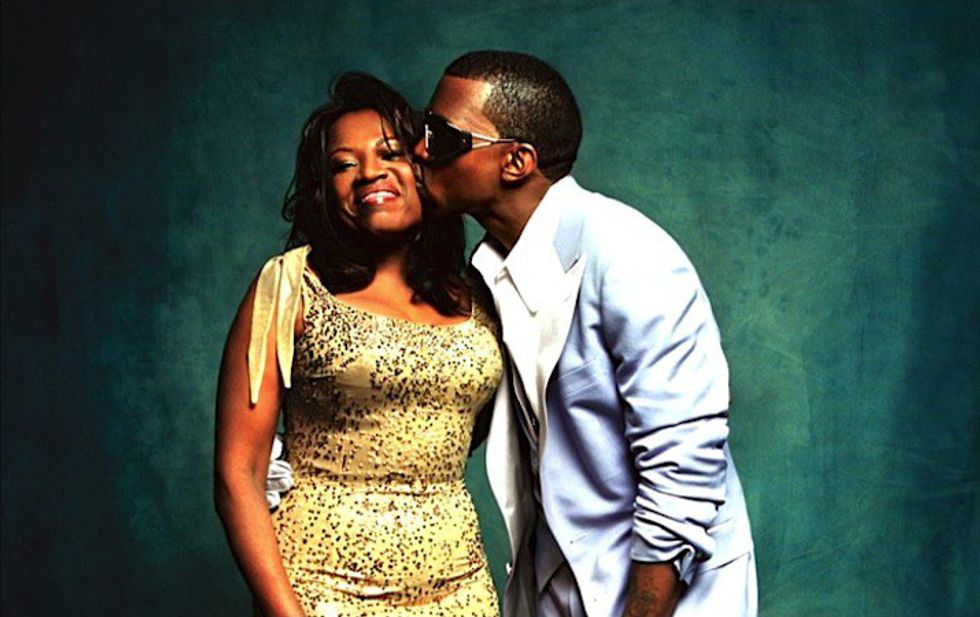 Since 808s, Kanye West's metamorphosis as an artist grew more than what any critic or listener might've thought. The emotional fourth album influenced artists like Drake, Travis Scott, Kid Cudi, Frank Ocean, Childish Gambino, B.o.B, The Weeknd and many more. Through his suffering, Kanye's creativity prevailed and birthed more creators who took on some aspect of his style. But through his evolution, his current distress is due to unresolved conflicts and a lack of health. Fans and artists alike hope that his condition will better, and that Kanye West can be the inspiring force he once was again.