Since it is officially now 2017, that means a new year, and new college semester. Even though most of us are still attempting to recover from first semester, it is always encouraging to have some tips on starting off second semester with a bang.
1. Grab your girlfriends and create a gym routine you can stick to.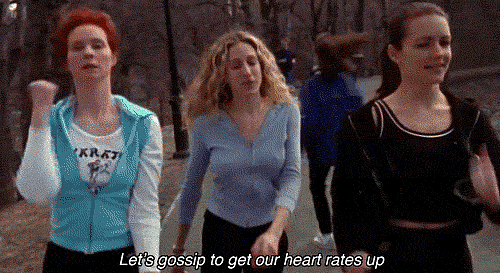 2. Stay confident and always remember to believe in yourself.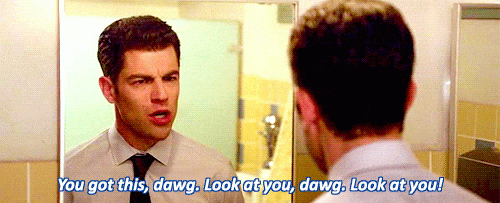 3. Eat healthy and stick to your new diet.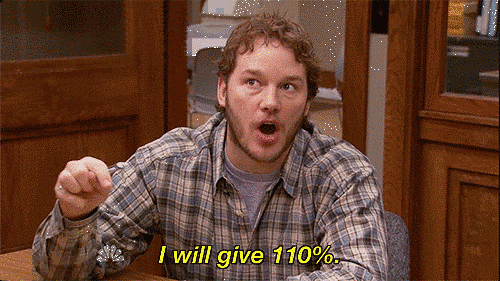 4. Buy a new planner and stay organized.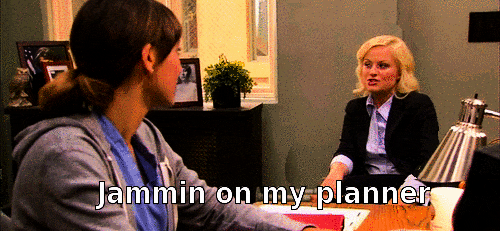 5. Taking naps are essential to make up from late nights at the library.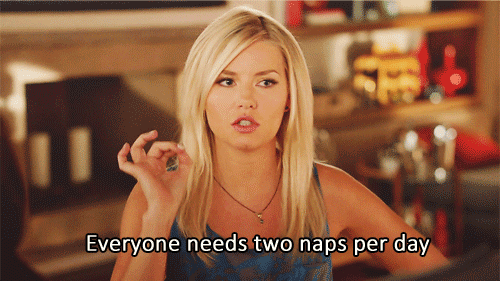 6. Try something new and be proud about it.

7. Make new friends in your new classes.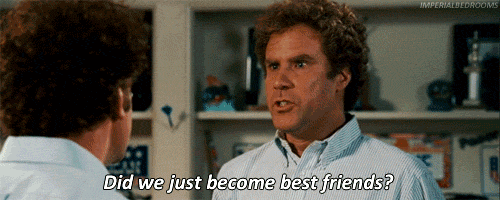 8. Lastly, never forget to dance it out with your roomie after a long day.