1. Spend time with family.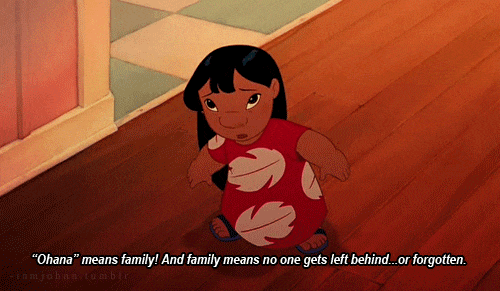 It might feel like we've forgotten each other during school, only having time for phone calls with parents every once and a while. We all know this doesn't really replace time spent with them in person. Make the most of your time with parents and siblings. Have a family movie night or game night.
2. Snuggle with your pets.
Take the mornings to relax on the couch with a cup of coffee and your favorite pet snuggled up beside. When we leave family pets behind to go to college they miss us just like we miss them so it's nice to let them know how much you missed them by showing them some love.
3. Sleep in.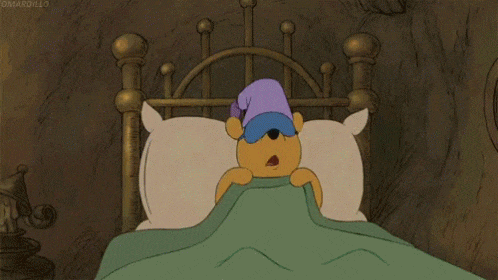 College can really mess with our sleep schedule and how much sleep we get. Use this break to catch up on sleep without worrying about classes, homework, and exams.
4. Eat all the food.
Whether you lived in an apartment or dorm home-cooked food (especially food cooked for you, not by you) is something that you always crave. Ask your parents to cook your favorite meals and savor each delicious bite! Maybe this is a good way to bond with your parents and learn how to cook your favorite dishes as well.
5. Take some me time.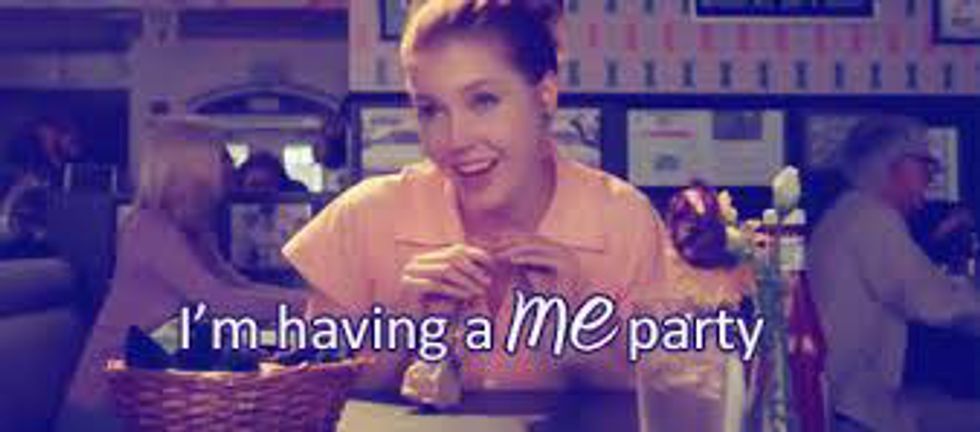 In college we are continuously on the go. We worry about grades, make time for friends, and participate in extracurricular activities leaving little time or energy to make sure we are doing well. Make sure to use this break to just do you.
6. Watch that movie or show you didn't have time to during school.
Friends recommend shows during the semester that you just can't quite find time to watch, but now you have the time, so why not start? Maybe you were saving a good movie to watch with others, now you can watch it with your family.
7. Play in the snow.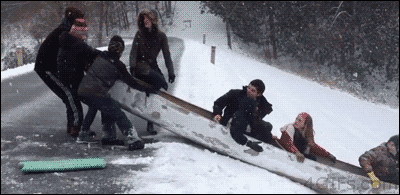 Hopefully you live in a place where you enjoy the beauty of snow. Bundle up and make a snowman, have a snowball fight, or go sledding. Relieve the semester's stress with carefree time playing like you did when you were younger.
8. Read a book that a professor didn't assign.
If you loved reading before college, chances are you don't have the energy to read many or any books in college. If reading is relaxing for you, grab a book, snuggle up with a family pet, and enjoy an afternoon of reading!