College winter breaks are ending one by one, and students are leaving their hometowns and getting ready for another semester filled with papers, exams, and of course, fond memories. Although college is great, home will always be home... especially when your home is the Jersey Shore. Here are 8 places that I (and I'm sure a lot of other people) miss at the Jersey Shore when they go to college.
1. Rook Coffee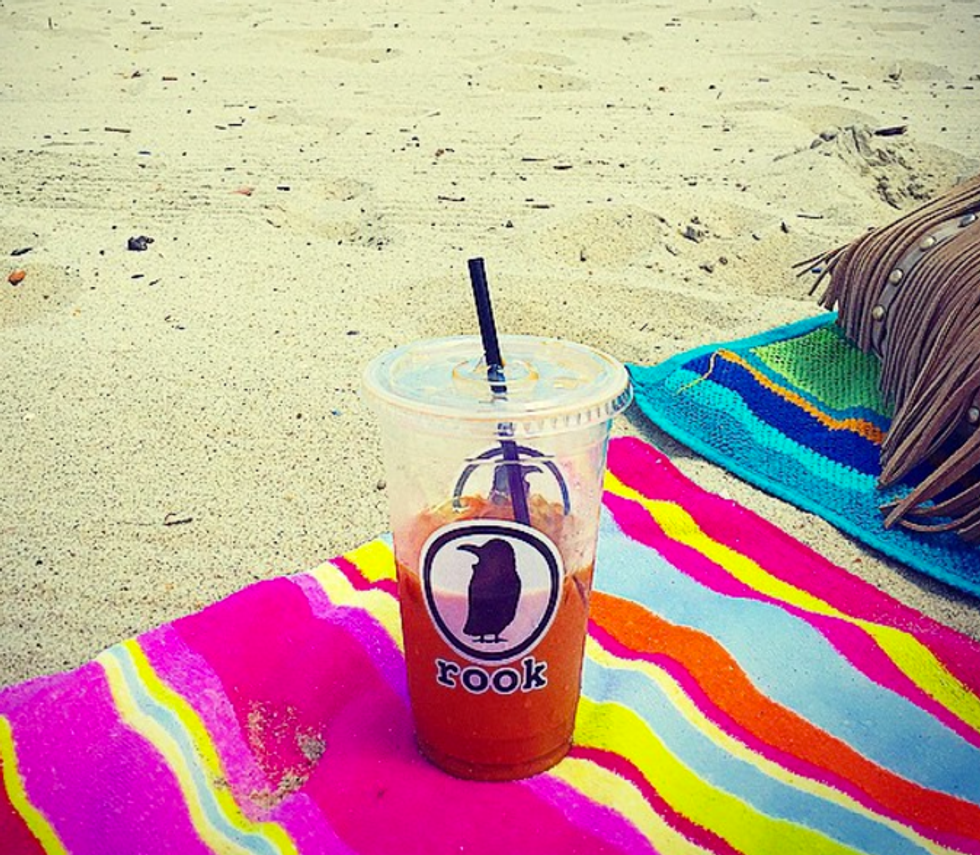 If you don't know what Rook Coffee is, do you REALLY live at the Jersey Shore? Rook is my all-time favorite place to go for coffee when I come home from school, and I can easily say that I have through "withdrawals" when I haven't had it in a long time. With 10 locations all over Monmouth County, including one in Monmouth Medical Center, every one has an opportunity to get their caffeine fix at Rook... and miss their unique tasting brews (particularly the iced New Orleans) when they leave home.
2. Hoffman's Ice Cream

Hoffman's Ice Cream is a Jersey Shore staple. It's been around since 1976, and it's a household name that is recognized not only in the Jersey area, but in the country as being the best of the best. With three locations and a family friendly atmosphere, Hoffman's is where most of us remember getting ice cream during our childhood. Although there are other great places to go, Nothing beats Hoffman's homemade ice cream.
3. Playa Bowls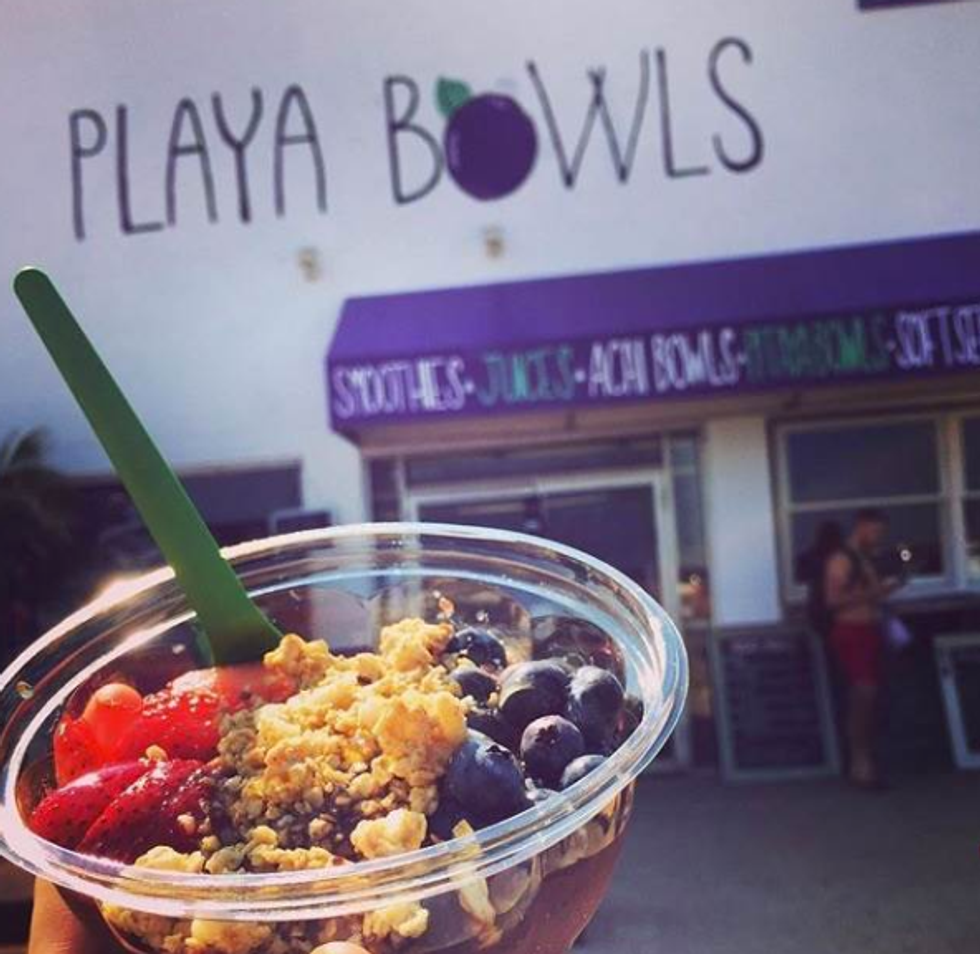 Playa Bowls, an eatery that offers smoothies, juices, and an assortment of bowls (acai, pitaya, coconut, and kale) has become increasingly popular at the Jersey Shore over the last few years, and the business is only growing. It is a rare moment when there isn't a line, and if you go to the Manasquan, Belmar, Long Branch, or Bay Head beaches, there is a chance you will see at least one person eating a Playa Bowl. It's a healthy alternative to all of the foods that the Jersey Shore typically offers, and college students are digging it (and missing it terribly)... Except for Rutgers students, who have a Playa Bowls on their campus. We may or may not dislike you for that.
4. Bubbakoos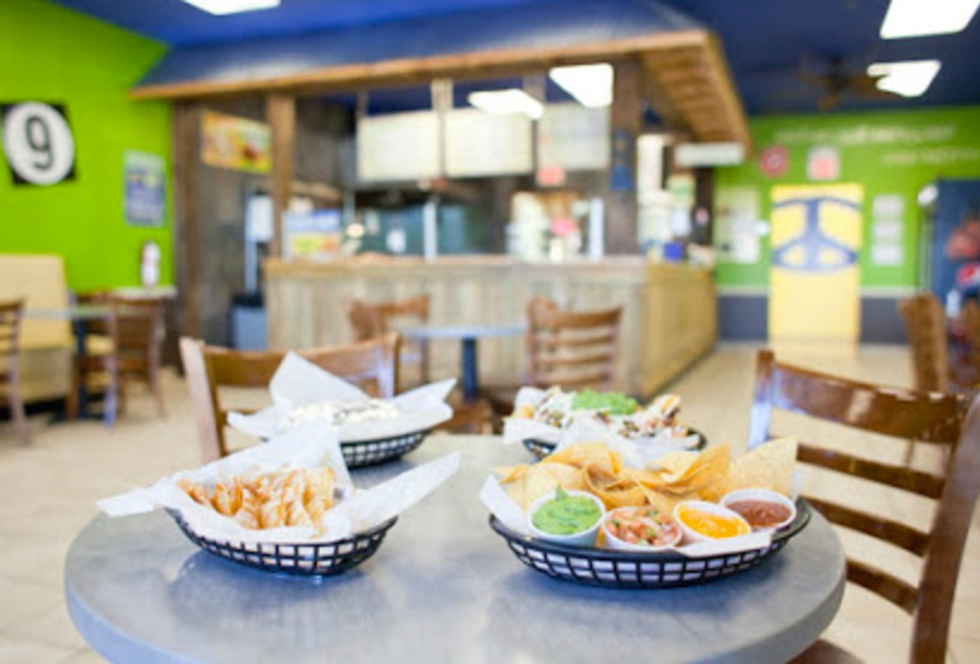 Bubbakoos, also known as "Bubs" by many, is another Jersey Shore staple, but for Mexican Food. High school students frequent the place because of the awesome student specials, and the guacamole is amazing. Do you want a taco salad, burrito/burrito bowl, or nachos? Bubbakoos is the place to go, and it's hard for college students to say goodbye.
5. Pete and Elda's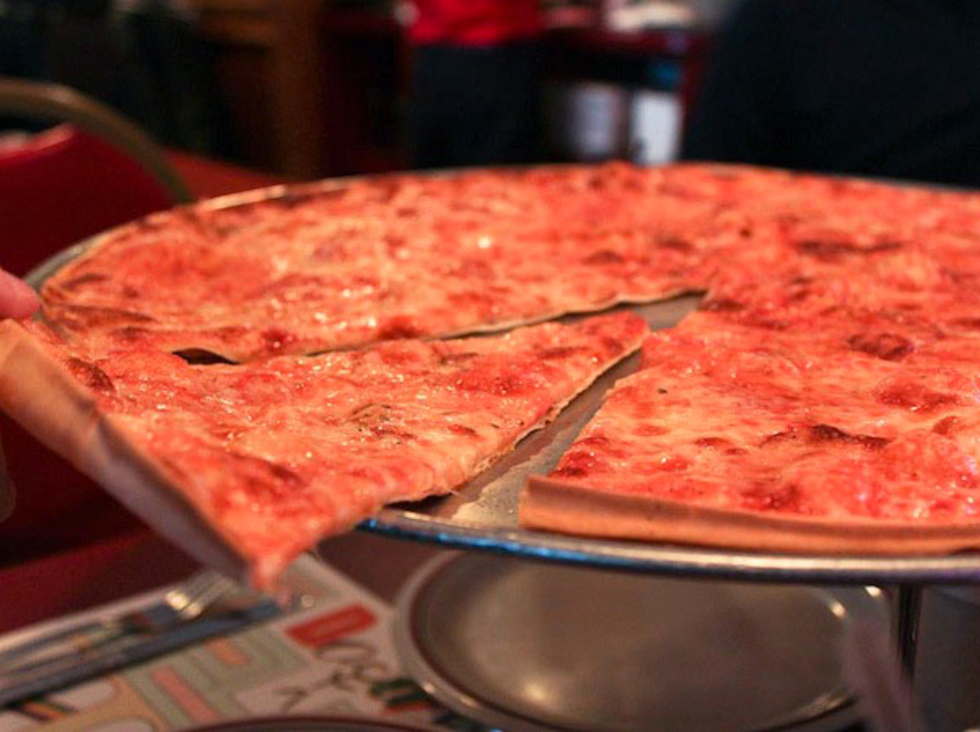 Pete and Elda's thin crust pizza is not only amazing, but is also extremely popular among kids and college students. Many states don't have pizza like NJ, and even if college students don't frequent Pete and Elda's there's some pizza place that they miss at the shore.


6. Inkwell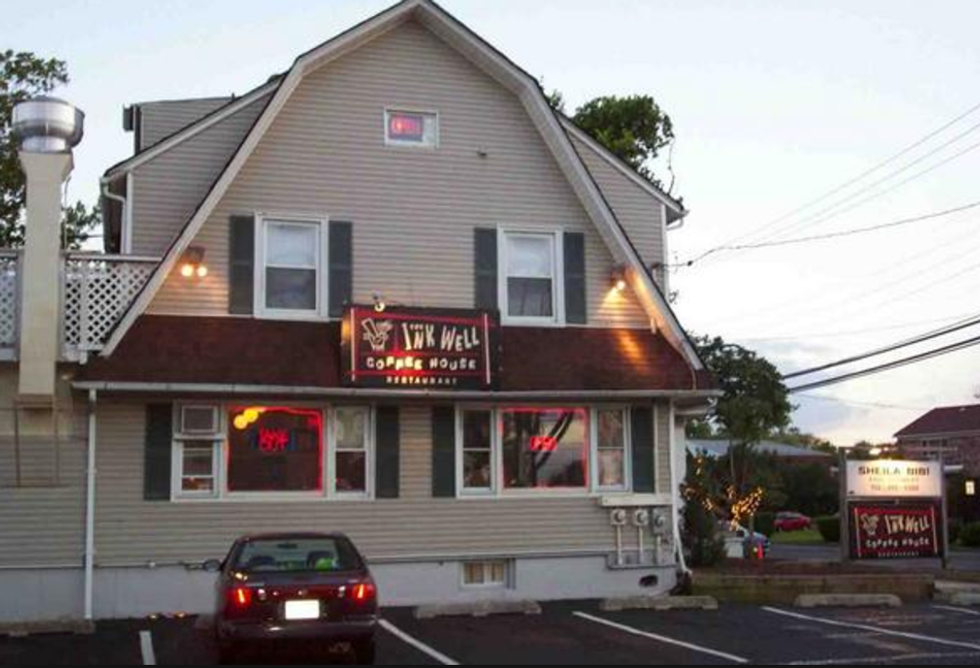 On the outside, Inkwell might not look like much, but it's one of the most popular coffeehouses/restaurants for young adults in the Shore area. Whether you grab their Dutch Coffee, Pizza fries, or any other of their delicious dishes (they have pretty much everything) Inkwell is the place where college kids frequent on breaks to reunite and reminisce.


7. The Boardwalk(s)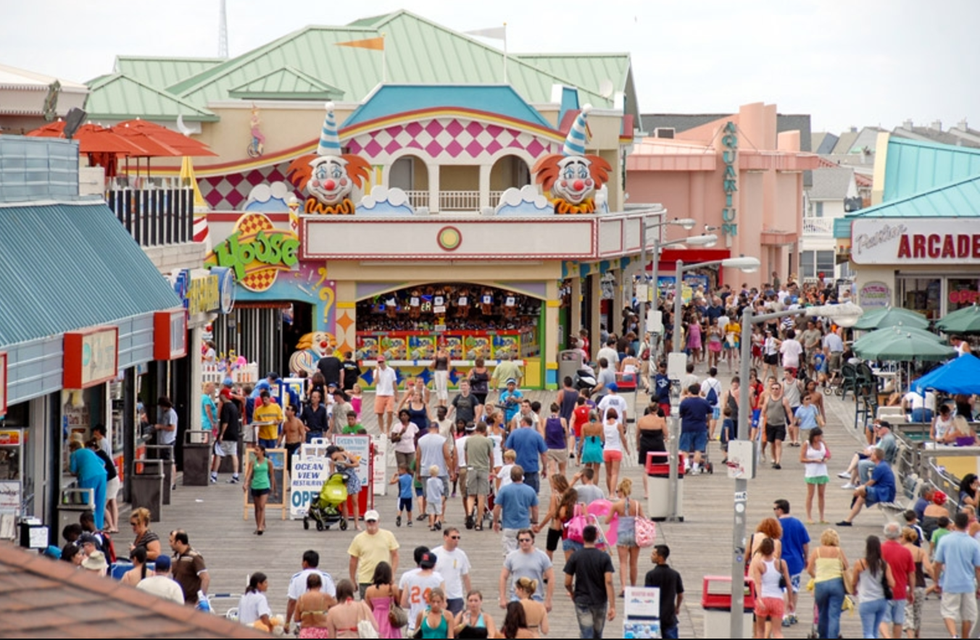 If you grew up at Jersey Shore, you grew up going to the Boardwalk. In the summer, you went there for the rides, Kohr's Ice Cream, and the Thursday night fireworks. In the winter, you went to the Aquarium or the arcades when your parents just needed to get you out of the house. There are multiple boardwalks at the Jersey Shore, but Seaside and Jenkinsons are probably the most popular. There may be better boardwalks out there, but there will always be something sentimental about these two for Jersey Shore kids.


and last, but certainly not least...
8. The Beaches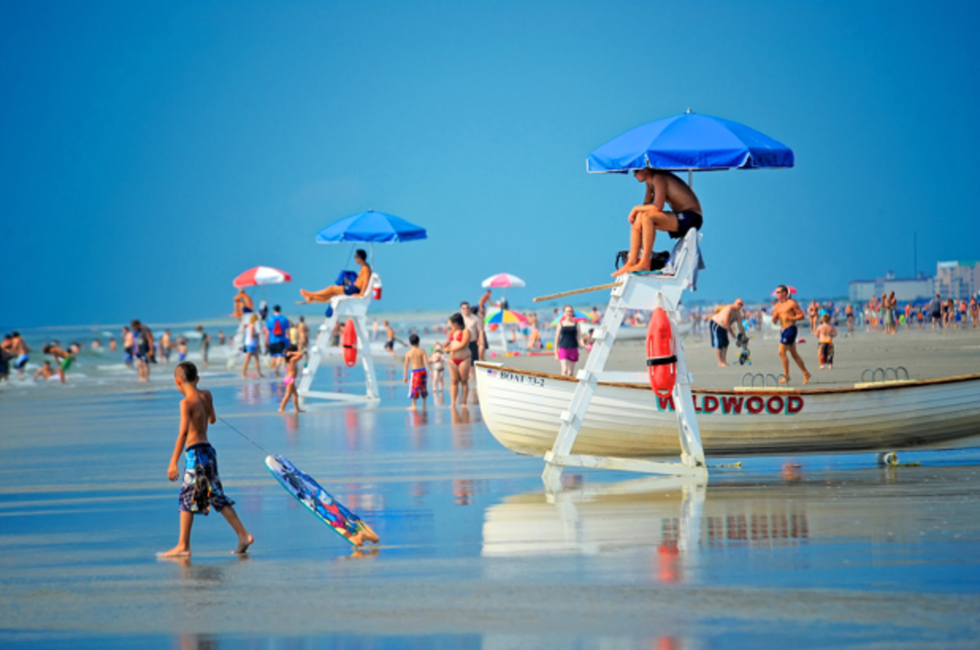 Those who grew up at the Jersey Shore were lucky enough to also grow up with the beach at their fingertips. Throughout the last few years that I have been in college, I constantly see pictures on Instagram and/or Facebook of my acquaintances/friends on our Jersey beaches saying how much they miss them.
After all, Home is where the beach is.
The Jersey Shore was and always will be an amazing place to grow up, and even though everyone is looking forward to going back to school, many will be missing everything the Shore has to offer, because there is no place like home.