Ever wonder how to start a conversation now in days? Here are a few subject starters to help you out!
The Latest Technology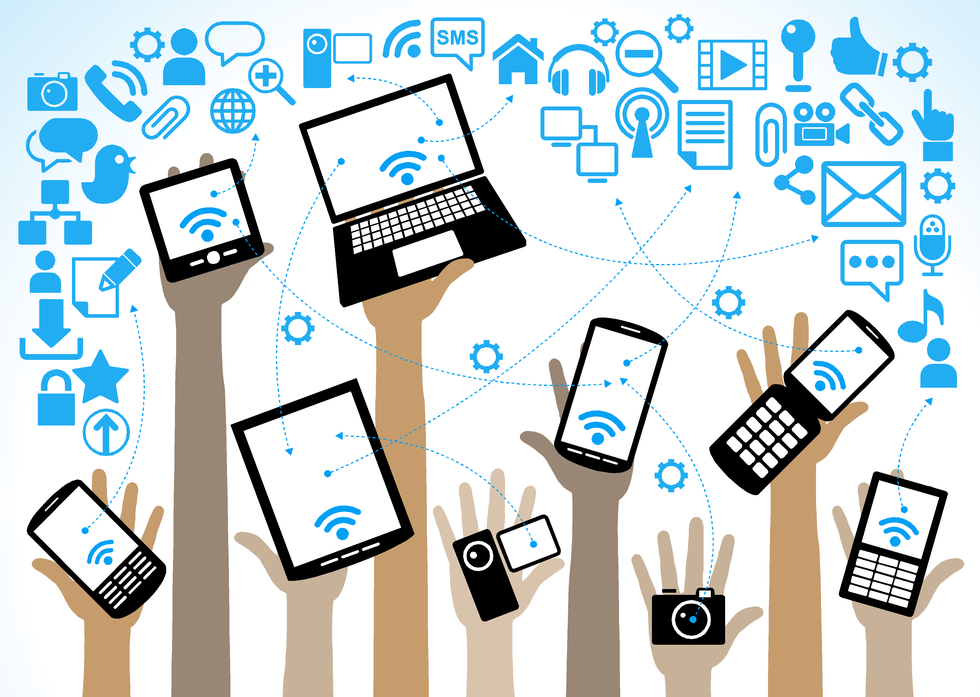 Because everything is advancing we all want it so much!
The Latest App Update
If I had a nickel for every time someone tells me something new about Snapchat I would be able to pay my own tuition.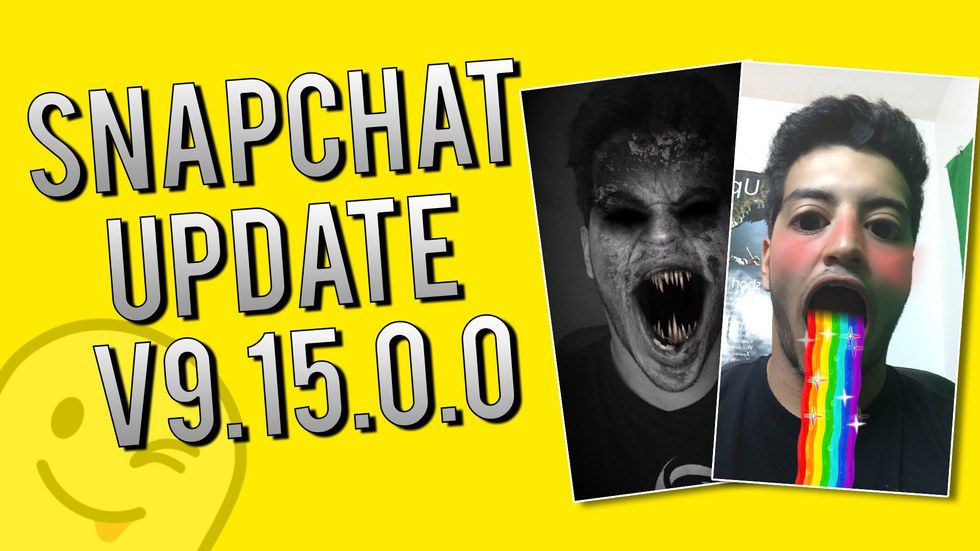 The Latest Meme
This is self-explanatory
The Latest YouTube Video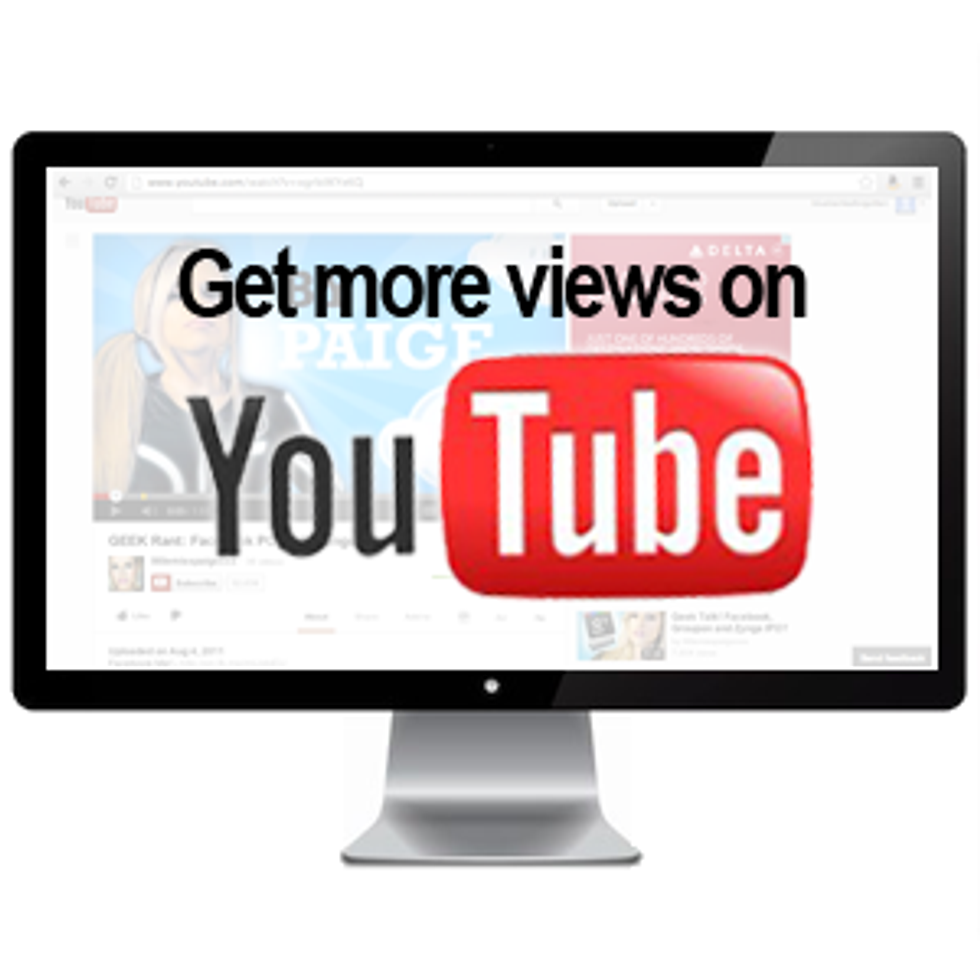 Who knows, it could be the next one to get a million views
The Latest Vine
If people still use it that is...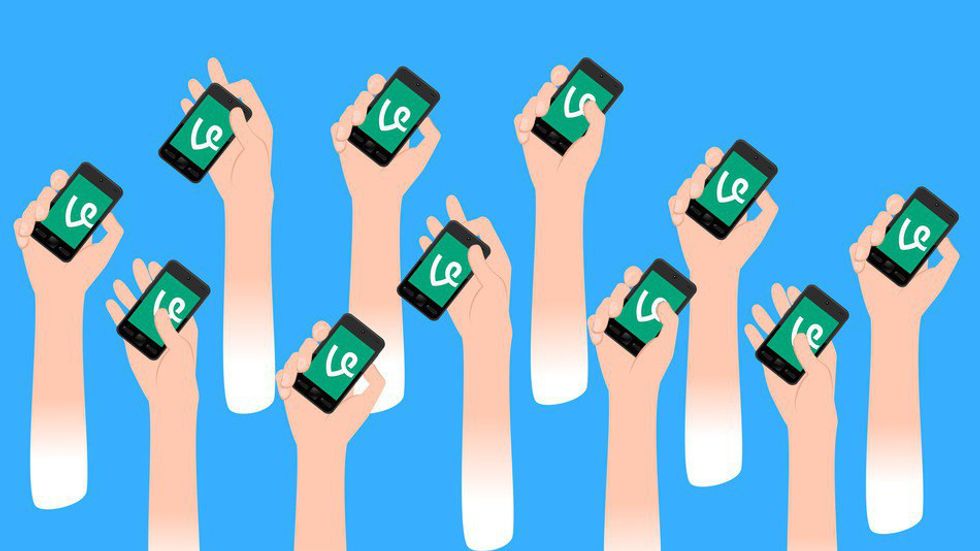 What We See On Our Social Media In General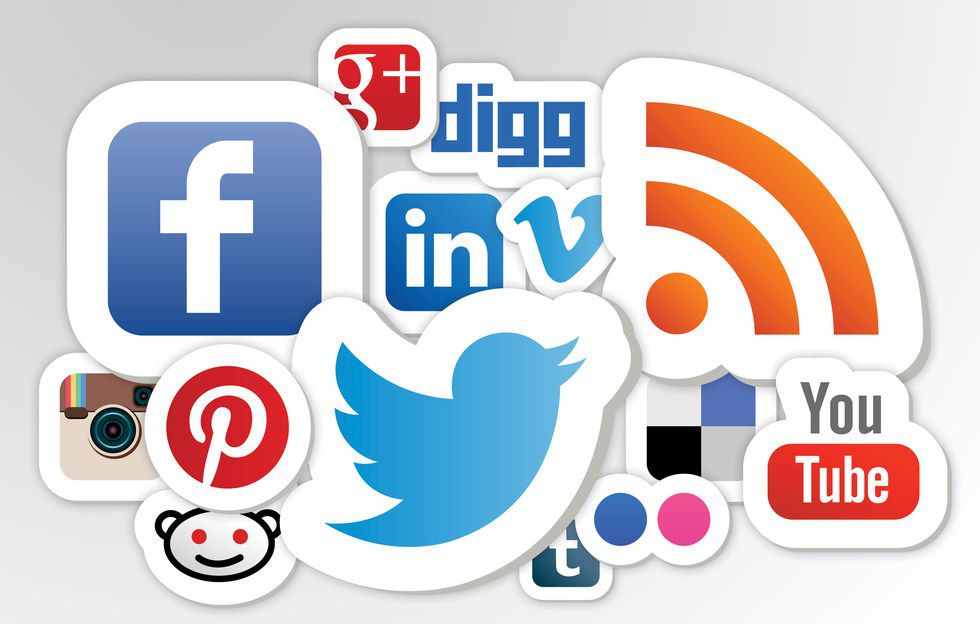 Because someone somewhere will say something no matter how good, bad or ugly it is.
Sports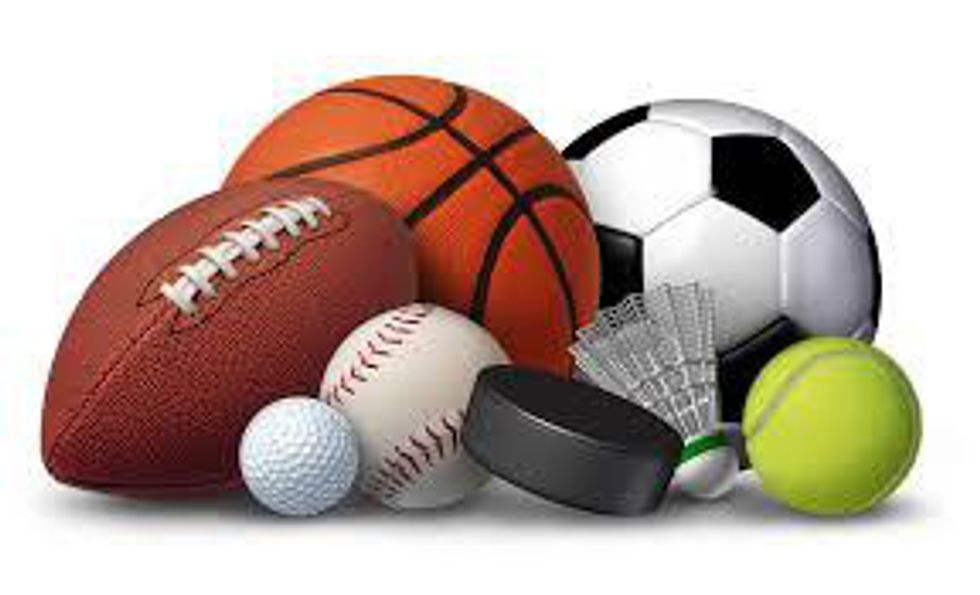 Since America is filled with different teams and sports someone will bring up this subject regardless.
The Weather
The most used topic, when none of these topics will work for you...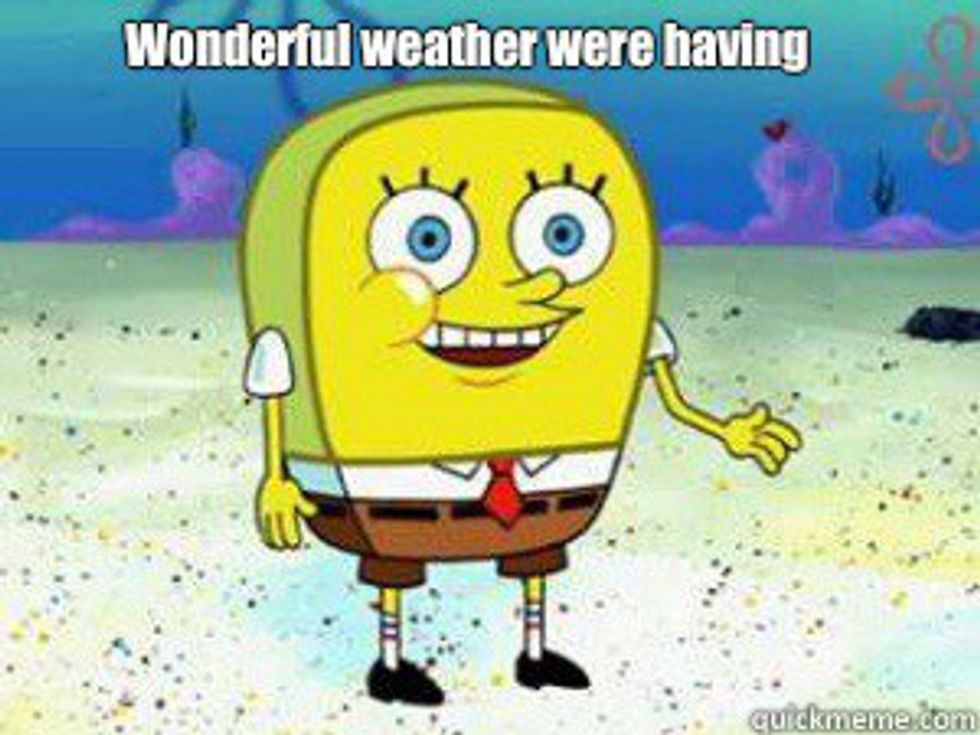 When absolutely nothing will work and they walk away, just politely say: