On days like today where it's snowing and windy, many people might not want to go outside. However, they may also think there isn't much to do inside either. Here is a list of things and ideas for people who may be stuck inside on a very rainy or snowy day.
1. Board Games

I live on a college campus and this is a great way to pass time. Many people think it's a day to do nothing and lounge with T.V. but you can do a lot more. Board games may seem boring to some people but if you can find the right ones, they can be a great pass time. There are games that have mystery, as well as some silly ones . If you look hard enough, you can find several board games that might peak your interest and you can keep it forever, not worrying about it breaking if you take care of it.
2. Video Games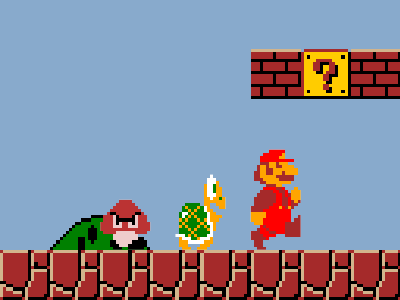 I recently just got the Nintendo Switch and it is a great way to spend time especially with your friends. It also encourages playing with friends since the one controller can be split and used by two people. There are many very fun games to play even if your friends can't make it to your dorm or house, it can still be fun for you to play by yourself. Other video games are fun too. There are many mobile games and console games that you can spend time on to relax away the snowy day.
3. Movies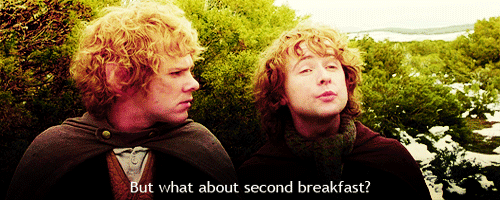 Movies, especially a series, are amazing things to have on days spent inside. Have you and your friends been wanting to binge watch Harry Potter or Lord of the Rings? A snow day inside can be a great time for you to gather your friends, grab a bunch of snacks, turn the lights on and begin your marathon.
4. Reading Books

Books can be great to read and on snowy days; nothing is better than wrapping yourself in a blanket with your favorite book. This is something to do if your friends can't make it to you or vice versa. Books can be there even if you may lose power in a storm. You can sit by a window or have a flashlight and read to your heart's desire.
5. Homework

If you're still in school, you can catch up on a bunch of homework. This might not sound like the most entertaining idea but trust me, being in college and not having to worry about that paper due next week is a blessing because this frees up more of your time to do things when it's nicer out.
6. Cleaning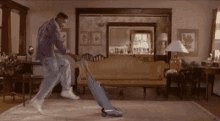 This might be another idea that doesn't sound like it would be too much fun. However, it feels great to set your mind to something and get it done. The human brain is wired to want to finish things to completion. If you have nothing else to do, it would be a great idea to just clean your room because afterwards, you'll be happy that you set goals and accomplished them. This goes with any chore around the house; finishing them now while you can't go outside is the best time to do it.
7. Finishing unfinished work

This would also be a great time for you to finish that story or song you wanted to write. Maybe you're an artist and have been wanting to draw or paint something for a while, this is the perfect time to get started on it or finish it. Even if you're a cook ,you can try out that new recipe you've been wanting to make.
8. Relax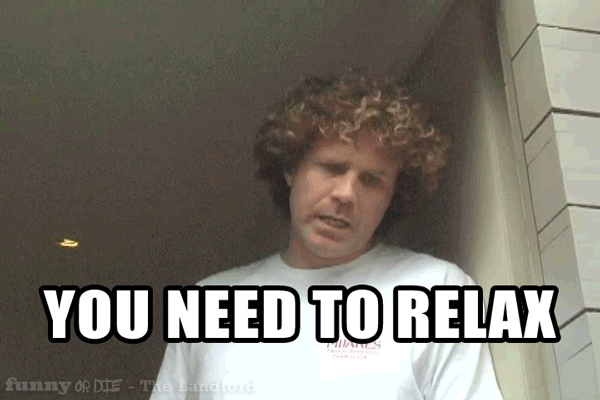 Last but not least, probably the greatest thing to do on a lazy day is general relaxation. Recline with a blanket, turn the T.V. on and take a nap if you want. There might be things you can do around the house today but you can self-indulge and take a nap or watch your favorite show. Also, there's no shame in doing nothing since no one else is going to see you doing it.