We are blessed with one of the most beautiful states in the country (but I may be a bit biased), Wisconsin. Use this summer to get out and explore our beautiful state, add these to your summer bucket list and you won't regret it!
1. Wisconsin State Fair
Head on down to the Wisconsin State Fair for some food and fun! While you're there have one (or more) of the famous cream puffs and enjoy the beautiful Wisconsin Weather!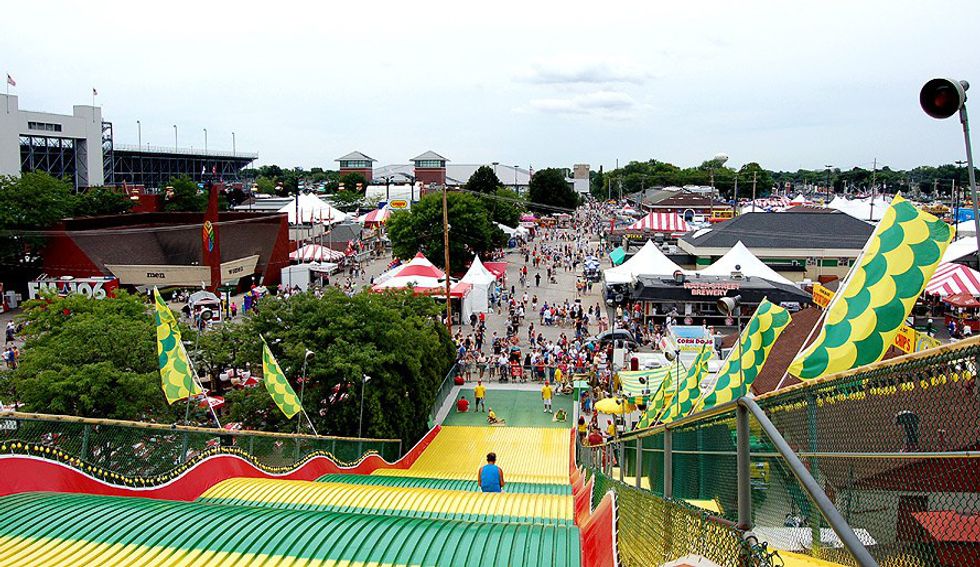 2. Summerfest
What's Milwaukee without Summerfest?! 11 days of shows, over 700 artists and a beautiful view of the lake. It's the perfect way to spend a warm Wisconsin night listening to great music with even greater friends and making memories that will last for years to come!

3. Devils Lake State Park
One of the most popular places to spend a warm summer day. Hike one of the many trails in the state park or jump in a canoe and try your luck at not tipping over. Whatever you choose to do at Devils Lake, it will be beautiful.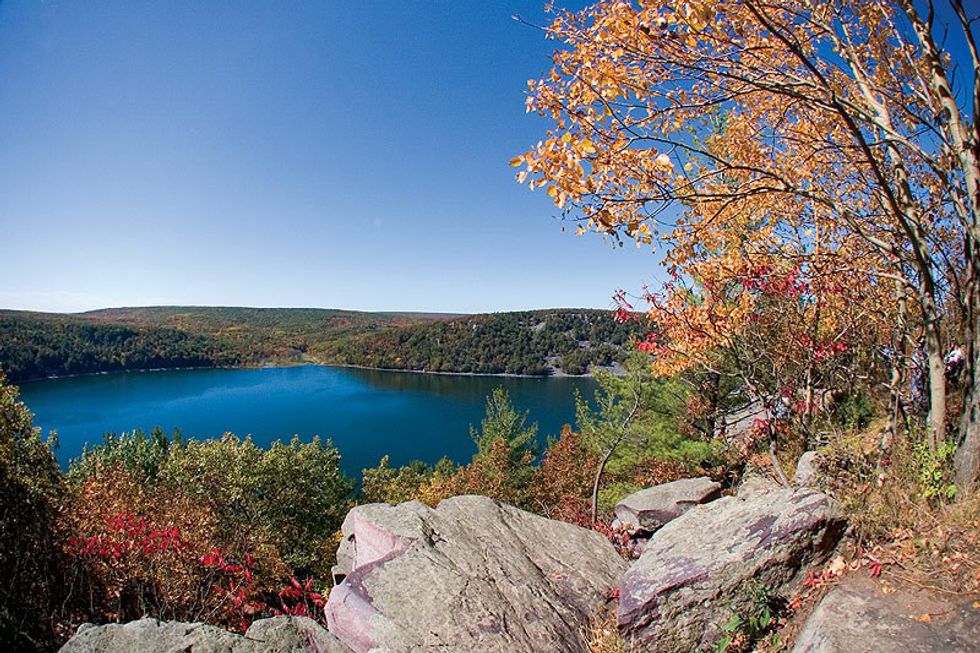 4. Weekend in the Wisconsin Dells
Get some friends together, book a room for the weekend, and spend a hot weekend cooling off in the Dells. With all the different water parks and attractions there, you won't want to come home. They don't call it the waterparks capital of the world for nothing!
5. Door County
It is a beautiful part of Wisconsin that everyone should visit at least once. Every season is beautiful there! No words can describe the beauty of a summer day in Door County.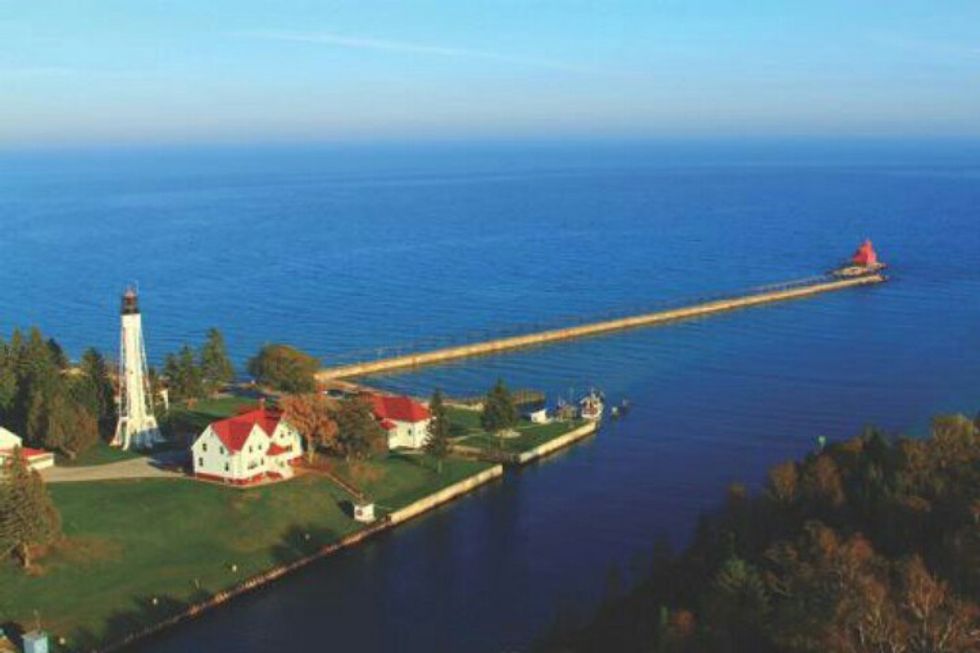 6. Taste of Madison
One of my favorite events of the year, local restaurants and business put out booths with food and drink and other special things around the capital building while live music can be heard everywhere.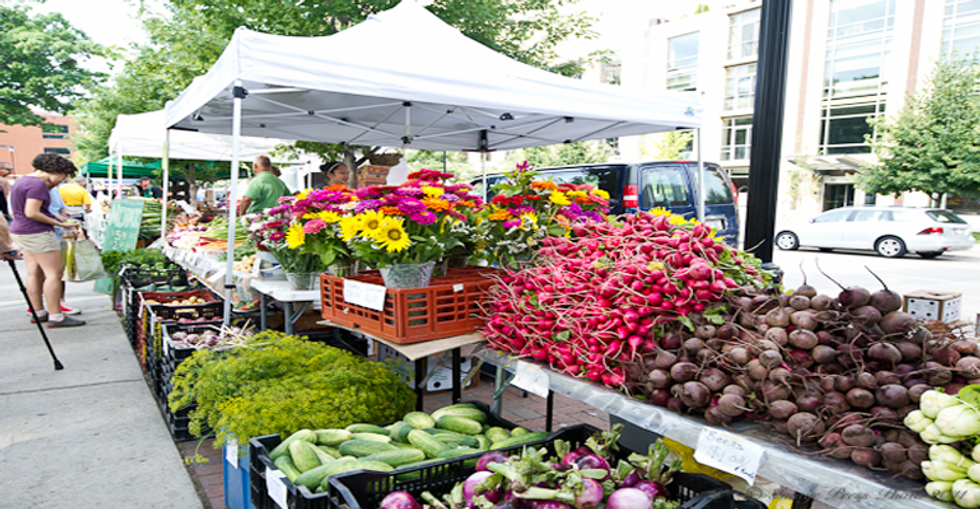 7. State Street in Madison
While you're at Taste of Madison, take a walk down state street, with its amazing assortment of little shops and random things it's a wonderful way to spend a day.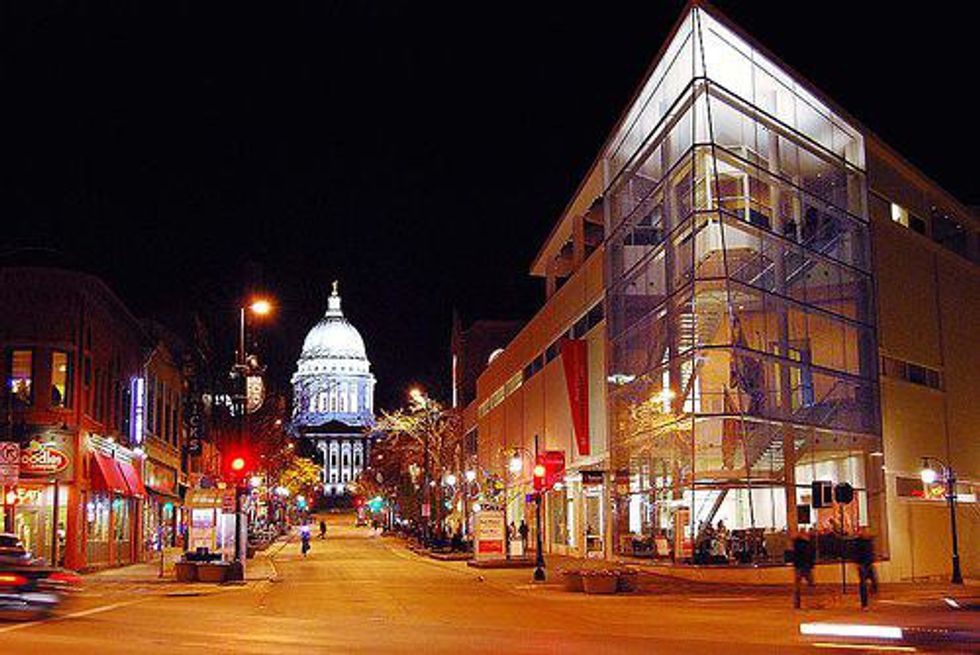 8. Brewers Game
Baseball is the American past time, so what's a summer in Wisconsin without a Brewers game? Not much can beat the experience of being at the game watching those racing sausages (opps, I mean players)!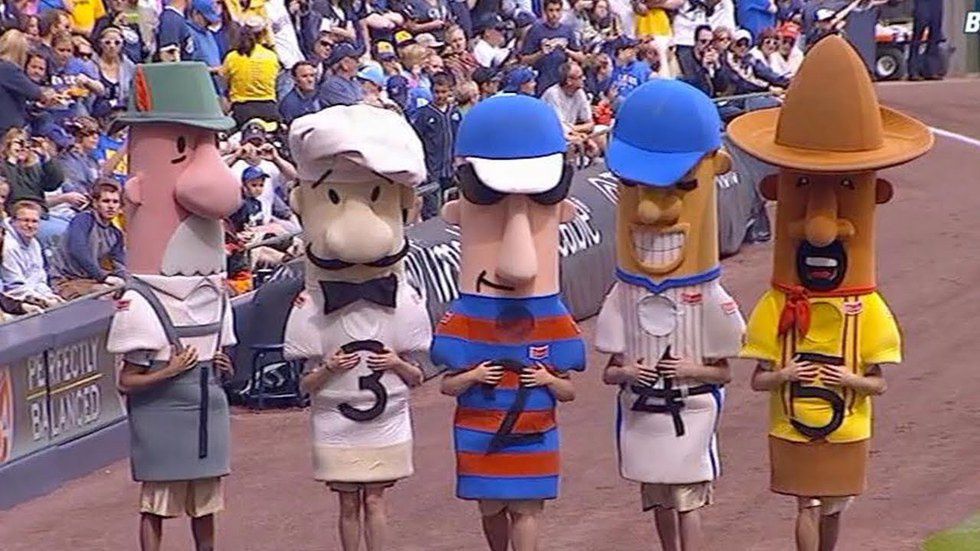 Living in Wisconsin may be colder than cold in the winters, but we are blessed with the most beautiful summers of anywhere. From the bluffs in La Crosse, to Bradford beach in Milwaukee, we have a beautiful state to enjoy all summer! What's on your summer bucket list?