So I have come to the halfway point of my senior year here at the University of North Carolina at Charlotte. It seems pretty crazy to me, just how fast these past 3 and a half years have flown by. I have made some of my best friends, lost some along the way, grown as a person, let go to a lot of negativity, figured out (for the most part) what I want to do with my life, had my heart broken, been in love and made THE BEST memories that I will cherish forever.
I truly do believe that I would not have had the same great college experience if I had not chosen to go to UNC Charlotte! I mean, yeah it totally has its ups and downs, but what school doesn't right? This university has been my home for the last few years of my life and I can honestly say that UNCC feels like one big community. The majority of us feel the exact same way about things like parking and construction, and have some of the same guilty habits that come from walking around campus!
So, for my fellow UNC Charlotte students — here are 8 things that I am sure you will all totally relate to just from being part of the UNCC fam!
1. Checking yourself out as you walk by the tinted windows on the Friday building
Do not even try to deny this one... we all do it. NO SHAME.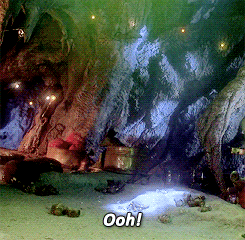 2. Geese rule the road
"Sorry I was late to class, professor... the geese took 20 minutes to cross the road this morning."
3. PARKING SUCKS
"Sorry I was late to class, professor...I couldn't find a spot so I parked 5.7 miles away."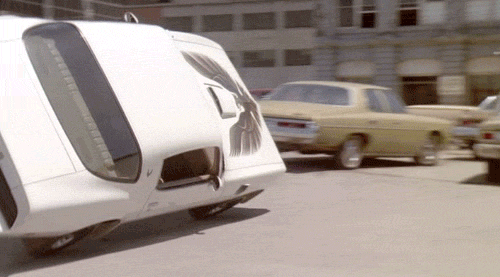 4. Construction has taken over our lives
"Sorry I was late to class, professor... they were testing the train for the 12th time today." We can all see the pattern here.
5. You will stand in like at Chick-fil-A six times a week for 45 minutes. And you will be OK with it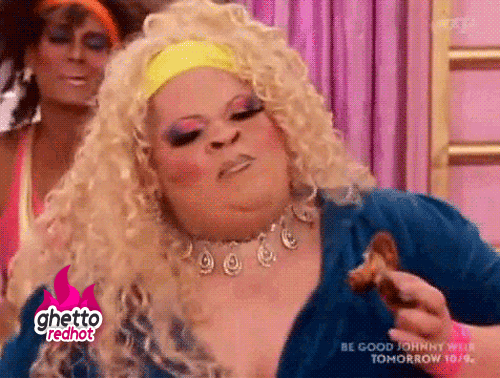 6. You have probably stood in the Starbucks line for even longer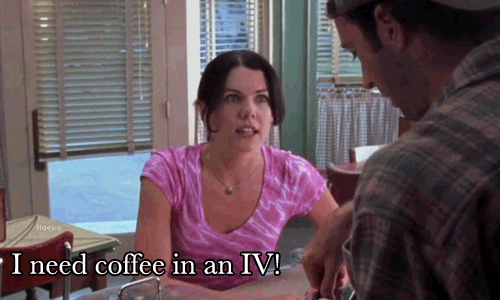 7. The prime nap spots are hands down Atkins library floors 8-10
We have all been there... many many times.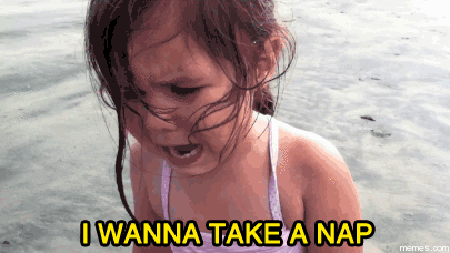 8. Through all of the football games, finals weeks, and class registrations, and parties - this school has given you the best 4 years of your life!