8. When it's Monday.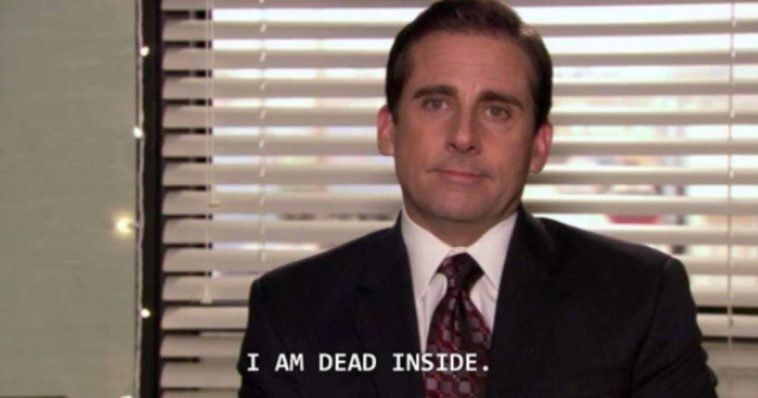 pizzabottle.com
7. Every time we have a meeting our supervisor brings stuff like this up.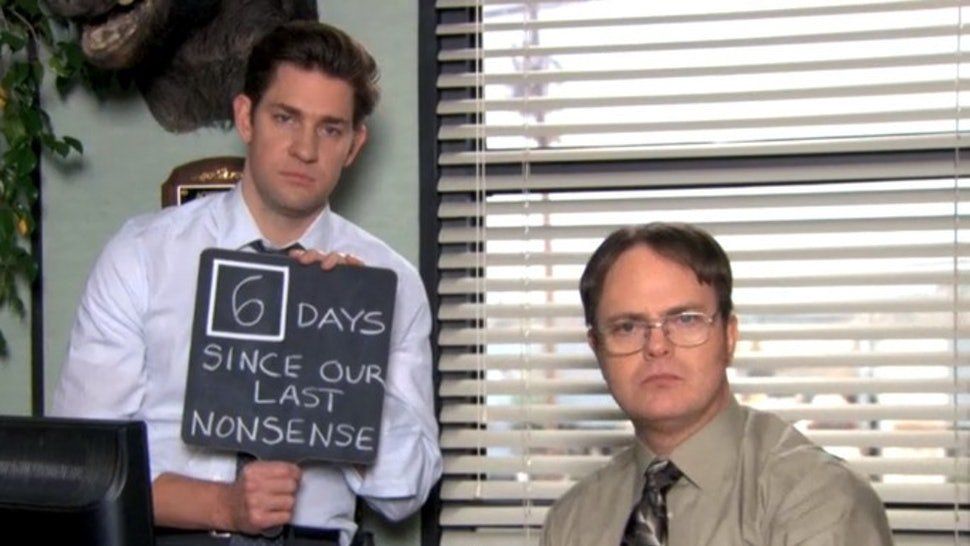 imgix.bustle.com
6. When you ask one of your coworkers for help.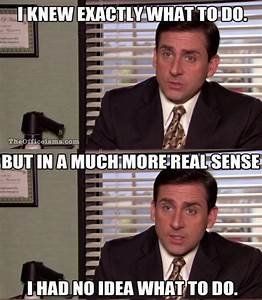 tse1.mm.bing.net
5.Your supervisor's idea of an inspirational speech.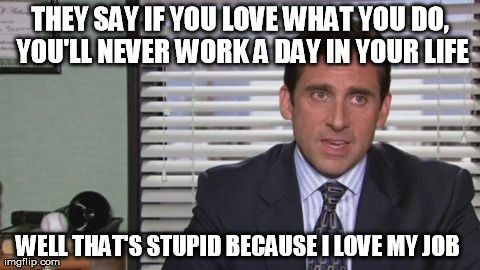 i.pinimg.com
4. My office legit uses a fax machine. I feel like i'm staring at a cave painting when I use it.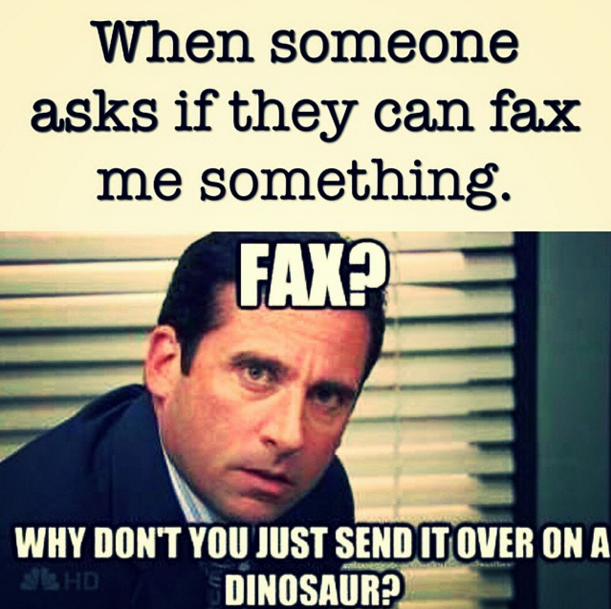 www.glassdoor.com
3. When you have to get on the phone and talk to people.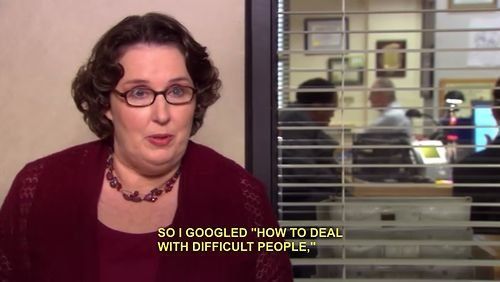 i.pinimg.com
2. When you miss a day of work and they take it out of your paycheck.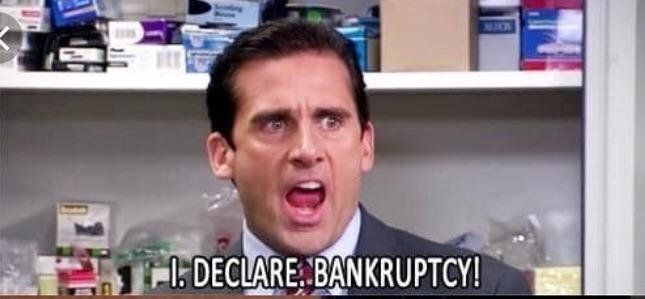 i.redd.it
1.Why not?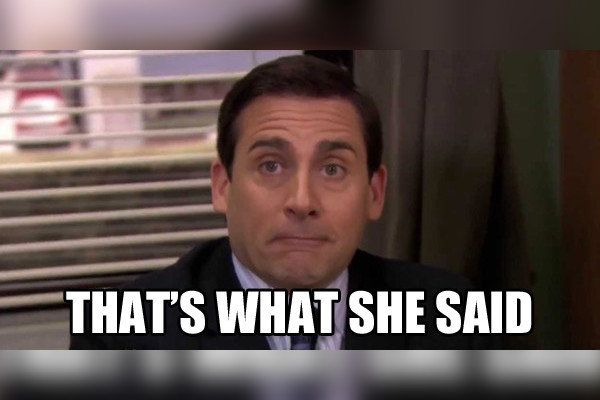 cdn3.whatculture.com