Step 1: Start with a budget.
You can't start planning without a set budget in mind. You need to know how much money you have and how much you are willing to spend. This will determine how far you can travel for your trip. Whether you have a high or low budget you can still find some place for you whether it is within your country or outside.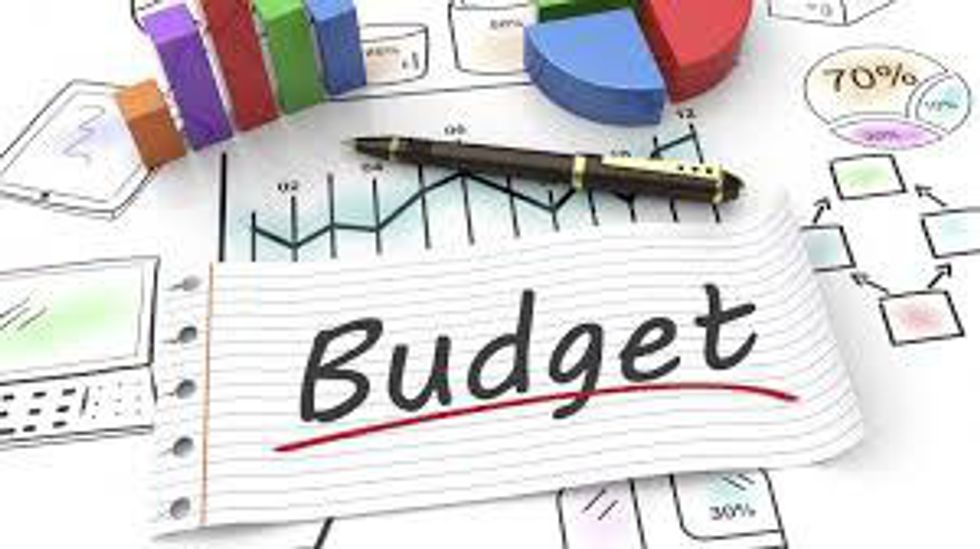 Step 2: Find a location.
Second, you must determine your location. Depending on the type of person you are, you may opt for a beach vacation, an outdoorsy location, a city, etc. No matter your choice you can always find a place within your budget. Don't be afraid to sacrifice. For example, if you don't like to drive but it is significantly cheaper, consider a drive to make the trip within your budget.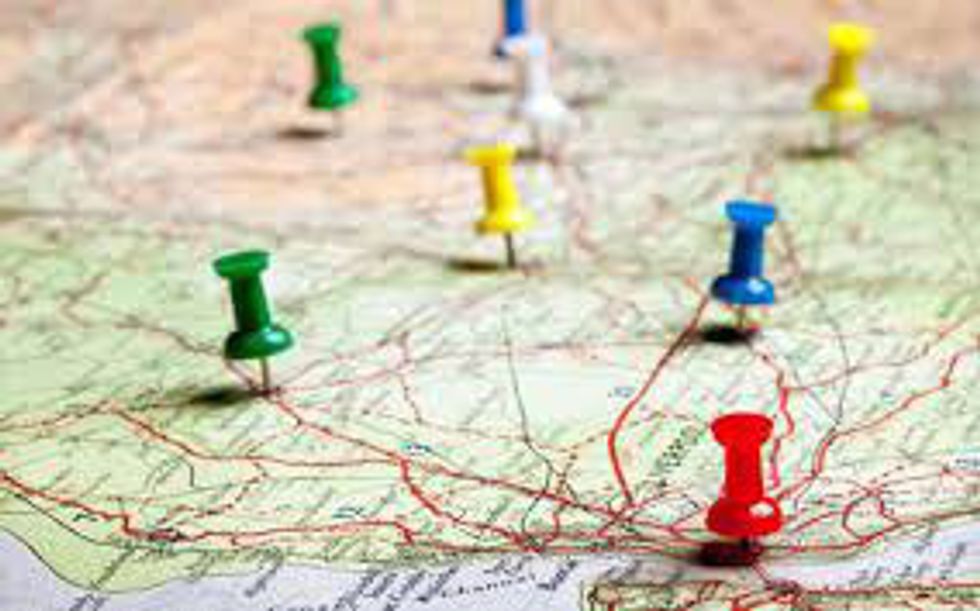 Step 3: Plan the transportation.
Once you have chosen your location you must plan how to get there and how to get around once you are there. Are you flying out of the country, to another state, or taking a road trip? You could save money and take a public bus as well. There are many ways to travel nowadays. Once you pick how you would like to travel my suggestion is to shop around. If you want to fly, don't use just one site. In addition, turn off your cookies so that the websites will not track your searches. If website's see that you are interested in a specific flight they may raise the price due to increased demand. You also must know at least what transportation you are taking after the flight. How are you getting to the hotel? Is there a shuttle, a taxi, are you renting a car for your stay? These are all options once you arrive but you should have something arranged ahead of time. If you aren't sure, ask your hotel.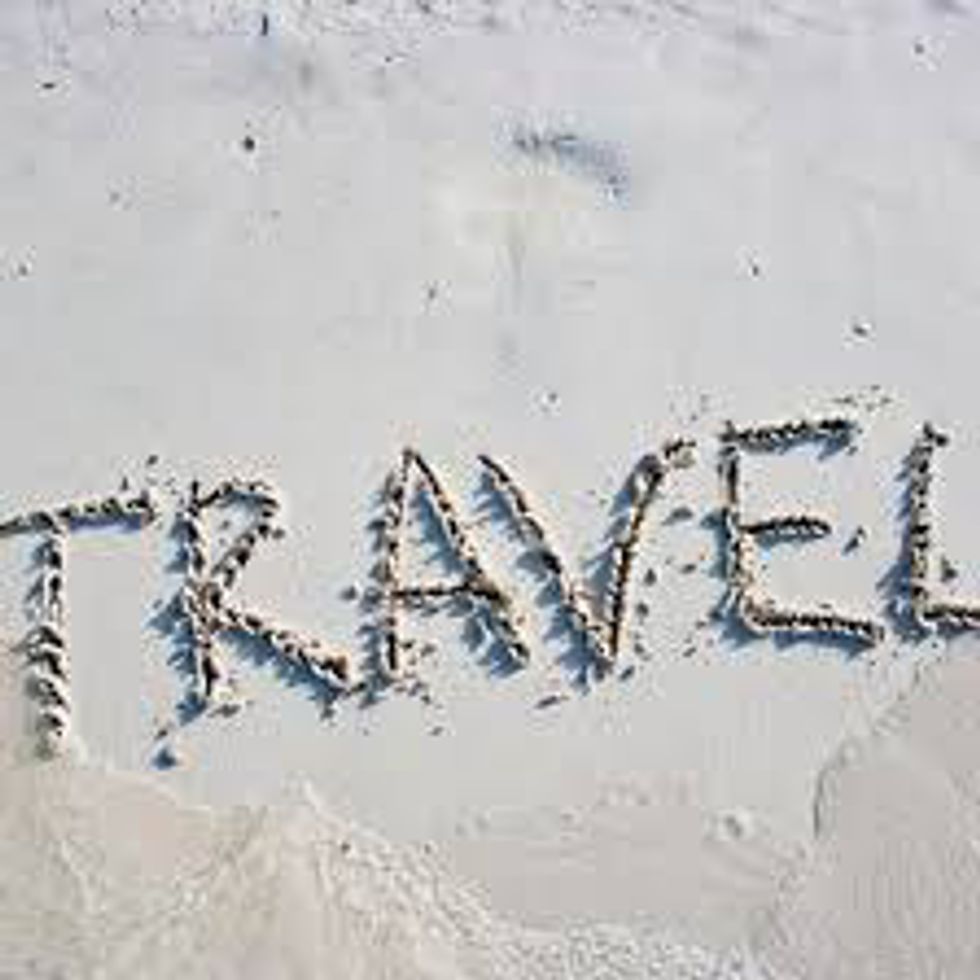 Step 4: Use the Internet.
The internet is your best friend when it comes to trip planning. There is so much knowledge for you to explore. Use TripAdvisor to look up popular places near your chosen destination They will give you suggestions on everything from hotels, to restaurants and even things to do in the area. It will give you reviews that are reliable from people just like you. In addition, you will often see locations with TripAdvisor tags showing they are highly recommended. You can also use google – you can always find information there. Just by simply searching you are able to find things to do and recommendations on what to bring there, what to wear etc. The internet is a great resource for your travels.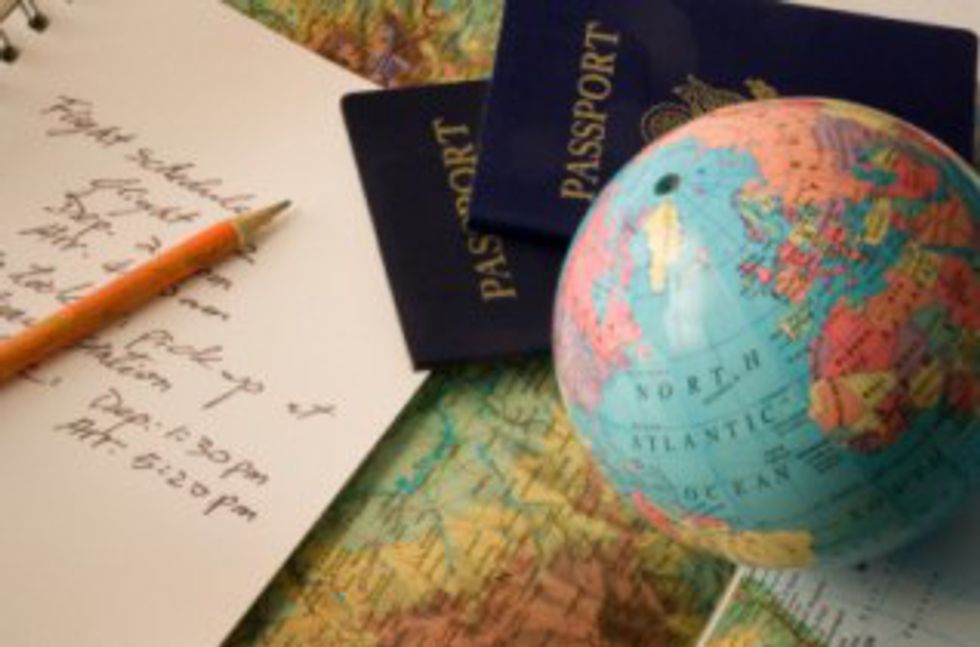 Step 5: Read reviews.
There are plenty of reviews and suggestions from people all over the world to aid you in your search. Use websites such as TripAdvisor and Yelp to help find places to visit. Pictures are very different from the real thing sometimes and it is better to be safe than sorry. Sometimes you'll find a commonality in the reviews, whether good or bad, these are helpful. For example, if people are always complaining that a hotel never has hot water, you may want to reconsider if that is important to you. Also, take things with a grain of salt. Meaning that someone may complain in a review just to complain. If it doesn't seem like a legitimate concern and there are a majority of good reviews, it is a safe bet.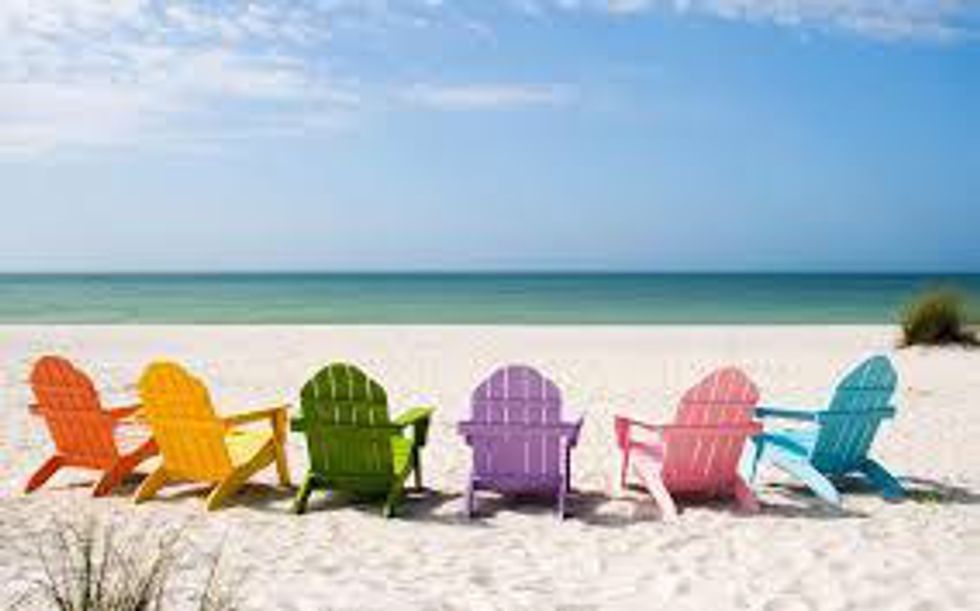 Step 6: Use booking sites.
These sites can sometimes offer special discounts and rates to those that book through them. Check them even if you think you found a good rate elsewhere because you just never know. Some great sites to use are: Expedia, Fly, Student Universe, Booking, Kayak, Priceline, Etc. I have used all of these sites at least once and have found the best deals on the first four sites. However, these can change. Expedia is great because you can plug in a multiple destination flight, hotel and a flight, among other options. They will also bundle certain hotels with flights so you may save some money using both. If you create an account with them they will also take money off of some hotels and flights. Fly is a neat site because it will scan through multiple other sites for you to find the lowest price. Once you plug in your flight information it will show you the cheapest flight and where it is from along with the other prices. Student Universe is only available for students though. You need to provide proof that you are a student such as a current bill. Then they will allow you to book through them. This site can be hit or miss. Next, to save a little more money, use Ebates! I can't stress enough how wonderful Ebates is. This site will give you a percentage or dollar amount of cash back when you purchase from different websites. Therefore, if you book your flight on Expedia, you may receive some money back in the form of a check sent to your house.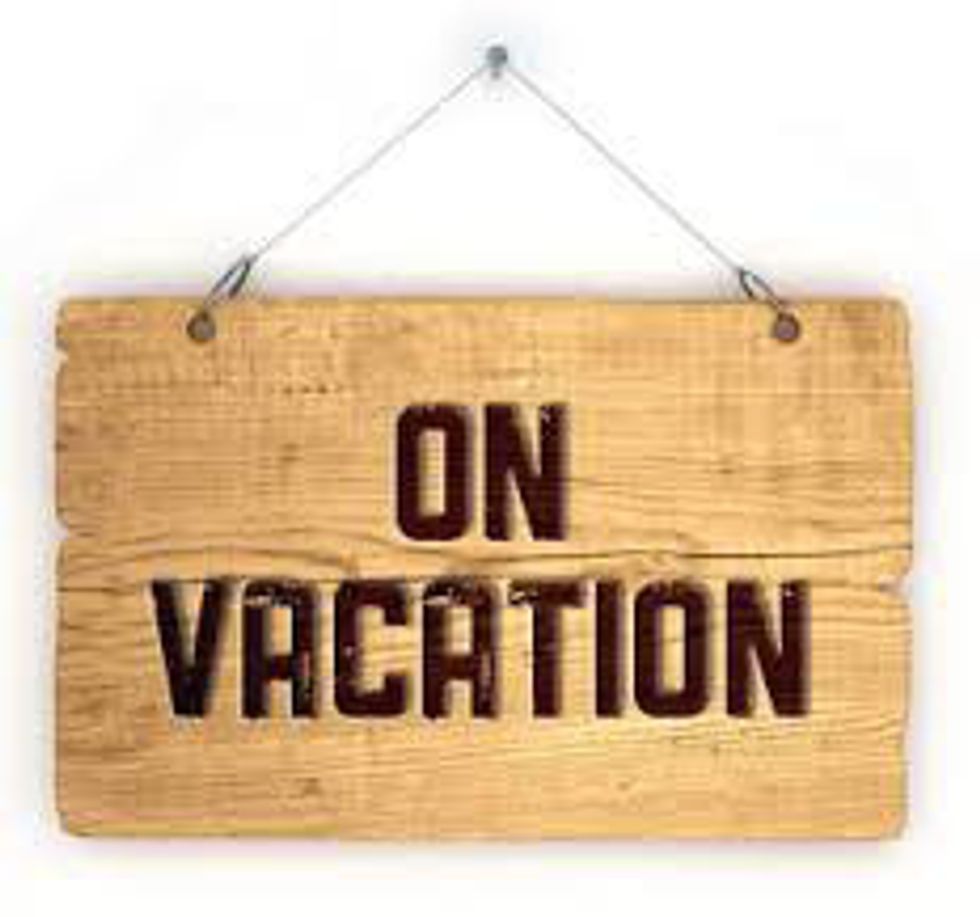 Step 7: Use an agency.
Lastly, if this all still seems too overwhelming, use an agency. There's no shame in going to a travel agent and telling them exactly what you want to do and what you have for a budget. You will need to pay them out of your pocket, but you won't need to deal with the stress. They can help you set up everything from flights, hotels, transportation, to excursions while you are there. My suggestion is to try planning first before you shell out the extra money.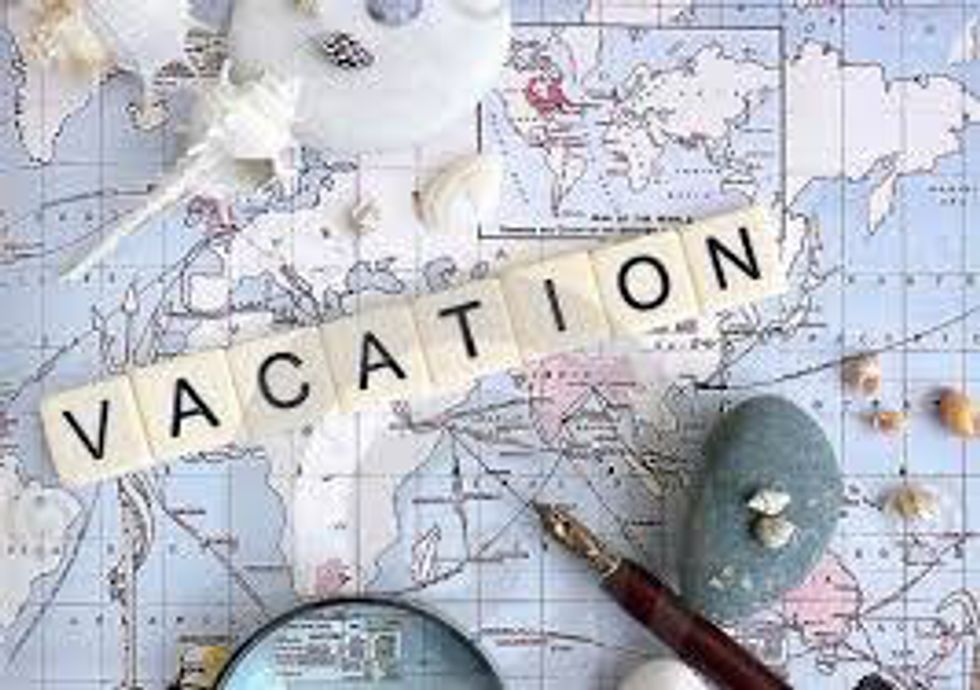 Step 8: Have a backup plan.
The worst thing that could happen on a vacation would be getting stuck somewhere and not being able to do anything about it. Don't let that be you on the side of the road wondering what to do next. Instead, have a backup plan. You don't need to have every detail figured out but at least your transportation. If your plane gets cancelled what will you do? If your bus never comes, where do you go? If something does come up that you aren't prepared for, don't let it ruin your vacation. Just roll with it and find an alternative. Make sure you keep a little extra money for wiggle room, just in case.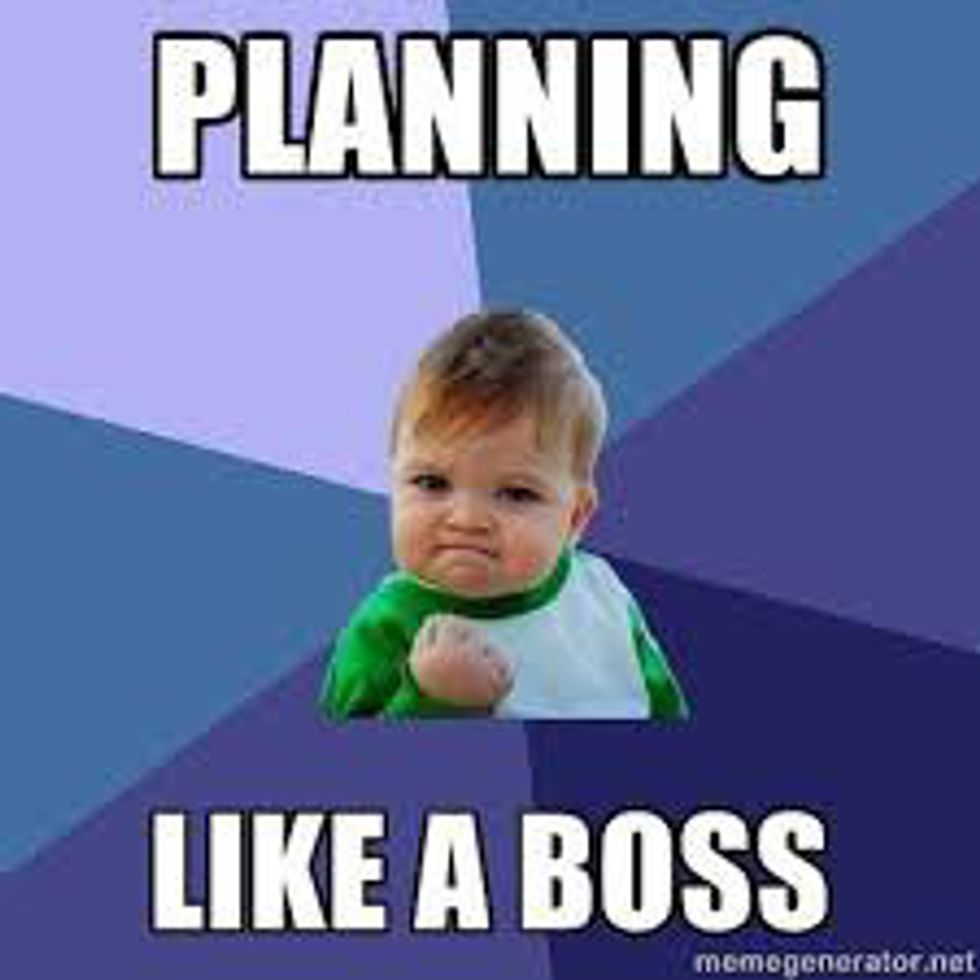 Having a vacation doesn't need to be stressful and cost your entire life savings. If you follow these suggestions, you can plan a vacation entirely on your own without stress. You can also save a little bit of money in the process with the ideas I have provided. There's plenty to worry about when planning a vacation so make sure it is flawless. Lastly, don't be afraid to move the steps around, just make sure you use them all!
Safe travels!
See also: https://www.theodysseyonline.com/master-packing-li.: for some helpful tips!