So you've finally got your own place and you think you might be ready to get a pupper of your own. Although, you still feel a little scared and need that extra push. Why should you get a dog? Well I have eight good reasons for you!
1. Dogs keep you active and healthy.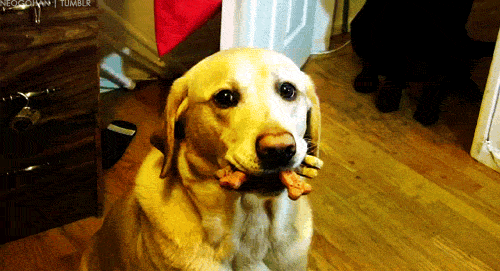 2. You never have to sleep alone again.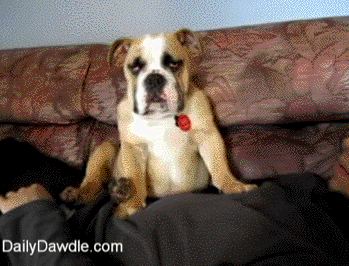 3. You'll never be lonely or bored.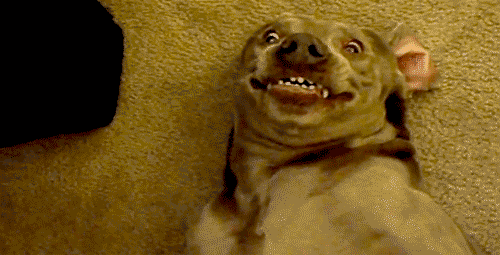 4. A dog can protect you.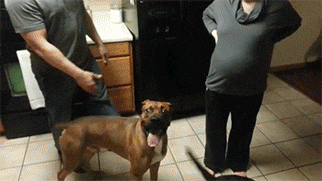 5. Your dog will always be there to cheer you up when you're feeling down.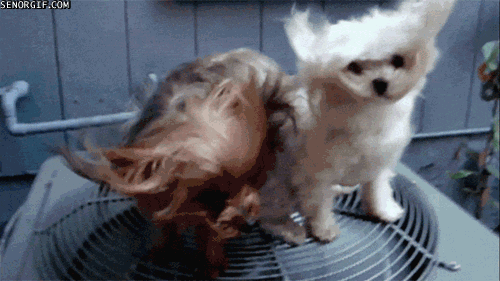 6. There are so many mistreated puppers looking for the right, loving owner.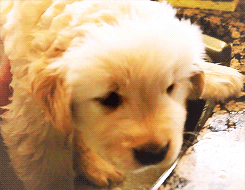 7. They'll help you clean your plates/floors/anything else you drop food onto.
8. They'll love you unconditionally.