I'm going to have to be honest with you. I don't think I've ever been hit as hard by the death of a fictional character than the death of Glenn Rhee from The Walking Dead. After watching last Sunday's episode, I highly considered cancelling my plans for the rest of the week. I think my grieving was reasonable, as there was an actual obituary written for Glenn. The loss of Glenn Rhee was monumental to the series. He was a fan favorite and has been with the show through six full seasons. Glenn was everything you could want in a fictional character and I'm still mourning the loss of him. Watching TWD will never be the same. Here are seven reasons why I'll miss Glenn:
1. His Humor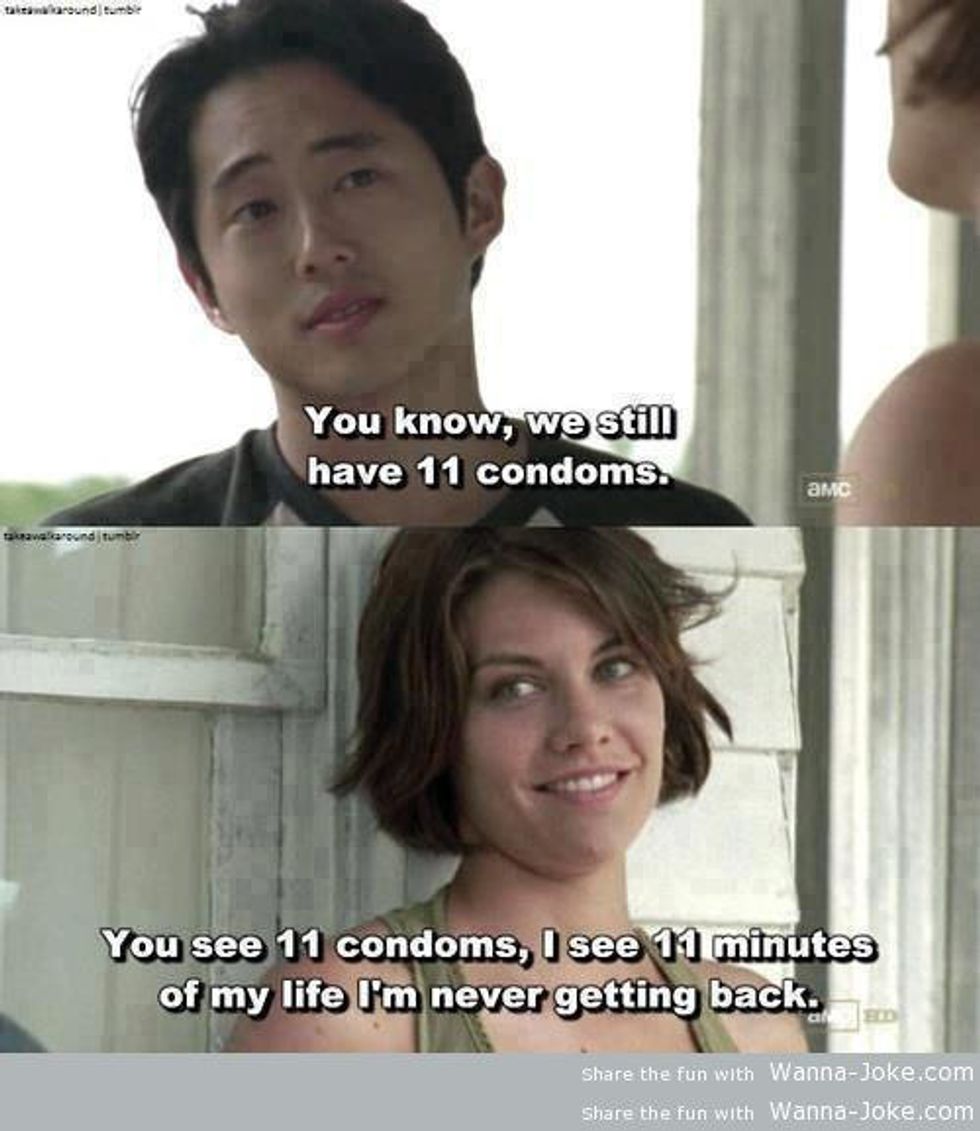 The series can get pretty serious, but Glenn's youth and humor helped to lighten the mood. Whether it was a joke about being Korean, or teasing Maggie, he kept the audience smiling.
2. His Bravery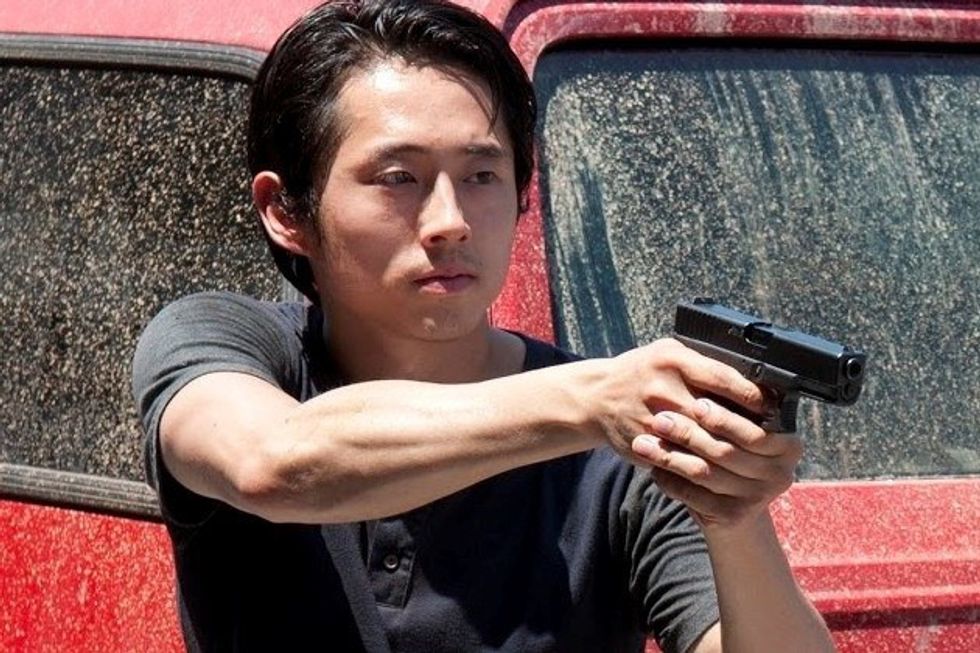 Glenn was not afraid. He was constantly going on runs and doing risky moves; anything to help his people.
3. Maggie and His Relationship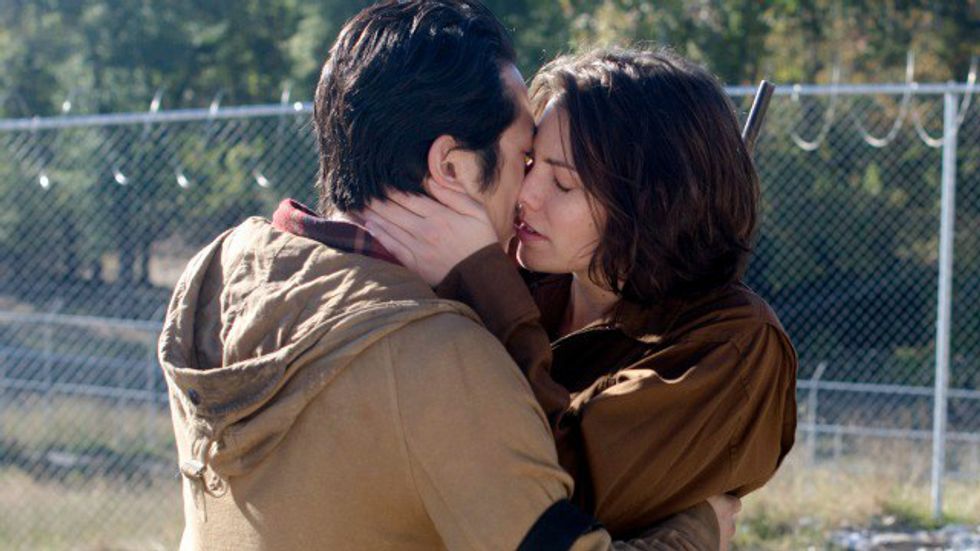 If they weren't your favorite couple on TWD, you're doing something wrong. Their love was always something to keep people going; a light in the darkness.
4. The fun he brought to the show.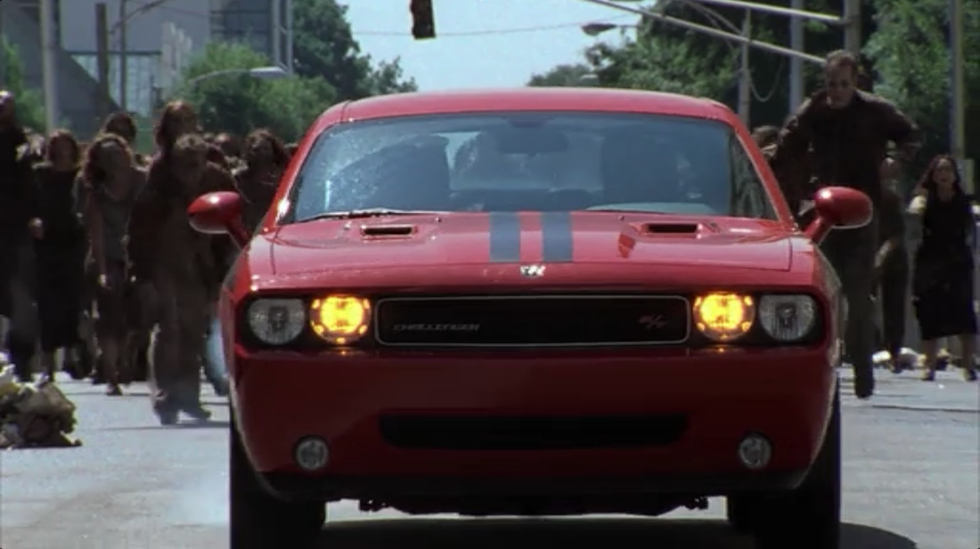 Glenn loved a little action, and I will deeply miss watching him laugh.
5. His heroic actions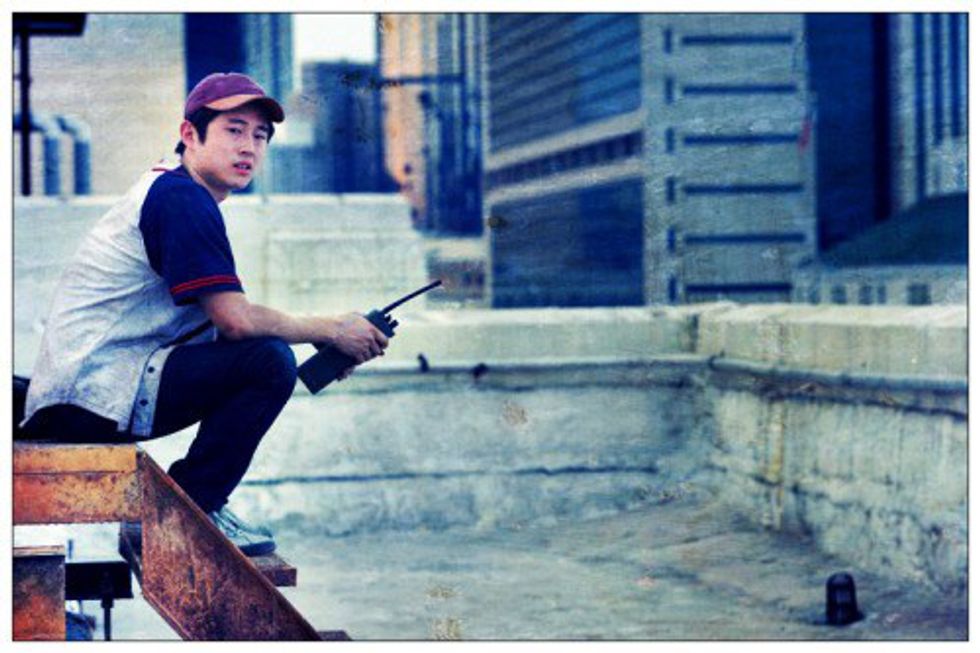 From the very first time we saw Glenn, he was doing something to help someone else, while risking his life. Glenn was willing to put his life on the line for the people he loved.
6. He was one tough bastard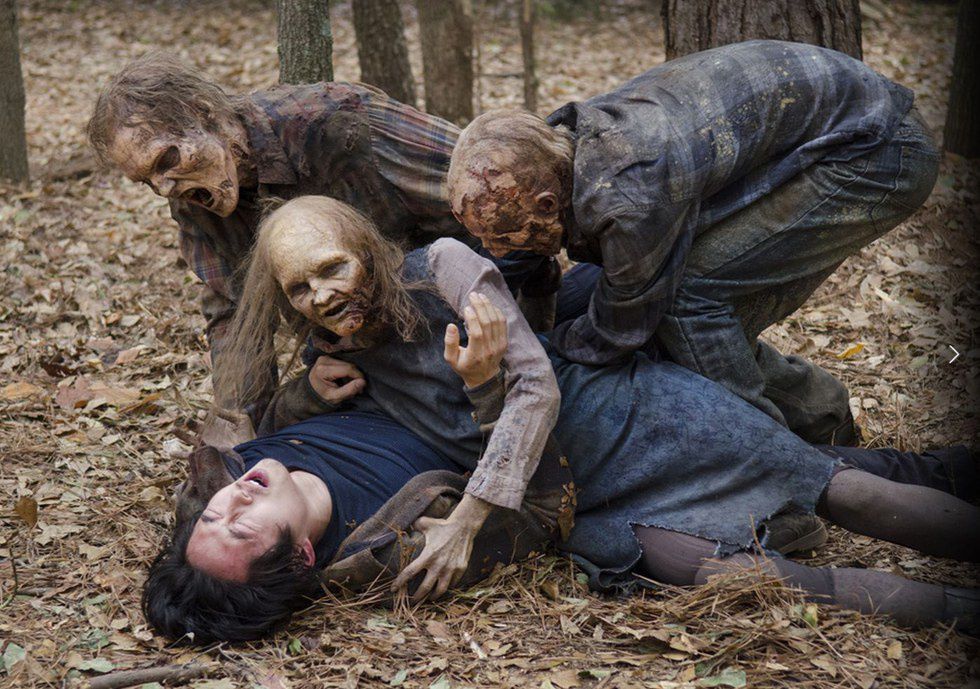 The amount of times Glenn almost died was unbelievable and kept fans on their toes. From being sick, to being captured three different times, and then almost being eaten alive, Glenn still survived. He wasn't going down without a fight.
7. His compassion and loyalty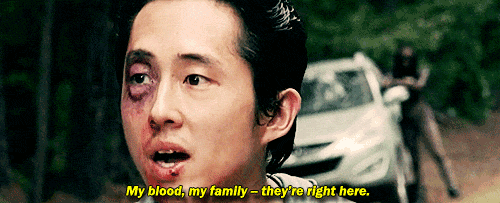 He never gave up on the idea of humanity. He always kept his morals in check and was one the few characters to hold out on killing people. He loved his family and was one of the good people still left in the world.
8. He never gave up.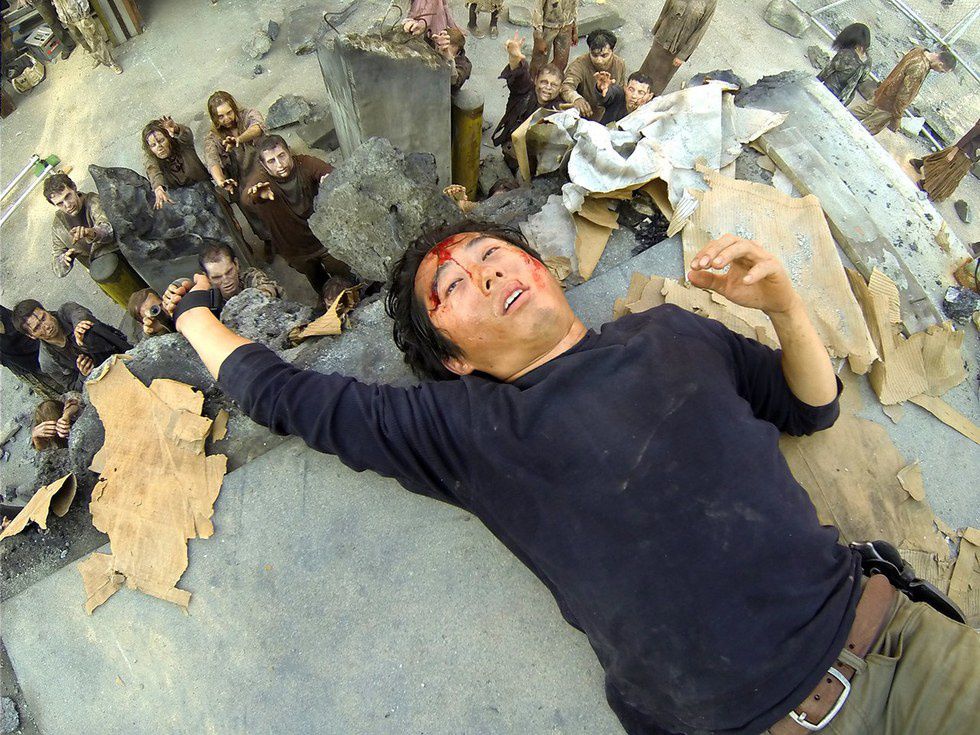 Even after it seemed impossible that he would find Maggie, Glenn refused to quit. His dedication and persistence was admirable.
Glenn, you will be greatly missed.
"People you love... they made you who you are. They're still part of you. If you stop being you, that last bit of them that's still around inside, who you are... it's gone." -Glenn Rhee