I've vacationed in California all my life. I've traveled up the coast and through the deserts and mountains of the Golden State. I've lived there for five years and attended college at a UC (University of California). I am convinced that California is "the place to be", and here's why:
1. The coastline is absolutely breathtaking.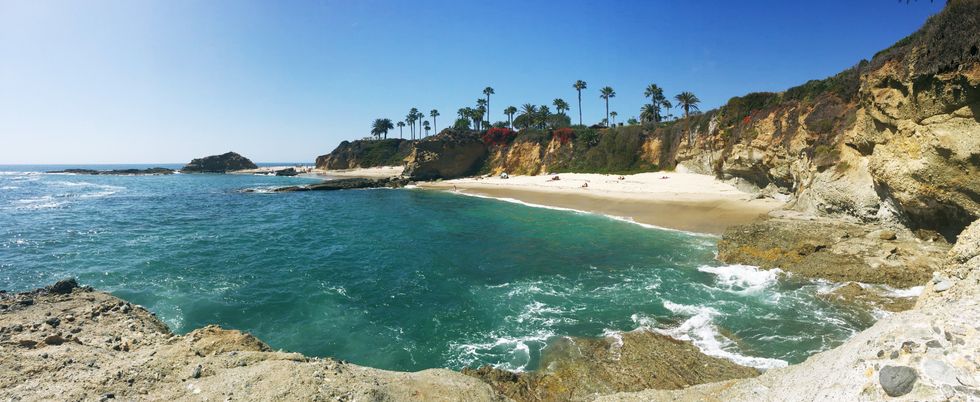 Laguna Beach, CA.
Kathryn Kaloroumakis
The turquoise water crashing into the intricately chiseled cliffs is nature at its finest. Hop on Pacific Coast Highway to drive along 840 miles of pure beauty.
2. The weather.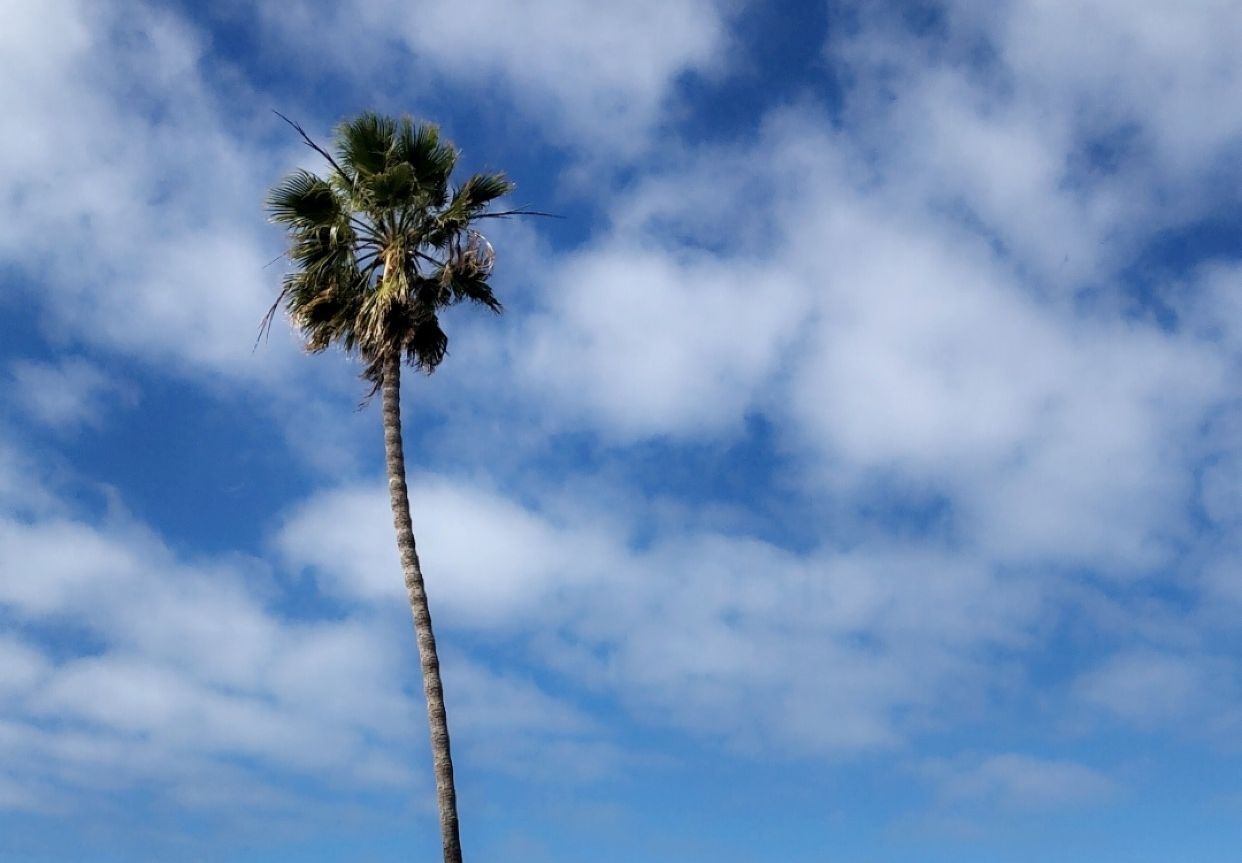 You don't even have to check the forecast in California to know that it is sunny and seventy degrees.
3. Hollywood.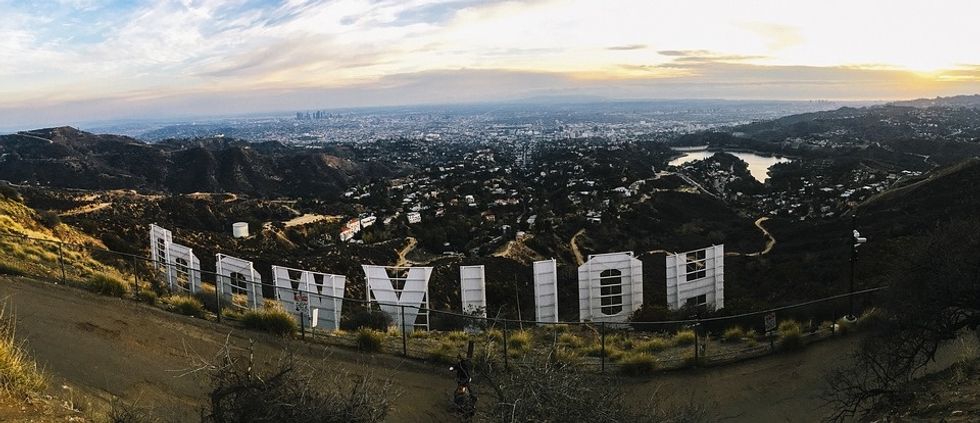 Hollywood, CA
pixabay.com
Being in Hollywood is like being in a movie - spot celebrities roaming the area, gaze upon the amazing mansions that fill the hills, and tour iconic movie sets and studios.
4. The gourmet Mexican food.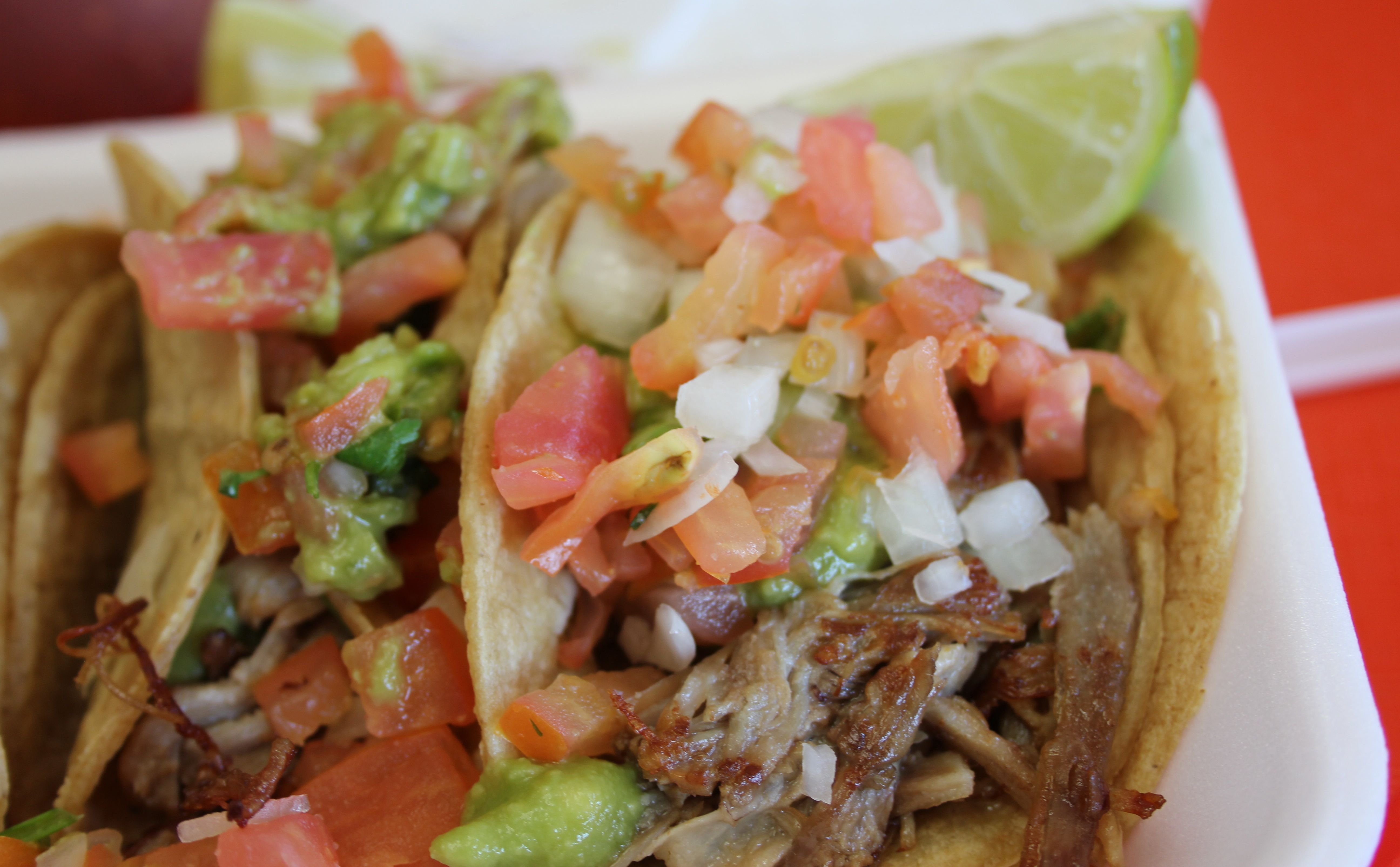 Roberto's Tacos, CA
flickr
Whether you are dining in at a classy restaurant on the water, getting take out Mexican from a little shack in the desert, or grabbing a taco from a food truck on the beach, you can't go wrong with the Mexican food.
5. The various universities all across the state.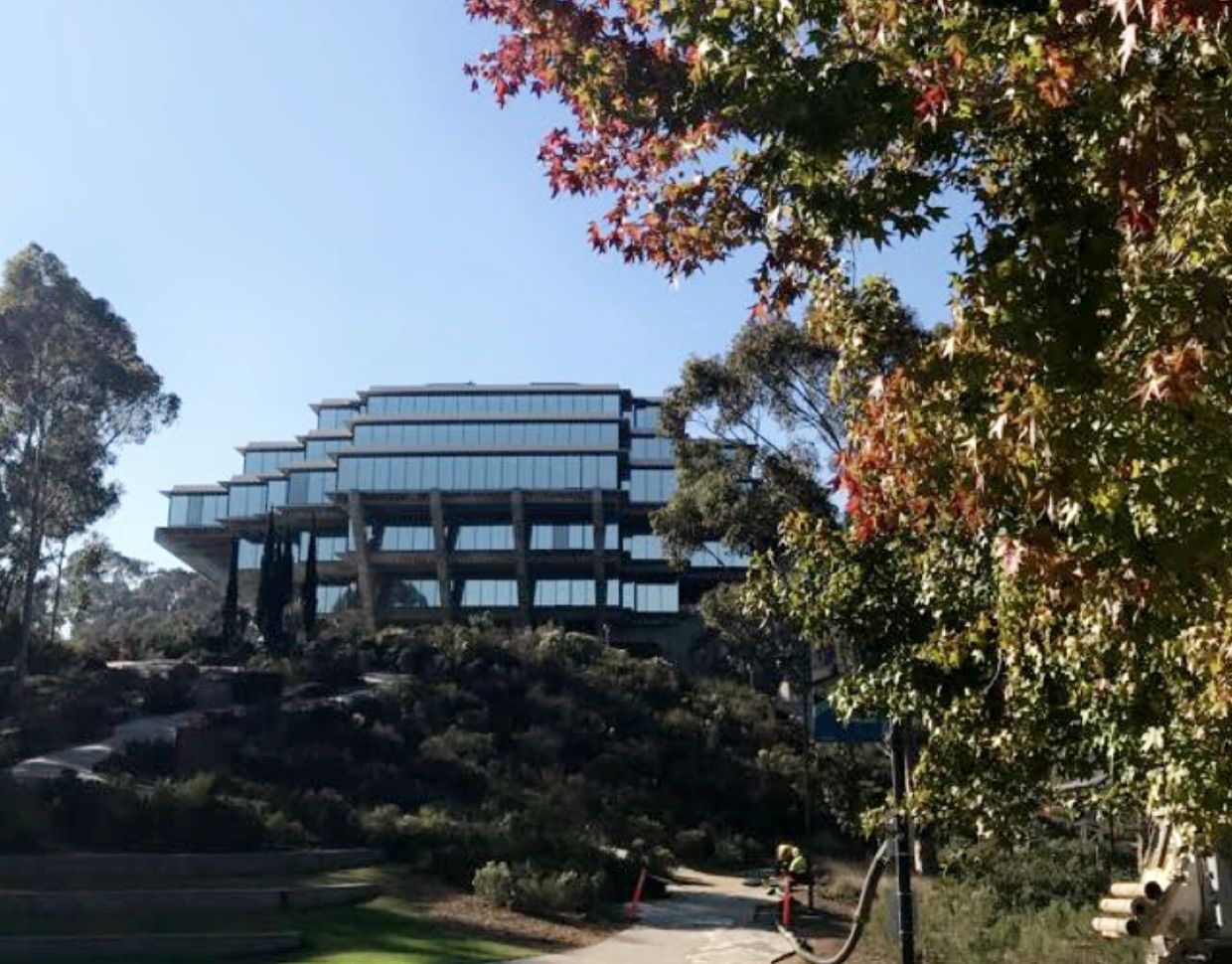 University of California, San Diego
Kathryn Kaloroumakis
Whether you want to study in a beach town, the desert, or the redwood forest, there is a home for you. The state holds 264 colleges and universities for students to choose from.
6. The endless amount of public trails and parks.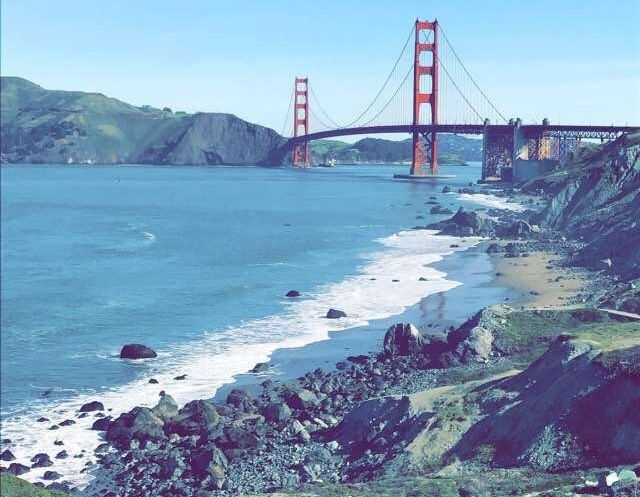 California welcomes people to explore the great outdoors - whether you are roaming through the Redwood Forest, hiking to the Hollywood Sign, walking the trails at Big Bear Mountain, or running the trail to the Golden Gate Bridge, there is always another sight to see in California.
7. The various types of terrain.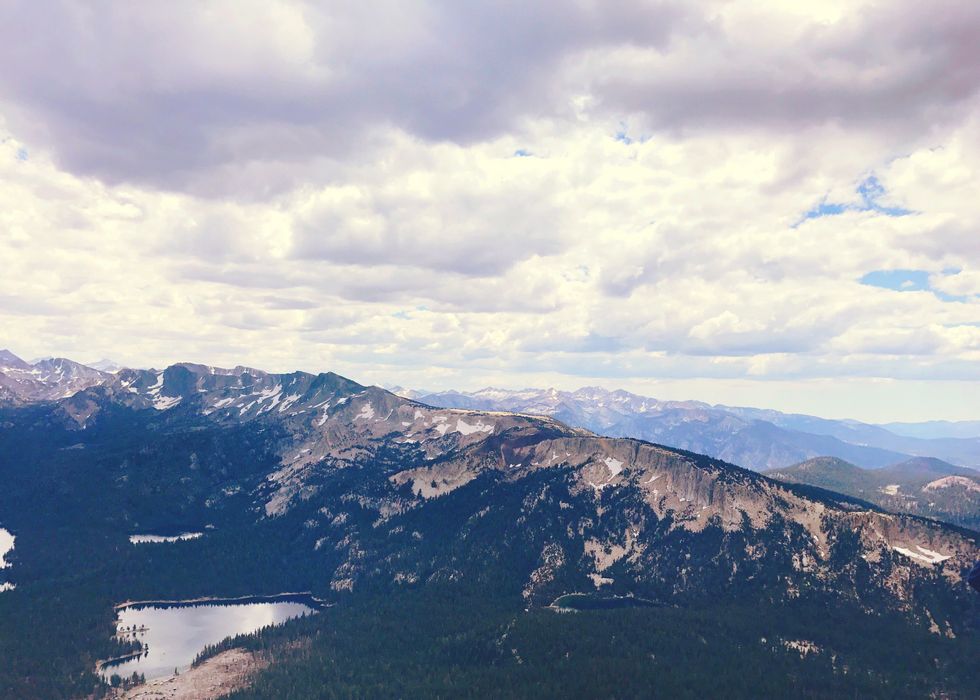 Mammoth, CA
Kathryn Kaloroumakis
Only in California can you surf in the morning and skii in the afternoon. The desert, the forest, the beach, the mountains, and more - all exist in California.
8. Home to "The Happiest Place on Earth".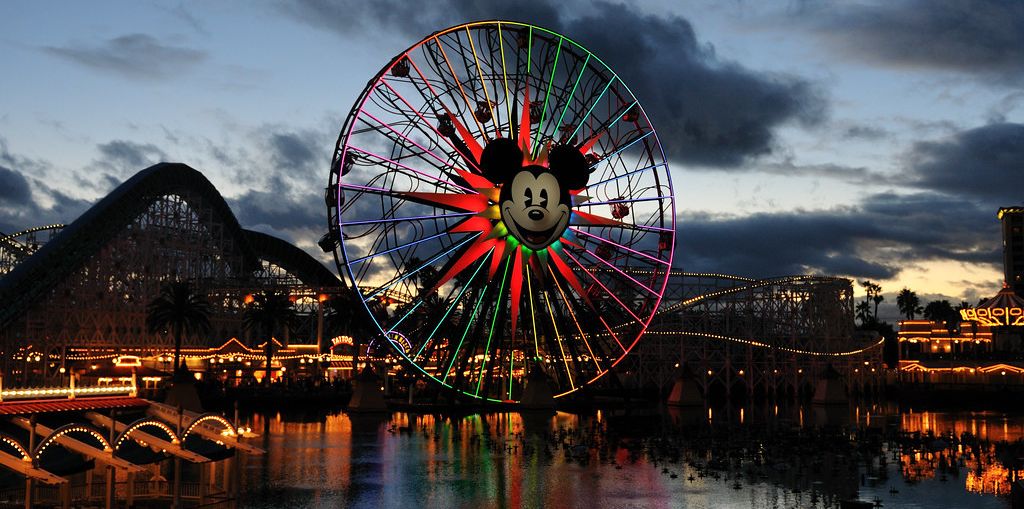 Paradise Pier, Disney's California Adventure
flickr
There is never a dull moment hanging with Mickey Mouse at Disneyland or hopping from ride to ride at California Adventure.
Many people ask me why I left such an amazing place, and I still don't have an answer. California is the place to be.