College is great. Most people would agree. But, often it's idealized: a place of boundless freedom and nights out. College isn't all fun and games, so here are eight college realities to keep you grounded:
1. You will eat alone.

2. Your free time isn't spent with friends. It's spent crying or sleeping. Or crying yourself to sleep.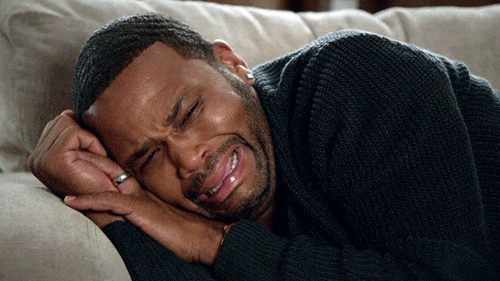 3. The Notorious Freshman 15. Yeah, more like 50.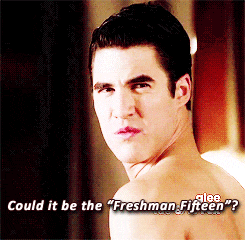 4. You'll fight till the death for a parking spot.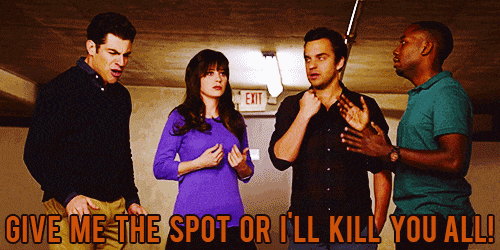 5. You'll be poor.

6. Every week is the longest week of your life.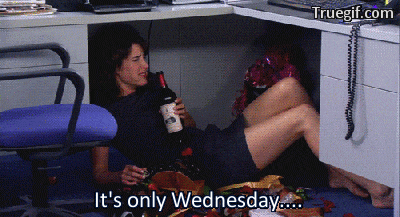 7. All-nighters are not as fun as they seem.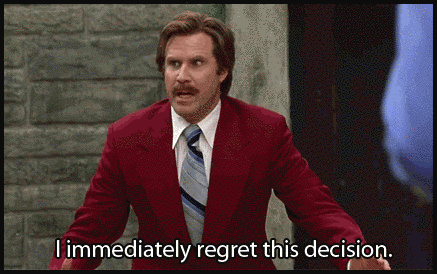 8. Sleep is holy.