SophoMORE Connections was a two-day extravaganza in which sophomores were encouraged to explore different industries and career paths. We attempted to collect advice from alumni and counselors from Career Services, all in preparation to apply for summer internships and later, jobs.
Though some questions about life after Colgate were answered, not everything was left crystal clear. I was left with more questions, and here they are.
1. What is "business casual"?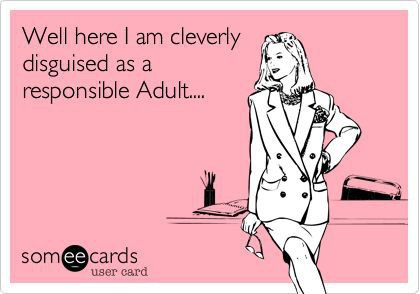 I think that we all were a little insecure as we walked around campus in pressed shirts and khakis, pencil skirts and sweaters, or knee length dresses and tights. It was so odd to walk in these outfits around the campus because we usually wear leggings, sweatshirts and Bean boots. The most embarrassing part of dressing up for SophoMORE Connections was the fact that many alumni were dressed less formally, sporting jeans and sweaters.
2. What is "networking"?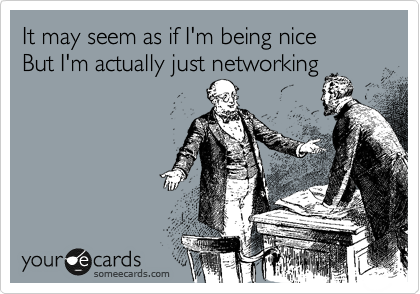 "Networking" was a huge buzz-word for the weekend. Organic networks are the people you know through your everyday life, your family, friends, classmates, etc. Inorganic networks are made for the purpose of networking, as in talking to someone because you know that they have something for you (whether that is a job, a contact or a relationship) and you have something for them (your skills, your friendship and your own contacts).
The way networking was talked about made it seem so unnatural. However, in its purest form, networking should just be talking to people and getting to know them on a personal and professional level.
3. Should I "stretch the truth" on my resume?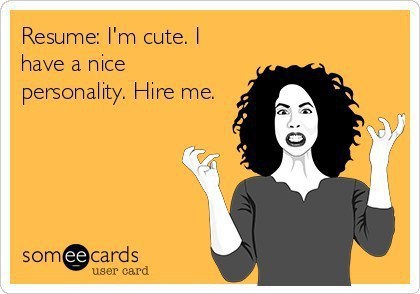 As a sophomore in college, I don't feel like I have much college, work, or life experience. A great GPA, a double major and a few extracurricular activities don't seem to translate all that well to the working world.
4. Are alumni tired of talking to the all of these nervous students?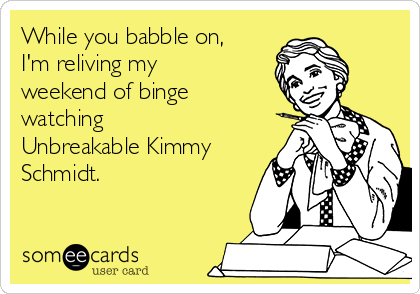 "Hi, my name is _____ and I'm majoring in _____ and minoring in _____. I'm from _____. I'm interested in _____. What have you done post-Colgate?"
5. How awkward do I look walking around this networking reception?

How do we break into a conversation without interrupting? How do we ask for a business card? OK, let's just go stand by the food and act like we're talking about something important.
6. Are all adult days 12 hours long?

Between breakfast that started at 8 a.m. and dinner that ended at 7:45 p.m., events were jam-packed. For 10 hours, we went to panels, lunch with alumni, career meetings and a networking reception. By the end of the day, I was ready to take off my dress shoes and never put on tights again.
7. How soon can I book a meeting at Career Services?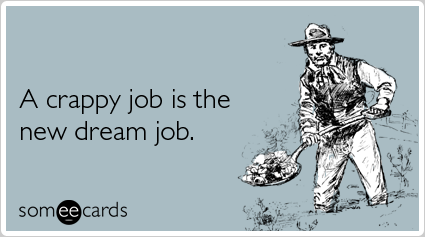 Certify my resume! Give me internship ideas! Tell me what I want to do with my life! Make it seem like I have my life together at least a little bit, please!
8. When do we get to eat?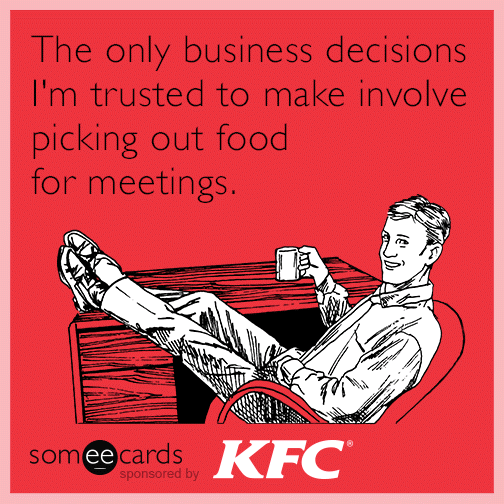 Uncomfortable outfits, a high-stress environment and fancy lunch food made for a lot of hangry sophomores. Lunch made me miss Frank. If real-life food was like this, it just meant that I'm even less prepared to leave Colgate.