Summer is finally here and you know what that means: the beach. Well, for me, at least. I grew up in New Jersey, so going to the beach was a big part of every summer. I have explored every part of the shoreline, from Asbury Park to Cape May, and I have loved every bit of it. If you happen to be down the shore over the summer, here are the best places to spend the day while you're there.
1. Washington Street Mall, Cape May NJ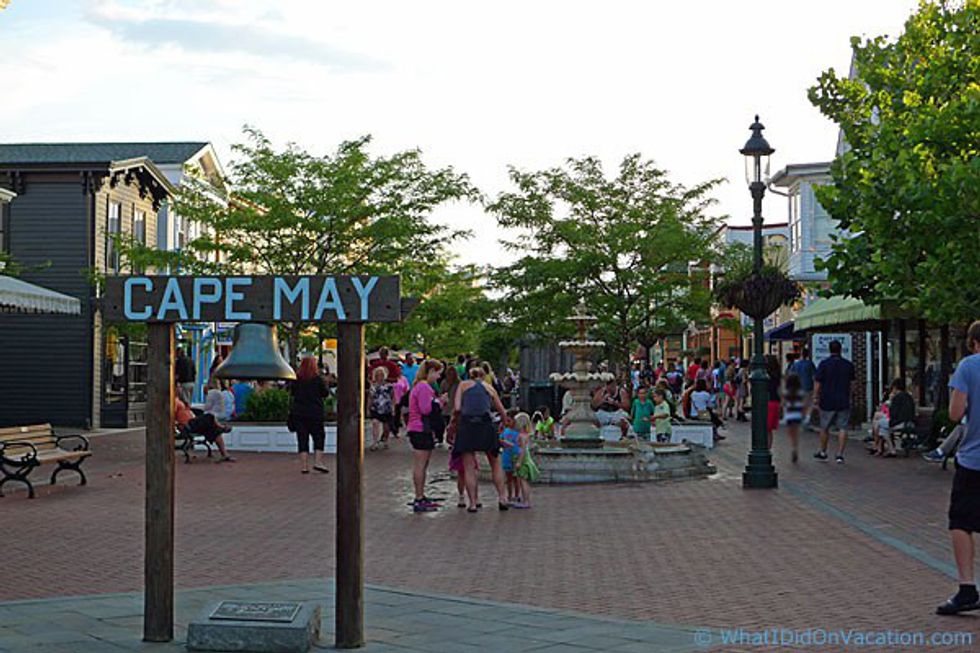 The Washington Street Mall is one of the best places to go shopping at the beach. Spend a lazy afternoon perusing the many artisanal shops, going to lunch at the Ugly Mug and then go to one of the candy shops to pick up some fudge or saltwater taffy for later.
2. Morey's Piers and Beachfront Water Parks, Wildwood NJ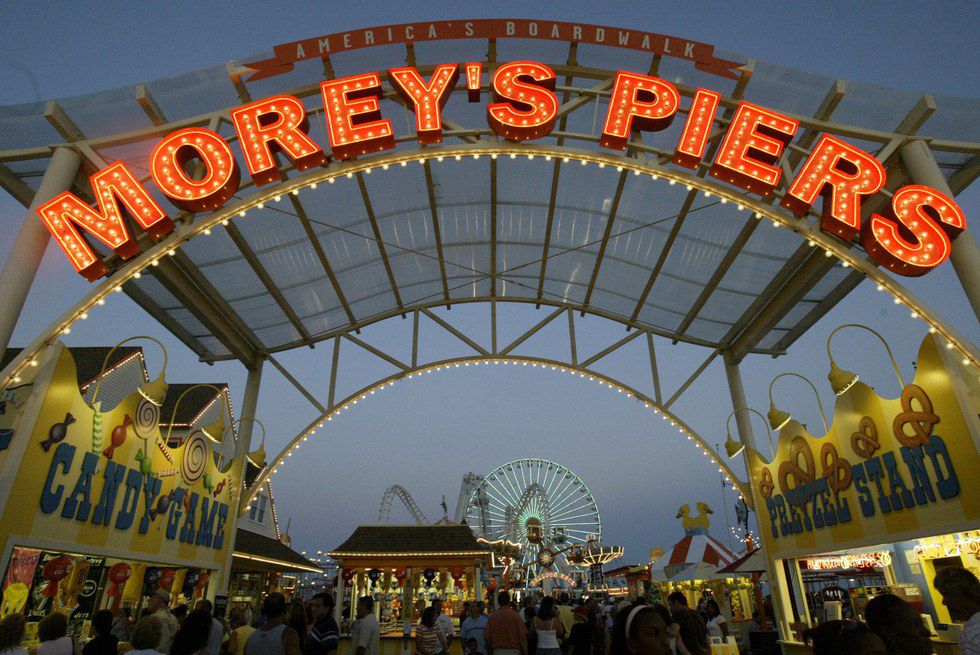 If you're looking for somewhere else to get wet besides the ocean, check out Morey's Piers. They have two water parks and a boardwalk full of activities, rides and snacks that'll keep you busy for a day and even after dark.
3. Jenkinson's Boardwalk, Point Pleasant Beach NJ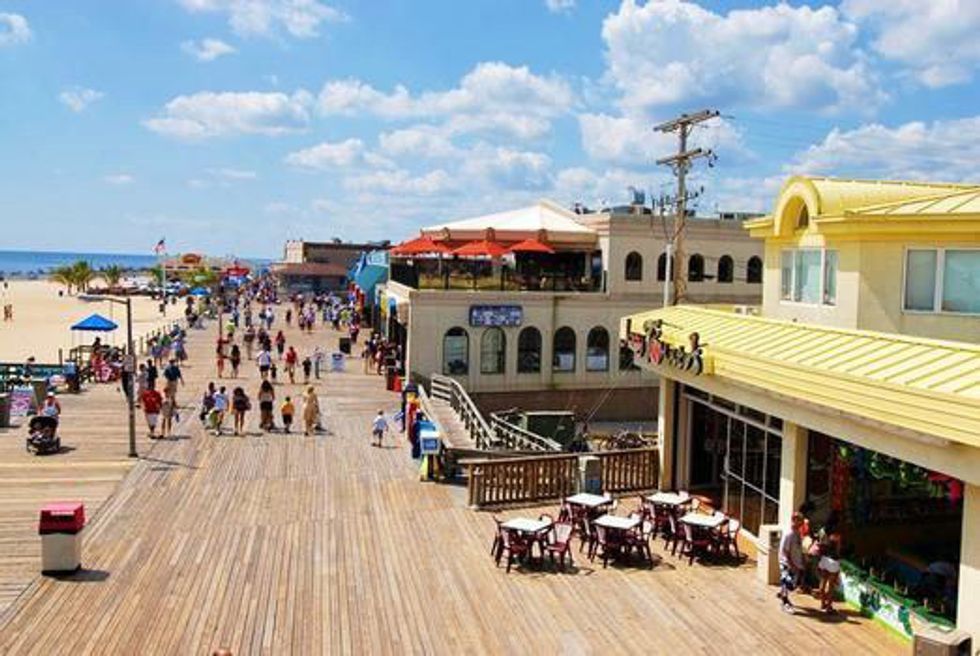 Jenkinson's is another boardwalk situated directly on the beach. It has a bit of an old-timey feel that anyone can love. If you're there, be sure to check out Jenkinson's Aquarium. For a sneak peek, check out their Penguin Cam located on their website!
4. Sunset Beach, Cape May NJ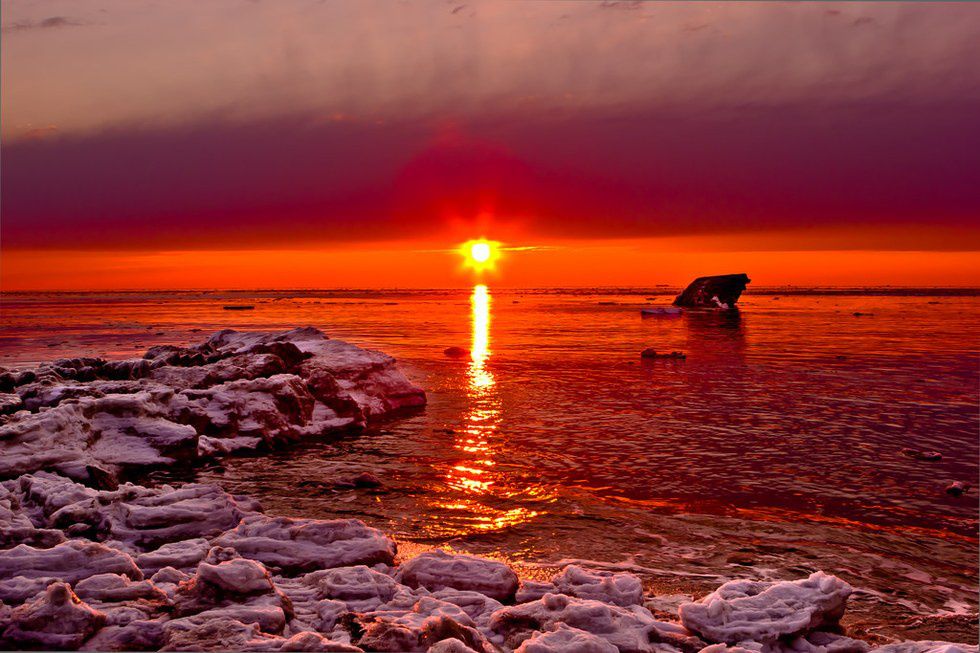 This is one of my favorite places to go whenever I am down the shore. If you go to this beach at the right time of evening, it offers the quintessential image of the sun setting into the ocean. Be sure to check out the restaurants, gift shops and mini golf course that is there, as well.
5. Dolphin and Whale Watching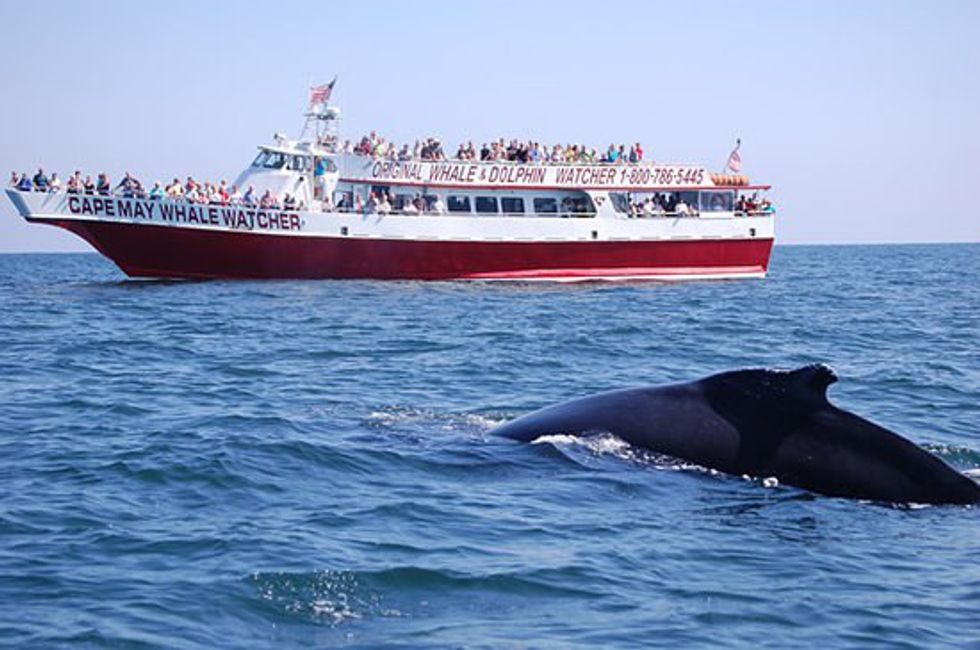 If you want to get up close and personal to some dolphins or even a whale, there is no better place to do it than on one of the many boats that leave the ports of the Jersey Shore. However, if you don't have the money or time to go on a formal whale watching trip, don't worry. You'll be sure to see a group of dolphins passing if you just sit on the sand.
6. Lucy the Elephant, Margate NJ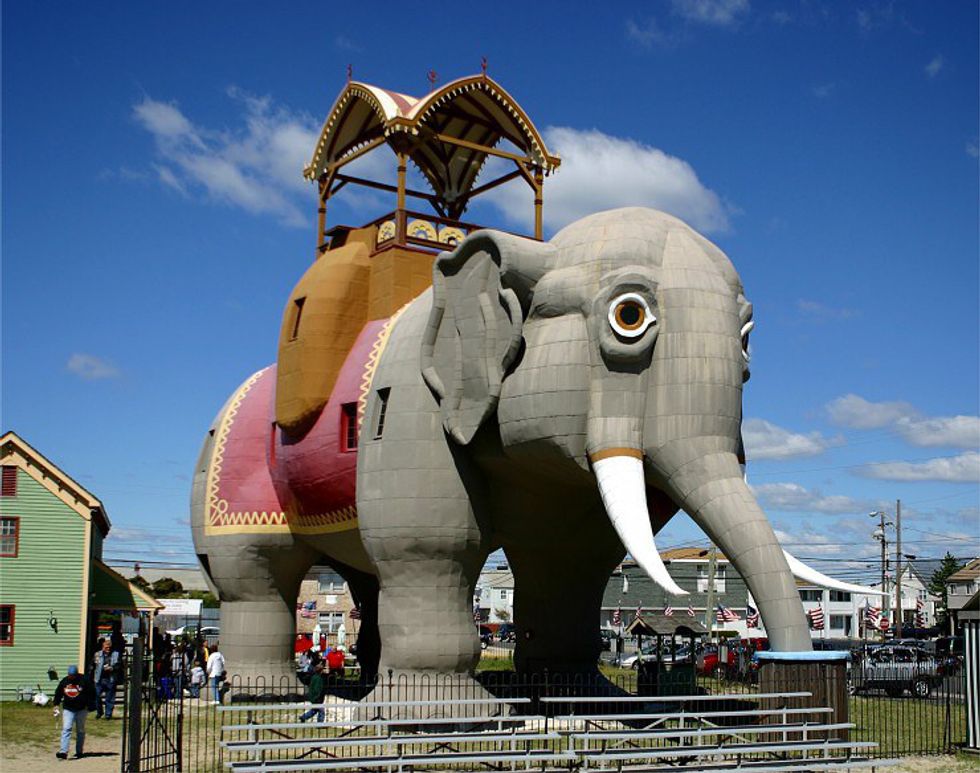 Have you ever wanted to see what the inside of an elephant is like? Well, now you can! Lucy is a historic landmark on the Jersey Shore and she contains a museum and gift shop.
7. Seaside Heights Boardwalk, Seaside Heights NJ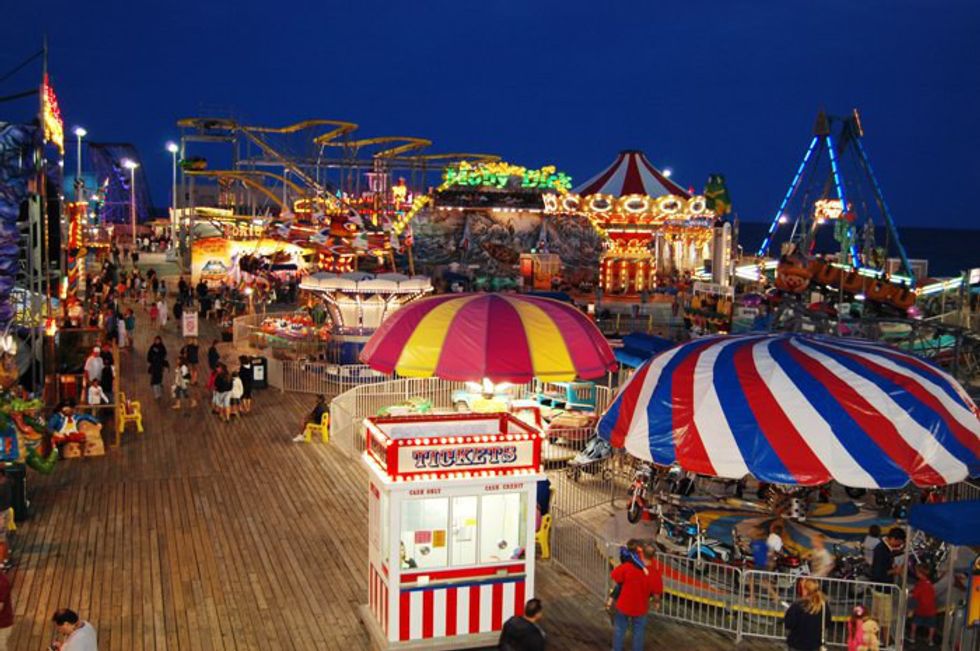 This boardwalk has gained infamy from the MTV show "Jersey Shore," but it is not as bad as the guidos have portrayed it to be. There are a lot of fun rides and boardwalk games and be sure to hit the Kohrs Bros. The Custard Stand is for the best soft-serve you will ever have.
8. Barnegat Lighthouse, Long Beach Island NJ

Take a day trip to this historic lighthouse and climb to the top for some fantastic views of the surrounding beaches. Then climb back down and wander around the park for a while. We're not called the Garden State for nothing.