We all need a break to recharge, especially within a hectic college setting. This past Saturday, I ditched my little black dress for my oversized sweatshirt, and took some time to simply chill out. I didn't crack open my books, but rather a bottle of white, opened up Netflix, and vegged. As I lay on my bed, opening up some Snapchat stories, I admit, I did have a minor case of FOMO. However, at the end of the night, I realized that a night of loud music, sweaty conditions, and hard alcohol wasn't what I was craving. So, whenever you find the need to recharge- here are 8 perks of having a date with yourself on a Saturday night.
1. Comfy clothes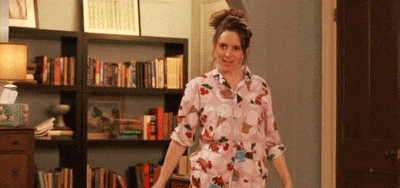 Hello sweatpants.
2. No makeup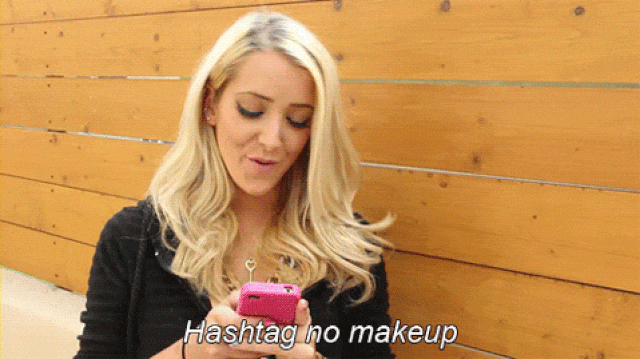 No need to swear at your eye pencil for consistently messing up your cat eye.
3. Takeout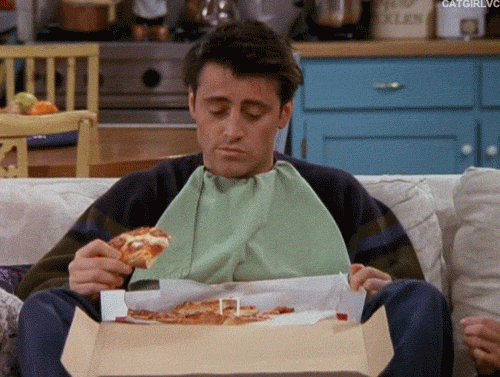 I'll have that, and that, and why not? Add that to my order as well...
4. Netflix

No compromising needed tonight, you can watch whatever you want.
5. No conversations needed.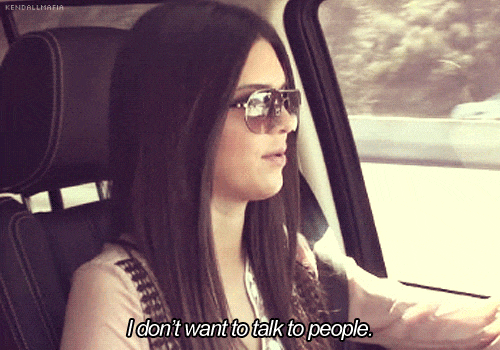 You don't need to talk to anyone tonight, give feedback on drama, talk about your own drama...just the sound of silence.
6. The lazier the better.

You'd charge your phone but that would require you to get off your bed...oh well.
7. You get to spend the night with your #1...your bed.
Everyone knows it's the best place on campus, and the coziest place you know.
And finally,
8. No hangover

The next morning, you're up and ready to go.
Cover Image Credit: www.cosmopolitan.co.uk