In a world filled with negativity, we often forget how important it is to complete daily acts of kindness. Contributing more than just their daily acts, here are eight people who are dedicating their life to make the world a better place. From all areas of concern, there people are making a difference in their community and inspiring others to do so as well.
1. Marine Biologist David Vaughan discovered a method for growing coral faster than ever thought possible. With 25-40% of the world's coral gone and 2/3 of our oxygen coming from coral, Vaughan has made a remarkable discovery. He and his research team are currently testing which strains of coral will survive our ocean waters in a hundred years so that they can begin growing coral and planning for a more economical future.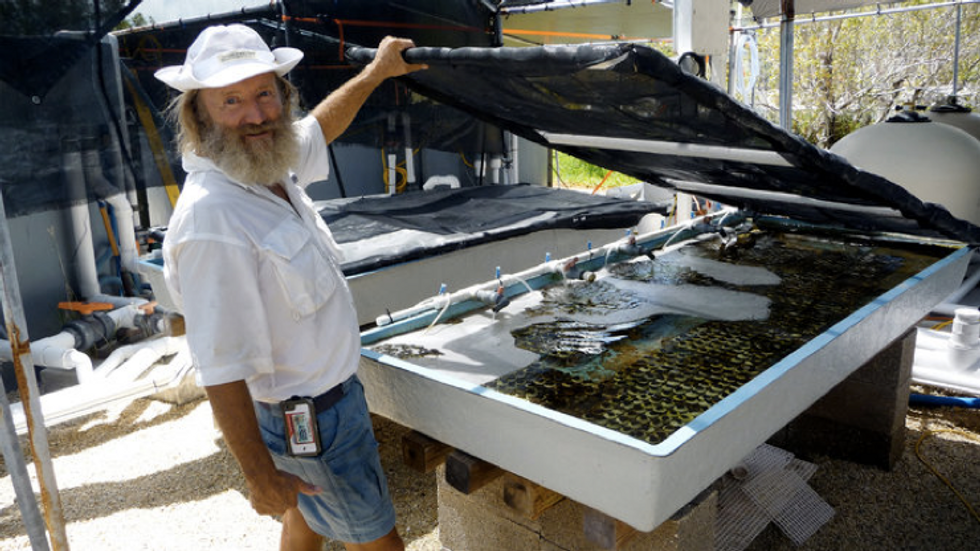 2. Amy Wright from Wilmington, North Carolina opened a lovely little coffee shop… with a twist. Beau's Coffee employs people with intellectual and developmental disabilities. According to the U.S. Equal Employment Opportunity Commission, almost 70% of adults living with disabilities are unemployed. In addition to exceeding the community's expectations, Beau's Coffee has taken off and inspired many others across the nation.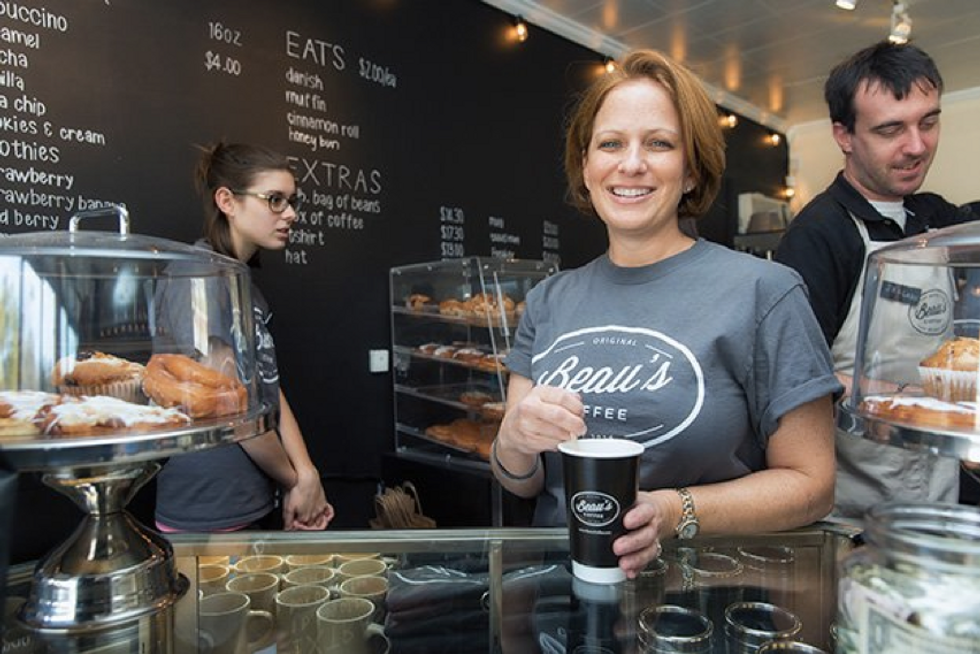 3. Raymond Nelson, a student support specialist, has started the Gentlemen's Club at Memminger Elementary School in South Carolina. This club is meant to help young men excel in social situations that will help them be successful in the future. Every Monday they wear their suits and ties to school and learn things such as how to properly address their elders, make eye contact, hold the door open for others, etc. They are destined to be a successful group of young men.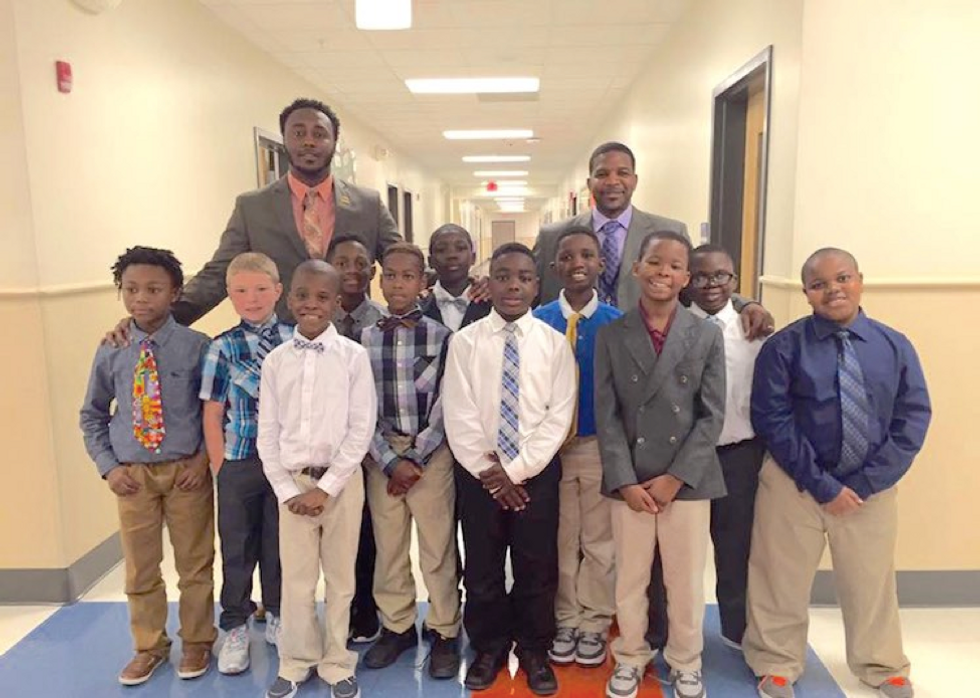 4. Mohamed Bzeek is a foster father who takes in terminally ill children and cares for them until they pass away. He is a firm believer that every child deserves a chance to be happy and has been fostering orphans who are in hospice since the 80's.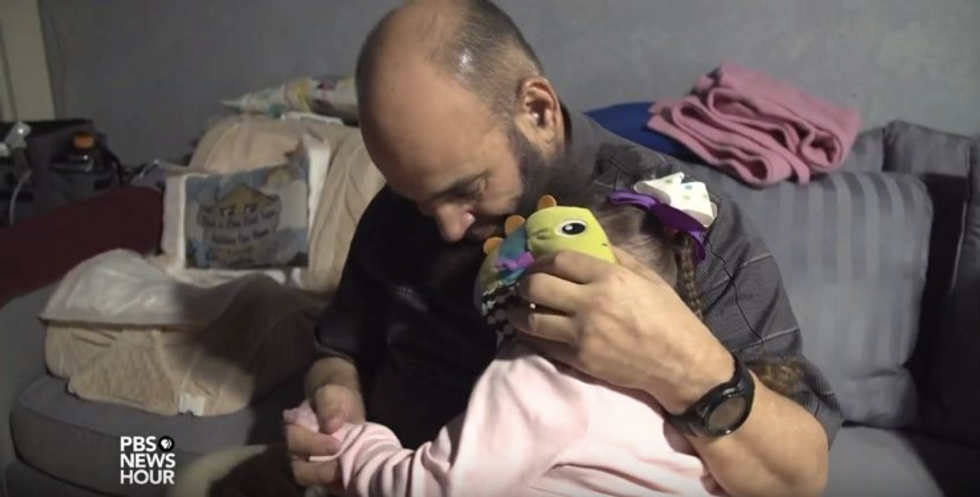 5. Rob Scheer, the creator of Comfort Cases, has donated over 25,000 backpacks with essential items to foster children since 2013. Once foster children reach the age of 18, they are often carrying around garbage bags with the few things that belong to them. Rob was shocked that the system had not changed sine he was in it and immediately took action to help those children in need.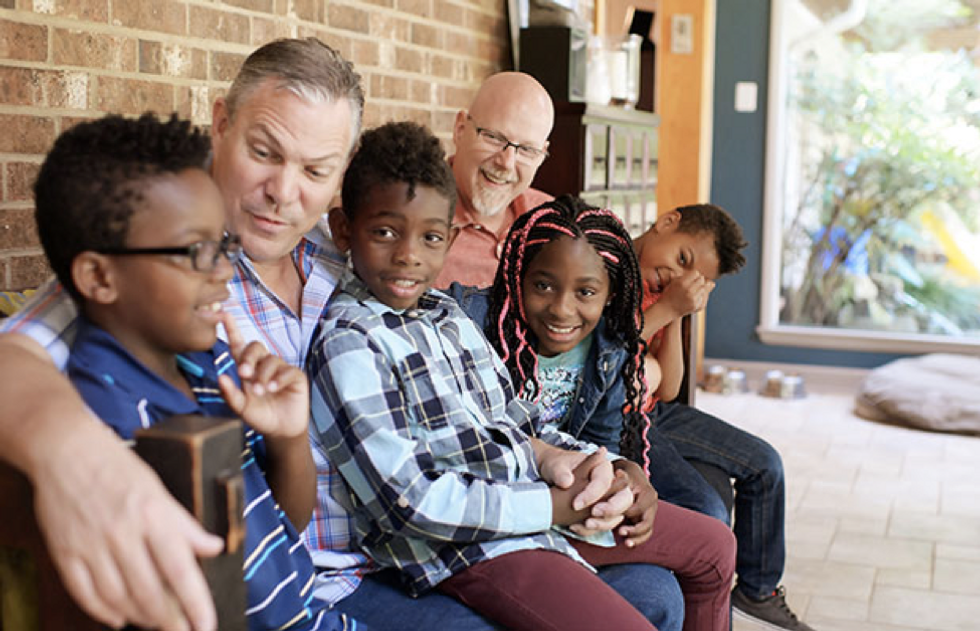 6. Ryan Griffen, a Barber at The Fuller Cut, is helping kids face their fears, one hair cut at a time. The Fuller Cut gives kids $2 off their haircut if they read a book out loud to the Barbers during their appointment. Reading out loud has helped kids get over certain phobias as well as getting them more comfortable with learning and focusing on positive stories they can relate to.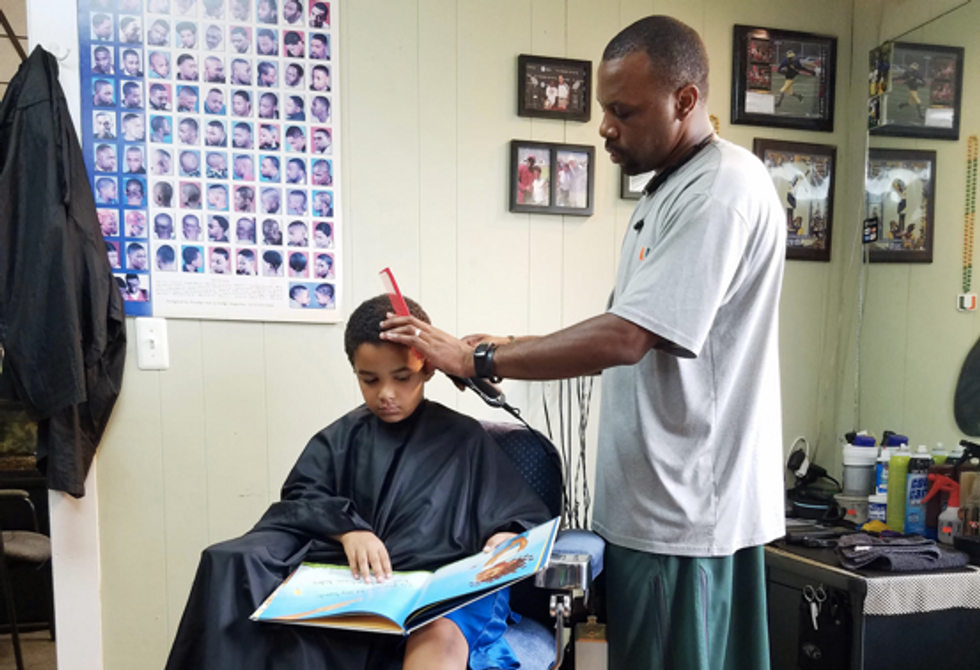 7. The Leather-Clad Guardians is a biker gang that is dedicated to aiding child-abuse victims. They use their intimidating image to help kids feel as though they are "evening the playing field" against their abusers. They even go to court with the children to testify if needed and take up the first row of seats so the children only have to look at them and feel safe.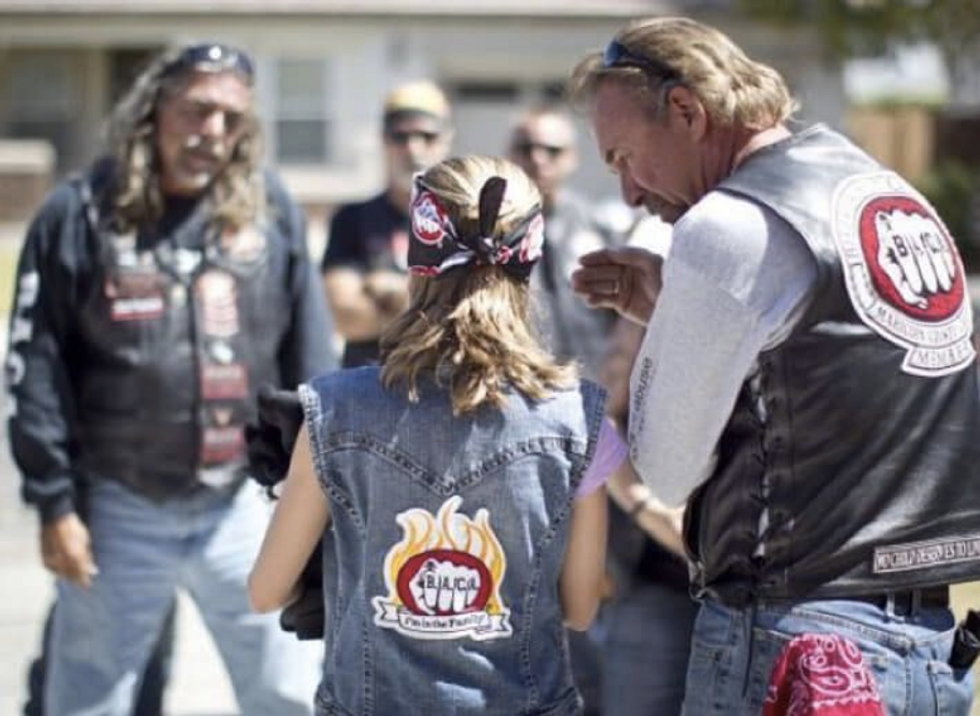 8. Elvis Summers, the creator of tiny house building, is building houses for homeless people in only five days. He has held multiple tiny house building events and crowdfunded over $80,000 to construct more houses. It all started back when he noticed a woman sleeping outside in the dirt a few doors down and from here it has gone nowhere but up!