Although it's been a little over four years since Gossip Girl has ended, something just isn't sitting well. Spoiler alert it's not the revelation of that fact that Dan was Gossip Girl. If you rematch the series, you will see anyone else being Gossip Girl wouldn't make much sense. However, the fact that everyone was okay with it cause for many rants. No one tried to choke him out not even Serena who went on to marry him…. Serena what are you doing? She had so many other guys that dint try to ruin her life so here is the rank f them in which she could have married instead of marrying Dan Humphrey.
8. Gabriel Edwards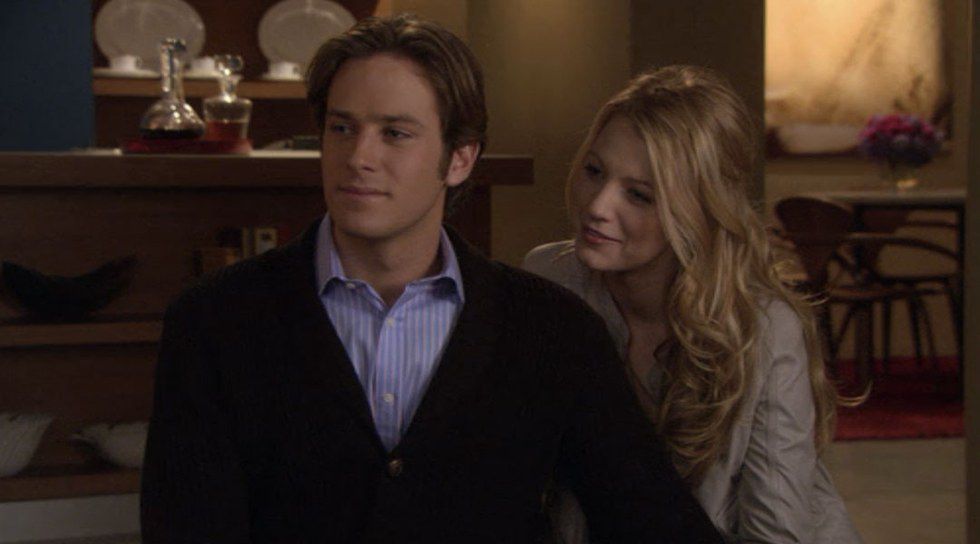 To keep it real, he's only on this list to show that literally anyone is better than Dan Humphrey, even someone who tries to scam your family out of thousands of dollars.
7. Ben Donovan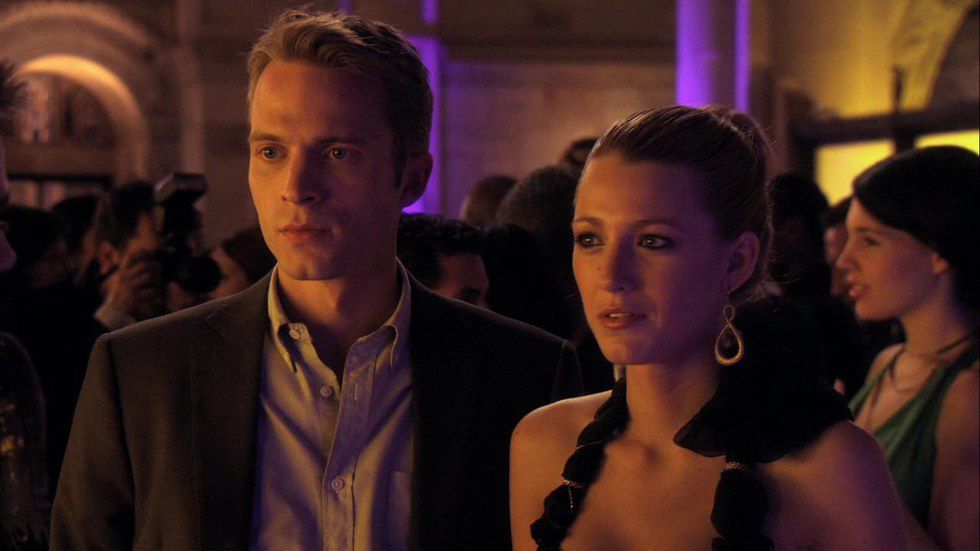 If Serena wanted to be with someone who tried to ruin her life, at least be with the teacher who had good reason after thinking she ruined his. And then at least he offered an honest apology for the things he did and even the things his crazy sister went off script and did.
6. Aaron Rose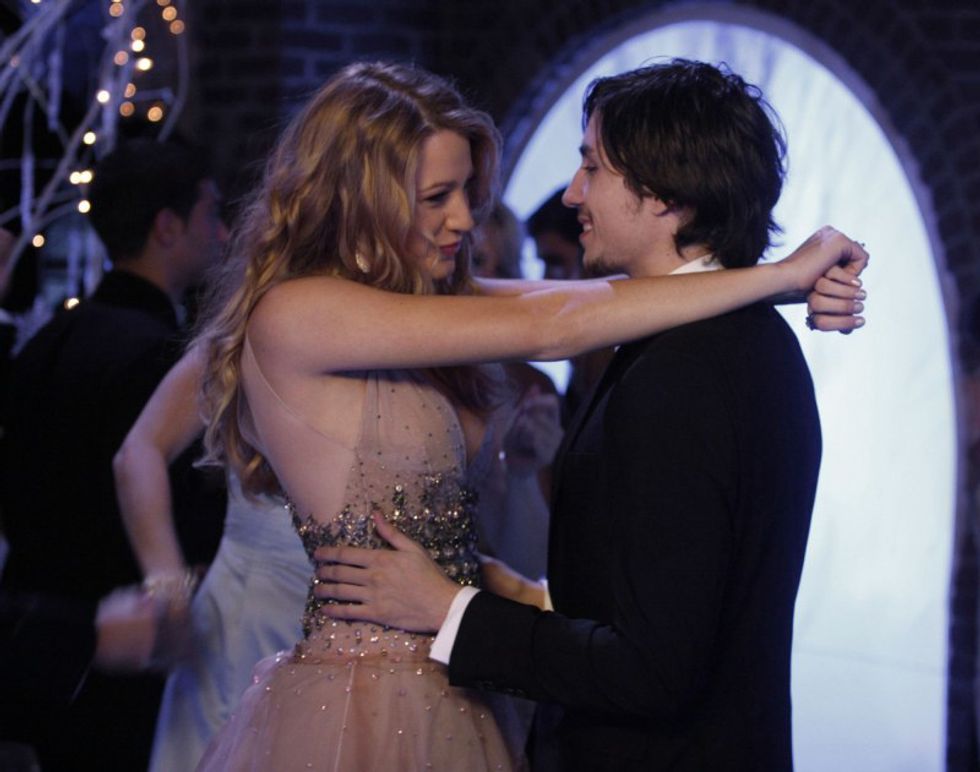 Although he was around for a brief time, this was one of Serena's first relationships after Dan that he would go on to ruin. They had a very stagnant relationship. It wasn't anything to fuss over but if Serena chose to stay with him, she probably wouldn't have had to worry about any drama that some of her future relationships brought. He did like to date multiple people at one time so that's something he would've had to work on though.
5. Steven Spence

She lied to him about who she was for a brief period of time and he wasn't that bad of a human being which in the world of Gossip Girl basically gets you any award. He was a lot older though and had a daughter who was the main reason he and Serena couldn't last. Also he did sleep with her mother at one point in the past so that raises a little concern. Poor Serena just couldn't catch a break with this one.
4. Tripp van der Bilt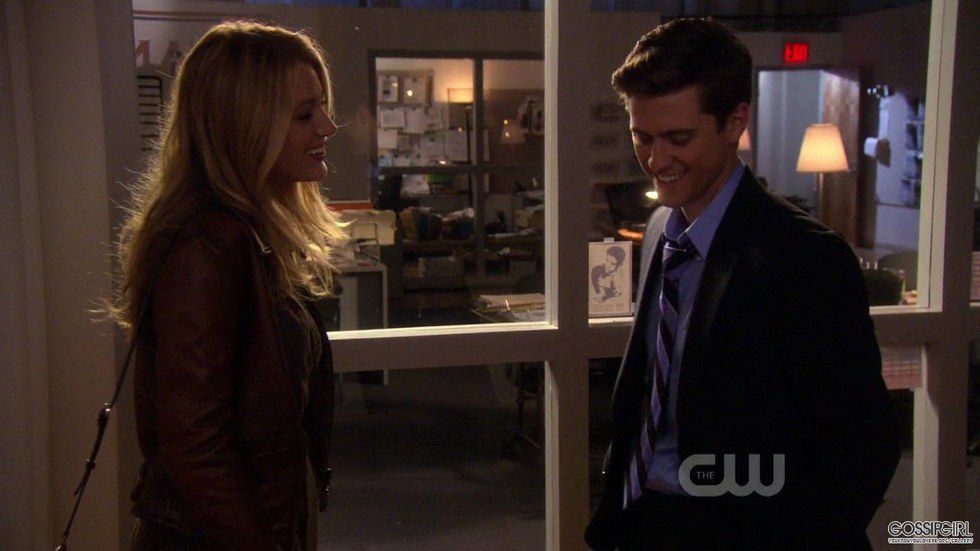 The circumstances surrounding their "relationship" was a bit messy because it was an affair. Also, he did leave her in the car after a car accident but he did call 911 so maybe it wouldn't have been an beautiful relationship. However Trip was better looking that Dan Humphrey, didn't try to ruin her life on multiple occasions, and was going to throw his entire political career away just to be with her. If that's the case Serena could've easily forgiven him and they could've walked off into the sunset together instead of driving off the road.
3. Carter Baizen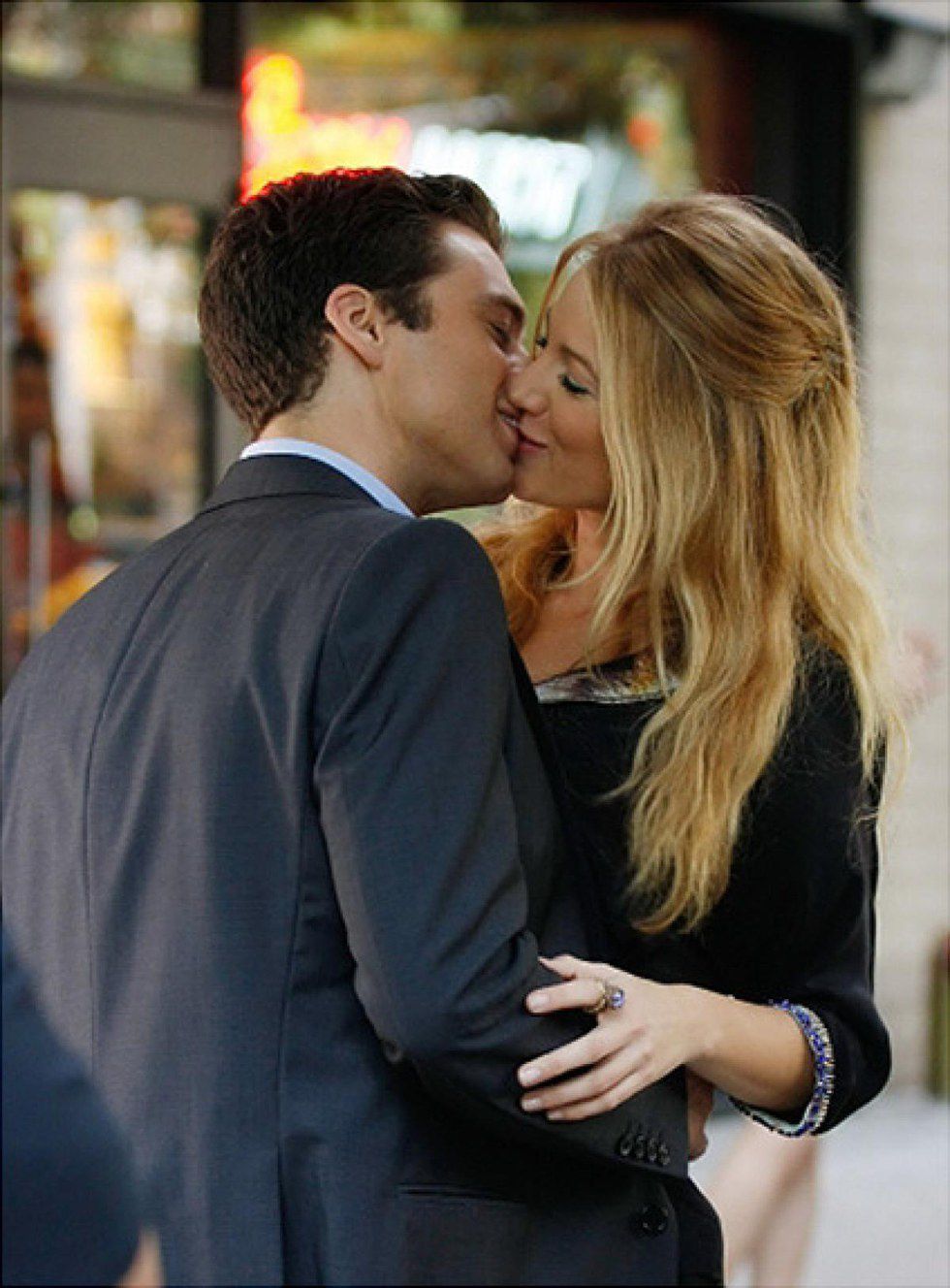 When introduced to Carter, anyone would easily hate him but the truth is the only person he probably wasn't using was Serena. he might have actually had true feelings for her because he did track down her father a number of times.
2. Colin Forrester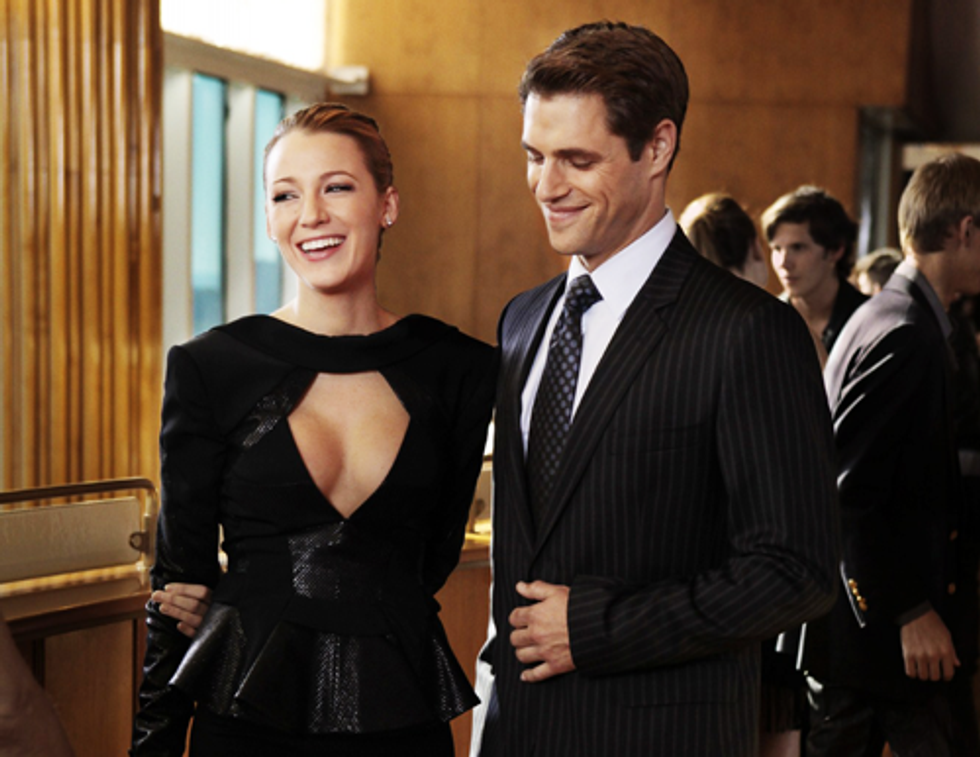 What landed Colin high on the list is that he was basically perfect for Serena. He was good looking and drama free but there were too many things keeping them apart. There was the cousin he was supporting who was trying to ruin her life almost literally killing her and the fact that he was her teacher. But like someone else on this list he was going to quit his job just to be with her. Nonetheless he will always be the one that got away.
1. Nate Archibald

[rebelmouse-proxy-image https://media.rbl.ms/image?u=%2Ffiles%2F2016%2F12%2F25%2F636182447192475756-1446675145_nate.gif&ho=https%3A%2F%2Faz616578.vo.msecnd.net&s=440&h=cb9ee8c1b3a3fdc897e71952da25ec4f8660e1d959c23b4df0d13bc5c6a9f840&size=980x&c=2496853915 crop_info="%7B%22image%22%3A%20%22https%3A//media.rbl.ms/image%3Fu%3D%252Ffiles%252F2016%252F12%252F25%252F636182447192475756-1446675145_nate.gif%26ho%3Dhttps%253A%252F%252Faz616578.vo.msecnd.net%26s%3D440%26h%3Dcb9ee8c1b3a3fdc897e71952da25ec4f8660e1d959c23b4df0d13bc5c6a9f840%26size%3D980x%26c%3D2496853915%22%7D" expand=1]
Literally the only person Serena should've evened up with for real. He told her he loved er multiple times and was always there for here even when she low-key broke his heart by never reciprocating feelings. They dated briefly but of course broke up when she kissed none other than Dan Humphrey. Also Jenny got involved somehow. However, a relationship between Serena and Nate seems like it should've ended the series because you know the whole reason she left New York in the first place was because she had feelings for Nate. Even while they were dating there were no issues in the relationship until Humphrey's realized they didn't want her happy.
Well the series is over and now we all just have to live with the fas that Serena married Dan. We can hope that they have a special in 6 years for the 10 year anniversary of it finishing and they show us that Dan got hit by a bus or Serena cheated on him with Nate because she re-realized her feelings for him, if anyone deserves to be wronged it is Dan. Hopefully everyone else is enjoying life though.