There have been many noteworthy alumni from Ohio Wesleyan. We all know that Branch Rickey racially integrated baseball, and that First Lady Lucy Hayes graduated with a degree from OWU. But there are many other OWU alumni that you may not know about, but who have gone on to be very successful. Here are some of them.
1. Wendie Malick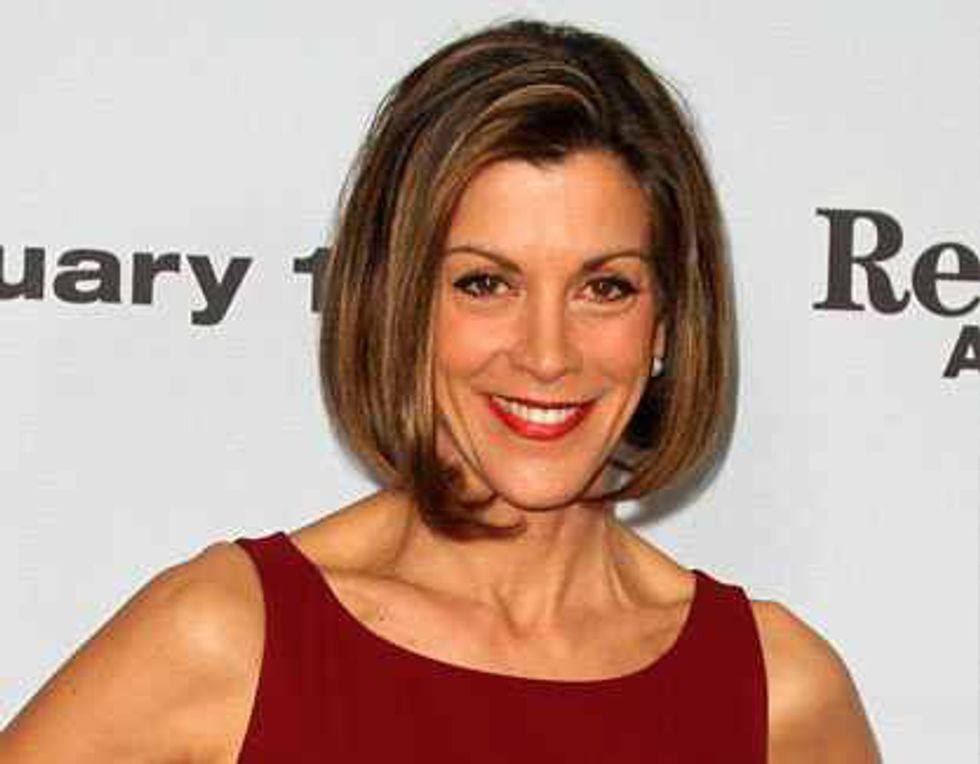 You may recognize her face from movies and TV shows like Hot in Cleveland and Confessions of a Shopaholic. Or, you may recognize her voice from The Emperor's New Groove franchise.
2. Jon Whitcomb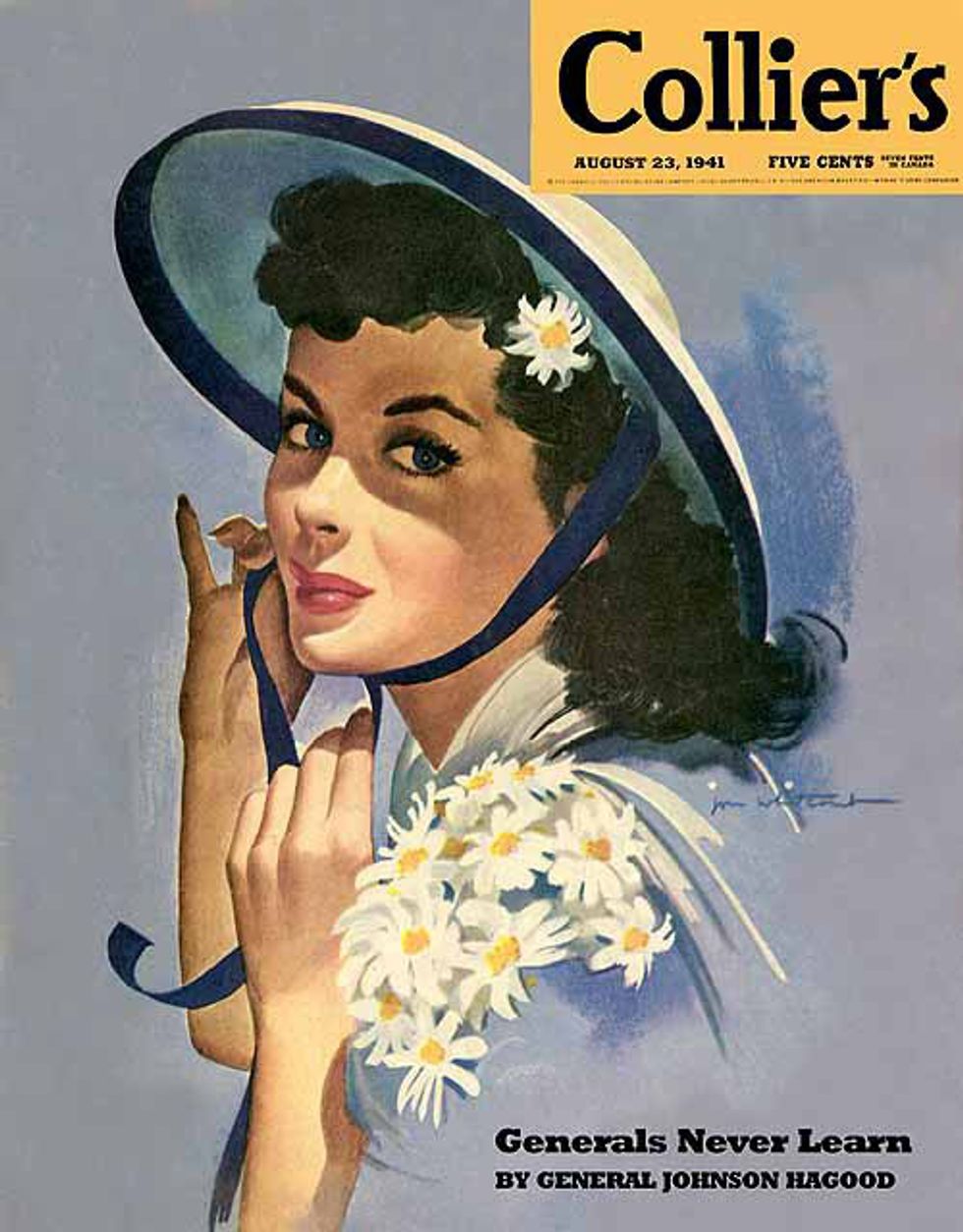 He attended Ohio Wesleyan before graduating from Ohio State in the early 1900s, and went on to be a go-to illustrator for Cadillac, Palmolive, and Wrigley's gum. He also illustrated many covers for Cosmopolitan and Collier's magazines. Above is one of his Collier's covers from 1941.
3. Ron Leibman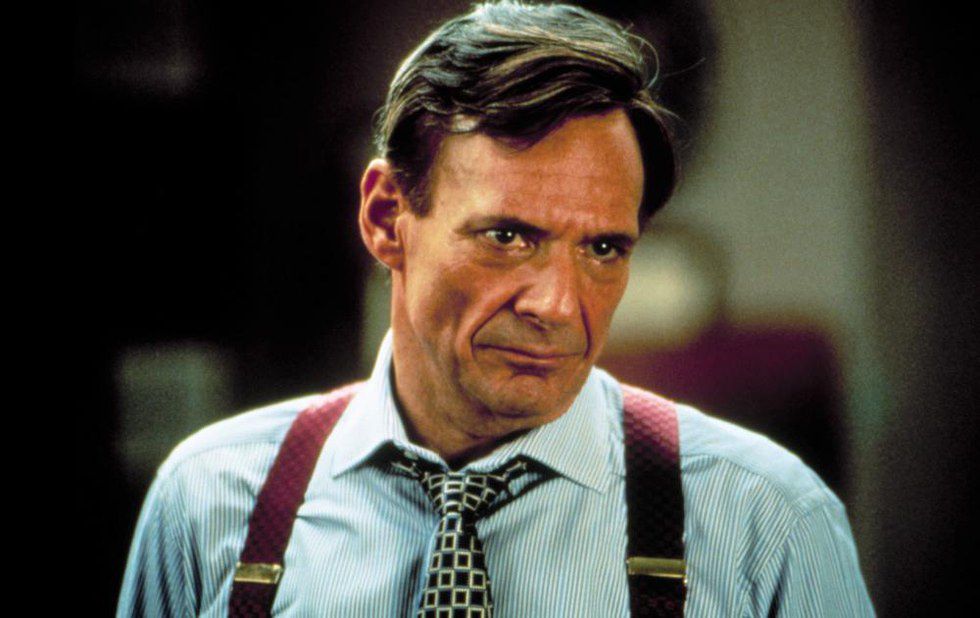 Not only did he win a Tony Award for Best Actor in a play, you may also know him for playing Paul in Slaughterhouse-Five or Rachel Green's dad in Friends.
3. Frank Stanton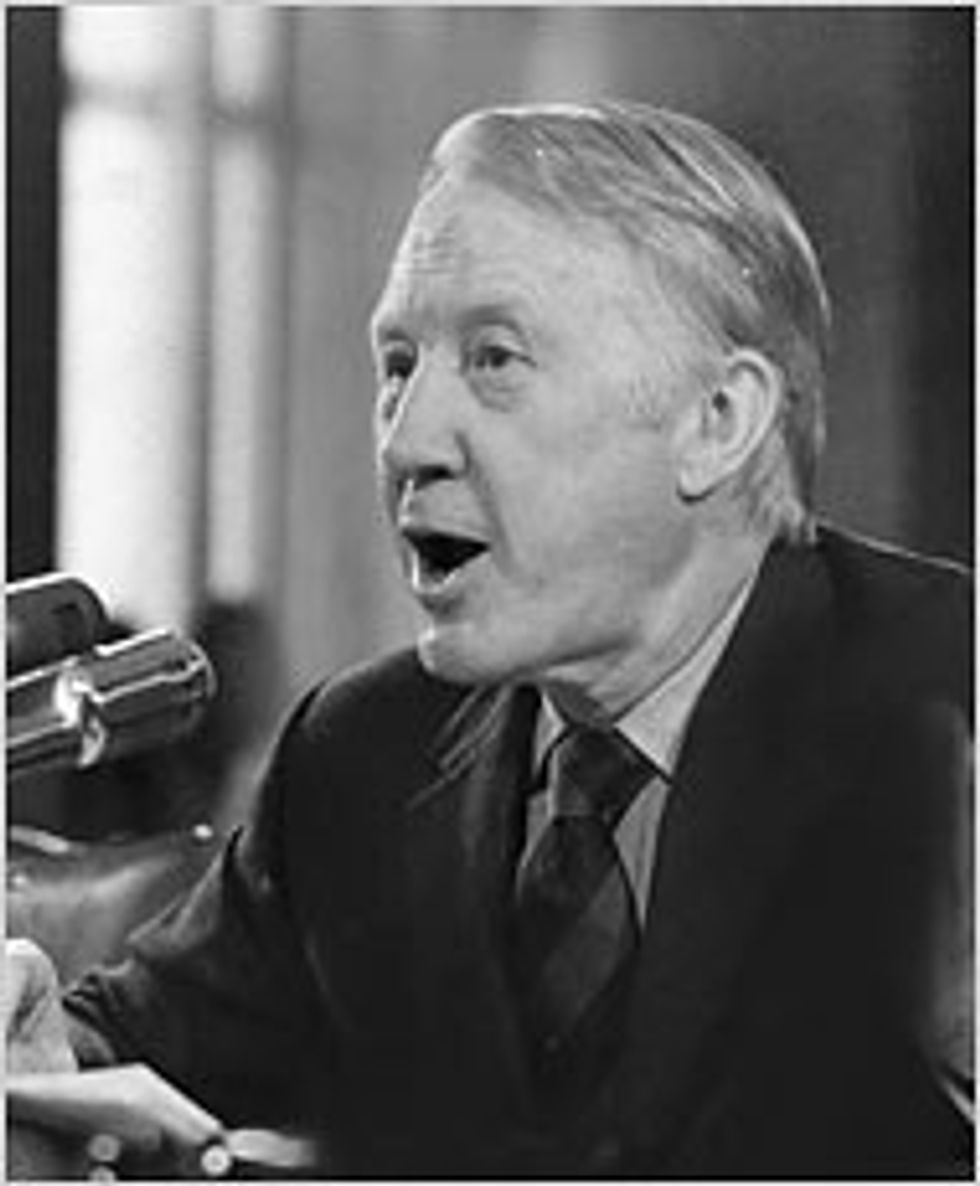 He received his diploma from OWU in 1930 and later became the president of CBS. After serving as president of the corporation for 25 years, he took on the role of vice chairmen for two years. He was also chairman of the Rand Corporation for six years.
4. Clark Gregg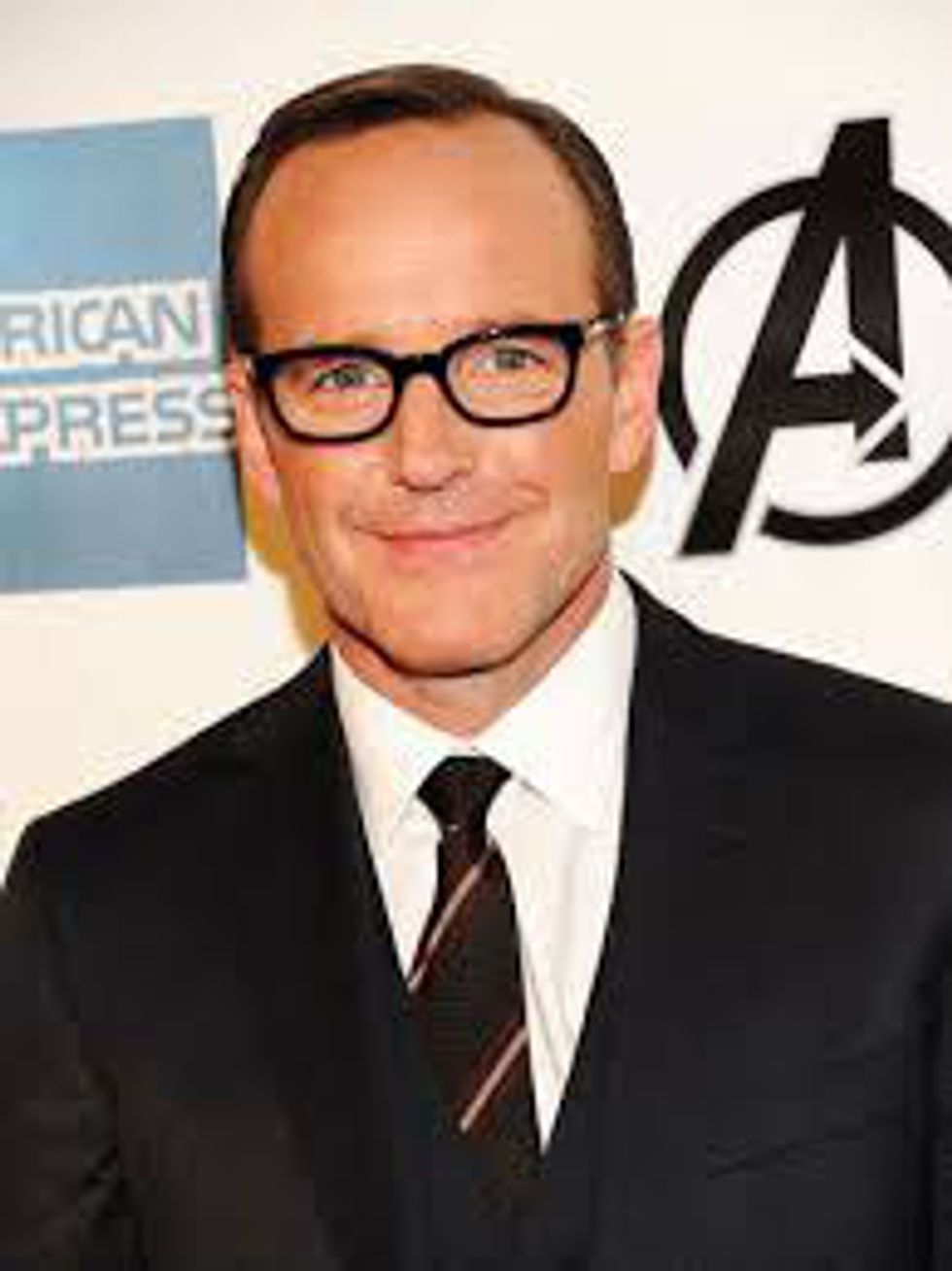 He attended Ohio Wesleyan for two years, and later on earned his degree from New York University. He went on to star in Agents of S.H.I.E.L.D, The Avengers, Thor, Iron Man, and other movies.
6. Boyce McDaniel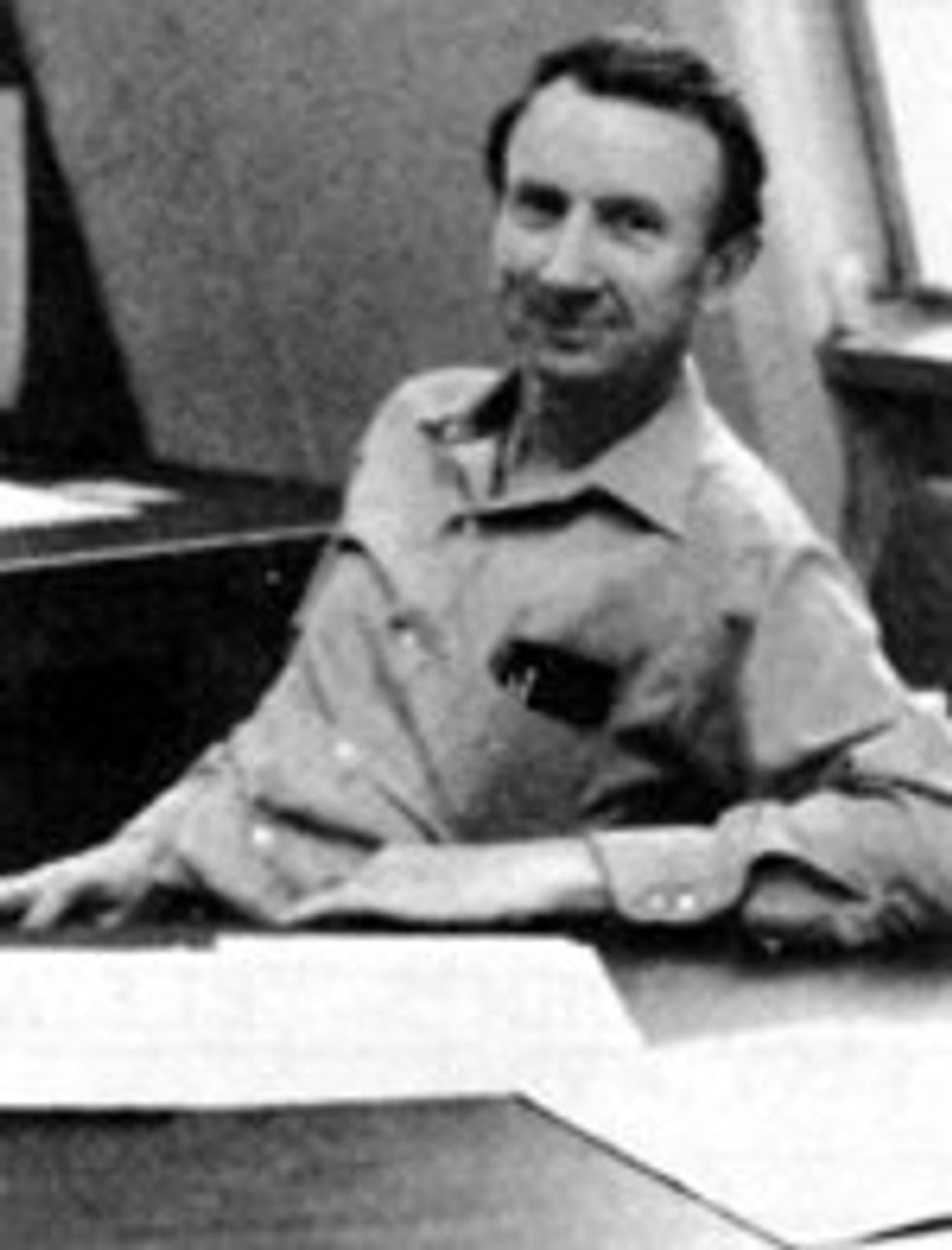 He was a nuclear physicist that worked on the Manhattan Project and was credited with inventing the pair spectrometer (let me clear that up for you: it's a physics device mere mortals probably won't understand). Later in life, he directed the Cornell University Laboratory of Nuclear Studies.
7. Shirin Tahir-Kheli

She has done a lot of important work in foreign policy since her time at OWU, including working with the United Nations Security Council, the White House, and President Reagan's Secretary of State. While most of her work is behind the scenes, she has made huge strides for women's justice and foreign relations in countries like Pakistan and India.
8. Robert Edwin Lee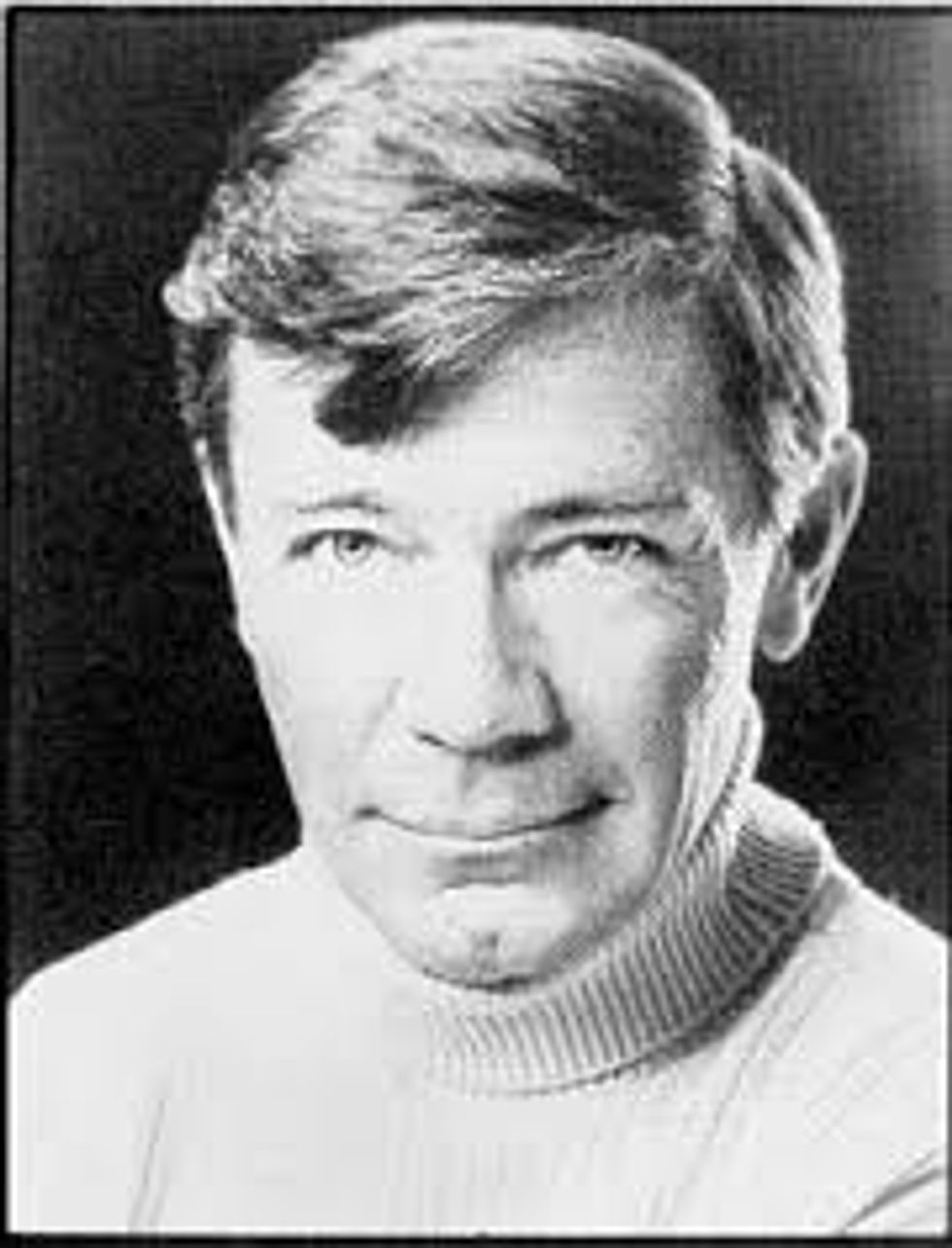 He wrote a multitude of plays with his business partner, Jerome Lawrence. If you read The Night Thoreau Spent in Jail in high school, then you've read some of his more famous work. They also won a variety of awards for their theatrical work, including one from The Writers Guild of America.
So there it is. Eight of OWU's most successful alumni that you may not have even known about. If you know any others, share in the comments!