I don't know about you, but I love to watch shows that make me think "Sh*t, I want to her that girl when I grow up." Whether it's being a bada** lawyer, trying to bounce back from a divorce or just kicking life's butt even in hard times — these leading ladies are always killin' the game.

1. How to Get Away with Murder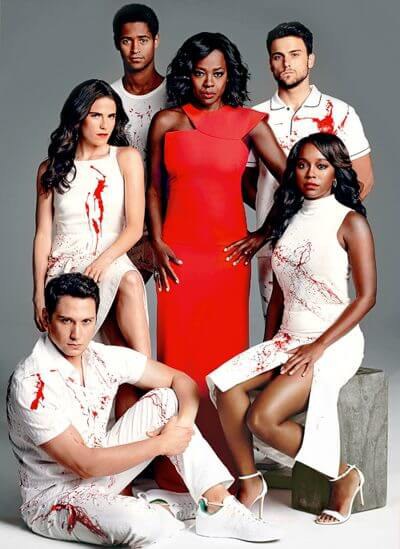 Let's face it Viola Davis is a fabulous actress and you just have to Annalise Keating even when she pisses you off.
2. Scandal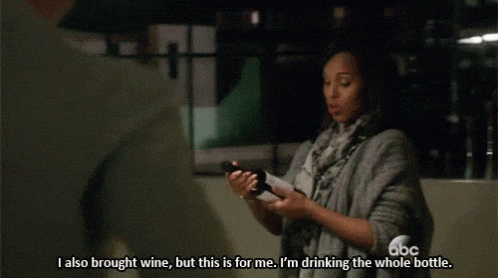 Olivia Pope's crisis management firm, Olivia Pope and Associates may or may not have committed a crime here and there, but Olivia's connections are goals.
3. Weeds
For 8 seasons, Nancy Botwin finesses her way through her sh*t show of a life.
4. Quantico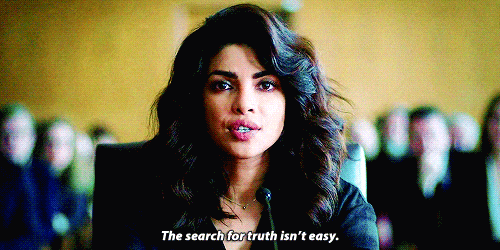 Alex Parrish making her way through boot camp as a promising FBI recruit.
5. Love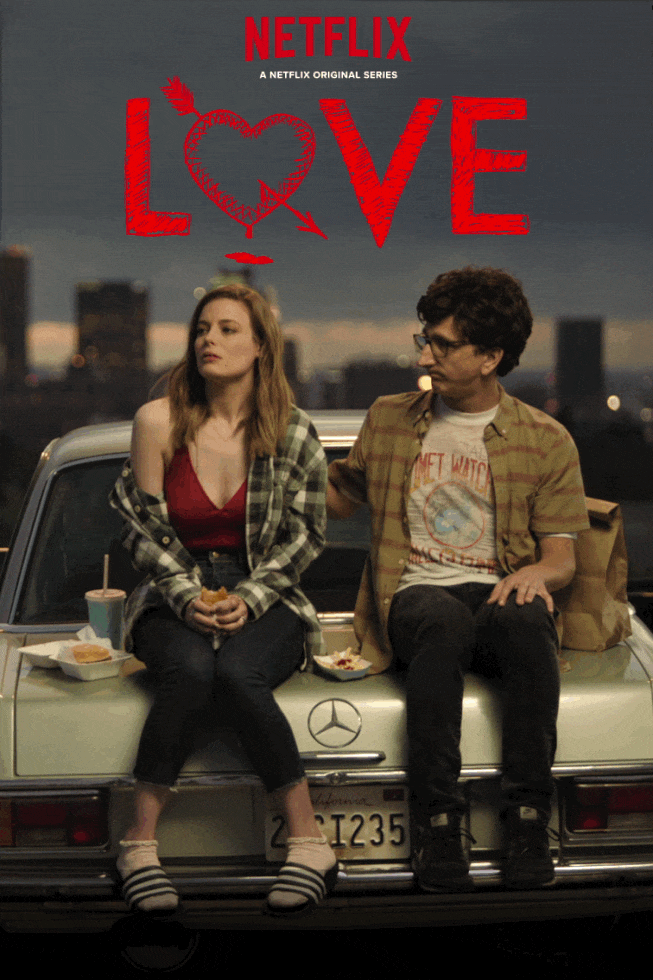 I haven't seen the second season of this Netflix Orginal because I'm a fake fan, but you'll love this show from the first episode. You'll also hate it because you'll think about why the heckie can't people just be happy in a relationship together.
6. Revenge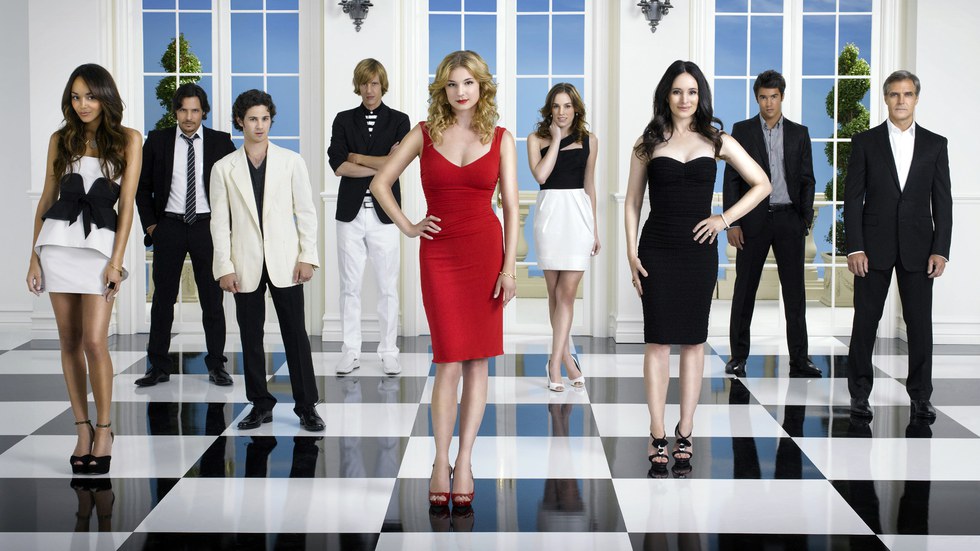 This is one of my all-time favorite shows — Emily Thorne and Victoria Grayson aren't really gals I'd like to mess with.
7. Girlfriends' Guide to Divorce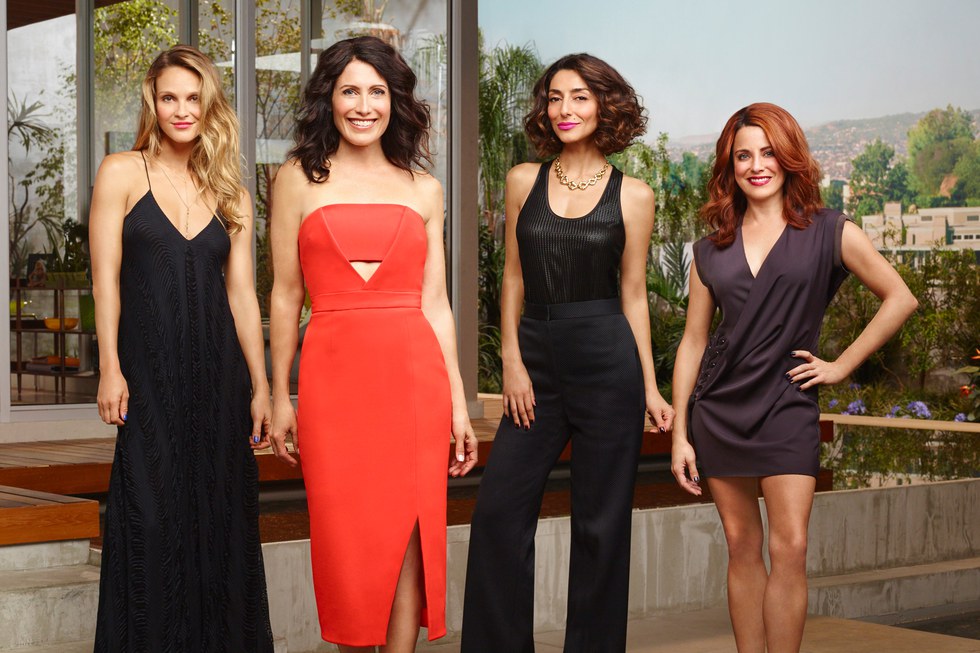 After Abby McCarthy's separation from her husband, the self-help author writes about people with family issues while juggling her own struggles and family life.
8. Girlboss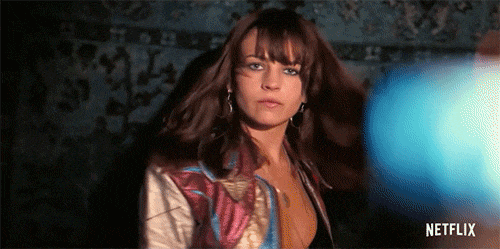 You'll love this Netflix Orginal based on the creation of the fashion empire Nasty Gal, inspired by Sophia Amoruso's best-selling book.
If you're going to watch Netflix all summer, why not watch shows with fierce female leads?