People ask me all the time for recommendations for good Christian books and devotionals. Honestly, I'm no Christian book critic, but these are a few that have touched my life more times than I can count and God has used them to help me through numerous struggles. I pray that the Holy Spirit can use them to touch your life as much as they have touched mine!
1. Fervent: A Woman's Battle Plan to Serious, Specific and Strategic Prayer by Priscilla Shirer
If you are feeling shackled, bogged down, or defeated in life, THIS is the book for you. Mrs. Shirer does not play around and calls the enemy out on all of his schemes. She is encouraging, but gets down to business and gives you specific ways to beat the devil at his own game. She also reminds us that we have already won the battle we're fighting and we can claim our victory in Christ. When you buy this book, on the way out of the store you might want to pick up a sword and suit of armor, because this book is going to make a fighter out of you.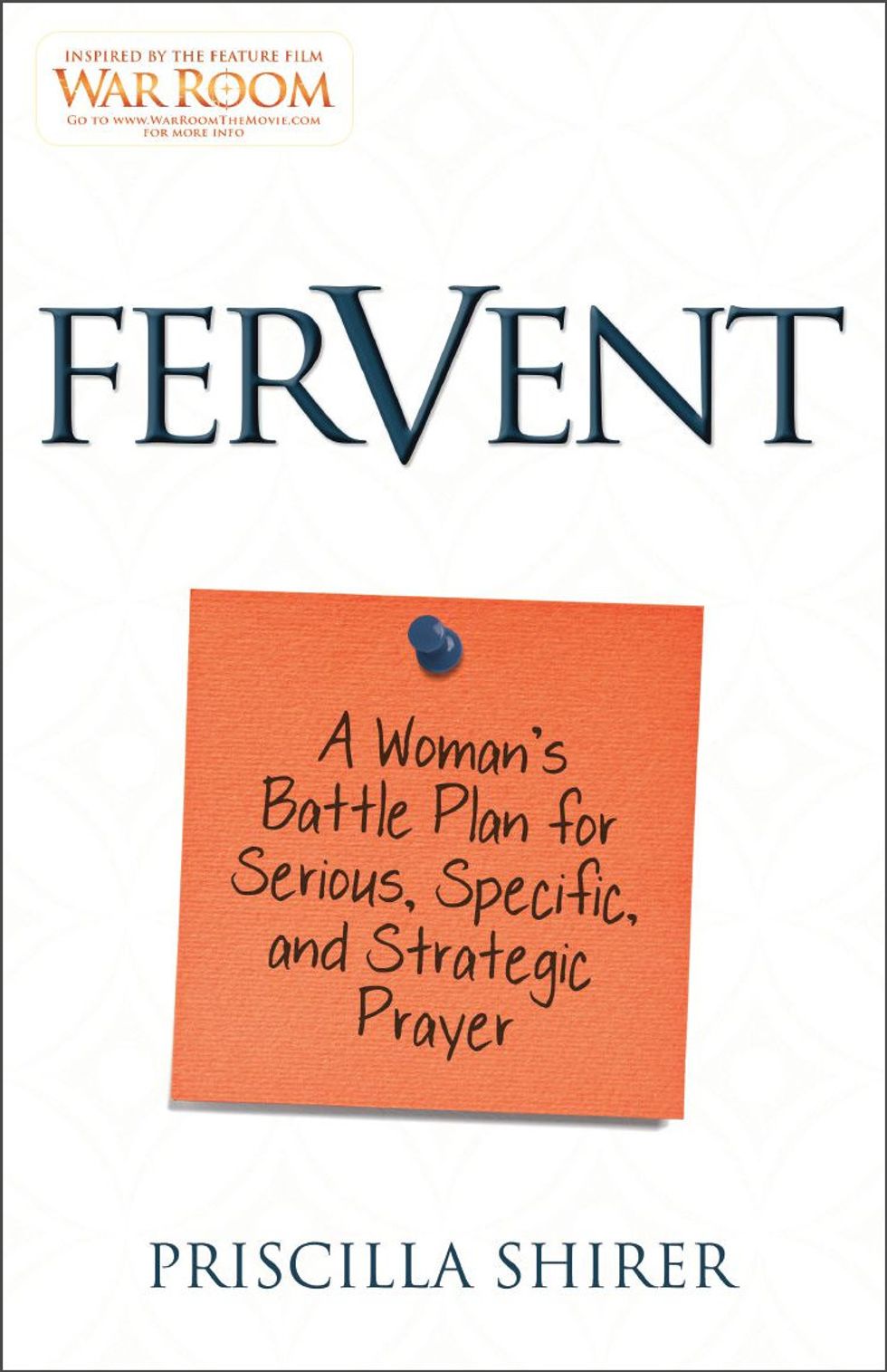 2. Captivating: Unveiling the Mystery of a Woman's Soul by John and Stasi Eldredge and 3.Wild at Heart: Discovering the Secret of a Man's Soul by John Eldredge
If you are feeling discouraged about yourself and feel like you're not living up to who God called you to be, these are two fabulous books that remind you how wonderful you are and how to life up to your full potential as a man or woman of God. Captivating is the woman's version and Wild at Heart is the man's, however I've heard of girls and guys reading both so that they can understand the other better. This couple truly paints pictures with their words, and reading their books is almost like reading poetry. They are truly "captivating" writers, and I have ugly cried while reading these books on many occasions. I guarantee you will have an "aha!" moment more than once!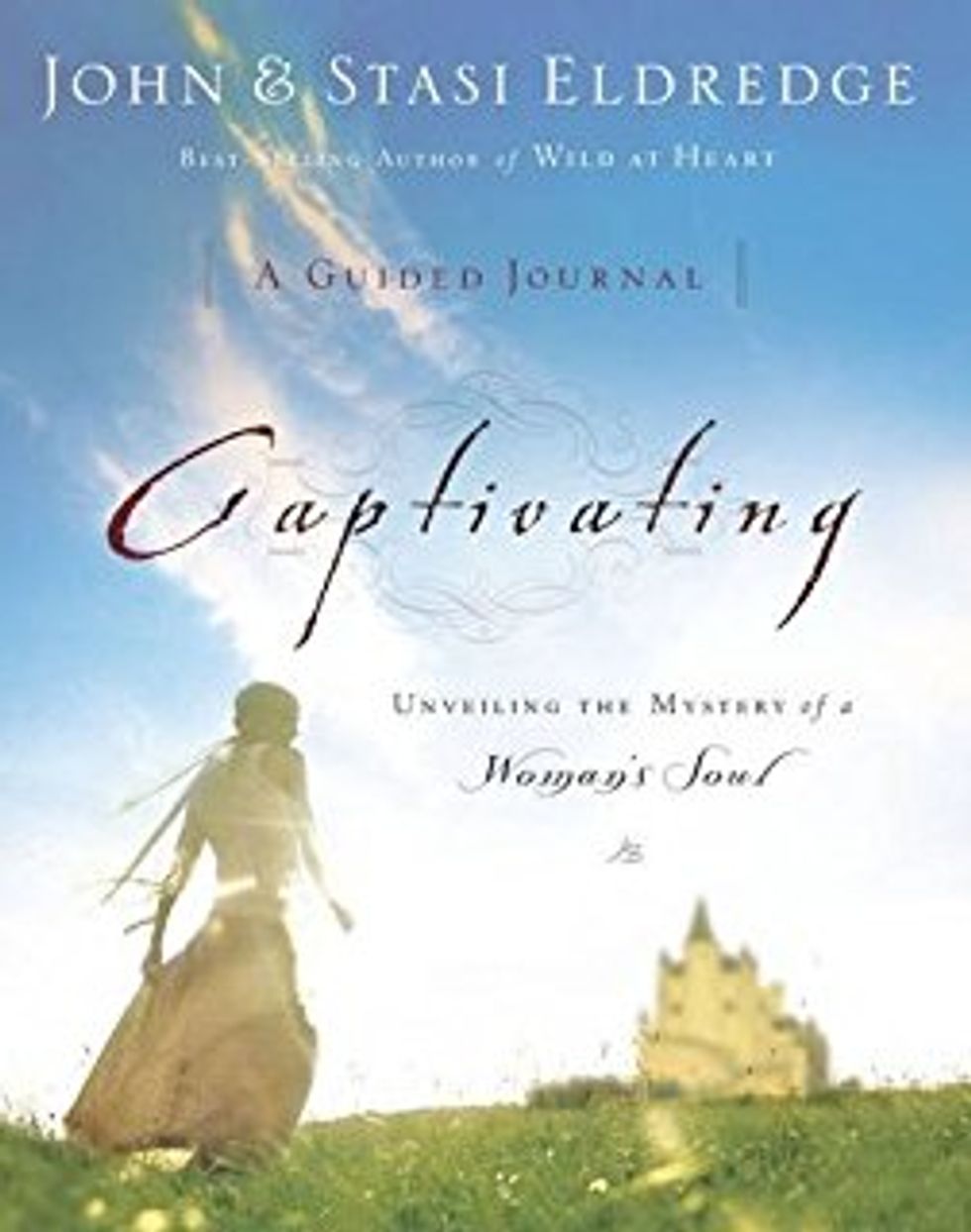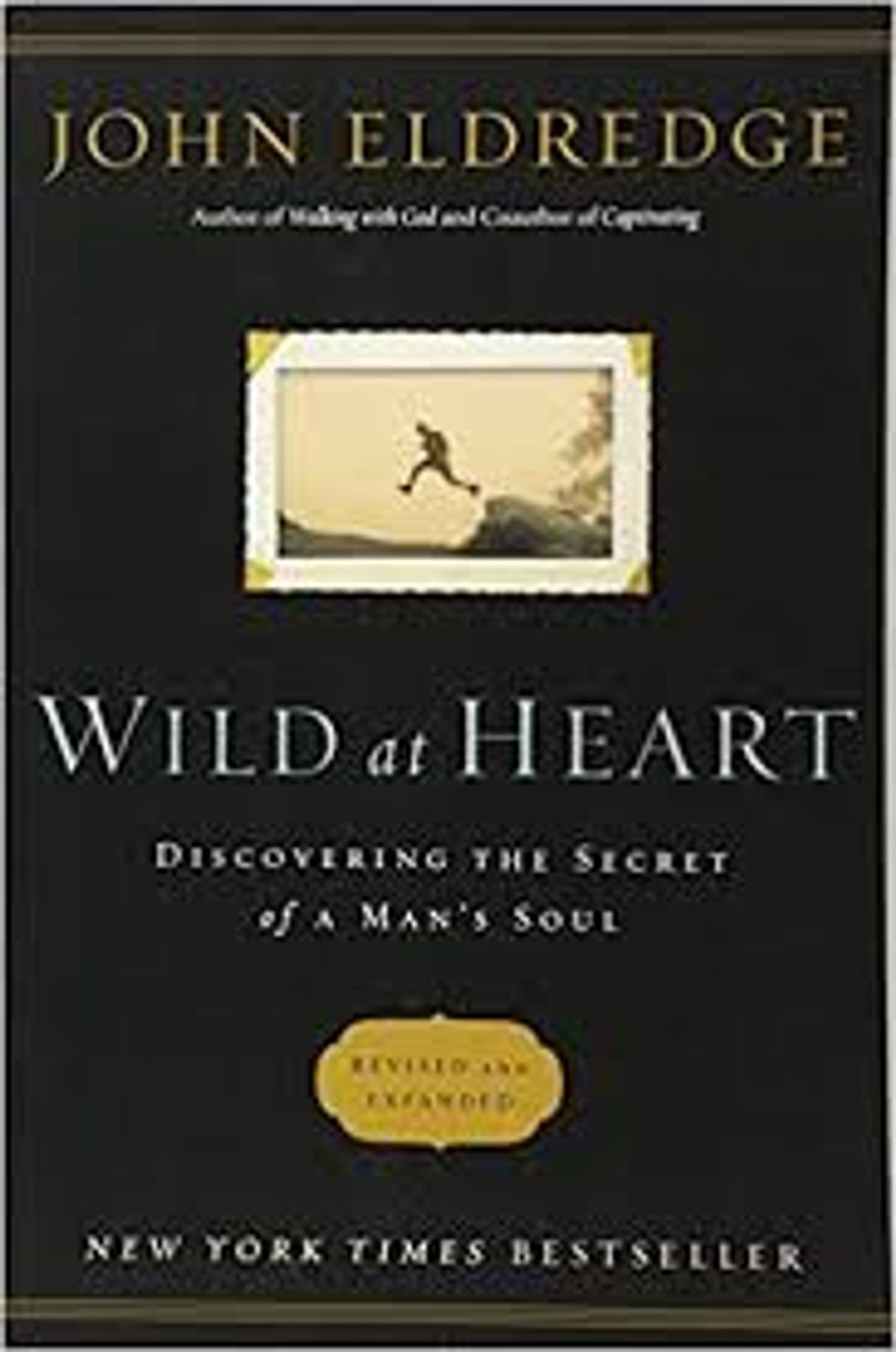 4. Jesus Calling: Enjoying Peace in His Presence by Sarah Young
This is an everyday devotional that literally feels like you're sitting down just having a chat with Jesus. It somehow always says exactly what I need it to say when I need it. Ms. Young's words are comforting, encouraging, and powerful and are a great daily reminder of what the Lord is trying to say to us every single day.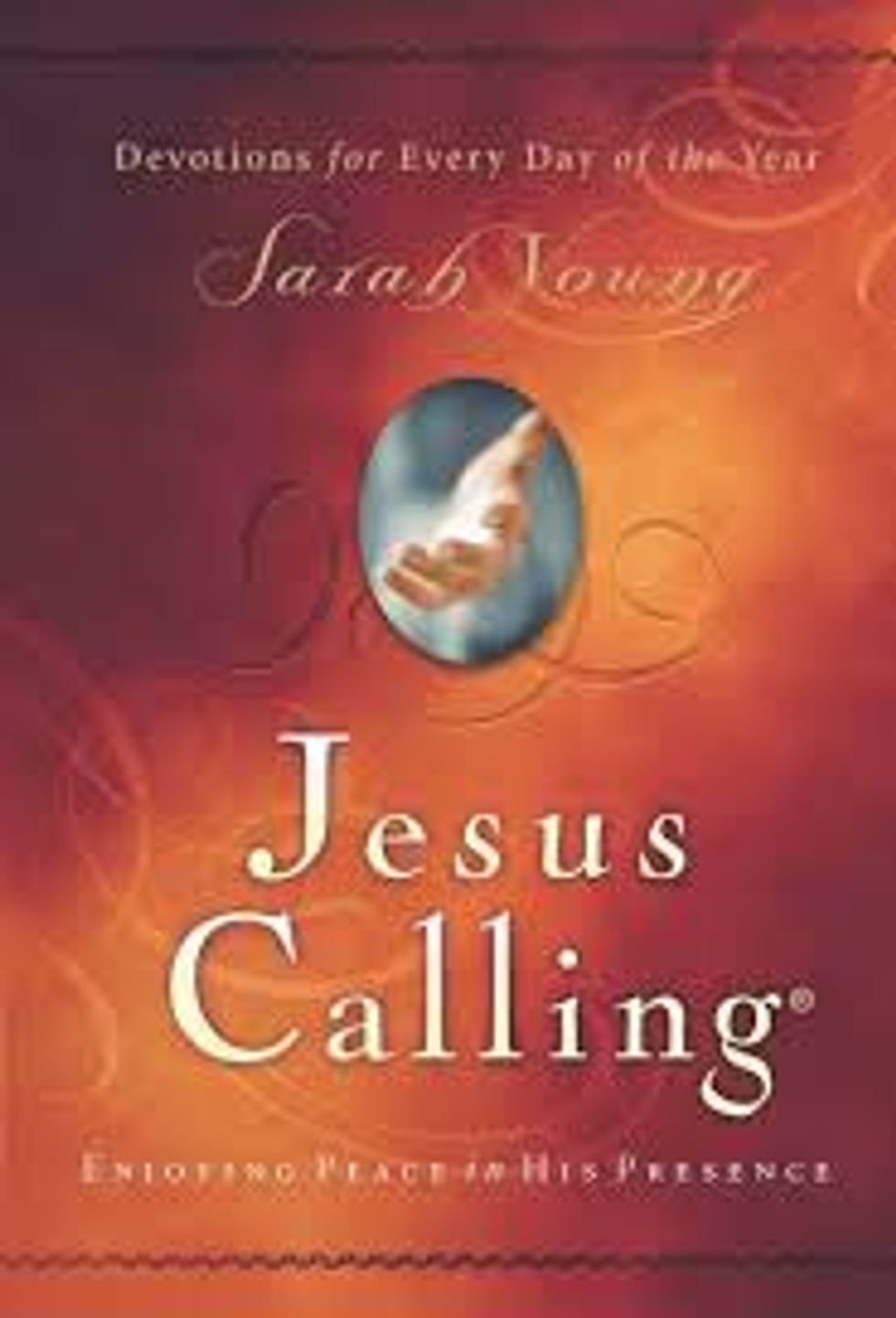 5. Radical Perceptions: Brilliant Thoughts for an Amazing Life by Graham Cooke
This devotional is truly life changing. It is humbling and helps you find peace in the midst of the chaos life throws at you. This book teaches you how to slow down and truly appreciate Jesus for who he is: a peacemaker, life changer, and loving Father. It includes brilliant revelations that will help you develop a kingdom mindset of living. It is a devotional book, a spiritual journal, and wisdom manual.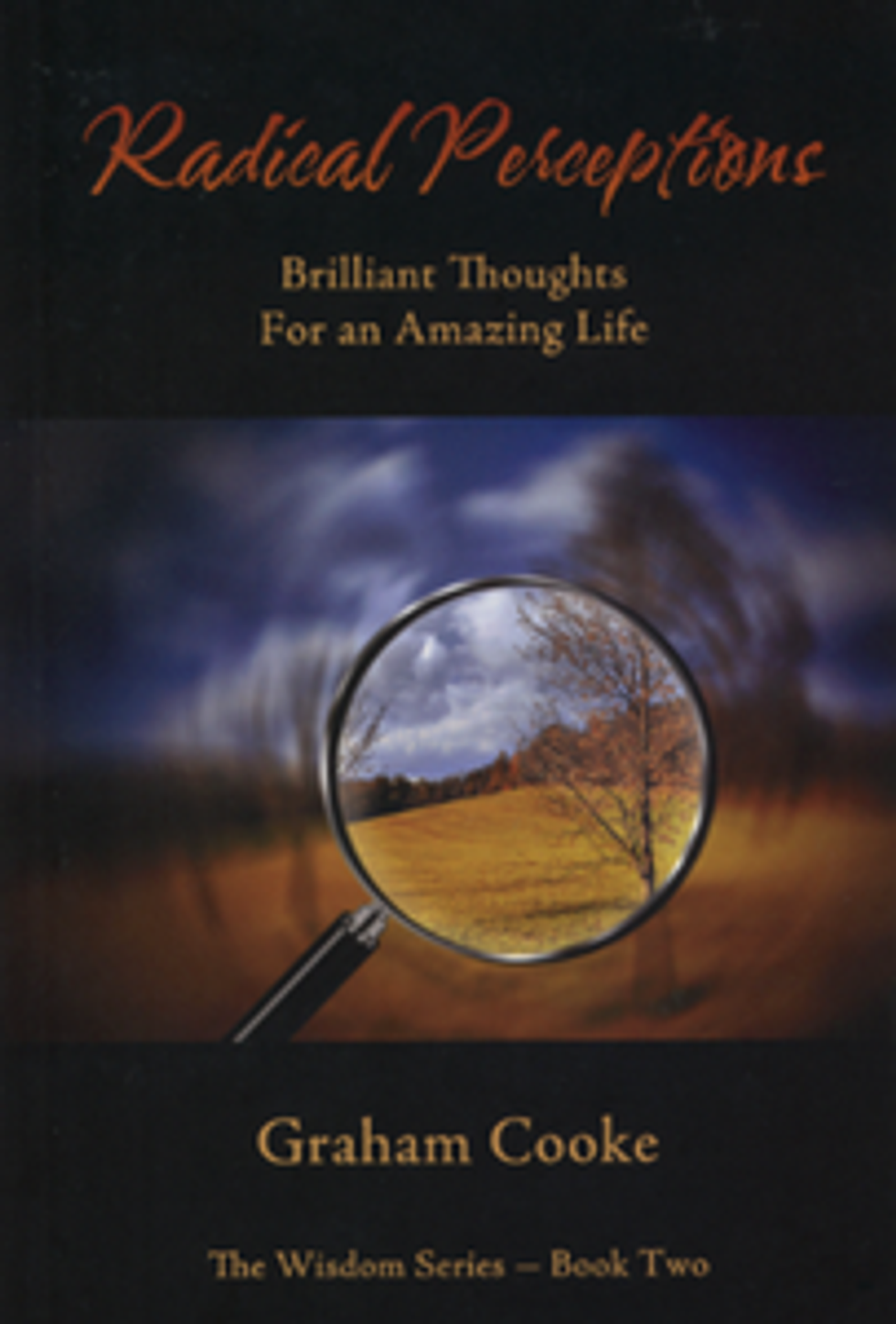 6. Not a Fan: Becoming a Completely Committed Follower of Jesus by Kyle Idleman
This is a great book for people who are new to Christianity or for those who want to redefine what their relationship with Jesus is. Not only is this book extremely compelling, but it is hilarious as well. I base a lot of my writing off of his style because he includes tons of hilarious side notes that make his writing conversational and enjoyable to read.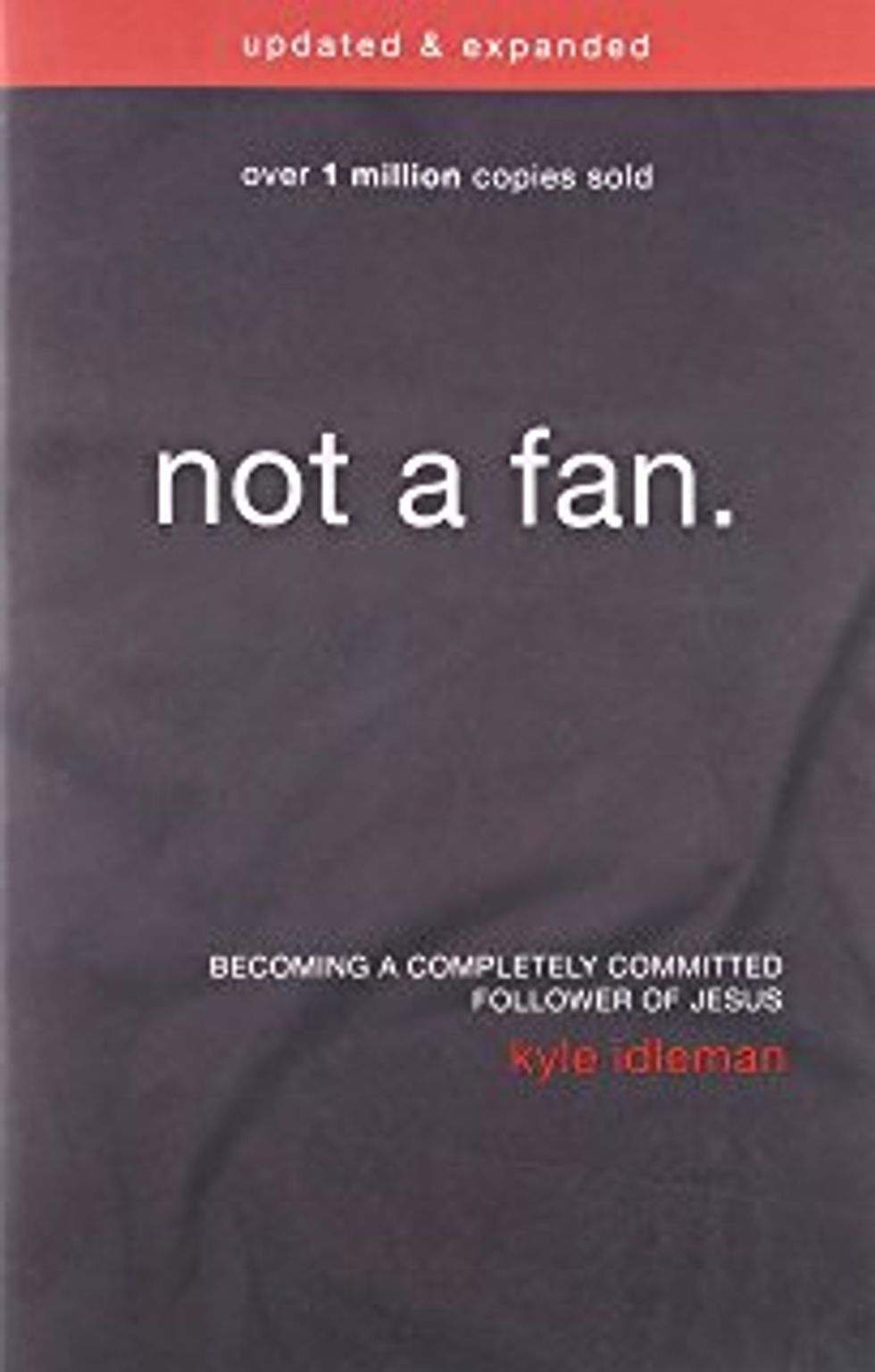 7. Having a Mary Heart in a Martha World by Joanna Weaver
This book does a great job of teaching women how to have that "quiet, gentle spirit" that is so hard to find in this hectic world. It talks about how to handle worry and anxiety and provides gentle encouragement and advice on how to rest in the Lord. It paints a beautiful picture of what a woman of God should look like.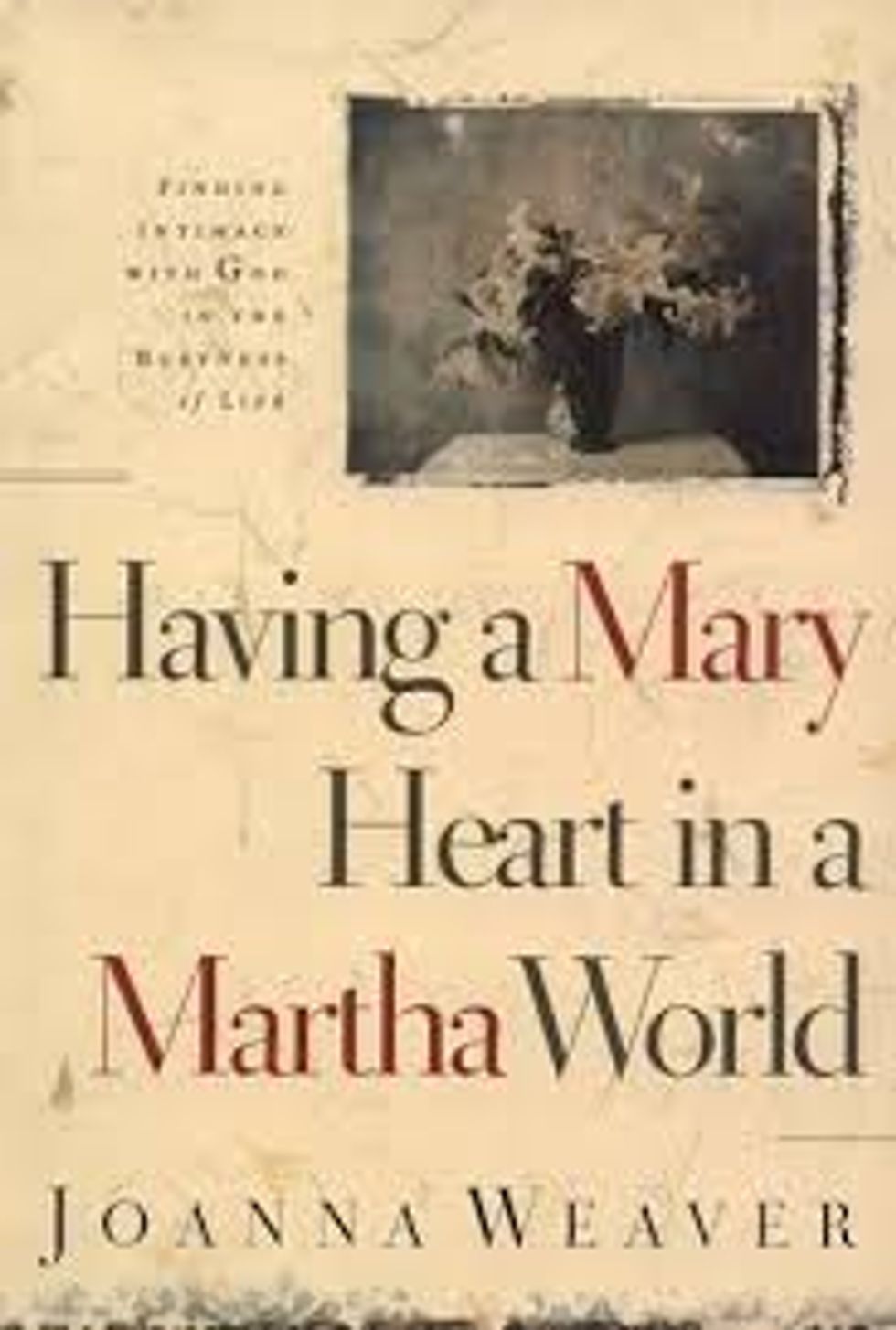 8. Rese's Pieces- Sweet nuggets from God's heart to mine by Rese Moore
This book is a 30-day devotional by Rese Moore. Reading Mrs. Moore's devotional feels like sitting down in a café or coffee shop with someone a little wiser and a little farther down the road than you and just letting them pour wisdom into you. Every time I open her book, I can almost hear her saying, "Sweet child, it's going to be okay!" Plus, her son is one of my best friends, so I get to hear those words every day anyways! Also, the title of her book is just icing on the cake!