If you are a Broadway lover, or even if you haven't seen a Broadway show in your life, there are productions that you should definitely look into. I have seen my fair share of plays and musicals, and these are the ones that I have enjoyed and recommend.
1. The Book of Mormon.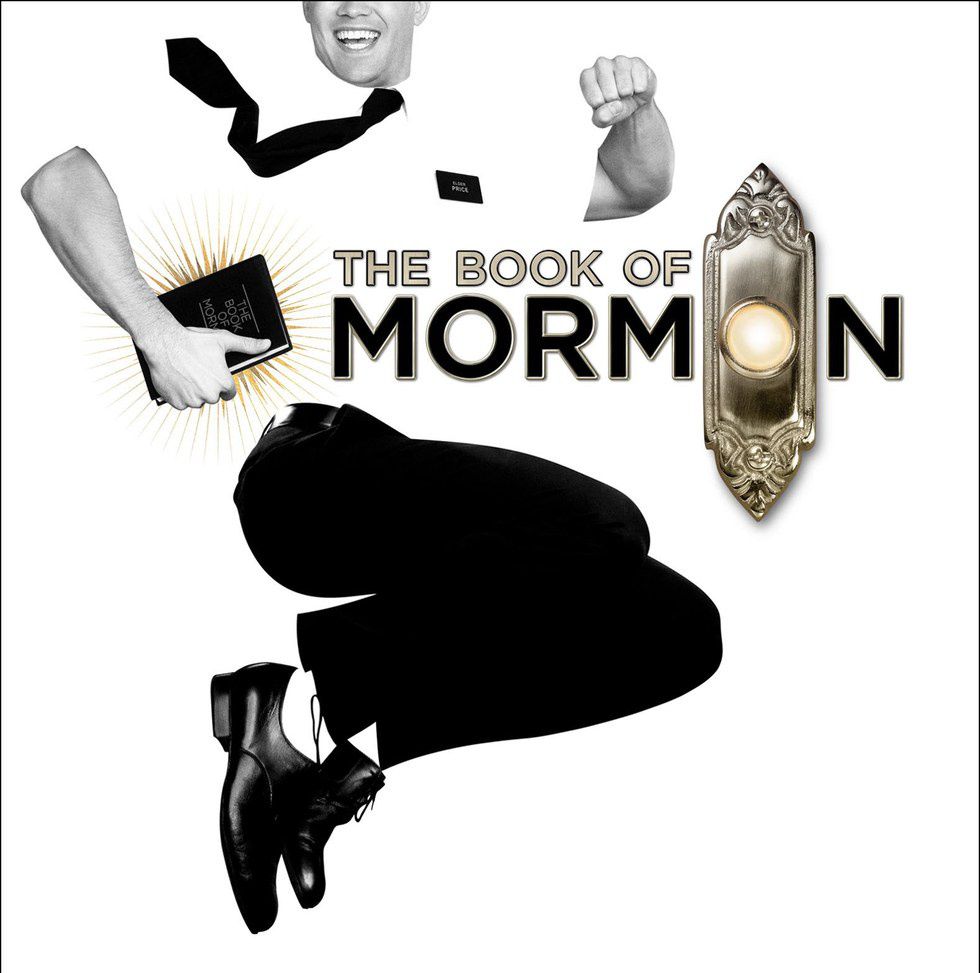 This musical is absolutely hysterical. It tells the story of two missionaries on their trip to Uganda. The songs are catchy and the story is completely absurd, but it manages to work. It won a Tony for Best Musical, and a Grammy for the Best Musical Theatre Album. If you have a good sense of humor, this musical is for you.
2. Wicked.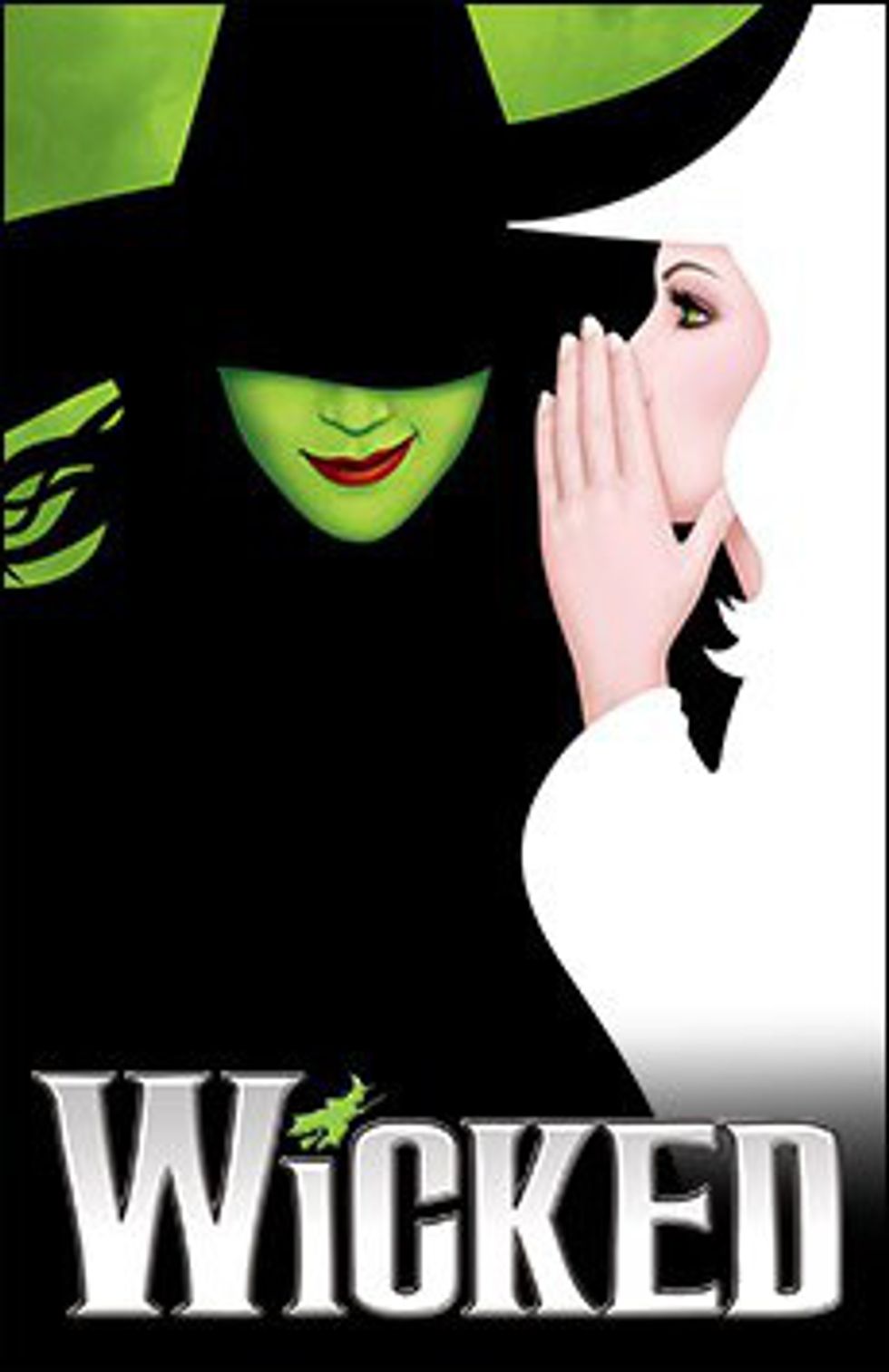 Wicked is a classic. It tells the story of Glinda and Elphaba (the wicked witch of the west). This isn't the story of The Wizard of Oz you are familiar with. It tells a story you have never heard of. It follows the growing up lives of Glinda and Elphaba, and what made them who they are. Be prepared for a lot of surprises.
3. Finding Neverland.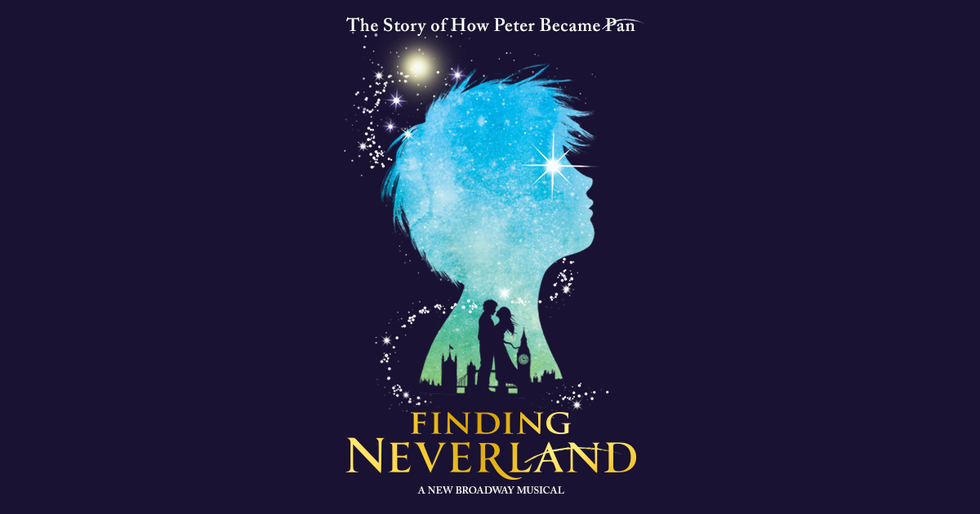 This musical tells the story of playwright J.M. Barrie, the creator of Peter Pan. It's endearing and imaginative for people of all ages. The children in the cast are so talented and the songs are amazing, in my opinion. Don't be fooled into thinking this is some documentary-esque boring musical, because it is so captivating you'll find yourself smiling and crying through the whole thing. If you want to see it, you better get tickets now, it closes August 21!
4. Phantom of the Opera.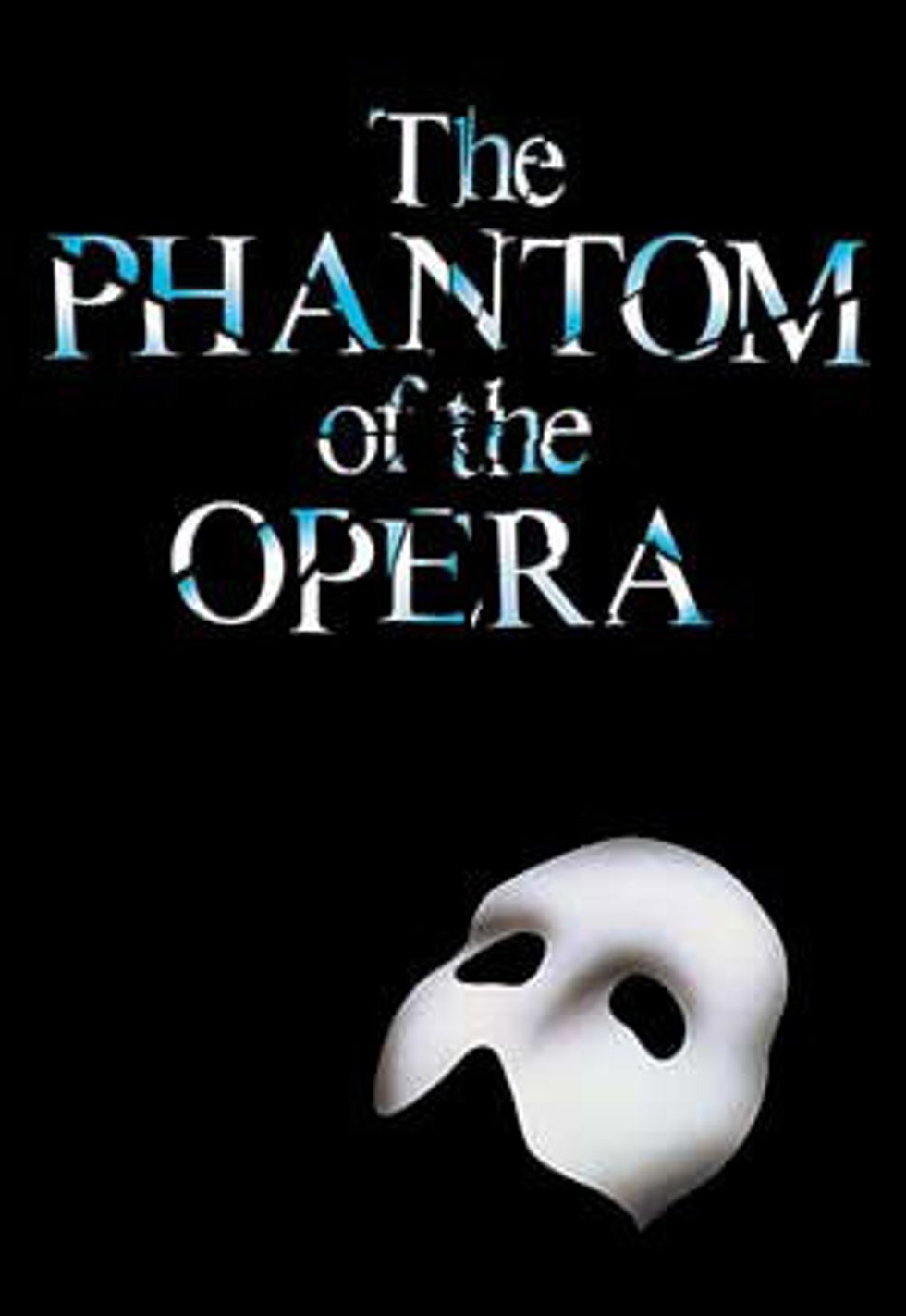 This is another classic musical. It's about an opera house in France that is "haunted" by a spirit-like presence who causes trouble and tries to woo Christine Daaé, one of the performers. The songs are beautiful, and require the most talented of artists. It's creepy, strange, heartwarming, and I love every second of it. If you haven't seen it, I highly recommend getting tickets. It's probably my favorite musical.
5. Fiddler On The Roof.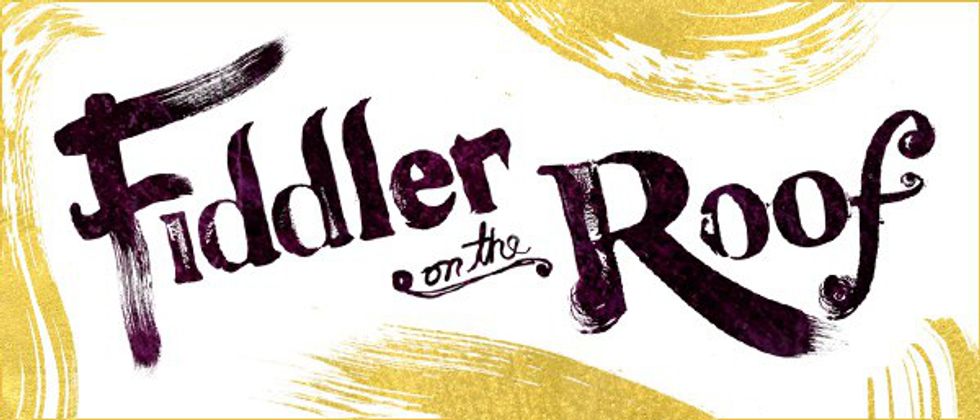 This musical tells the story of Jews living in a Russian village called Anatevka, and the customs that are so important to their religion. The songs and dances are ethnic and very interesting to watch. Tevye lives with his wife and five daughters in the village. It tells their story of matchmaking, love, religious devotion, and a father's love for his daughters. It is a superb musical and I highly suggest seeing it.
6. Kinky Boots.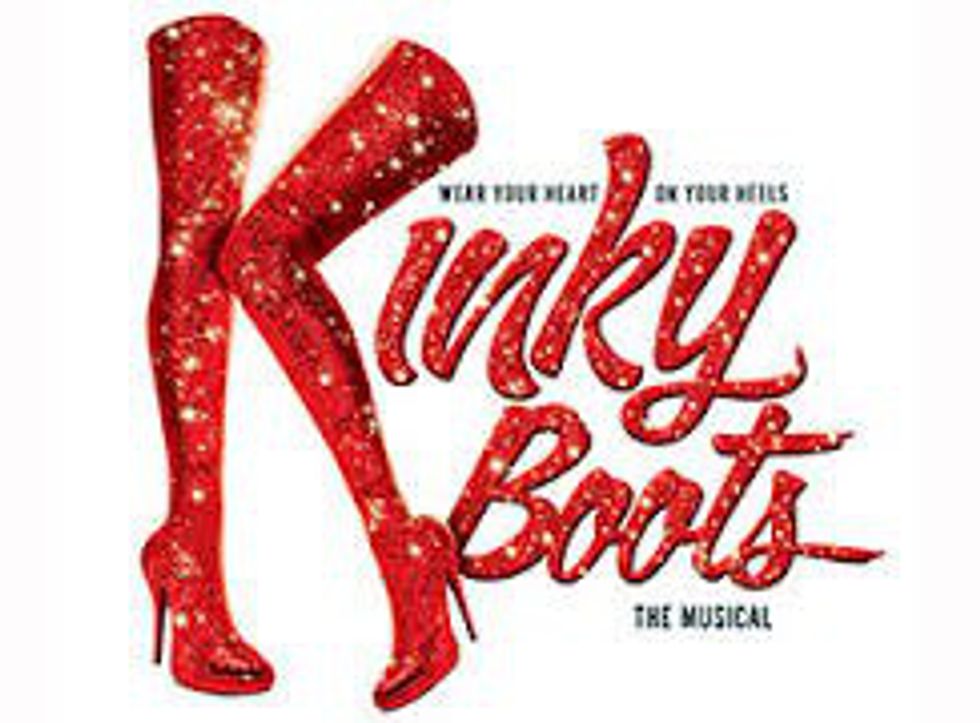 This is an all-around fun musical. It's about Charlie Price, who inherits a shoe factory from his father. In order to save the business, he forms a partnership with a local drag queen, Lola or Simon. The music and lyrics are by Cyndi Lauper and the book is by Harvey Fierstein, a well-known name in Broadway. It's energetic, captivating, and tells about the importance of acceptance. This one also won Best Musical at the Tonys a few years back.
7. The Curious Incident of the Dog in the Nighttime.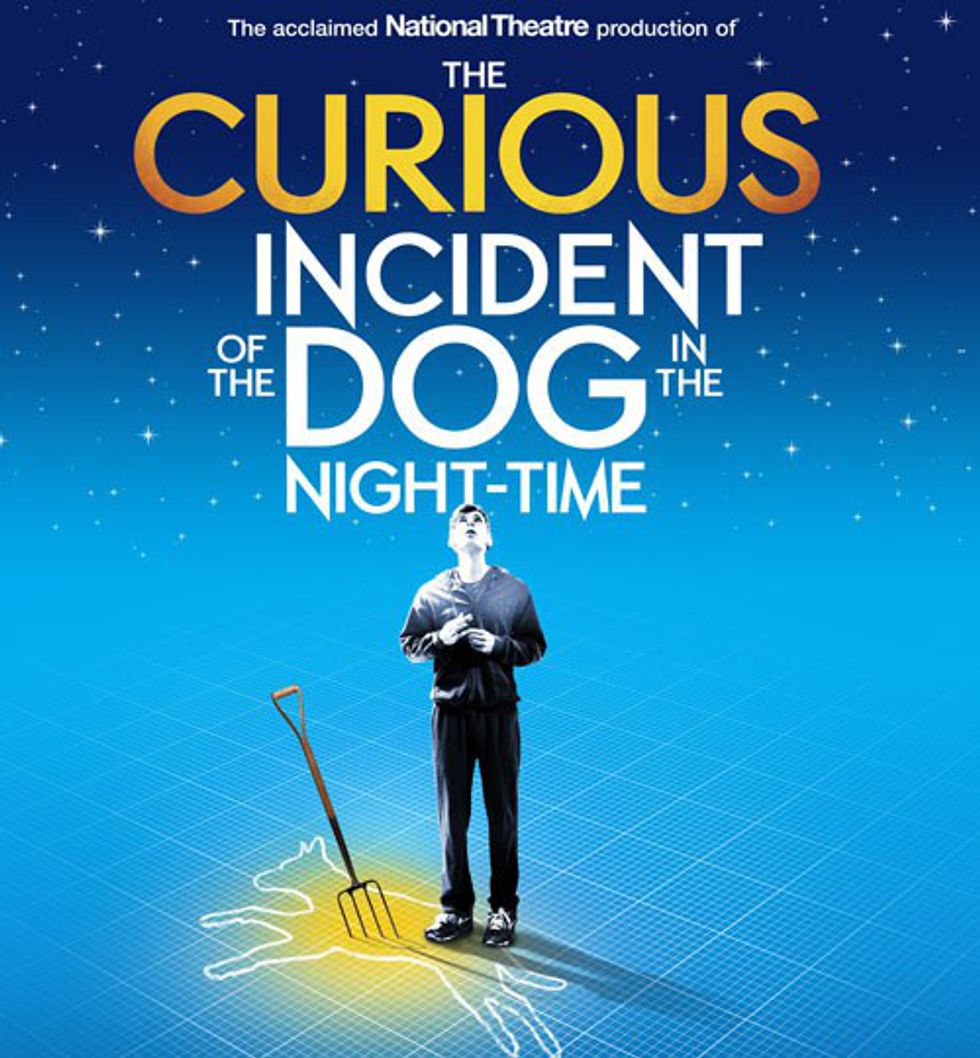 This play tells the story of Christopher, a 15-year old boy who is on the autism spectrum. He finds that his neighbor's dog has been killed, and he sets off to try and solve the mystery. It describes the relationship with his father and mother, as well as how he interprets the world around him. The acting is incredible in this production, and it details an unforgettable journey. It's based off of Mark Haddon's book. This rendition won Best Play in 2015, it's definitely one to see.
8. Hamilton.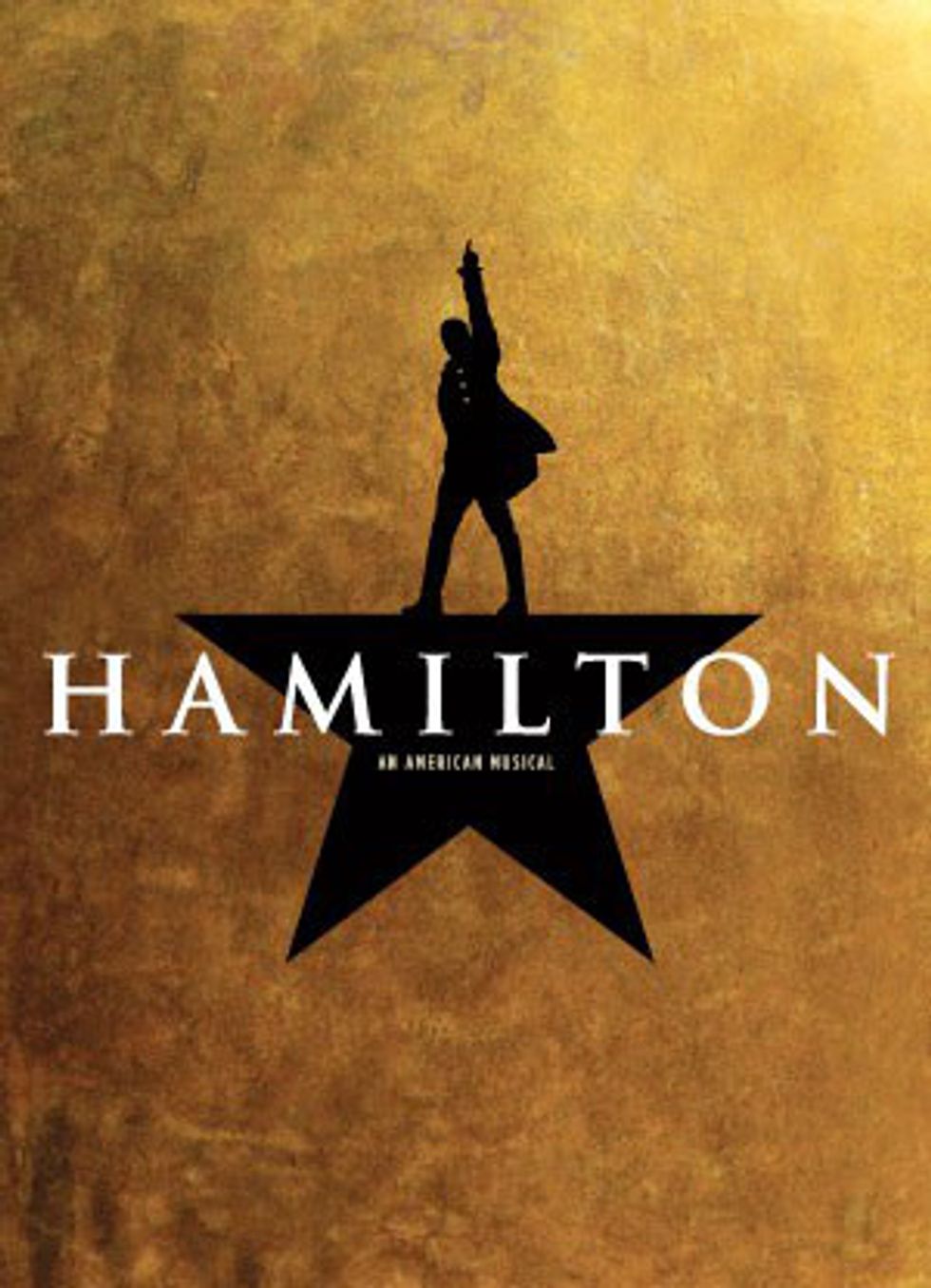 Yup, everyone knows about this one. I've never seen it, but maybe one day I'll get to see the incredibleness that everyone raves about. It's about the life of founding father Alexander Hamilton. It has won numerous awards and is claimed to be one-of-a-kind experience that is different from any other show on Broadway. Tickets are expensive and hard to come by, but it's one to see.