1. The Beehive (541 Tremont Street)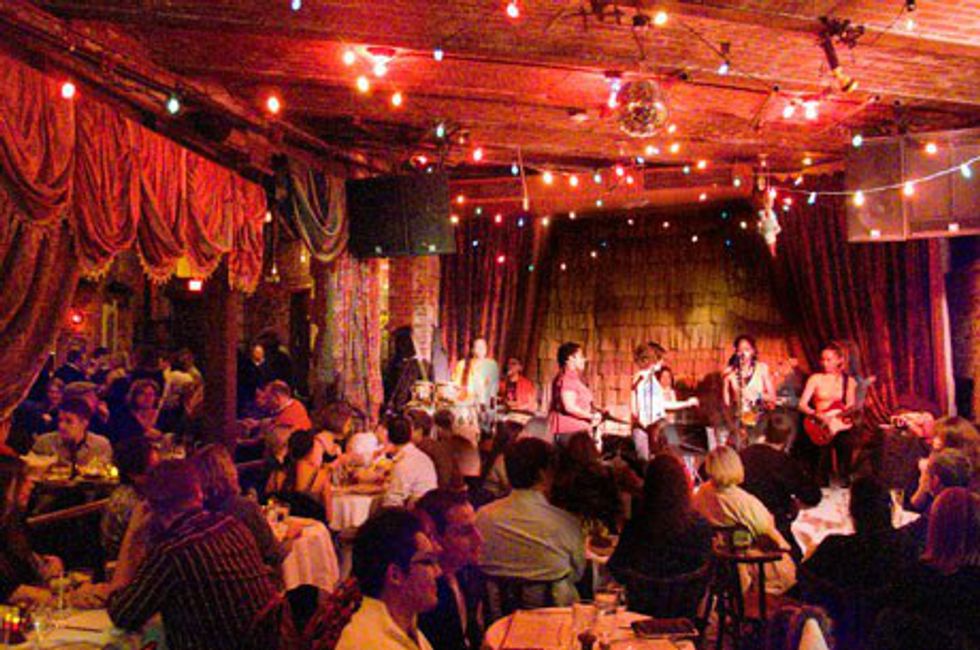 Not only does "the B" have a groundbreaking brunch served on the weekends, they also have a live jazz band performing. The restaurant is likely an old colonial building that was renovated into a musical dining experience. The space is quaint and cozy and almost makes you feel like you're in a speakeasy way back in the 1920s.
2. Boston Burger Co. (1100 Boylston Street)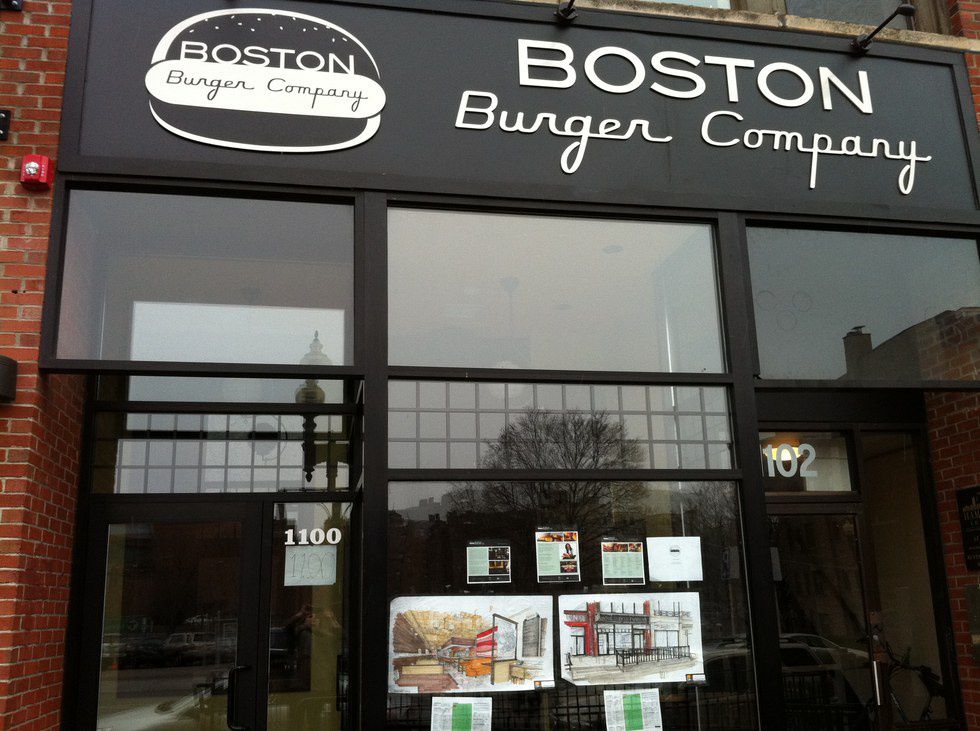 Ask anyone that knows me, I have a slight obsession with burgers. So, this place was heavenly. The menu encompasses virtually any type of burger possibly imaginable. What better to pair a burger with than artisan fries and milkshakes? The extensive menu includes dozens of types of fries and the most wild and delicious milkshakes I've ever had. (Seriously, Google their milkshakes!)
3. Cantina Italiana (346 Hanover Street)

I absolutely love Italian food so the North End is arguably the best place in Boston when looking for food. Cantina Italiana is right on Hanover Street, the center of it all. The atmosphere inside is cozy and authentic. They serve trattoria-styled foods where the portions are big and at a very decent price.
4. Shabu Zen (16 Tyler Street)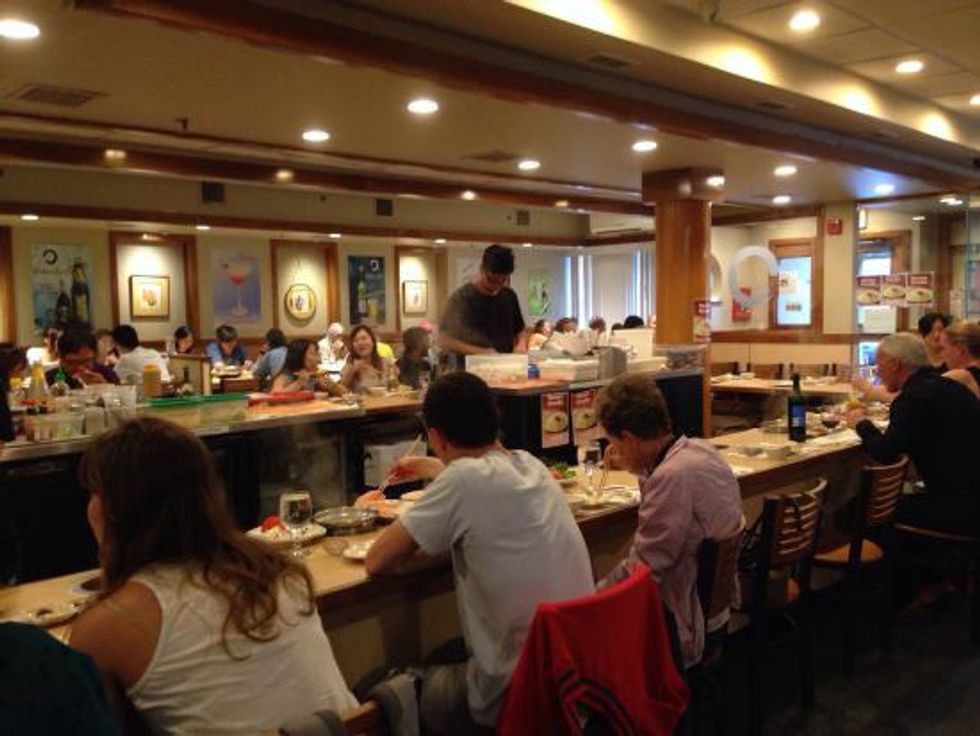 This hot-pot restaurant is near and dear to my heart. I have been going to this restaurant since I was a little girl, and I still enjoy the interactive food experience today. If you're looking for clean, wholesome meals, this is the place to go. With a variety of meat and seafood plates, there is so much to choose from. Their hidden gem on the menu, I have to say, is the smoothie section. I could enjoy a whole meal for only $20 (cough, cough, college students!)
5. Victoria's Diner (1024 Massachusetts Avenue)

I love this spot for its wholesome, home-style breakfast. Not only is it open 24 hours a day on the weekends, they also offer takeout. It provides the authentic diner experience while offering low prices for large portions.
6. American Provisions (613 E Broadway, South Boston)

This deli/sandwich shop in Southie is the epitome of "farm-to-table." They have a large selection of gourmet cheeses, wines, cream and honey. In addition to the mini-mart, they have a limited menu of about half a dozen sandwiches, and they're all to die for. Did I mention the awesome cheese?
7. Moonshine 152 (152 Dorchester Avenue)

Let's just get right down to it - this place has the most amazing buttermilk chicken wings I have ever tasted. Literally. They're open late and offer takeout which means more wings! They also have a really flavorful seasonal menus, in addition to different menus for daytime, late night and dinner.