You've been taking on the hustle and bustle of college for the past 16 weeks. Now you have to spend the next three weeks at home. With no classes. No homework. Nothing. It'll be great to finally relax for a while, but it might get a little boring after a few days. Need some ideas to keep yourself busy? You've come to the right place! Here are a few ideas to make the most of your Winter Break.
1. Binge watch a show (or two) on Netflix.
Okay, so I know you probably do this at school too, but now if you finish a whole series in three days you won't feel so bad because, hey, at least you aren't procrastinating.
2. Read a book (or two).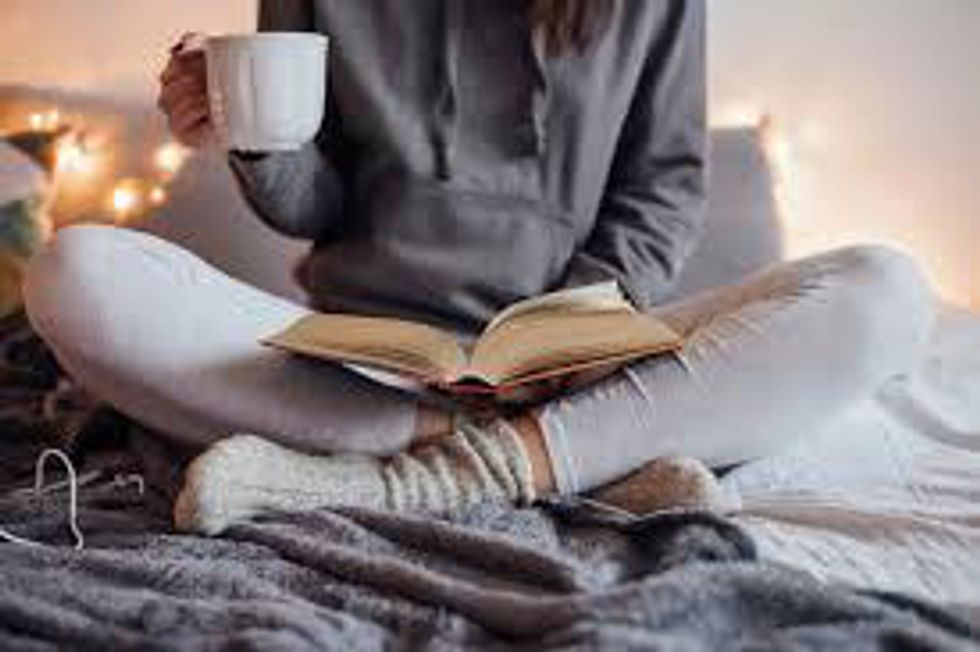 The best kind of reading is reading that isn't assigned to you. Take this chance to read what you want to read (and an added bonus, you can get books for a low price instead of the $250 textbook you only crack open once or twice).
3. Make some Pinterest DIY Projects.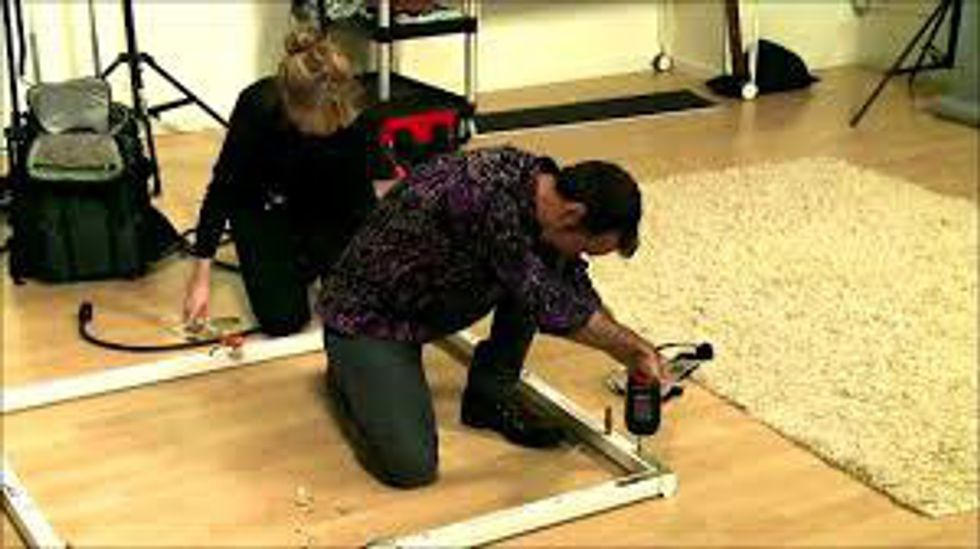 Not only will this occupy your time, but you can also create some decor for your dorm! Hop on Pinterest or Google DIY dorm decor and get to work. Invite some friends over and make a party out of it.
4. Make some holiday treats.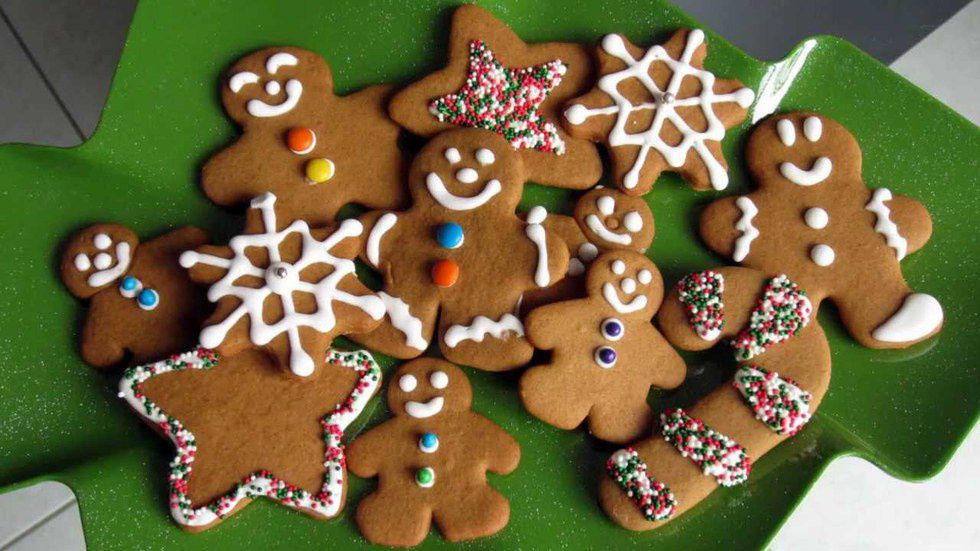 Gingerbread men, peppermint bark, Christmas tree cookies. Holiday treats are not only a great way to spend your time at home, but also a great way to spread holiday cheer. Make some cookies for your grandma and some gingerbread men for your neighbors!
5. Do some fun holiday activities.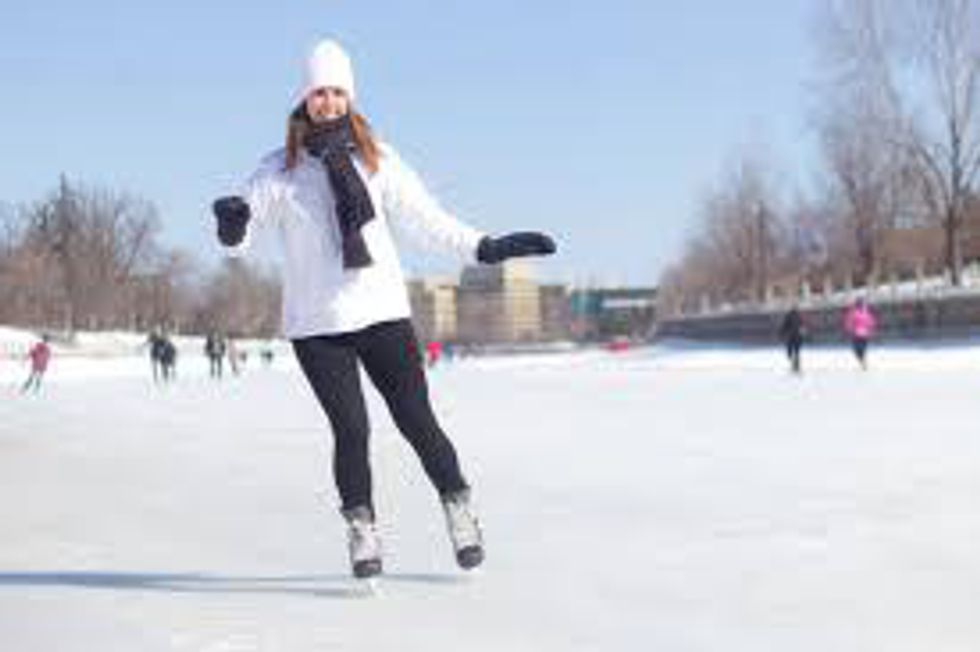 The holidays have endless possibilities for activities. You could look at Christmas lights, go to light festivals or tree lightings, go ice skating, or host a New Years party. Build snowmen, drink eggnog and watch holiday movies on Lifetime. When I say the possibilities are endless, I mean it.
6. Catch up with some old friends.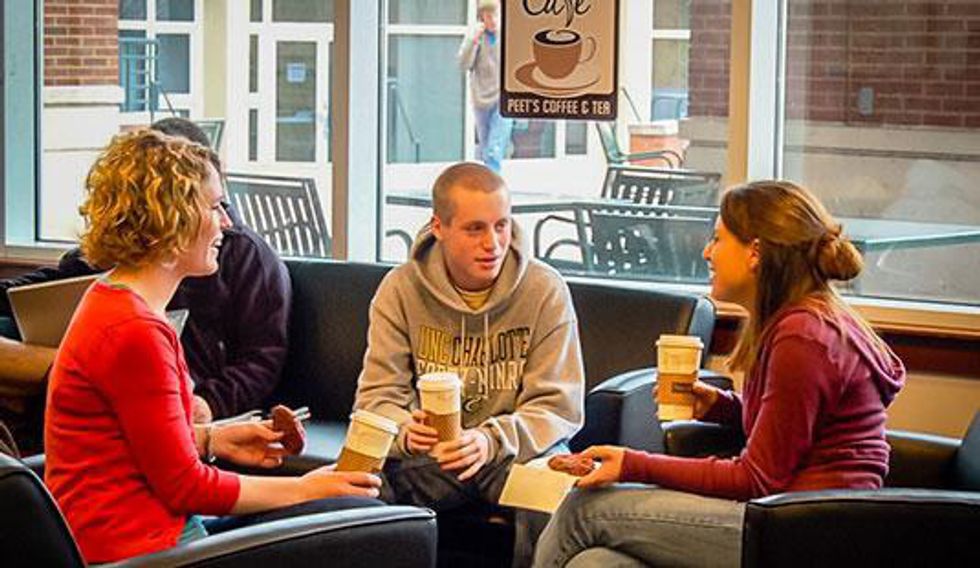 When you come home from college, it's nice to catch up with the friends you don't see too often. Grab lunch, dinner, coffee or just hang out with them and catch up.
7. Hang out with your family.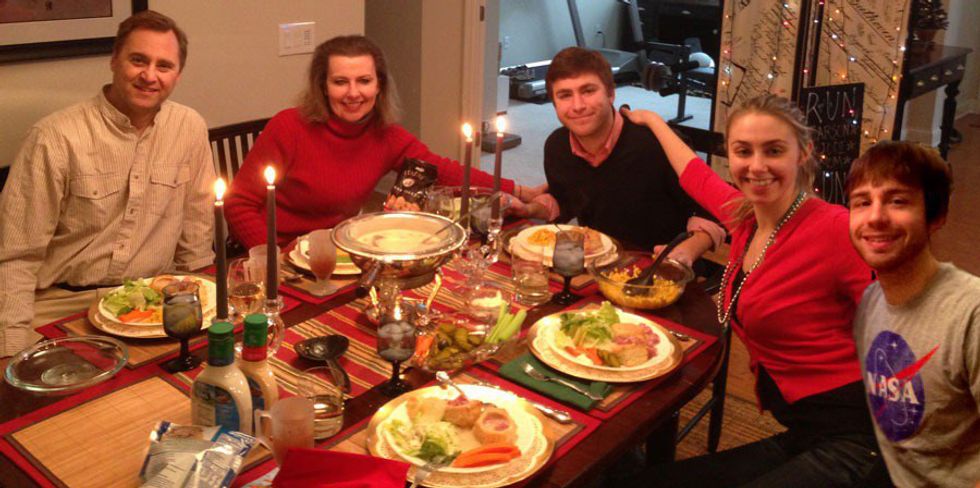 Being with family is the best part about going home for the holidays. Your family misses you when you're away, so make sure that you spend some quality time with them. Even if it's something simple, they will cherish the time they have with you before you have to go back to school.
Have a wonderful Winter Break and Happy Holidays!