When you stop being able to be happy in a relationship with your girlfriend, you should break up with her. When all the good vibes are gone, you should break up with her. If she stresses you out too much, break up with her. Ending relationships with females are always intriguing because most times you don't want to hurt her feelings. And on other occasions you just don't care about how she feels any more. After reading this piece, you will be informed of ways to break up with your girlfriend.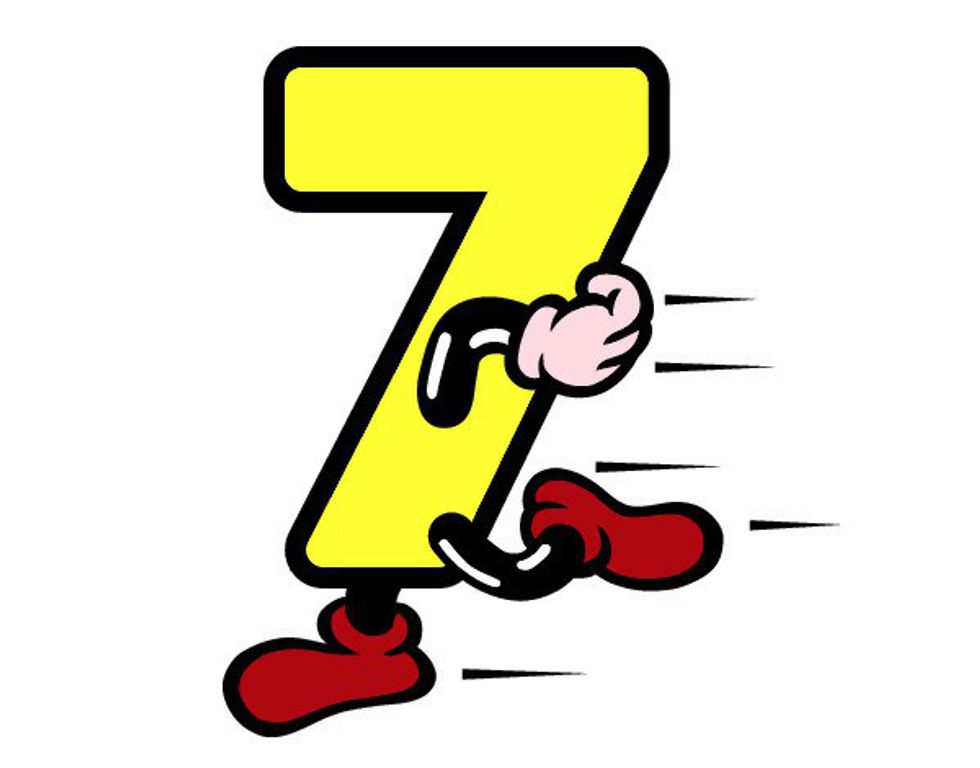 1.Tell her the truth and say "I don't want to be in a relationship anymore".
By doing this, you're trying to protect her feelings because you probably care about her as an individual. The consequences of this way is that she's going to want an explanation of why you're breaking up with her. This is usually irritating because men don't feel like explaining themselves, therefore you might find yourself in more arguments.
2. Suggest that you guys are better off as friends.
Tell her the bond is stronger than the title and you don't want to put the friendship as risks. She should understand this if she's mature enough, so basically she won't understand it.
*Coughs* Okay I must admit writing about protecting her feelings is pretty....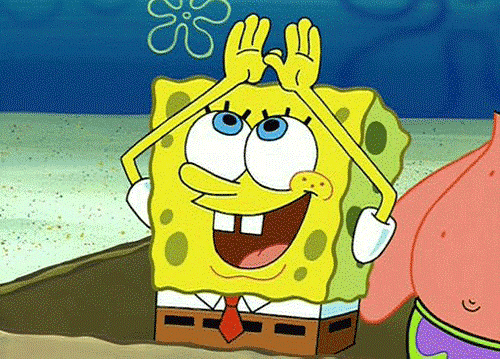 Therefore, let's not care about her feelings.
3. Ignore her.
When you ignore her don't only ignore her for 1-2 days, ignore her for a whole week. This is easy to do by blocking her on all social networks and your phone. By doing this, you obviously DGAF about her feelings and are ready to be single.
4. Get on her nerves & start arguments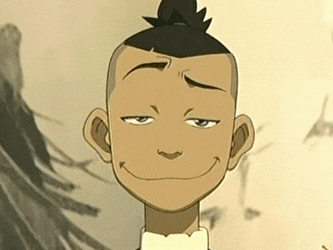 My personal favorite. Just keep getting on her nerves until she breaks up with you. This way you don't hurt her feelings, and she won't even know it was your intention all along. Ways to do this is to keep texting the girl she "thinks" you like but you really don't or even @ that specific girl on Twitter.



5.Break up with her on your social Network.
Update your status or tweet that you're "single and looking for the right one". Girlfriends usually go your social network page many times a day. When she sees this and assumes that you are just playing, reassure her that you are serious.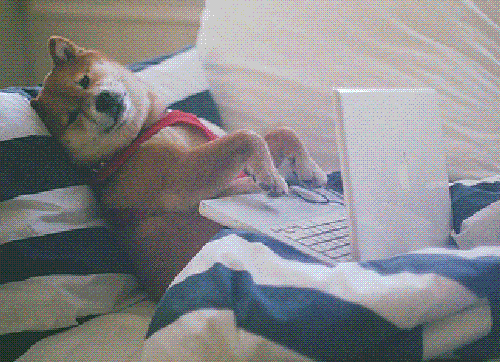 6.Cheat and make sure she finds out.
Simple, show her who you really are.
7. Get a new girlfriend

By doing this she should get the point immediately. There's no need for an explanation at this point. She should already be moving on.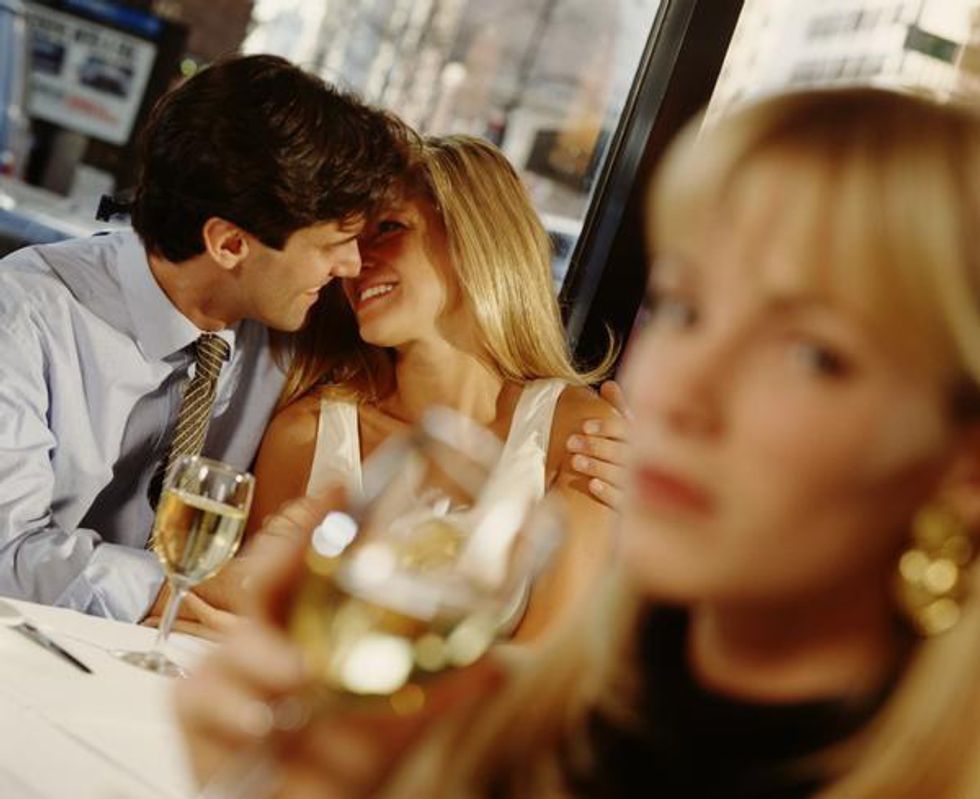 Although, breaking up is a hard thing to do, it is sometimes necessary. Once you stop having fun with the relationship, you should be done with the relationship. In all seriousness, if you're relationship is holding you back or stressing you out get out of it now.