The state of Florida is definitely one of a kind. Whether you're in North Florida or South Florida, you can always find something to do. This past spring break, I did what I always love doing: I went to the Florida Keys. The great thing about my little adventure was that I didn't want to plan anything. I didn't want to book a hotel, or plan to stay for any certain amount of time. I just wanted to be spontaneous and go with my gut, so that's what I did. Lucky for me I went on a Thursday, so the traffic wasn't bad and there was plenty availability in the hotels. My problem was that I wanted to keep this trip adventurous. I didn't want to stay in some basic hotel like the Marriott or Hyatt (although these hotels are very nice). I wanted something rustic, something wild, something different. I wanted old Key West type of living. I drove all around the keys searching for unique hotels to stay at that were off the beaten path, and here are my top favorite ones.
1. Jules Undersea Lodge, Key Largo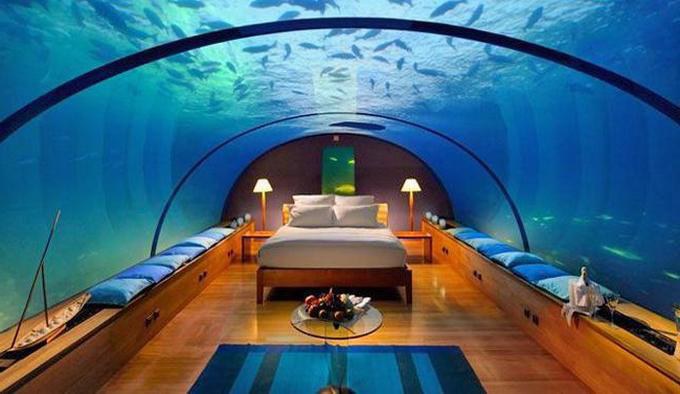 Yes, it is underwater. If that isn't the craziest thing you've heard all day, I don't know what is. Jules Undersea Lodge is one of the most unique hotels I've ever heard of. In order to get to your room, you have to dive 30 feet underwater. Yes, you do need to put on a suit, a tank, goggles, and flippers. To stay here, you actually have to have a scuba certification, or take a class at the hotel so you can learn how to get to your rooms. You can read all about how it works on their website. It really is a one of a kind place.
2. Floating Sea Cove Resort and Marina, Marathon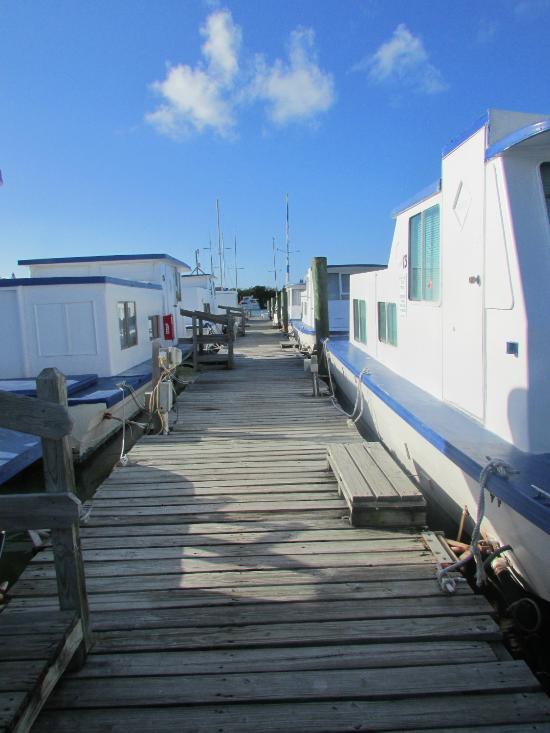 You read that right, it's a floating resort. Or to be more exact: a houseboat! This little resort is hidden away on the Atlantic side of the Florida Key's. There are about eight to 10 house boats total, and then there are a few bungalows. You basically get rocked to sleep every night and wake up every morning surrounded by the ocean.
3. Marrero's Guest Mansion, Key West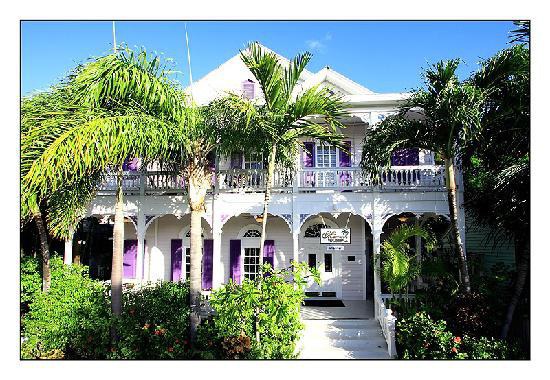 If you're into spooky ghost stories, you'll love this one. I won't spill about the entire story, but people have said that the woman and her children who use to live in this house got kicked out onto the streets. She claimed that she would always live in the house in spirit. Now, the mansion is said to be haunted by her and her kids. Guests of the hotel claim to have seen her ghost in many places around the hotel and have even heard the sound of a child crying.
4. Tropical Cottages, Marathon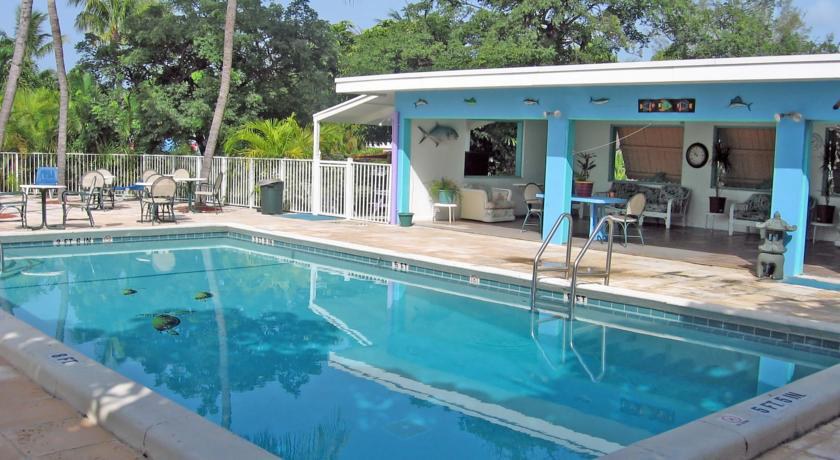 These little cottages are super cute and cozy. They're all different colors and each one has its own space for parking and even a little area outside for sitting. There's also hammocks, a main bar and a tiki hut outside, where the community can come together as one and relax with their neighbors.
5. The Boatel, Key Largo
The Boatel is a very neat place, it's actually right next to Jules Undersea Lodge. You can literally walk from one place to another. There's a restaurant in the middle of the two called the Hidden Restaurant. The Boatel has house boats a little bit bigger than the Floating Sea Cove, and the view here is spectacular. It also has its own little private beach with a bunch of areas to lay out in the sun or just lounge under a palm tree.

6. Wicker Guest House, Key West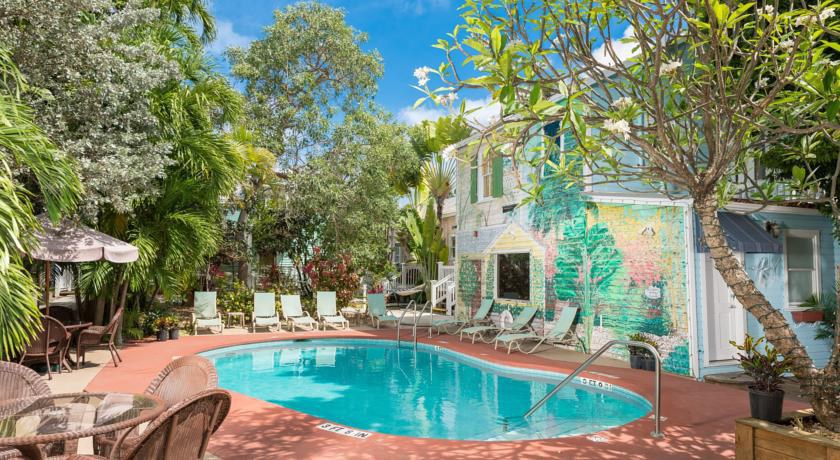 What's unique about this inn is that is it right on Duval street, which is the most popular street in Key West. Duval street is known for its bars, food and entertainment. Staying at this inn would definitely be interesting, because you can people watch from your room. Enjoy the music and all the fun without having to mess with the crowd, and if you want to join in, all you have to do is go downstairs!
7. Cruising House Boats, Islamorada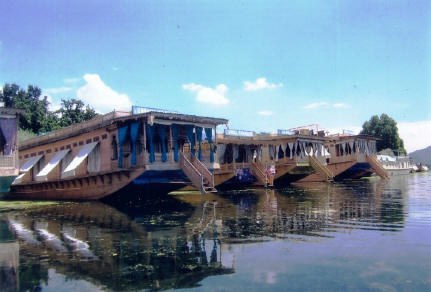 I've mentioned a few houseboats because they're my favorite, but this one is a little different. While most houseboats are stationary, this one actually drives. Instead of staying in a houseboat that is tied up to a dock, you actually take this one out into the bay and anchor the boat. These boats are huge and extremely roomy. There's even a top deck of the boat where you can lay out and tan, or throw a party with all of your friends. They range from 44' to 52', which is plenty of room for a group of people. The small ones sleep six to eight people, and the bigger ones can sleep up to 10 people! Talk about partying on a boat, right?