Pop music might be made fun of and considered "not real music," but let's be honest, we all fucking love it.
However, we don't always pay attention to true pop music geniuses. And we don't listen to full albums anymore, unless they get a Grammy Nomination. Unfortunately, this has caused several masterpieces of pop music to be lost in the iTunes vortex.
Well, I am here to rescue those genius works from that void. And I will do so in Odyssey article form.
Here are seven underrated pop albums you all need to download.
1."My December" - Kelly Clarkson
It is criminal that this is considered Kelly Clarkson's "worst album." Because it's not. Kelly sounds amazing when she channels her inner pop-rock/alternative goddess, we all love "Behind These Hazel Eyes." This whole album is beautifully written, and perfect to listen to you when you need a good cry.
2. "Sweet Talker" - Jessie J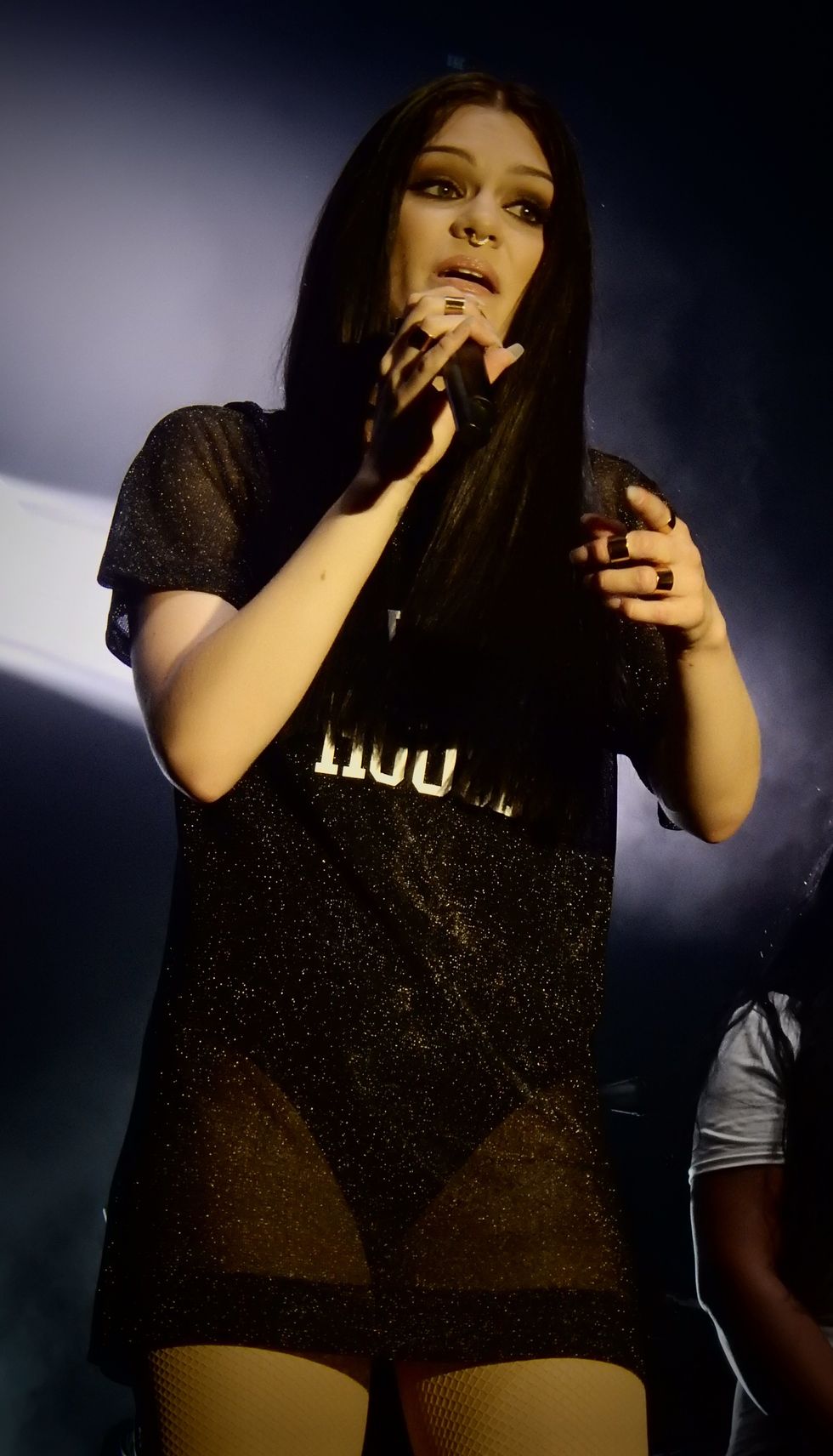 First of all, Jessie J is underrated in the music industry. Not only does she have an incredible and versatile voice, she's a great songwriter. It's a shame this album is only remembered as the one with "Bang Bang," and occasionally the other single with 2 Chainz. The ballads are incredible, and the album is pure pop. She even has a song with De La Soul, for cryin' out loud!
3. "Back To Basics" - Christina Aguilera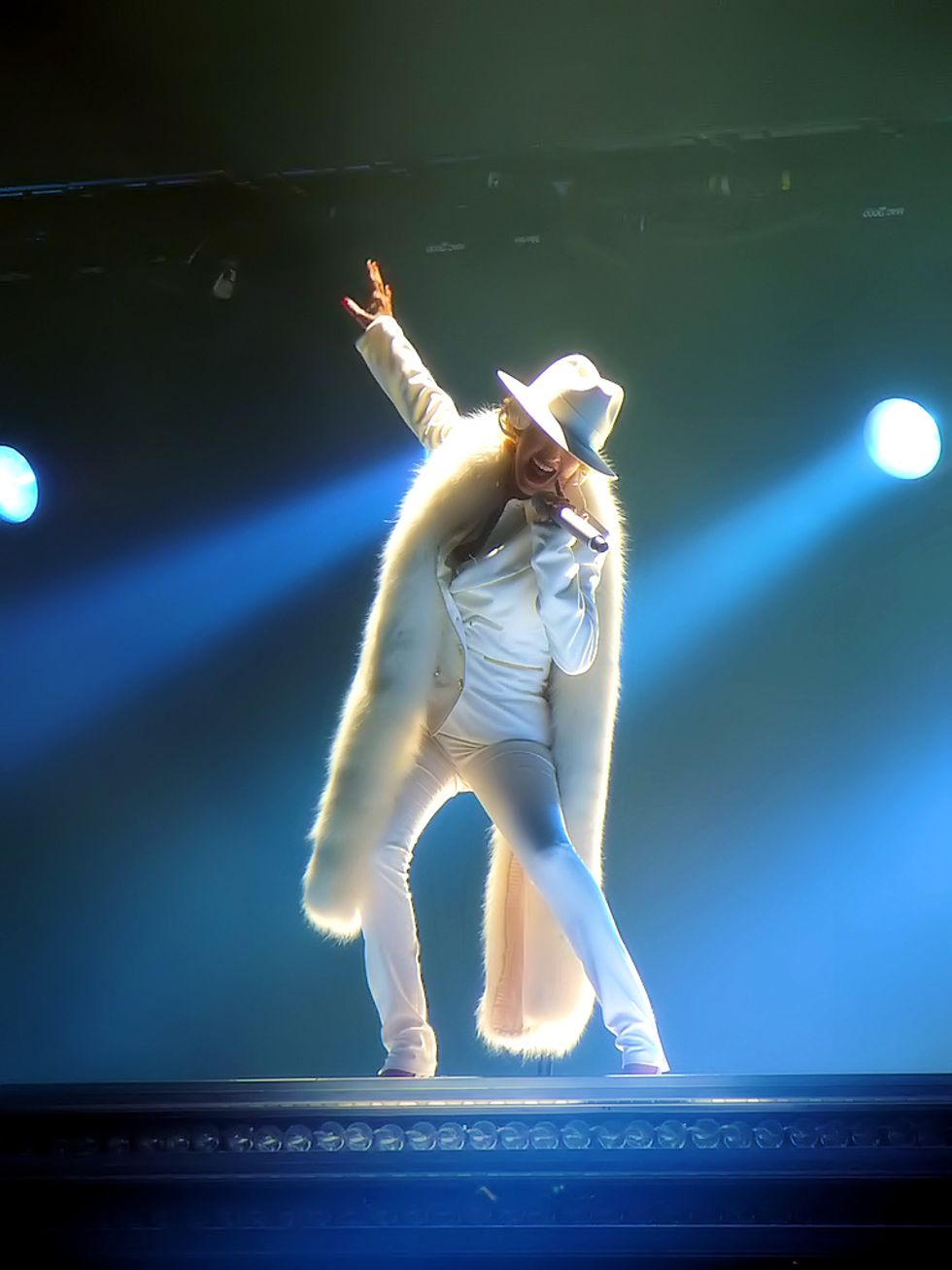 I know this might sound like a bit of a stretch, since it contains "Ain't No Other Man" and "Candyman," but those are not the only songs from this album. The album is influenced by Motown and jazz music, which fits perfectly with Xtina's voice. The lyrics ain't half bad either.
4. "Gypsy Heart" - Colbie Caillat
When you need a carefree, beachy, album that is good for the soul, this is the one for you. Collie Caillat really found her calling with this album right here. The songs are fun, but some, like "Just Like That" which is linked in this article, are fun, yet badass. The best.
5. "Get Weird" - Little Mix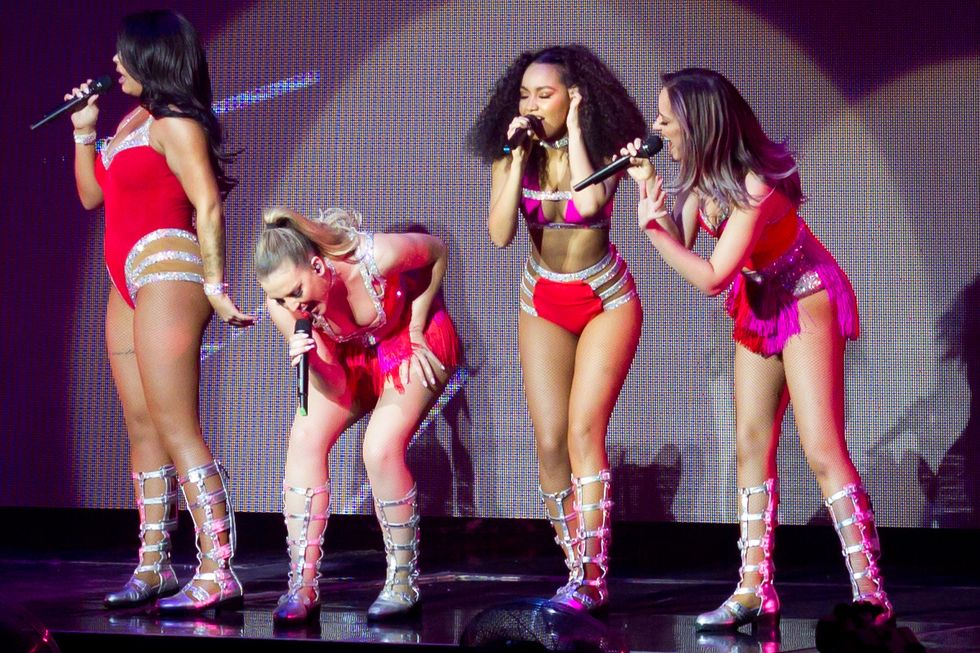 Why don't Americans appreciate female British pop singers? Has Adele ruined us? Anyway, "Get Weird" is Little Mix's best album. There is a variety of songs on the album, from songs as fun as the album title, to gorgeous ballads. It's a perfect girl group album.
6. "ARTPOP" - Lady Gaga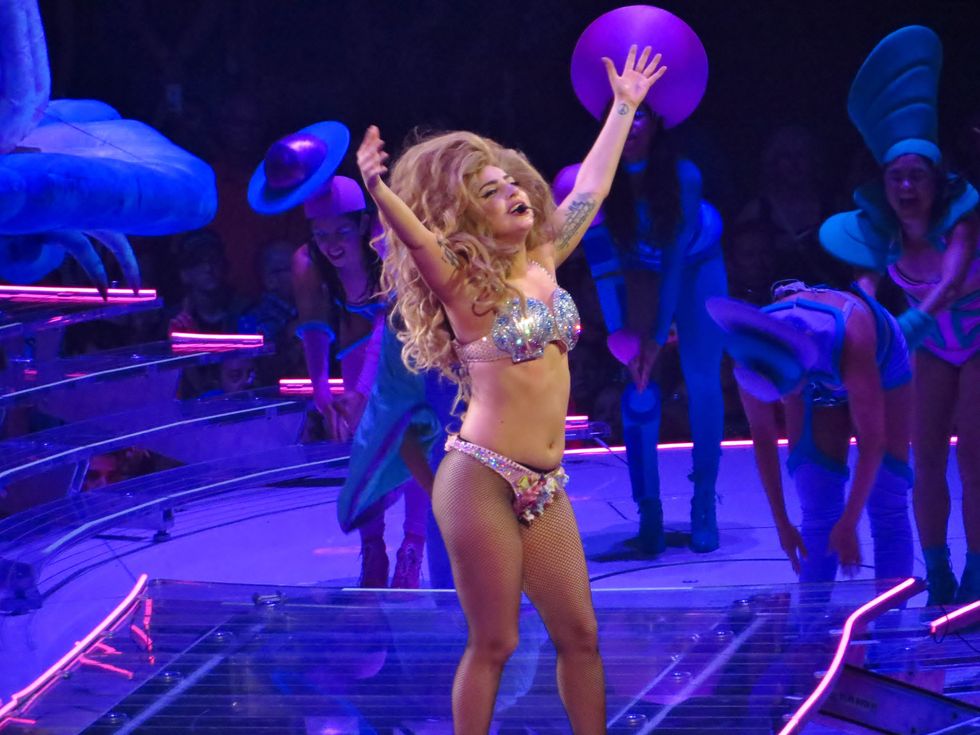 Ah, the last of Lady Gaga's albums where she lived up to her second name. Also the one everyone makes fun of. But they clearly didn't listen to the album, because it's great. There are several catchy hooks over fun pop beats.
7. "Dancing Queen" - Cher
It wasn't just enough for Cher to star in a movie featuring ABBA songs, she had to do a whole album with the ones she didn't get to sing. Covers are hit or miss, but this whole album is a hit. ABBA and Cher go perfectly together, but then again, Cher could probably sing anything and it would be perfect.