With a net worth of 280 million, millions of fans and eight studio albums, Rihanna is without a doubt always killing the game. She's fierce and doesn't give two sh*ts about what body shamers have to say. In a recent Instagram post, she put the haters in their place by posting a meme that said "if you can't at my 2007 Gucci Mane, you don't deserve me at my 2017 Gucci Mane."
1. Met Gala 2017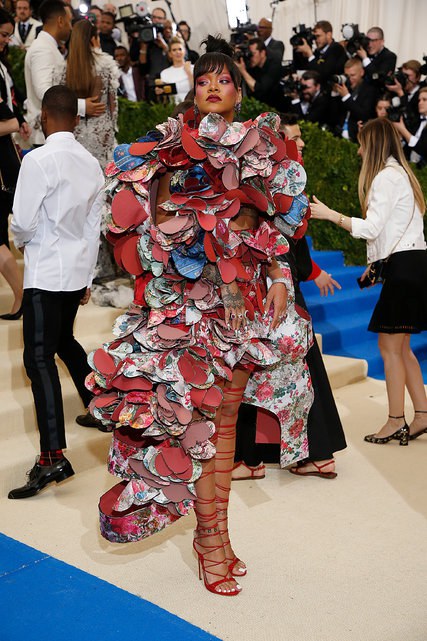 My girl received a lot of hate for this one, but she pulls this sh*t off.
2. Grammy Awards in Los Angeles
2017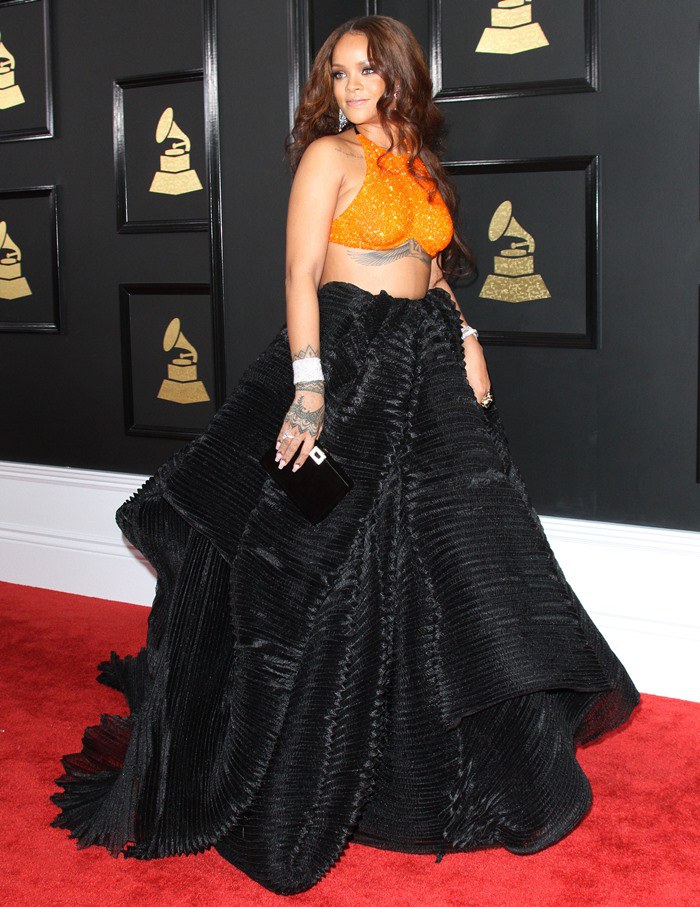 Wear bright orange and pull it off they said?
3. Casual day look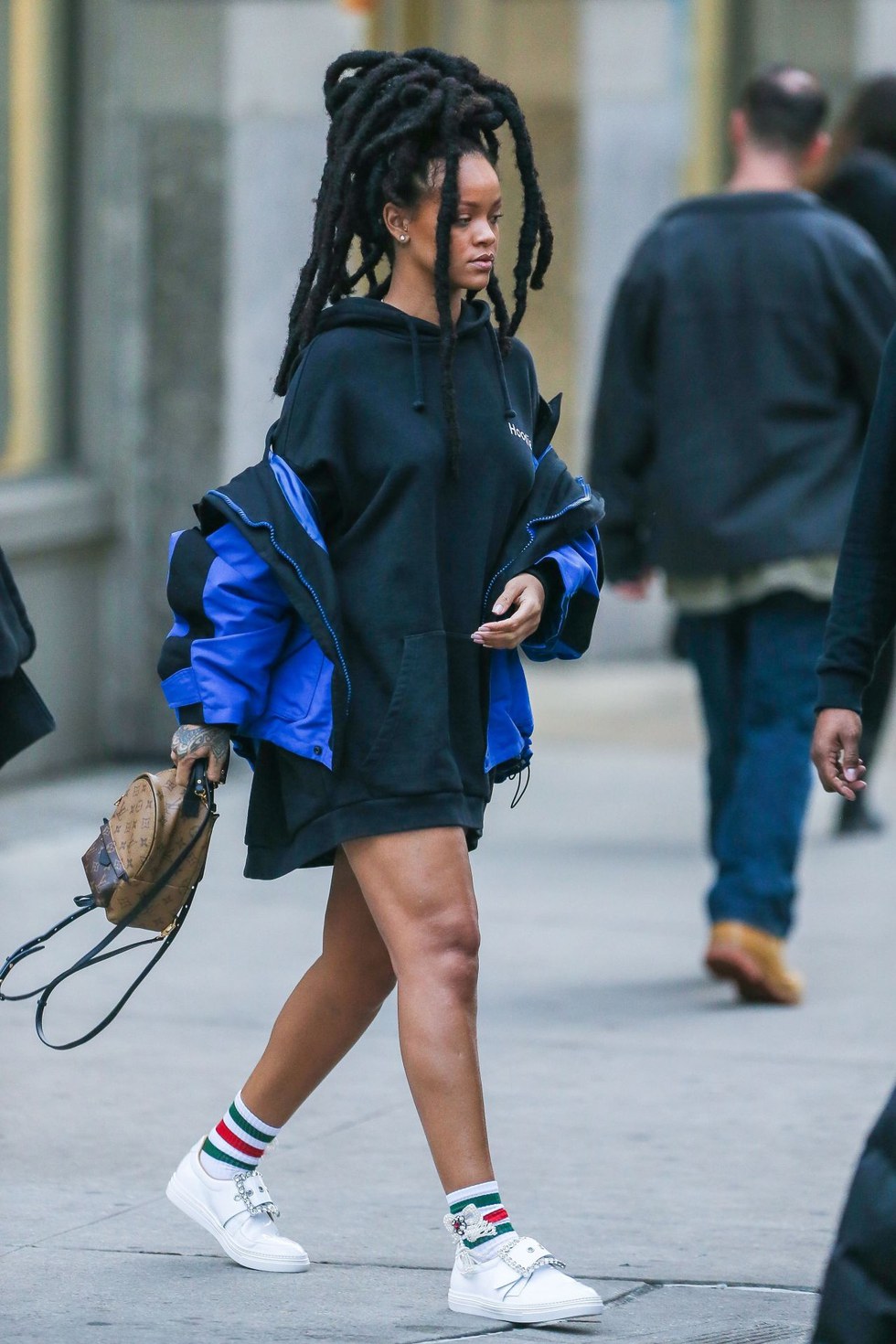 Out and about in a sweatshirt, still lookin' fresh.
4. February night in New York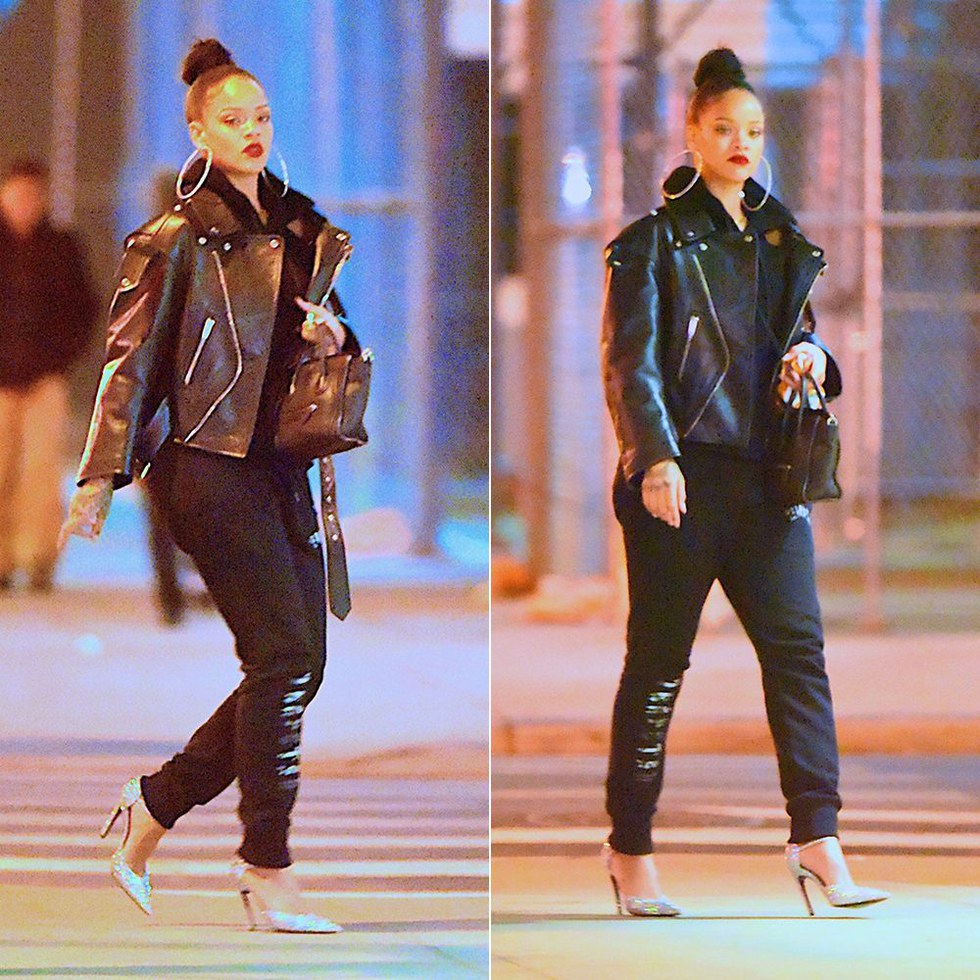 Sweatpants with heels and red lipstick is a LOOK.
5. March 2017 Harper's Bazaar cover shoot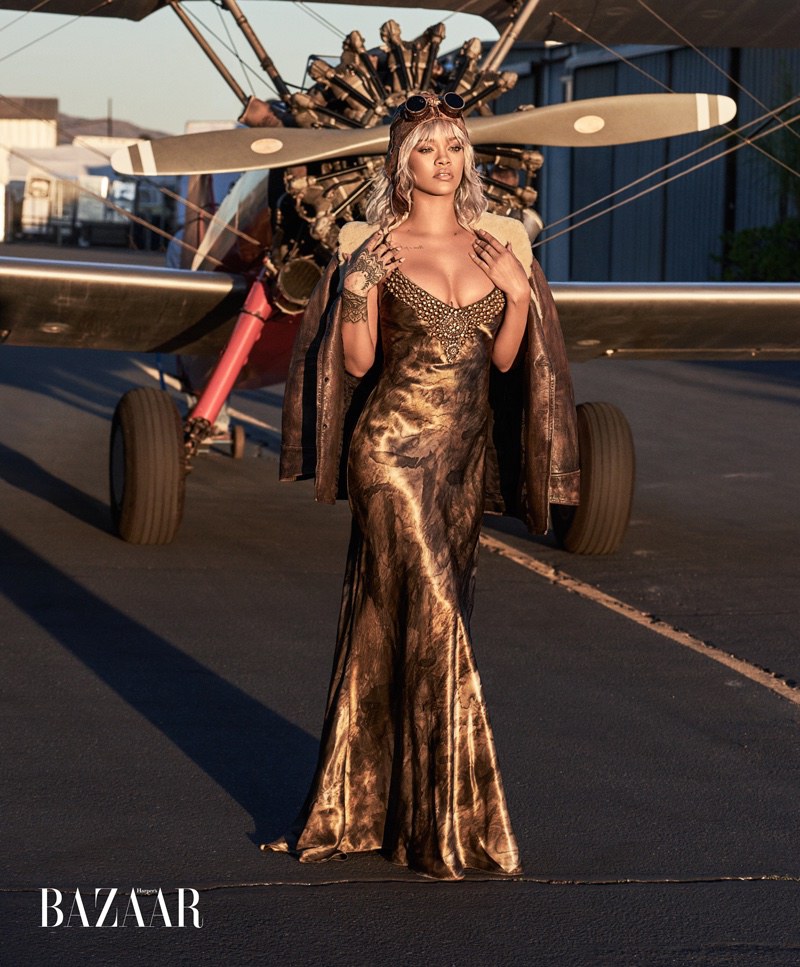 She is GLOWING. Thanks, that is all.
6. Stealing the show at NBA finals
Lookin' bad in her all black ensemble and bob haircut.
7. Coachella 2017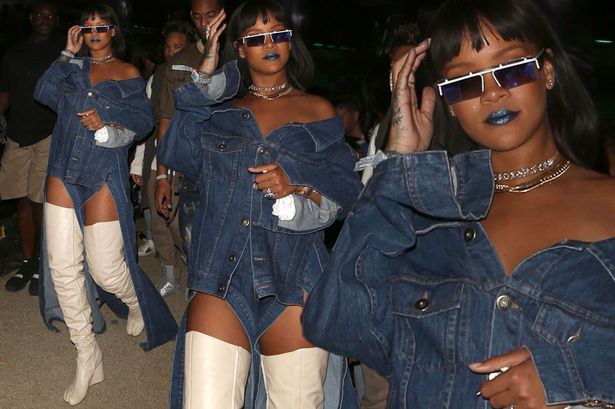 This look is iconic. Also thick thighs save lives.
Rihanna over Beyonce any day in my opinion. Rihanna is #goals and never lets the haters bring her down.


Cover Image Credit:
Muzul