Whether it's a trashy trend or an even trashier form of hate, there are trends that need to be stopped before they get even more out of hand than they already are.
1. First and foremost. Stop petitioning to get Hillary Clinton in office. Just stop. It's done. It's over. Your petition means nothing to the government.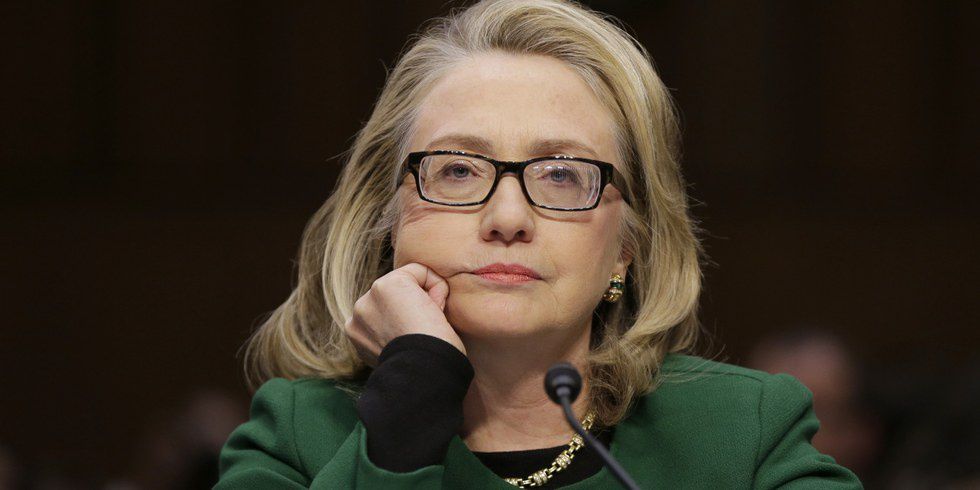 2. Let's just not talk about how fat or skinny people are. People are too quick to judge, and people are even more quick to get upset about it.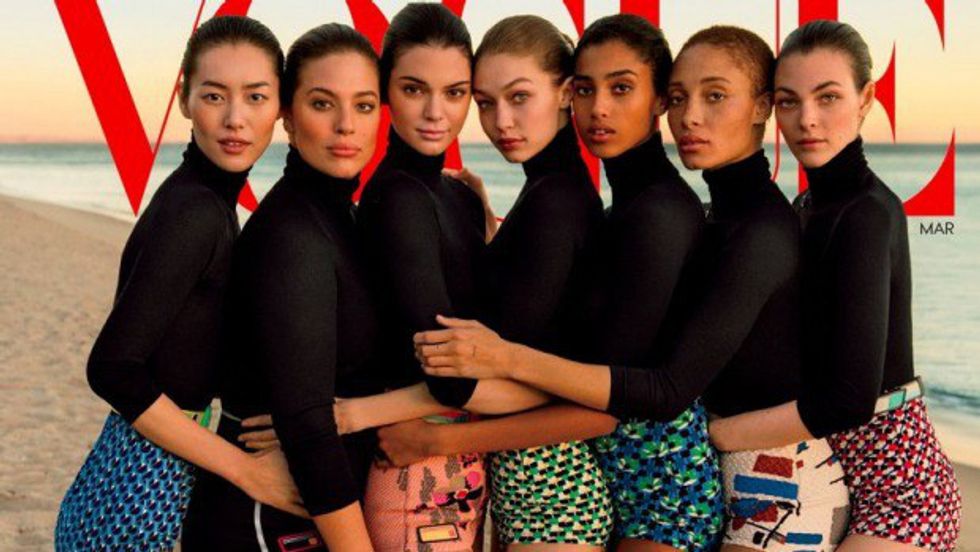 (By the way, people were quick to say that plus size model Ashley Graham's arm was placed in a certain way in order to cover up her body fat. Meanwhile, Graham spoke out about the controversy, settling rumors and explaining that she positioned herself that way because she wanted to.)
3. "Trump isn't my president." Except that... well, he is.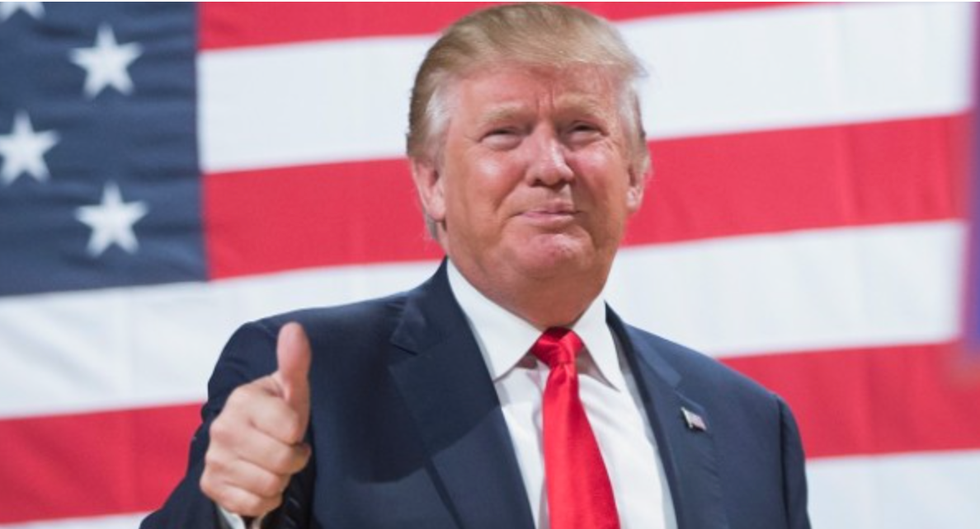 4. Is it just me, or should we stop this before it begins?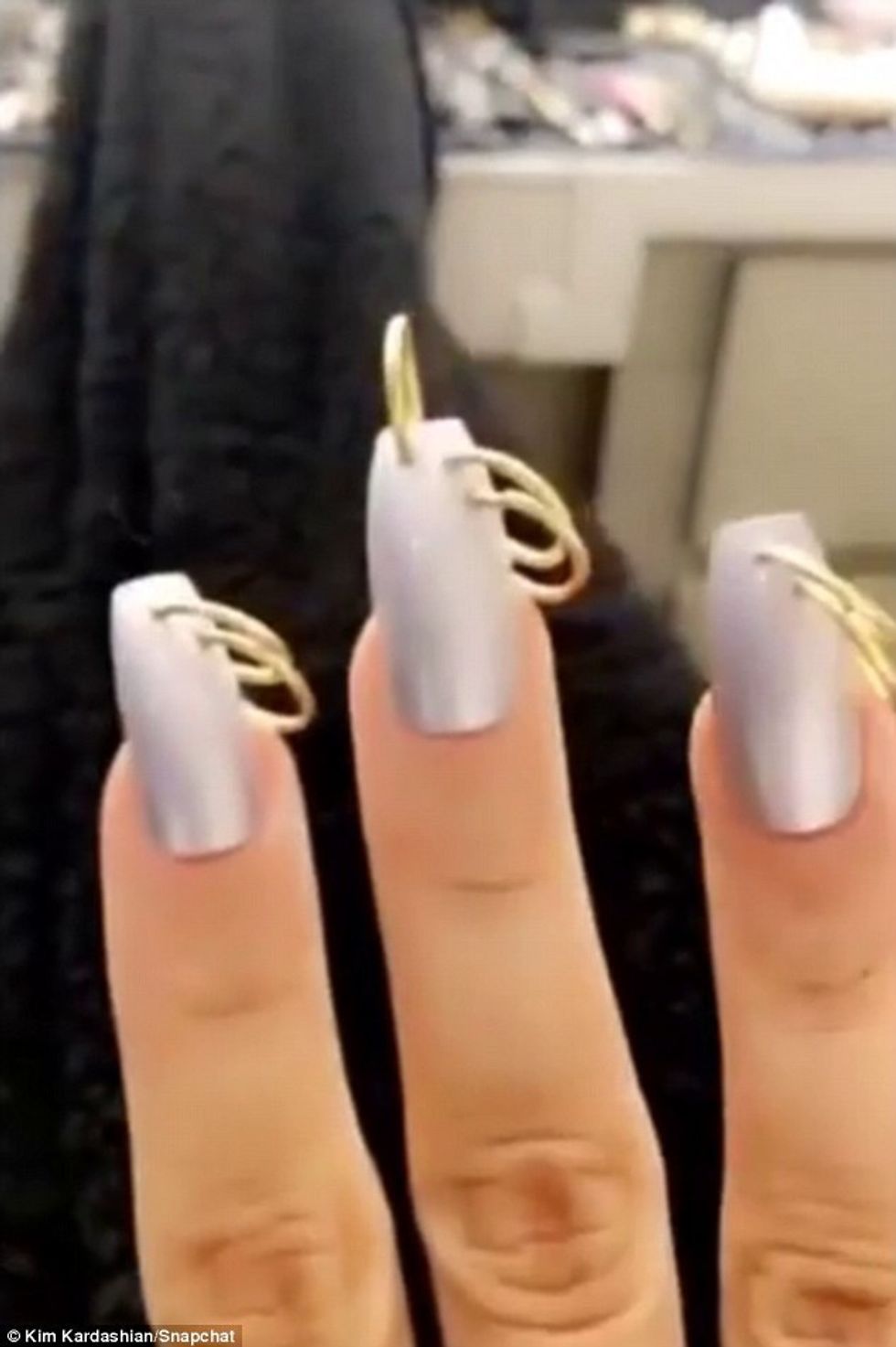 5. "I'm moving to Canada." Bye.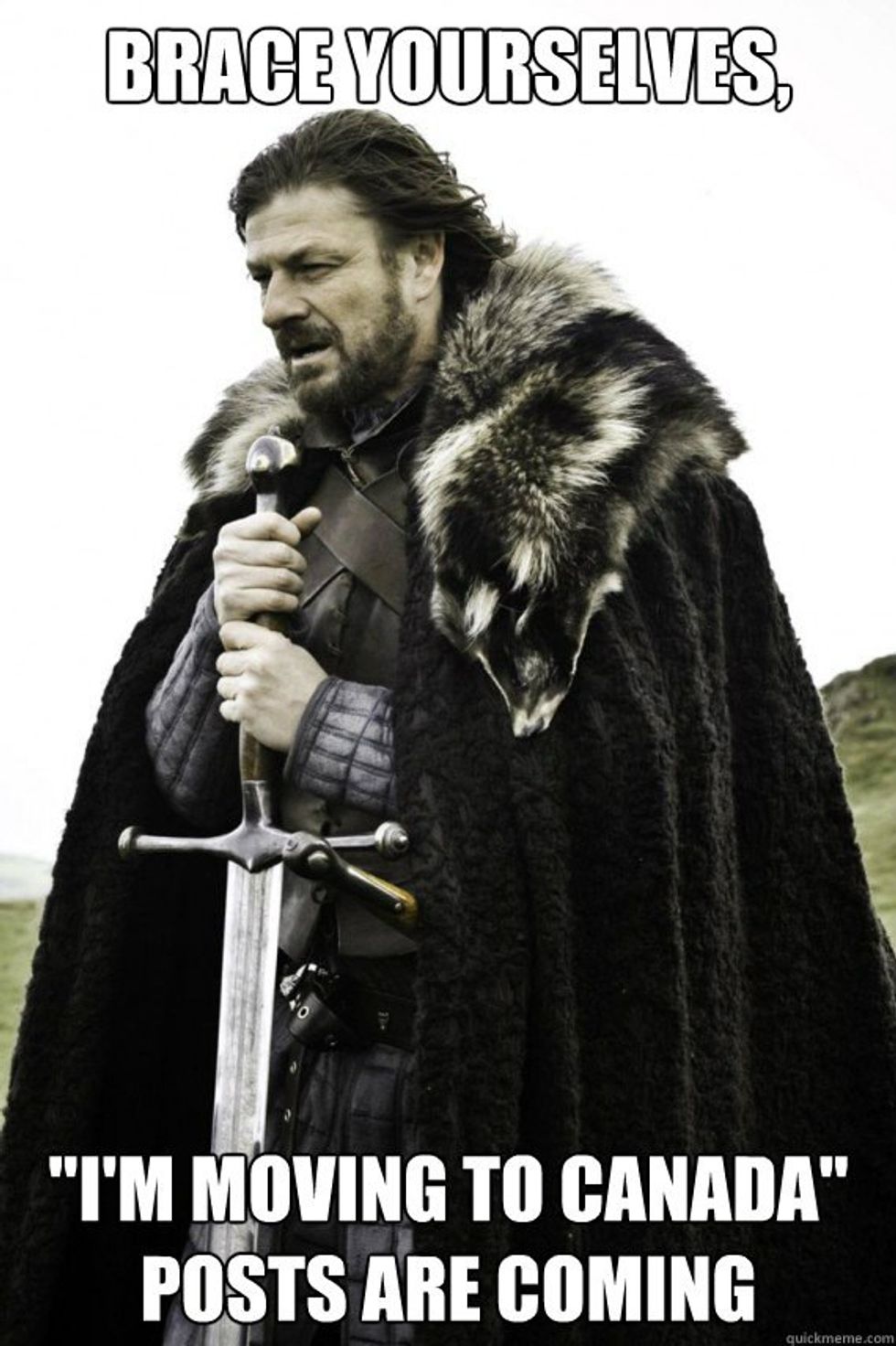 6. Forcing your views down your Facebook friends' throats.
"If you support Trump, you're not a real woman."
"You're racist if you voted for Trump."
"I'm removing you from my friends list and my life you're against Hillary."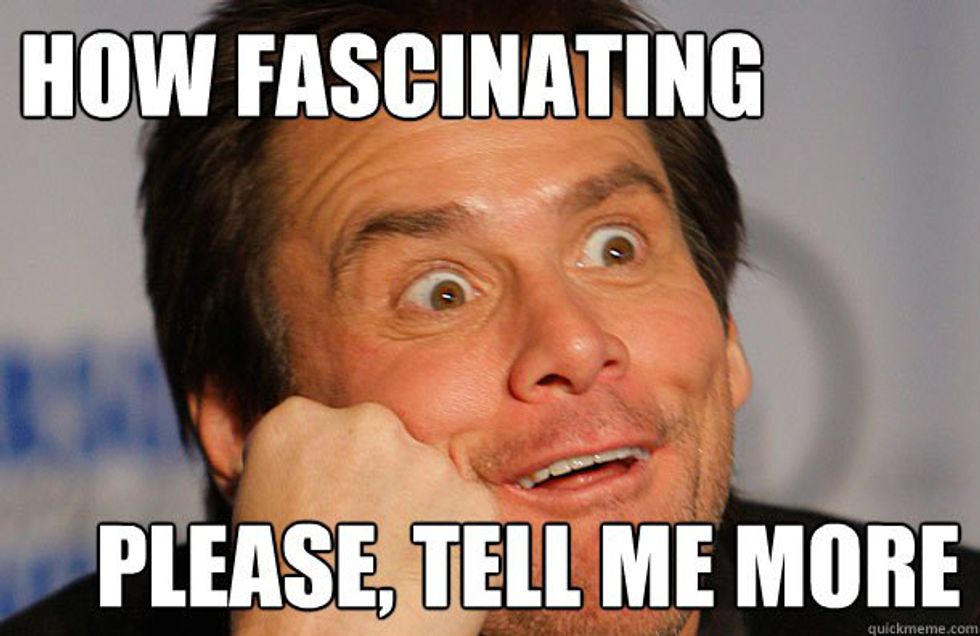 7. Harambe jokes.