The days are getting colder, the sun has started to disappear earlier, and we are so far past syllabus week it's hilarious to think of the carefree people we were when the year began.
With the holiday season creeping closer and closer, it's natural to feel more stressed out. However, being productive all of the time would be missing one of the major parts of holidays: to relax!
With that in mind, here are six things you should do over break, and not have to feel guilty about:
1. Get out of your pajamas in order to change into new pajamas.

And after you're wearing your new pajamas, spend several minutes looking up pictures of puppies in pajamas. It will make your day.
2. Attempt a Pinterest craft on that ambitious board you made two years ago which has been gathering virtual dust ever since. Attempt being the key word here.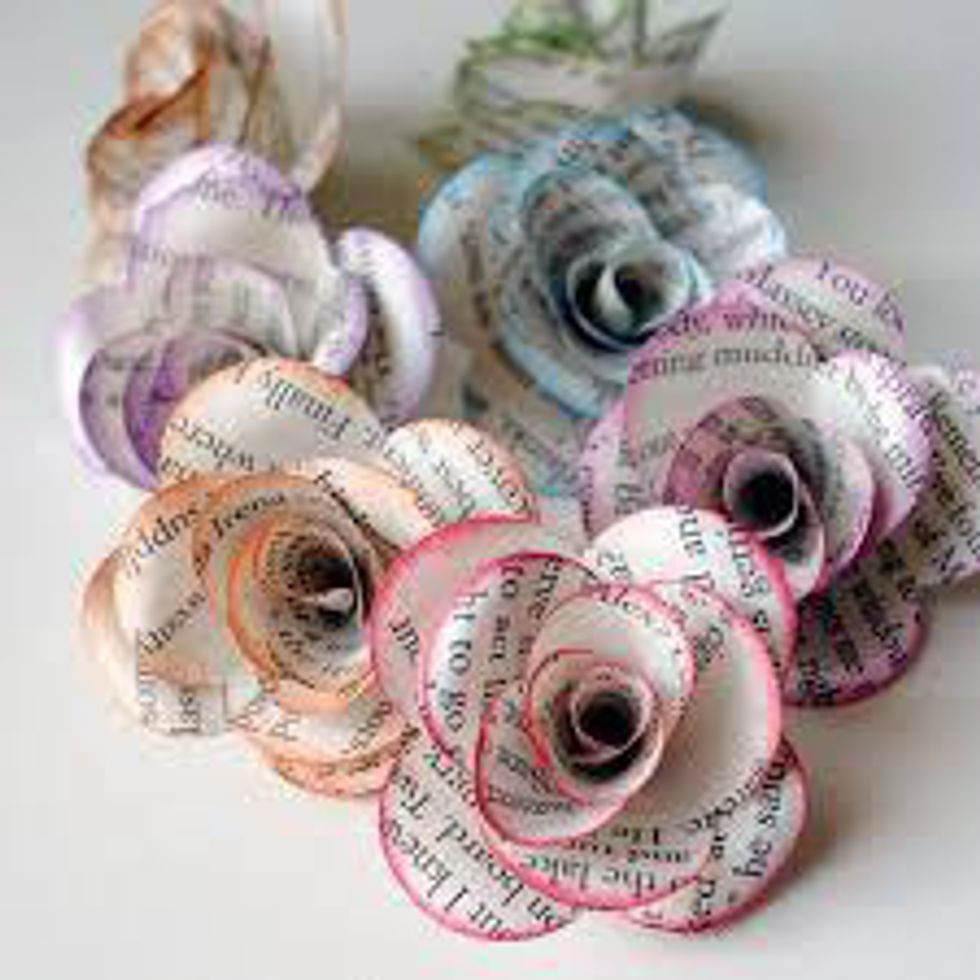 Even though you are an adult now, your grandma will still be nice enough to hang your artwork on her refrigerator. No matter your skill level.
3. Take that nap you promised yourself three weeks ago.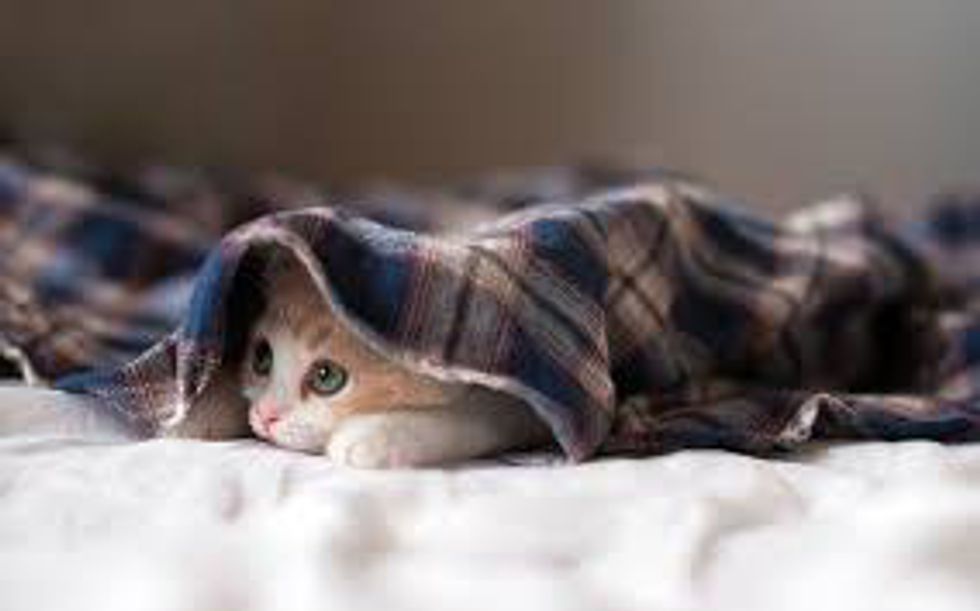 Ahhhh. At last.
4. Watch a cartoon from your childhood.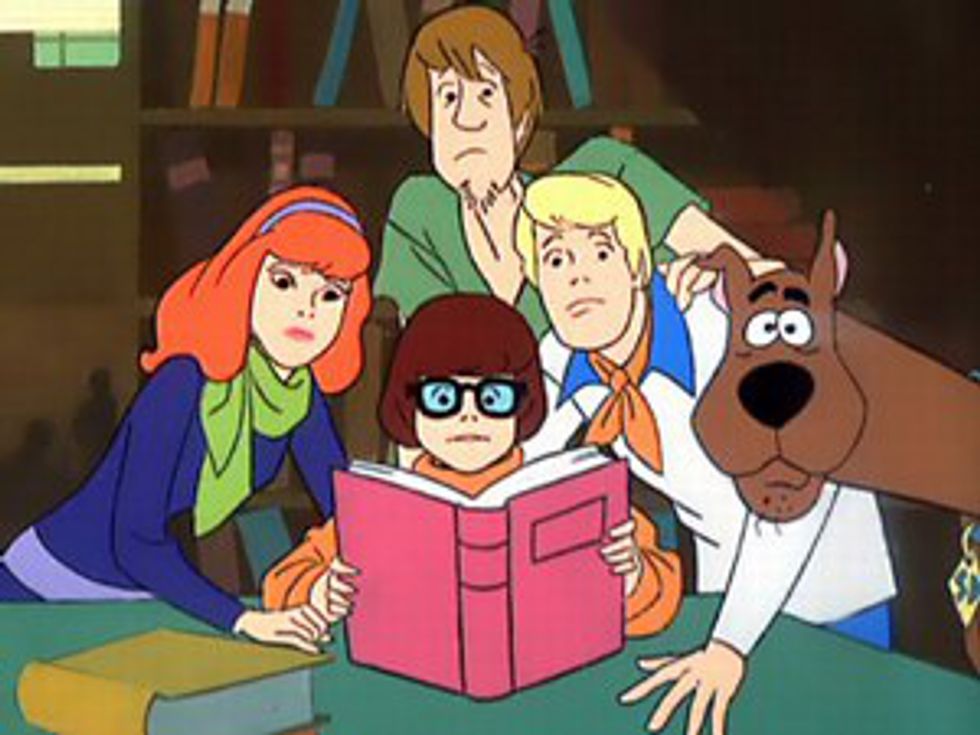 The episodes are only 20 minutes long, maybe you can squeeze in two!

5. Read a chapter of a non-textbook book. One of those elusive, magical, book-to-read-for-fun books that the unending tide of homework almost made you forget existed.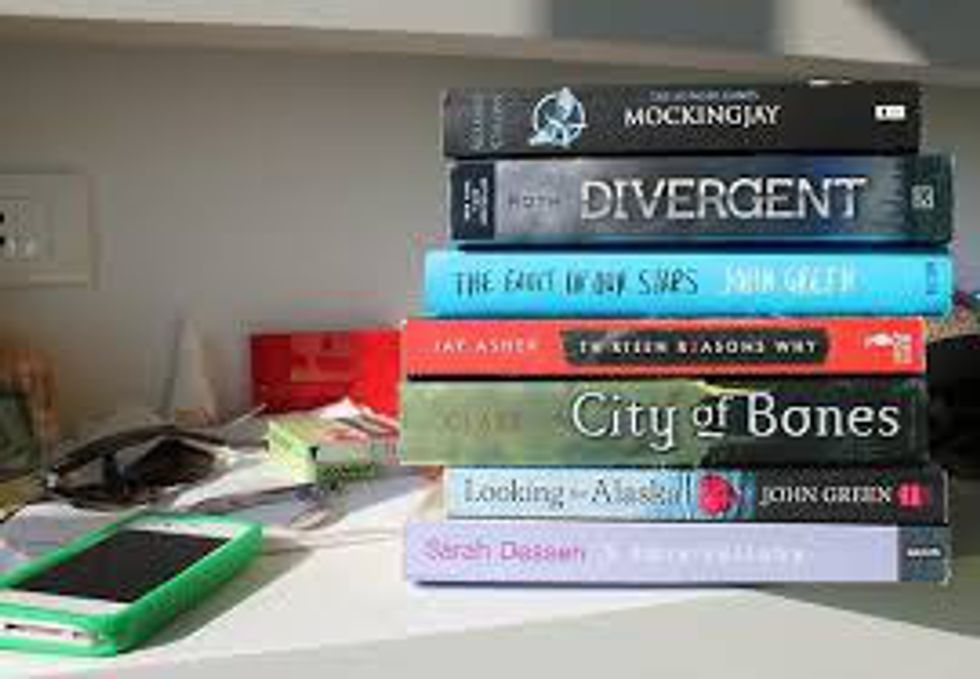 *Gets completely drawn into the story and forgets to move for six hours but has no regrets.*
6. Eat dessert. Not because it's a meal time, but because you feel like it.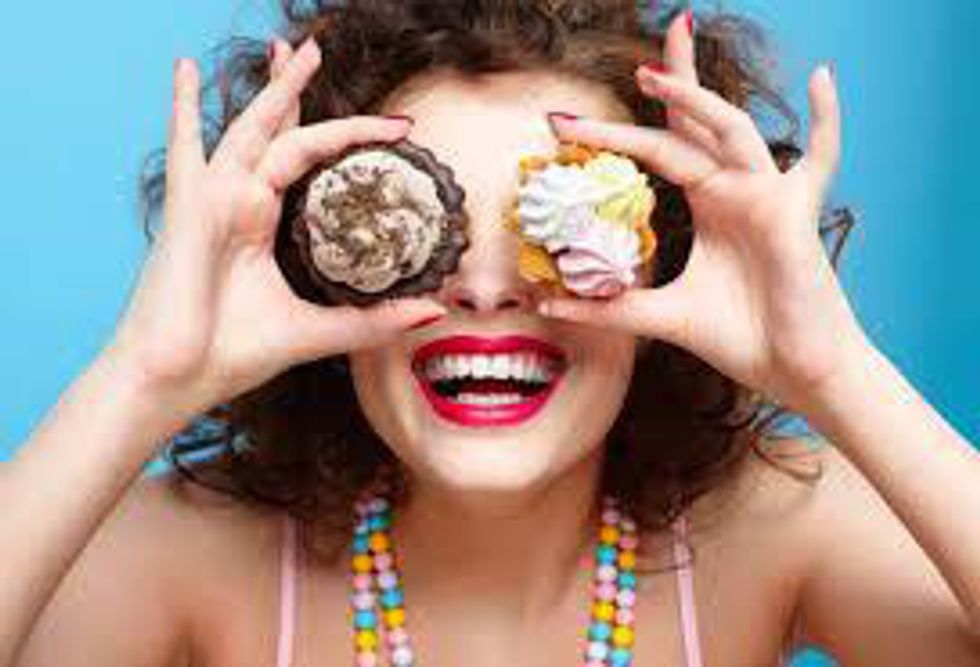 Is there a bad time for chocolate?
---
Self-care is essential at all times of the year, but even more to combat hectic holiday stress.
*Special note: If loved ones are around, invite them to join in on any of the activities listed above. They probably need the relaxation time as much as you do.