As college students (and even adults) we all struggle with mental health problems. This can be anything from a week of anxiety to more serious mental illnesses. Here are 7 tips on how you can easily improve your mental health.

1. Get Enough Sleep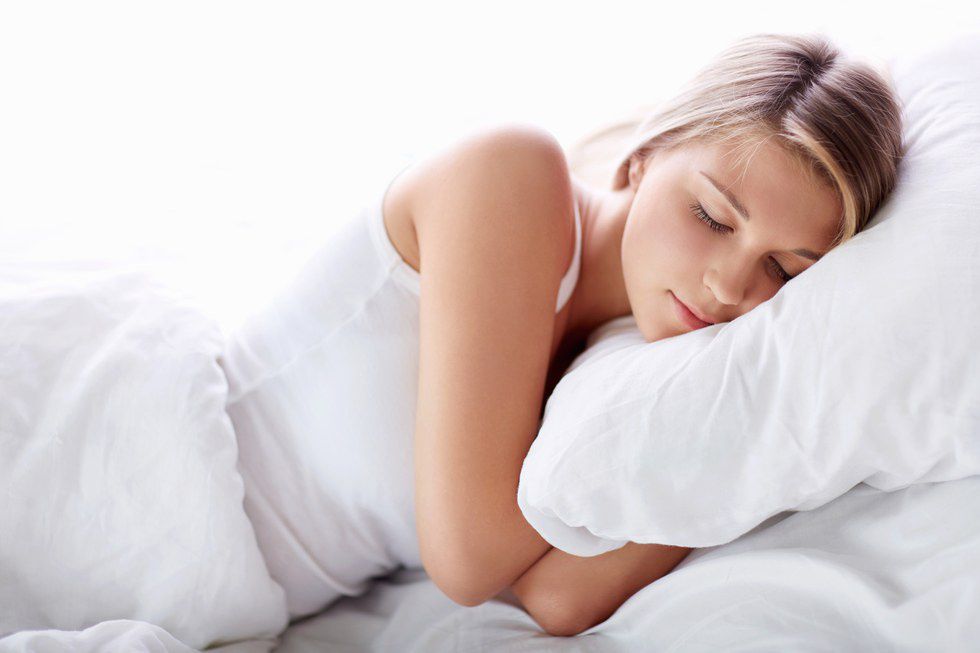 I know this is a struggle for most college students. You're busy, I get it, but sleep is important for body function, and thus mental function. Generally, people need around eight hours of sleep, but it can vary depending on your personal needs. You probably know your body better than I do and how much sleep you need to feel rested; aim for that amount. Also it's better to get consistent sleep across the week. So rather than sleep four hours one night and twelve the next, try for eight each.
2. Exercise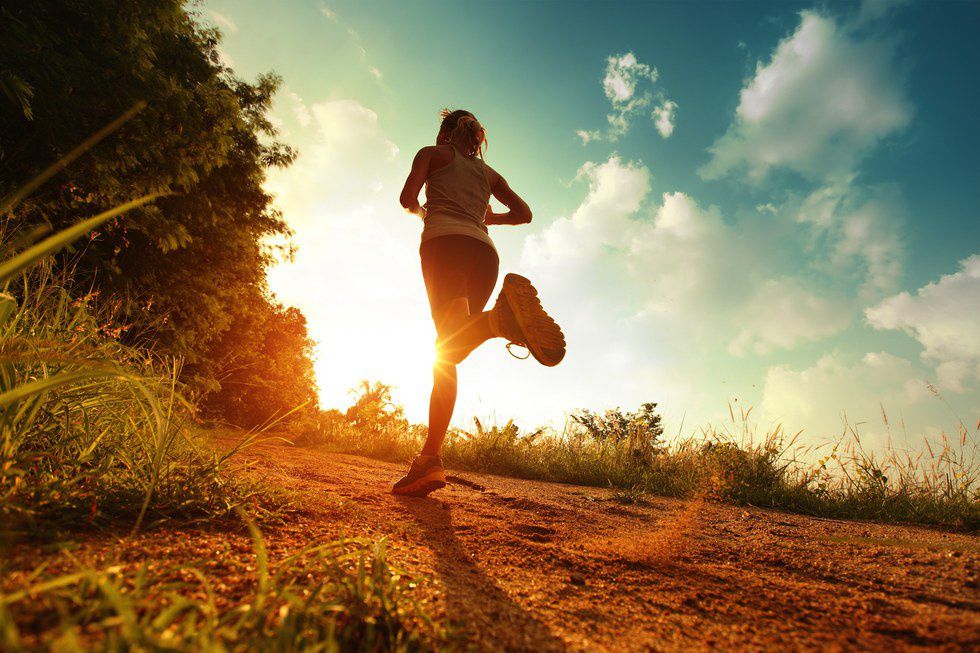 This doesn't have to mean going to the gym three times a week for half an hour, although it certainly can be that. It can be anything that gets you up moving your body. Go swimming. Do some yoga. Take a walk. Do one of the many 10-minute workouts you can find on Youtube. Dance to your favorite song. There are tons of options out there. Try and build quick exercise into your schedule. If you can, do something outside during the daytime because the sun is good for you, we all need the Vitamin D too!
3. Food and Water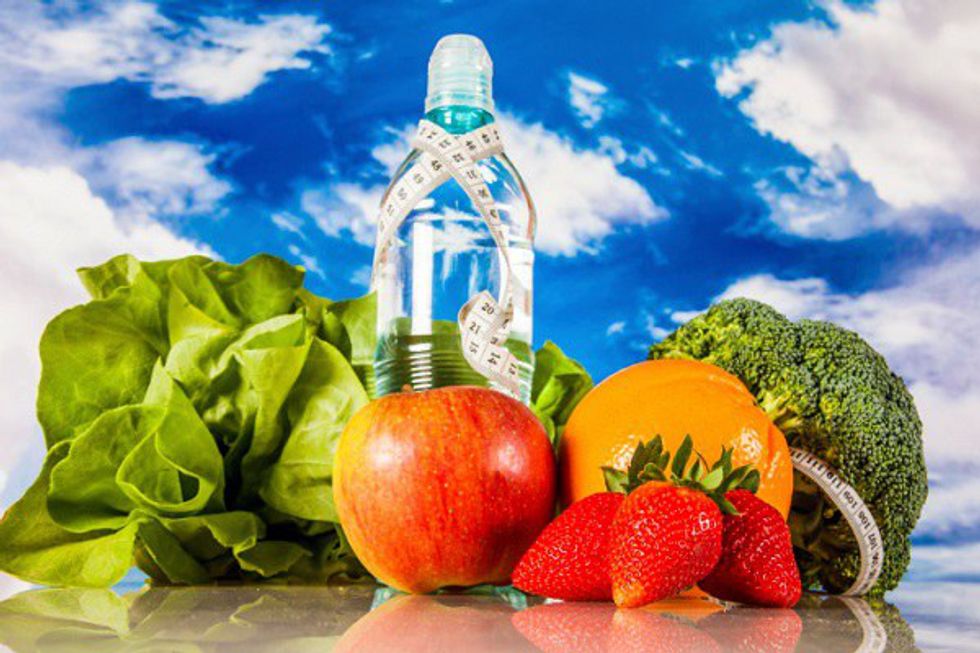 Eating is important to keeping your body going. Try and eat on a consistent schedule and frequently. It's actually better to eat little meals more often than it is to eat large meals two or three times per day. Also, don't skip breakfast! Even if all you can get down is a bowl of cereal or a granola bar, do that. You need the energy.
It's recommended that your drink half your weight in fluid ounces of water per day. For example, if you weigh 140 lbs, you should be drinking 70 fl. oz. of water. Then for each 30 minutes of exercise, add 12 fl oz to that. For the first couple weeks of doing this you'll probably be running to the bathroom all the time, but your body will eventually adjust. I recommend getting a large water bottle (ones that have the fl. oz. marked on the side are great) that fits into your backpack pocket.
4. Mindfulness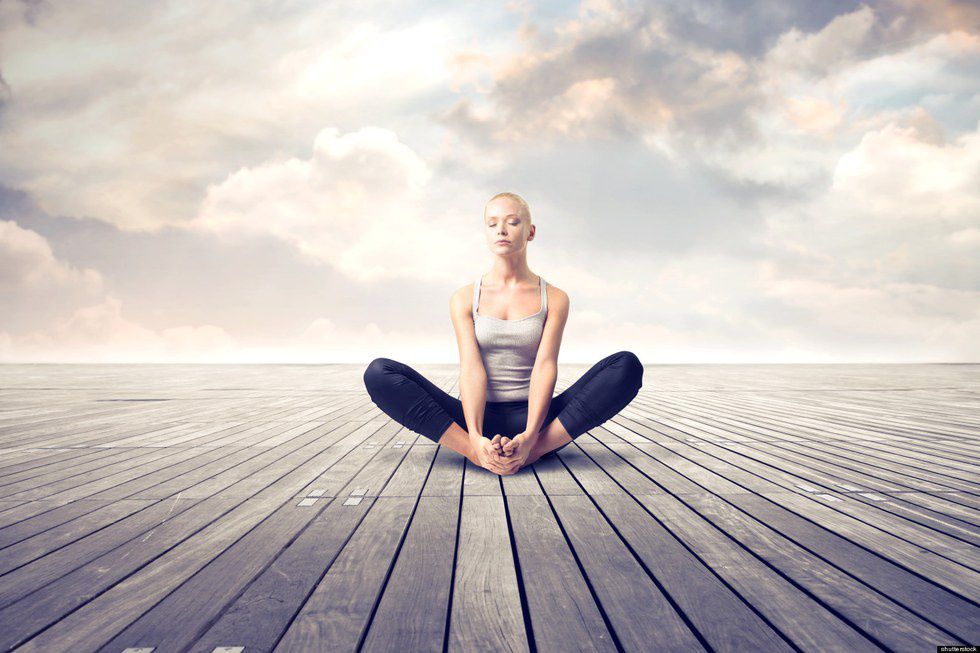 This can be a variety of things depending on what works for you. Essentially mindfulness involves being in tune with your body and mind, figuring out how they're feeling and what they need. For some, meditation works, whether that's through deep breathing, yoga, or a variety of options. For others, keeping a journal works. There are tons of options that you can use, here's a place to get you started.
5. Get A Mental Health Date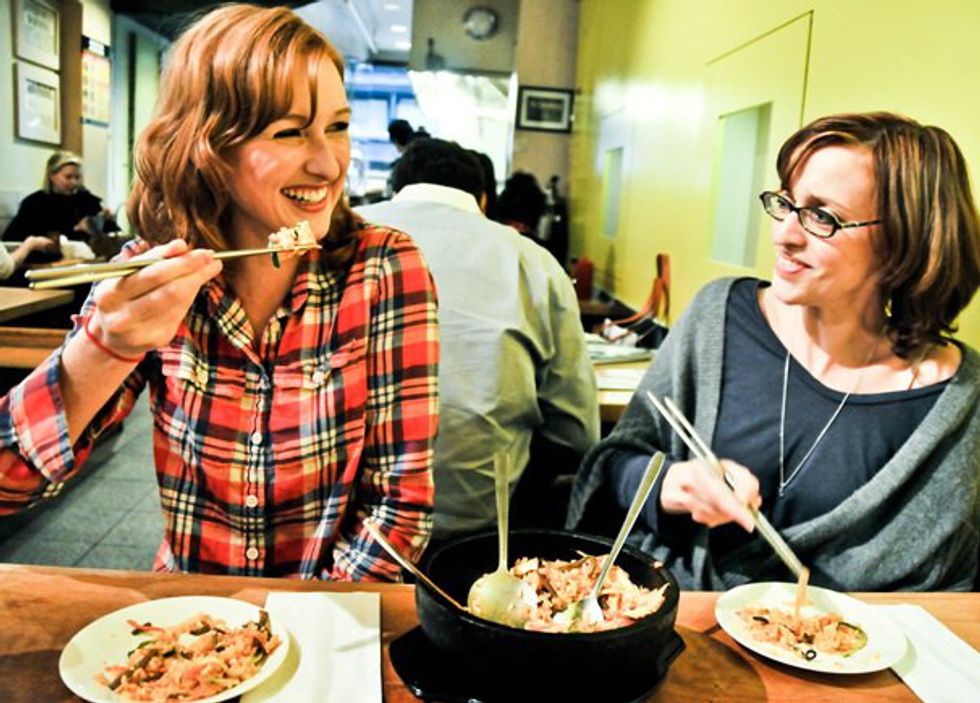 Find a friend and schedule a time once per week to meet and talk about your life, how you're feeling, and what's going on. This forces you to reflect on yourself in order to articulate it to someone else. Setting a time to talk is also important because it ensures you actually follow through. My recommendation is find a meal time and chat over lunch or dinner. Also, make sure the friend is someone you're comfortable sharing with. It's a great way to talk about your problems, and it's also beneficial for your friend because they also get to talk about their own issues.
6. See a Counselor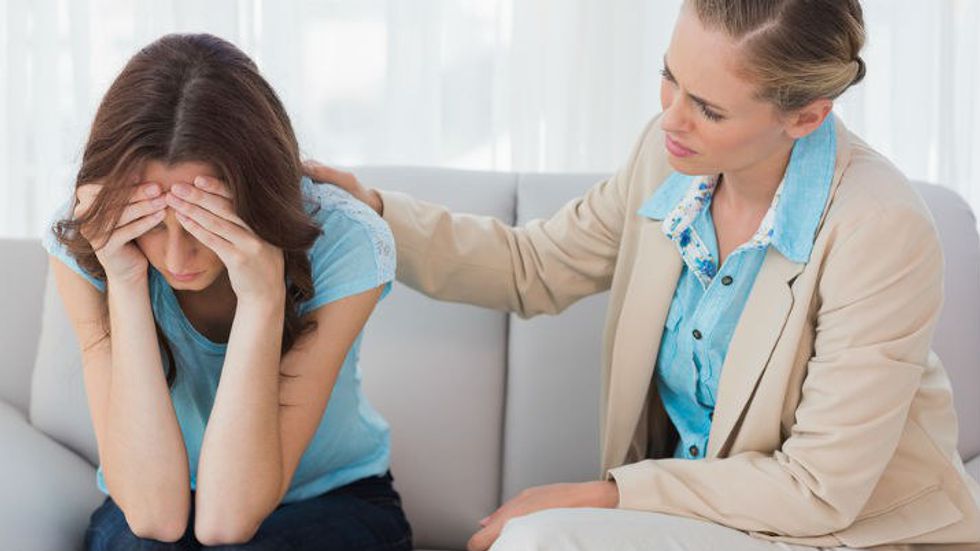 I know that sometimes it's intimidating to have to go and talk to someone about your problems. However, sometimes a trained professional is exactly what you need to get help. They can give you tips better tailored toward you. Also, counseling is free at many colleges, so take advantage of it while you can.
7. Give Yourself Space to Not Be Okay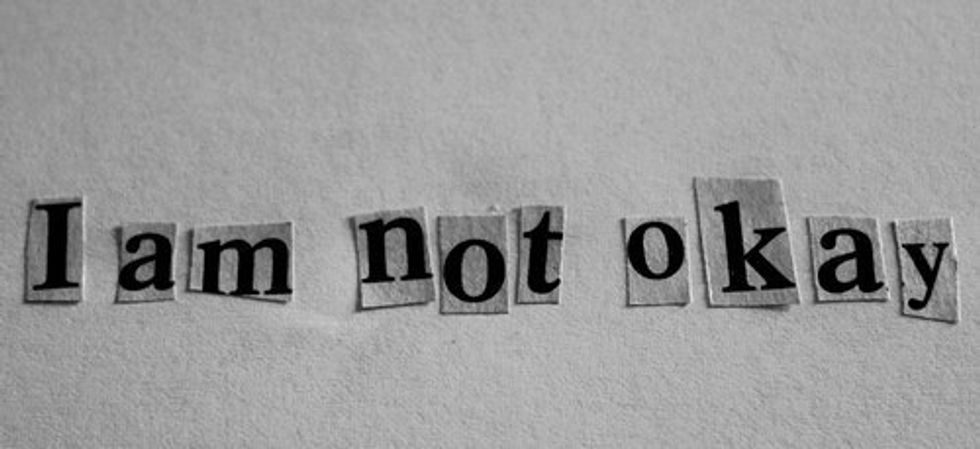 There are times when you're not going to be okay. You're going to be sad. You're going to be angry. You're going to be upset. Feeling that way is okay. Let yourself feel those bad emotions in a given space. Whether that means crying in the shower, asking your roommate to give you the room for half an hour, or something else. Give yourself the time and space to feel whatever is going on.
However, it's important to know when to move on from those emotions. You want to acknowledge and express your emotions but not dwell on them. Give yourself the space to experience them, then give yourself something to pull yourself out of that space. That can be stepping out of the shower, watching a funny Youtube video, listening to your favorite song, or something else that will make you feel better. The important thing is to let yourself feel bad and then let yourself move on from it.