Christmas time is here and this is the spirit filled with love and joy. This is known as the most wonderful time of year and it truly is. Some people say that it is even known as a magical holiday because many magical, heart-warming things happen during Christmas.
Here are 7 things that are sure to get you into the holiday spirit. Let's kick this off with number 1.
1.  Scented Candles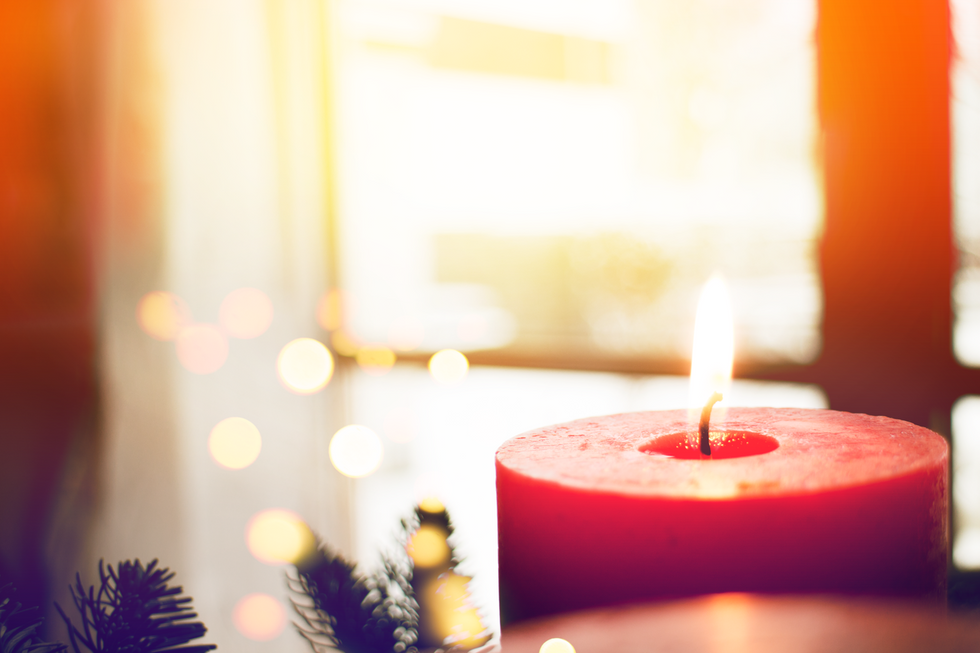 I know you are thinking like this is good, but not good enough to be number one. We will not focus on priority but instead the overall purpose this serves for getting you into the holiday spirit. Scented candles like apple cinnamon, sugar cookie, mint and candy cane are good scents to remind you that the holidays are here. Light one up and hopefully you'll feel a little warm inside.
2. Wreaths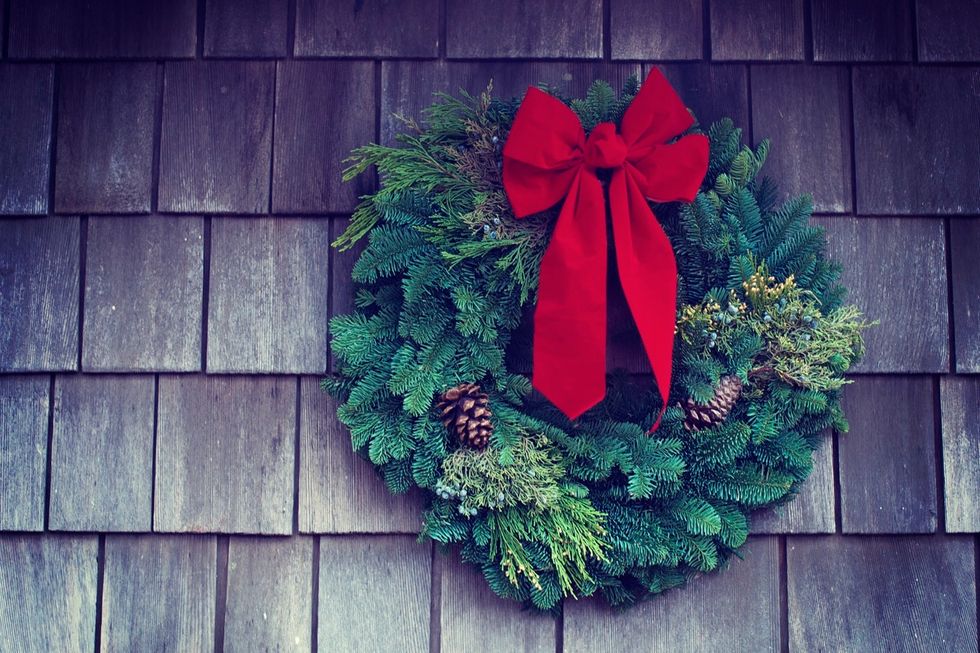 Wreaths can be used year-round depending on how they are decorated. If you don't know what a wreath is, many people hang them up on the door during the holidays. Some wreaths are scented and some are just decorated beautifully; it all depends on what you want for your house and the holidays.
3. Stockings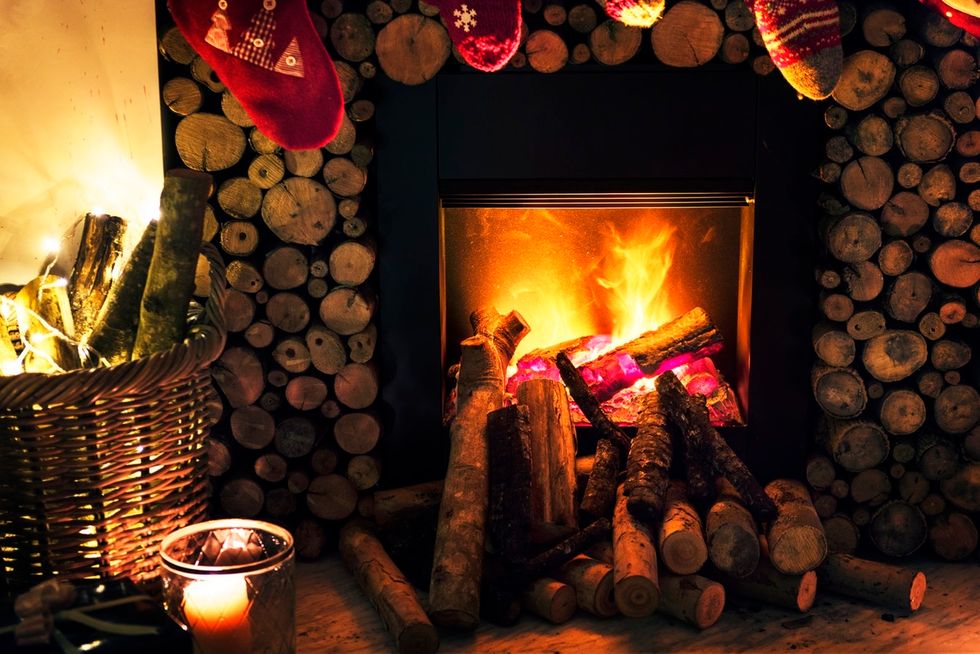 Buying stockings to hang around the living room is always helpful to get you going for the holidays. Stockings symbolize Christmas and small gifts inside. This is a very festive items that children love and well, me too.
4. Pecans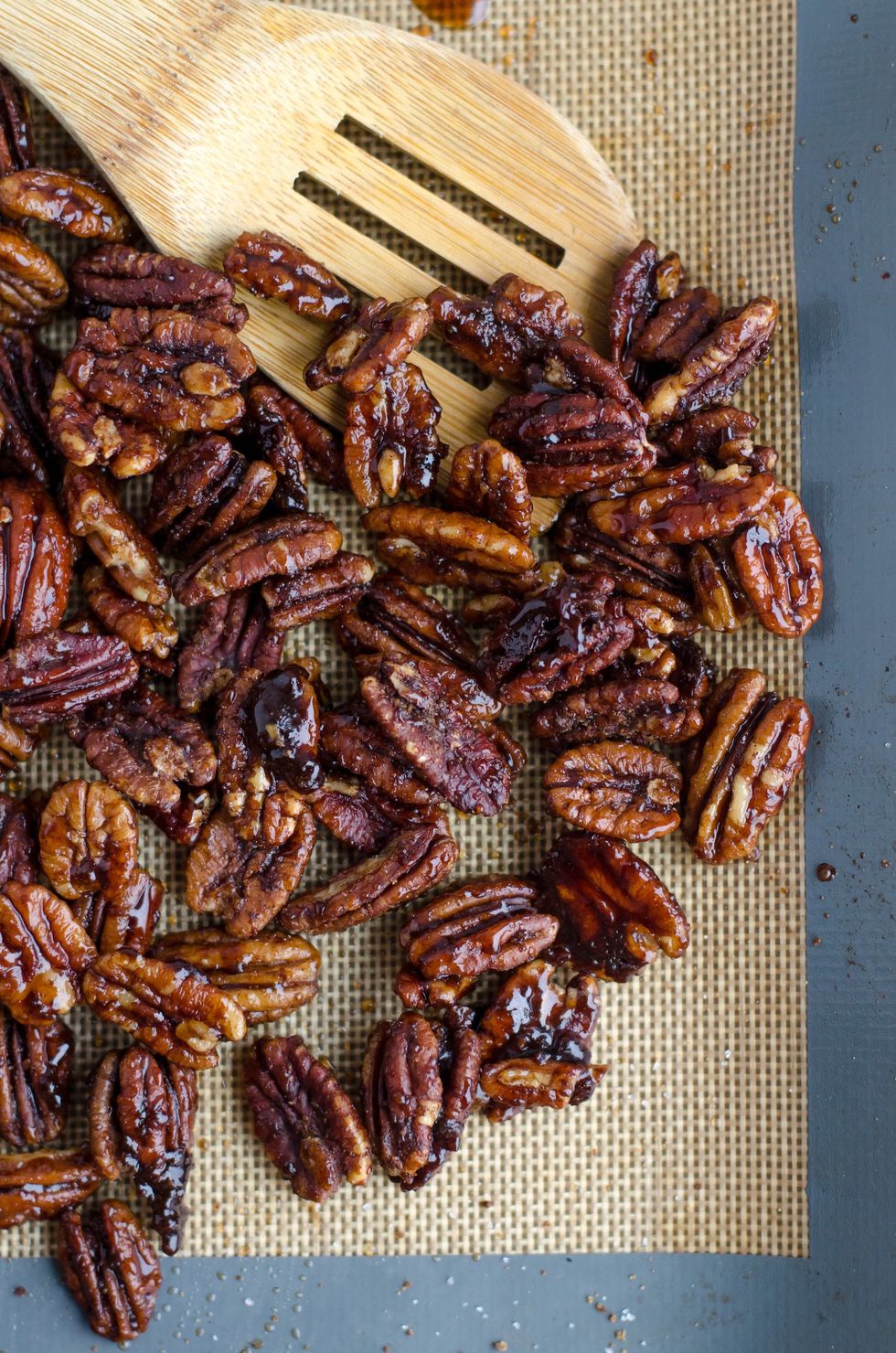 Throughout my years of growth, my mother would always buy a huge bag of pecans and would sit them in a glass bowl on the living room table. Whenever we would be lounging around the house, we would grab a napkin and get to crackin'. Any time that my mom did this preparation, I knew that it was time for Christmas and it would always make the holidays a little bit better for me. Weird? I know.
5. Candy Canes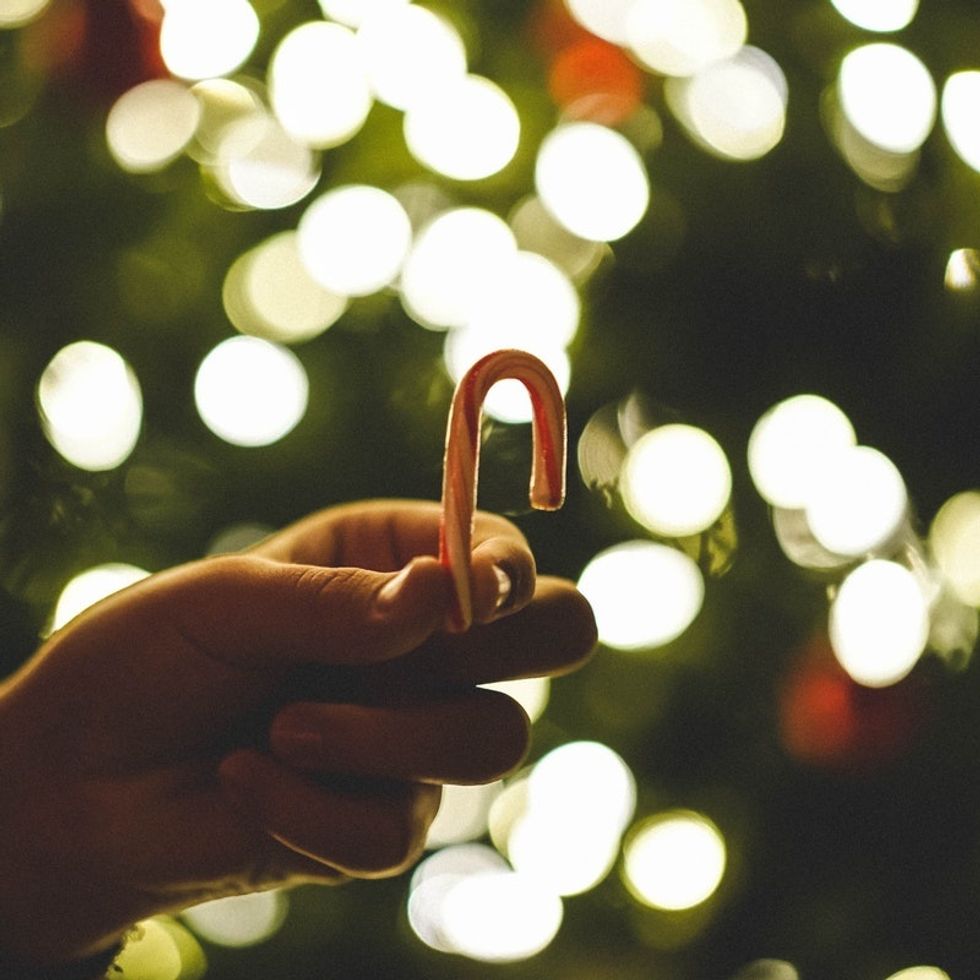 I LOVE a good candy cane. Candy canes are such a big portion of my life when it comes to the holiday season. Candy canes have the ability to satisfy me in so many ways. One, being that I can eat them and two, the fact that I can give them to someone else to make their day. How can you not accept a candy cane? Especially the fruity, pink and red kind.
6. Christmas Lights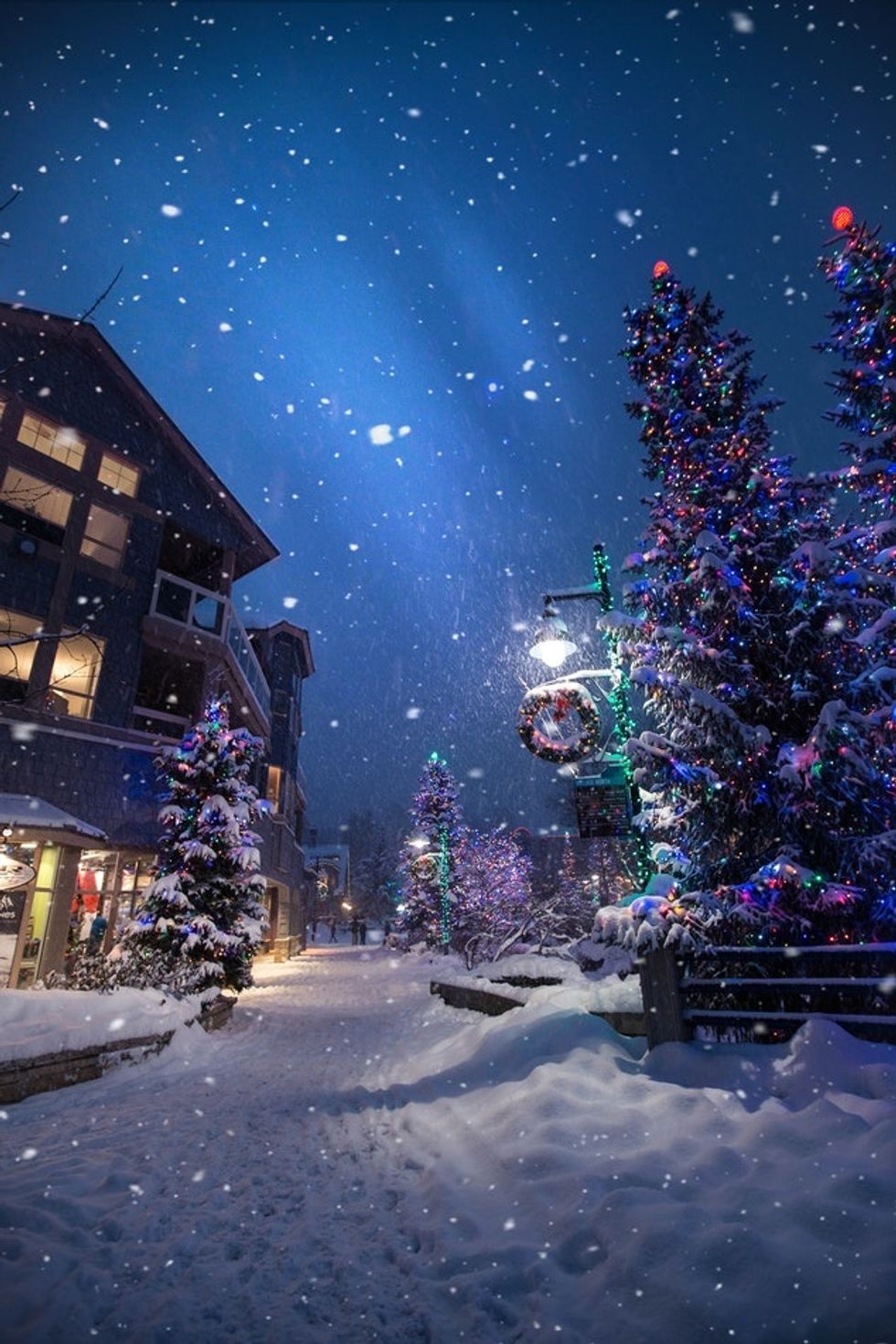 Christmas lights make such a statement. They bring the holiday season to life and makes everything seem magical. Whether the Christmas lights are decorated outside of the house or inside of the house. They can bring a smile to your face.
7. Holiday Movies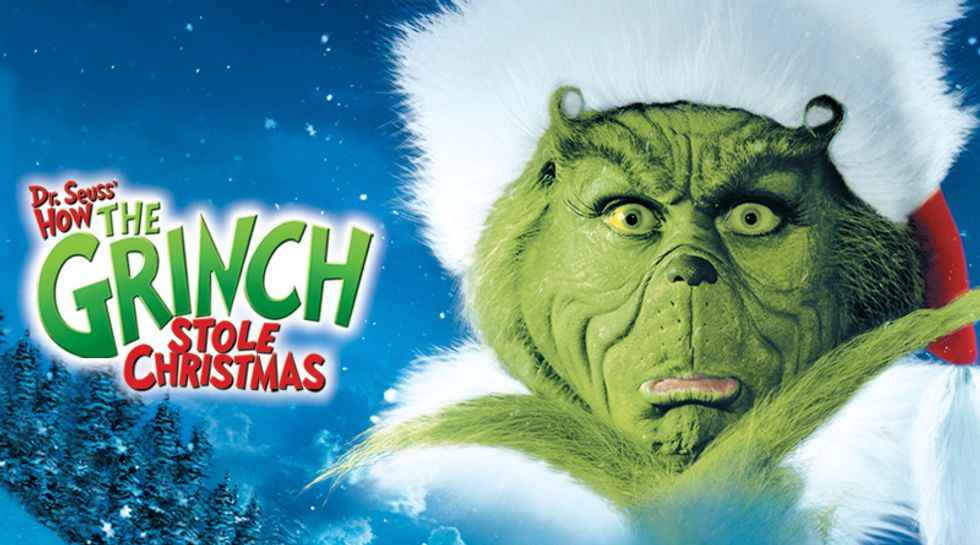 The movies are the BEST part of the holiday season. The Home Alone Series, Jack Frost, Rudolph the Red Nose Reindeer, and many more. There's one specific movie that really makes me get into the holiday spirit and that's How The Grinch Stole Christmas. This movie is iconic! It brings so many elements of Christmas into the movie alongside of comedy, love and joy. Wow. If you have not seen it, I recommend that you do.
I hope that these seven things can get you all into the holiday spirit. Christmas is a time spent with family to celebrate each other and life. Hopefully, this article is beneficial to kick off your holiday spirits.