My grandmother, Tita, like most Hispanic grandmothers, was full of superstitions and words of wisdom, often giving off negative vibes with good intentions. She didn't speak a lick of English, didn't drive well at all, and was the definition of a strong woman.
After she passed, I knew I needed to do everything I could to keep her memory alive. I tattooed her birthday on my ribs, along with a gardenia, which was her favorite flower, and I looked for her in everyday experiences. Today, I carry her with me on my skin and in my heart.
Her influence on my life is still here today, and it has changed the way I carry myself. Here are seven things my grandmother loved to tell me to do:
1. "Para de hacer muecas," "Stop making faces."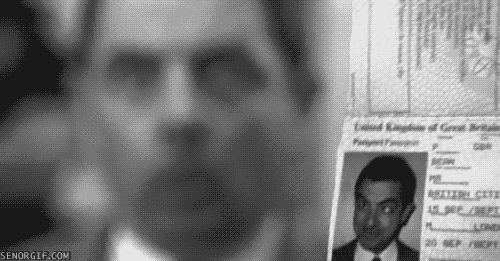 "Your face is going to get stuck like that" was her reasoning behind this one-liner. Even if I was just chewing the inside of my cheek, she'd pop up out of nowhere and scold me.
2. "Ten cuidado con el sereno," "Watch out for the moonlight."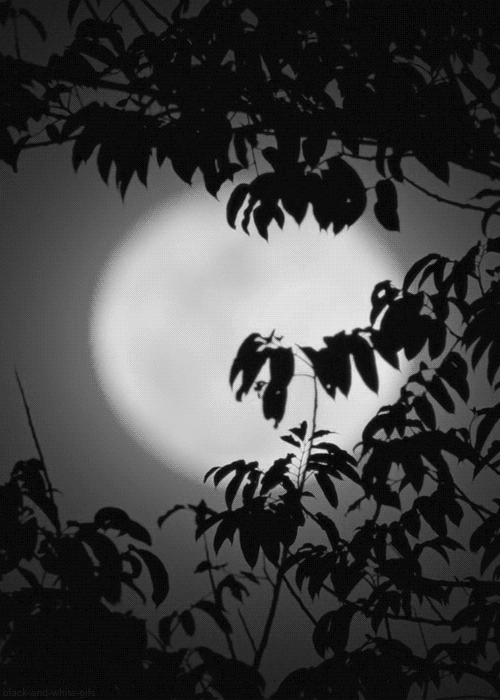 Alright, so this one was a little crazy. My grandma believed that the moonlight would get you sick if you went outside at night without a hat on. To this day, I still cover my head when the full moon is out.
3. "No te bañes si esta lloviendo," "Don't shower during a rainstorm."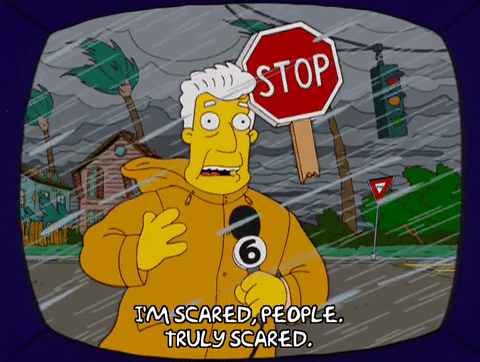 So my grandmother had this fear that I'd be electrocuted if I showered during a rainstorm, not even a thunder storm. I cannot tell you how many times I waited for a storm to pass before I showered.
4. "No jueges con la perra cuando tienes la regla," "Don't play with the dog when you're on your period."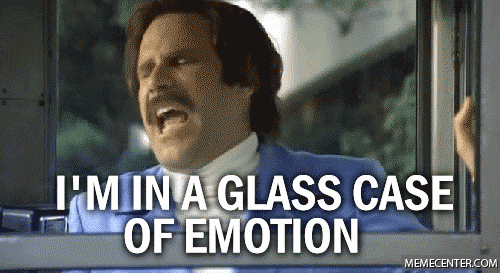 According to my grandmother, the dog could smell the blood and would try to bite me... so I couldn't play with dogs while on my period. So sad when all I wanted to do was cuddle with my dog when I had cramps!
5. "No te bañes despues de comer," "Don't bathe right after you eat."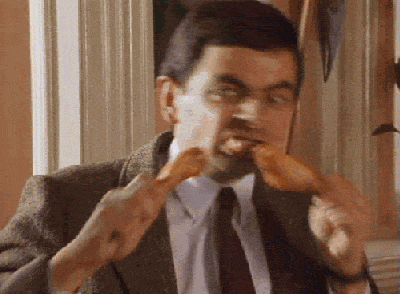 If you took a bath after eating, it would paralyze your digestion and you'd get sick. Please don't ask for the science behind this one.
6. "No te aquestes a dormir con el pelo mojado," "Don't go to sleep with your hair wet."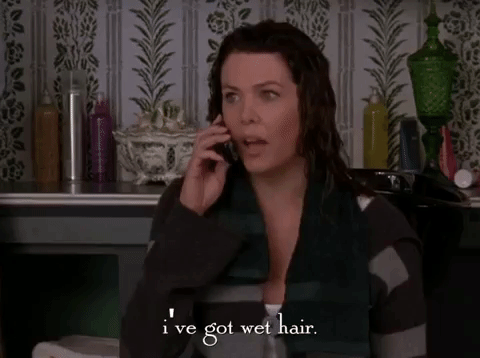 If I went to bed with my hair wet, I'd catch an awful cold. This might be the only thing my grandmother said that's somewhat accurate. Nowadays, I'm more worried about waking up with serious bedhead.
7. "No camines sin zapatos cuando tienes la regla," "Don't walk barefoot on your period."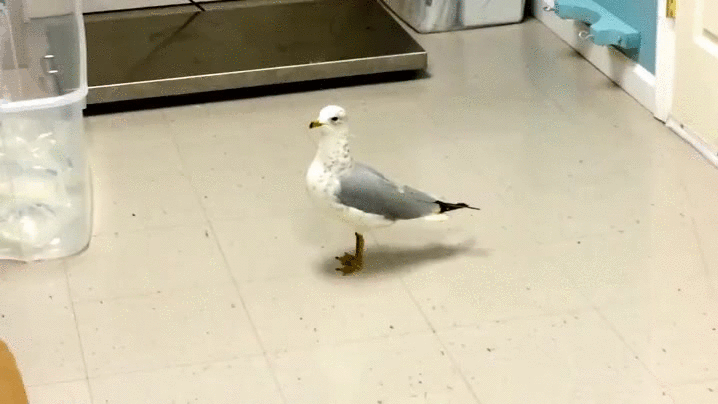 Walking barefoot while on your period was one of the worst things you could do, supposedly. It would cause cramps because the floor would be too cold and your body couldn't handle it... I didn't get it either.
Cover Image Credit: Elisa Nuñez-Rodriguez