Spring break is something that every student looks forward to every March/April. A week off from school? Hell yeah! Unfortunately, though, it can be hard to make the most out of time spent away from homework and classes when you're working on a budget (or are a broke college student like myself). With these great ideas, however, boring spring breaks can be a thing in the past and result in week-long memories to last a lifetime.
1. Road Trip
Whether you live on the bustling East Coast, the relaxed West Coast, or anywhere in-between, you can always plan a road trip to anywhere your heart desires. First, come up with a game plan. Who wants to go? Make sure—before anything—that everyone who wants to go can all get along happily. The last thing anyone wants is to be stuck in a car with someone they can't stand. This trip is about creating memories and having a stress-free time with your best friends. Next: Where do you want to go? Road trips are often thought out to be cross-country when really they can be as short as a couple of hours. Whether you're planning on traveling 60 miles or 2,000 miles, make sure it's a trip that you and your group can all agree on. Finally: Whose car will you be taking? This person should have a car that is reliable in most conditions and is least likely to break down. If anyone else in the group has their license and the car's owner feels comfortable, then take turns driving so all the pressure isn't on just one person. All that's left to do is split the tab! To be as cost efficient as possible, determine a group budget and split gas totals, food bills, and whatever other charges you decide to spend evenly. Just remember to pack light and bring a camera!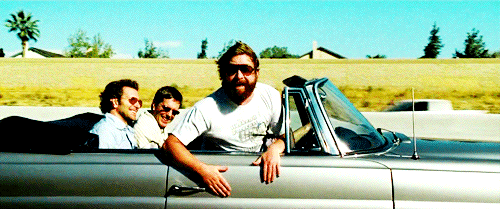 2. Visit Canada
For those who live near the Canadian border, grab some friends and hit the road! All you need is a passport (or enhanced driver's license) and some spending money. If you live in the Northeast, Niagara Falls or Montreal might be a great place to visit. If you live in the Northwest, then check out all the great sights of Vancouver. For the best possible deals, scope out hotels and attractions on Groupon. Oh, and just a fun fact: The drinking age in Canada ranges from 18–19 depending on where you travel.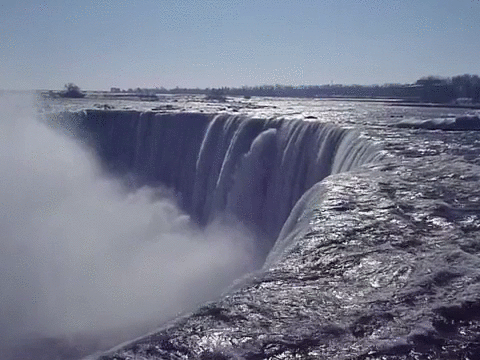 3. Plan a Cruise
Everyone thinks that planning a cruise has to cost $500+ per person, but certain cruise lines such as Carnival offer two to five day cruises, ranging from $149–$379+ per person. The best part? Most cruises offer all-inclusive packages so that all activities, food, and most drinks are covered in your pre-payment. Depending on where you chose to sail from and to, this could be a great option to get a taste of relaxation, and it doesn't have to cost hundreds or thousands of dollars.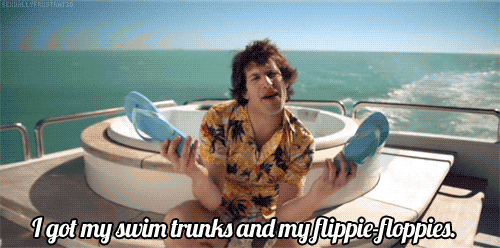 4. Spa Date
For those who aren't looking to get crazy on their week off and just want to chill, then why not book a spa date? Most cities have a fair selection of day spas and possibly even overnight spa packages to choose from. If you're looking to bond, bring a friend, sibling, or maybe even your mom along to enjoy the day with. After all, who doesn't love to be pampered and rejuvenated?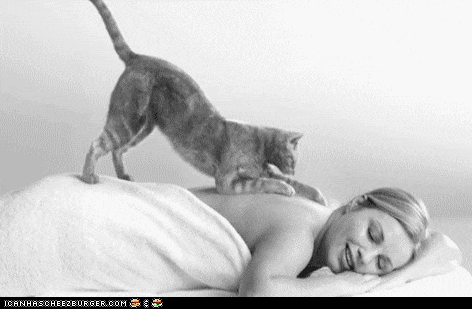 5. Attend a Sporting Event
Grab your team gear, and head to the game! Even if your favorite team isn't playing, making a day or possibly even a weekend out of attending a sporting event can be a great way to enjoy your break. Baseball, hockey, and basketball are the most popular sports in-season during the months of March and April, and tickets typically aren't more than $100. Depending on where you live, you may have to bundle up to stay warm, so check the weather before you head out.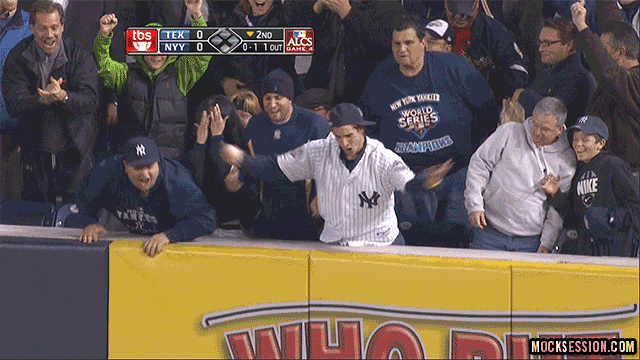 6. See a Concert
Typically there's tons of concerts to chose from over spring break. From A-list performers to local bands at your hometown venues, there's sure to be a concert playing your favorite genre of music. Plan an awesome outfit, grab some friends, and get ready to sing along to some great tunes. Concert tickets aren't necessarily more than $75, unless you want GA floor seats. Plus, most local venues are free or offer cover charges of $5–$15. Live music is a great way to enjoy a night out and make the most of your time off from school.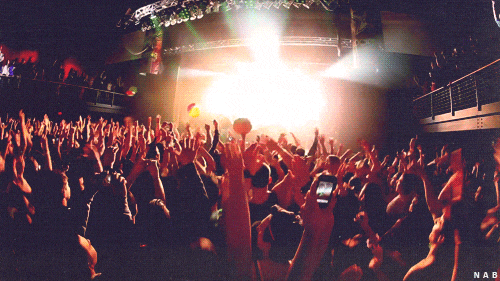 7. Venture to Panama City Beach, Florida
When in doubt, Florida it out. One of the most popular spring break destinations and also known as "The Spring Break Capital of the World" is Panama City Beach. This party scene is located on the Gulf Coast of Mexico. To find the best deals on hotels, don't wait last minute. From $90–$170 per night when booking in advance, traveling with a group of friends can turn this trip into a sweet bargain. From 24/7 partying to live performances to warm, sandy Florida beaches, a visit to Panama City Beach will be a the trip of a lifetime.