With school right around the corner, there's so many things to look forward to like tests, quizzes, homework...just kidding. None of these are anything to look forward to, but are an unavoidable part of college. With that being said, in order to get that homework done, take those notes, and pass the quizzes, some things are needed, those being school supplies! For me, this has to be the BEST part of going back to school because there is endless variety on pens, folders, notebooks and most importantly all stationary and planners. I know that not all get this excited over this, but for those of you out there who do, you totally understand me and I totally understand you. We might have a slight problem, could be an obsession, but we are without a doubt stationary addicts. If you are confused, or don't know where you stand with school supplies, you'll know after this article for sure.
1. You're always looking at new planners online and in stores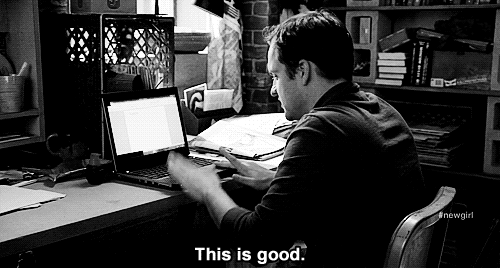 I know for me, everywhere I go whether it'd be Marshalls or Target, I am constantly going to the office supply area and looking for planners. There are just so many cute ones to choose from and that makes it hard not to buy a bunch. Most of the time I already have one in use, but a new planner never hurts.
2. Two words: Colored Pens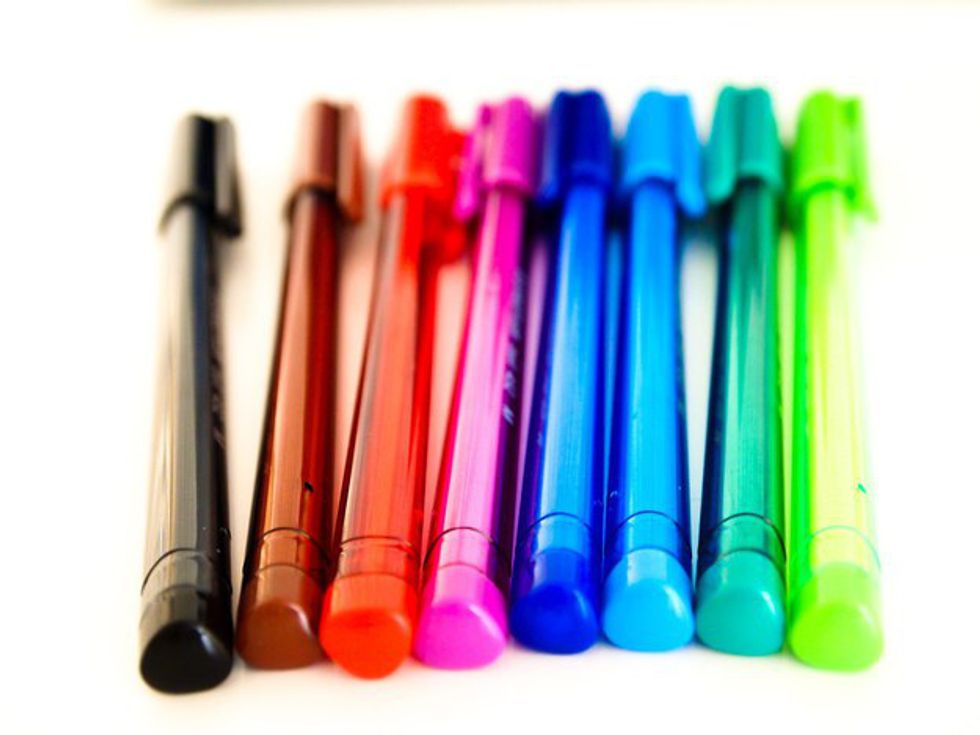 I love colored pens and I mean love. The main reason is because I really love color coding my classes and events I have coming up. For college, I keep each class color coded and it really helps when I am trying to look quickly for homework or tests that I have. It also makes your planner pages look really cute and organized!

3. You get excited when you find out you have plans so you can add them in your planner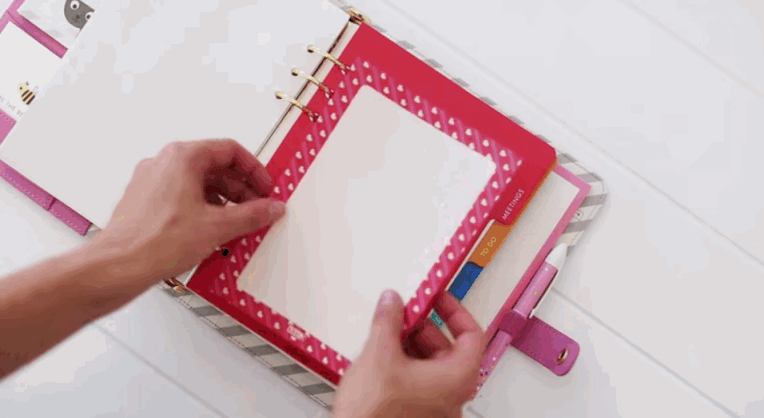 This is one of my favorites. It may make me seem like a loser because I get excited when I have plans but it allows me to write in my planner!
4. Making lists is a hobby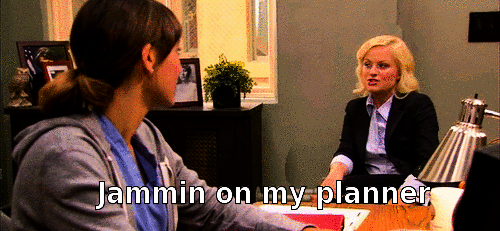 Whether it'd be a grocery, clothes, tasks, or work list, making lists is your forte. It keeps you organized throughout the day and keeps you on track! Most of the time I have about 3 lists going on a day because there is never enough time to get everything done and remember it all!
5. The cracking sound of a new notebook/planner makes you giddy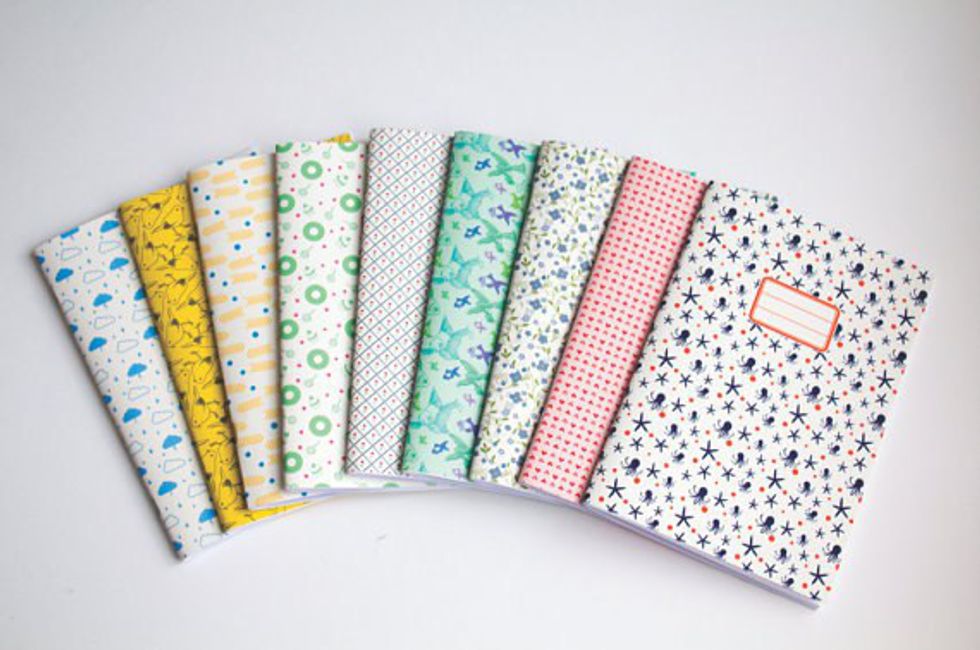 Step aside ice cream truck, this is the best sound in the world. All the excitement of using a new book or planner all comes down to the cracking of the spine getting ready to use. Basically, it feels like heaven.
6. You have pen favorites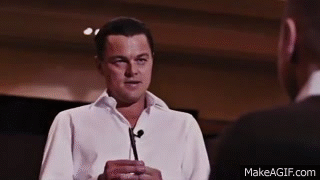 This one is super important because a good pen is key when writing in your planner or lists. When I use a pen that is mediocre, I feel like my entire writing game is off. The ink, the smoothness of the pen is sooo crucial to anyone who has a stationary addiction.
7. You genuinely enjoy back to school shopping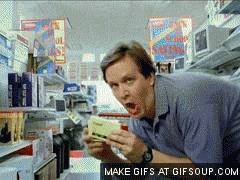 School shopping?! Count me in! That's my favorite time of the year! Any excuse is a good excuse to pick up some new notebooks, planners, pens and folders. I swear, when I walk into Target, I can smell school supplies from the front door and there is no stopping me from going to that aisle first.