Ariana really did it to us AGAIN. Her latest release, 7 Rings, is the epitome of independent boss-b*tch pop. 7 Rings is Ariana's way of reminding the world that she doesn't need a man to support her; she's doing just fine. Here are 20 lines straight from her girl power anthem to use the next time you need to stunt on your followers.
Ain't got enough money to pay me respect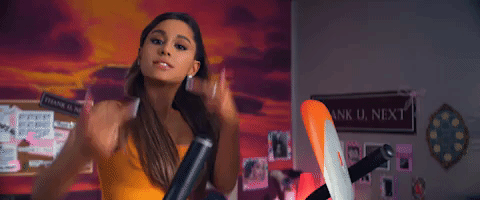 Whoever said money can't solve your problemsMust not have had enough money to solve 'em
Girls with tattoos who like getting in trouble
A shot of you and your bestie with some fresh ink
Wearing a ring, but ain't gon' be no "Mrs."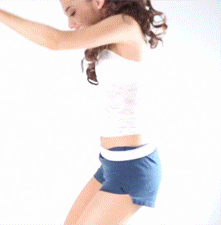 I'd rather spoil all my friends with my riches
Right under a pic of you and your girl squad
Happiness is the same price as red-bottoms
Show off those new shoes, babe!
I don't mean to brag, but I be like, "Put it in the bag" 
My smile is beamin', my skin is gleamin'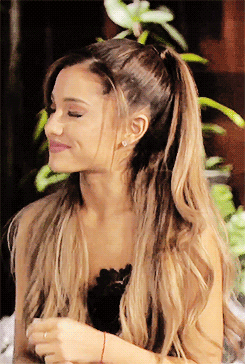 Fresh faced, no filter is what this is all about
You like my hair? Gee, thanks, just bought it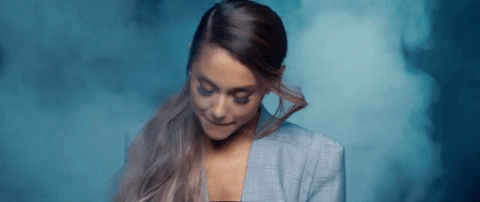 Just got a new 'do? Hit em with this caption
Black card is my business card, the way it be settin' the tone for me
I bought a crib just for the closet
For when you finally move into your own place!
I got my receipts, be lookin' like phone numbers
When you see them racks, they stacked up like my ass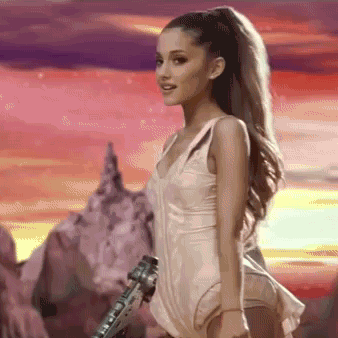 Rather be tied up with cuffs and not strings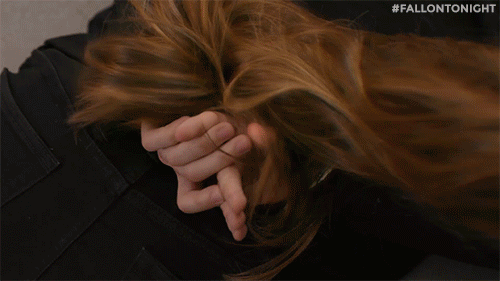 For when you're feeling extra sexy
Think retail therapy my new addiction
I see it, I like it, I want it, I got it