College can be hard and it is by no means for everyone. It takes a lot out of you. Sometimes it is hard to stay positive when you're mixed up in all the stress and demands. Here are just a few reminders to keep you going as the semester winds down!
1. A few bad grades here and there are not going to be the end of the world.
I know how frustrating it can be to work hard on an assignment or to study for a test and not receive the grade you think you deserved. You have every right to be upset, but just understand that it'll all be alright in the end! Take the grade you got as a learning experience, and if you are extremely concerned about the grade, talk to your professor. I'm sure they would be more than willing to help you understand what you could improve on next time!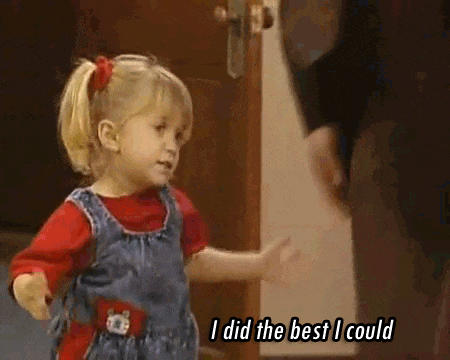 2. You only have 4 short years!
Whether you feel that this is a good thing or a bad thing, it is still good to keep in mind! Maybe college hasn't been the best experience for you, in which case you only have to deal with it for 4 years. Remember that, and keep pushing through! If you are anything like me and have been loving college, it is also important to remember that you only have 4 short years! Live it up! Join as many organizations as possible, meet as many new people as you can, and enjoy life! School can get stressful, but just remember that you only have a few years of it, so you better make the absolute best of it!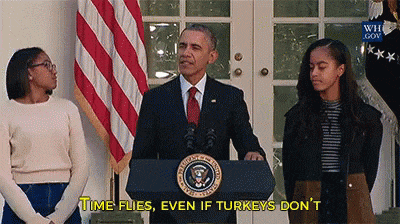 3. You are such a kick ass person!
This is so important! Always remember this, and never let anyone else make you think differently! You are amazing regardless of the choices you made in the past, your grades, your friends, or anything else! The first step towards having other people be confident in you is having confidence in yourself, and you are SO AWESOME!




4. It's okay to skip that 5 point assignment and go out instead!
Yes, you are at college to get an education, and yes school should come first. With that being said, sometimes you have to just let loose and take a mental break. I am not saying to do this often, but an assignment worth only a few points is not going to make or break your grade if you skip it once or twice. Your social life is just as important as your education, so don't be afraid to take a break from school once in awhile!

5. Keep in contact with those who mean the most to you back home.
Not every single person you leave behind is going to stay in your life, and that is okay. Someone who you may have considered a friend in high school might not stay in contact with you anymore, and that is going to happen. Just like you, everyone is changing and meeting new people and their life is going to move on with or without you in it, as is yours. With that being said, keep in touch with the people who mean the most to you! Call your parents, text your best friends from back home, do whatever you feel is necessary to keep up with your relationships outside of college. When it comes down to it, your college friends are wonderful, but it is also nice to know you have people that love you to come back home to.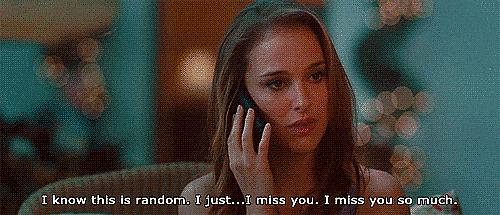 6. Enjoy the little things!
I know it can be easy to get caught up in all the school work, but remember to enjoy the little things! These things include, but are not limited to, the birds chirping while you walk to your 8 a.m. class, the extra whip cream the barista puts on your coffee, the smile that someone gives you from across the room just because, or your favorite song coming on the radio. Life can get crazy, but don't forget to take a step back once in awhile!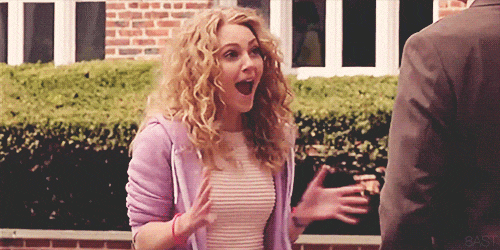 7. You've got this!
Whatever you may be struggling with right now, you've got this! There will be a light at the end of the tunnel, and you will get through whatever it may be! The semester will come to an end before you know it, and many of your stressors will be gone in for a while! Keep up the hard work and remember that it'll all be okay in the end!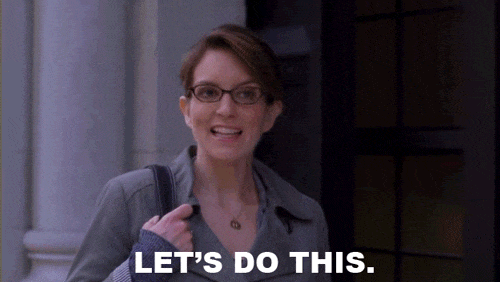 College is an amazing time in your life, but it is also one of the most stressful and rigorous. I wish you all a wonderful rest of your semester!